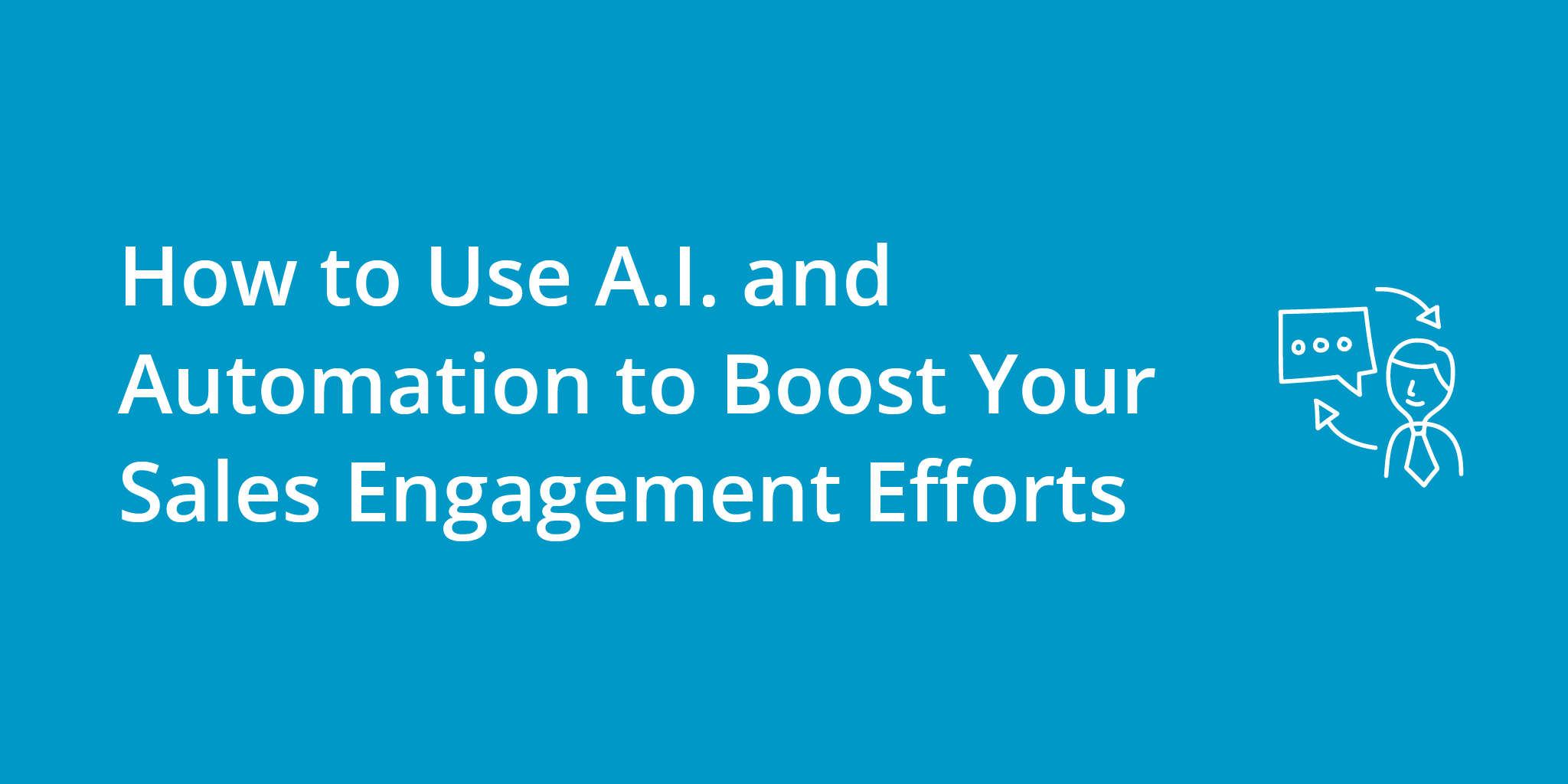 As A.I. continues to infiltrate the conventional strategies of numerous industries, it's becoming increasingly clear: the age of automation is upon us. The world of sales will not be exempt from this revolution, with an estimated 72% of the most successful companies already using sales automation with a high rate of return.
A.I. and automation can be the key to creating sustainable consumer engagement, but only if you use the right platform. To improve the sales engagement automation process, your company will need a platform designed to improve the experience of not only your customers, but your sales teams as well.
What is Sales Engagement Automation?
Sales engagement automation involves streamlining your current sales connection strategy through the use of cutting-edge automation technology. These automation systems will take traditionally painstaking processes, like sifting through leads or manually dialing numbers, and give your reps the ability to complete them instantly. With sales automation, your team can dedicate time to the most vital parts of the engagement process, focus on active listening, and increase the speed that prospects move through your sales funnel.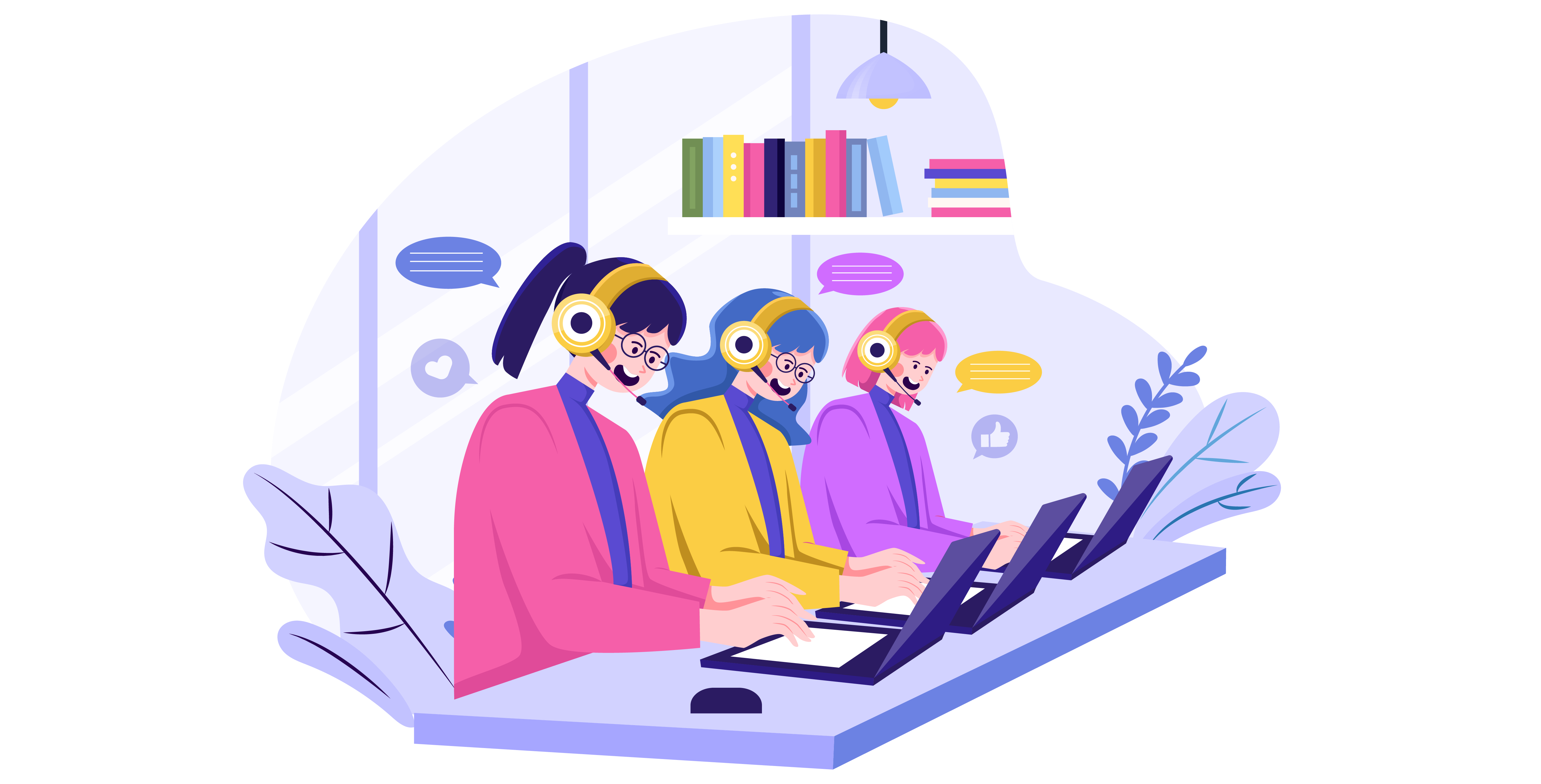 Sales engagement automation tools have several benefits, including:
Data Collection and Utilization: the best sales engagement platforms will automatically track the performance of your teams, compiling call data and analyzing call volumes and conversions. This advanced data analysis allows you to identify problem areas in your strategy, address team weaknesses and strengths, and get the insight you need to make your sales process more efficient.
Error Reduction: automation also helps reduce the amount of human error that occurs during sales. Contacting the wrong leads, misdialing and increasing the time between calls, and slipping up during voicemail recordings are all issues that automation programs can fix. The fewer mistakes your team makes, the more authority your company holds; with this comes increased customer loyalty and higher overall sales.
Improved Customer Experience: With so many tasks being taken care of by automation, customers can get a much better experience with their representative. Instead of your sales reps losing their focus by thinking about the dozens of micro-tasks they'll need to complete in between potential clients, they can dedicate 100% of their attention to the task at hand. AI technology can be used to automate many of these mundane tasks, and there are a variety of AI APIs for developers that allow for custom solutions. This way, you can tailor the automation to fit your business needs.
Better Environment for Sales Team: the sales process is filled with repetitive tasks that can ebb at your sales reps' morale and concentration. With sales engagement automation tools, you can help your team avoid the reduced efficacy and burnout that can plague even the most experienced employees. With lower idle times, higher pickup rates, and more conversion opportunities, your reps will get the support they need to be happy and productive.
5 Best Automation Programs to Increase Sales Engagement
While most sales engagement platforms will attempt to improve the effectiveness of your existing CRM system, a suite is only as good as the programs it provides. Sales engagement is all about optimizing the interactions between your company and its clientele, so any platform you use should have solutions for the pain points these interactions can create. Here are five programs that your platform should have to ensure the best experience for your employees and customers.
Program #1: Automatic Sales Dialers
Sales dialers are one the best sales engagement solutions due primarily to the significant amount of time they can save. By automating the connection process, your reps can shave 15-30 seconds off of each call; this adds up to minutes a day and hours a week, lowering your labor costs and dramatically boosting your sales volume. In addition, your representatives can improve their active listening skills by removing the distraction of locating the correct leads or dialing each number manually.
Program #2: Auto-Call/Auto-SMS
Automated calls and SMS messaging systems are a great way to follow up with leads; by scheduling a time through your CRM or calendar, these tools will prevent a potential customer from slipping through the cracks. Workflow automation tools like auto-call and auto-sms allow you to carefully plan out your engagement strategy, cutting down on time wasted during repetitive tasks like manual messaging and sorting through contacts.
Program #3: Automated Lead Caller
Another key tool in your workflow automation protocol should be an automated lead caller. This sales engagement solution will use the leads you gather from website contact forms, automatically contacting a sales representative and connecting them to said lead. Automated lead callers reduce the lag time between information submission and follow-up, showing potential customers the efficiency with which your company operates.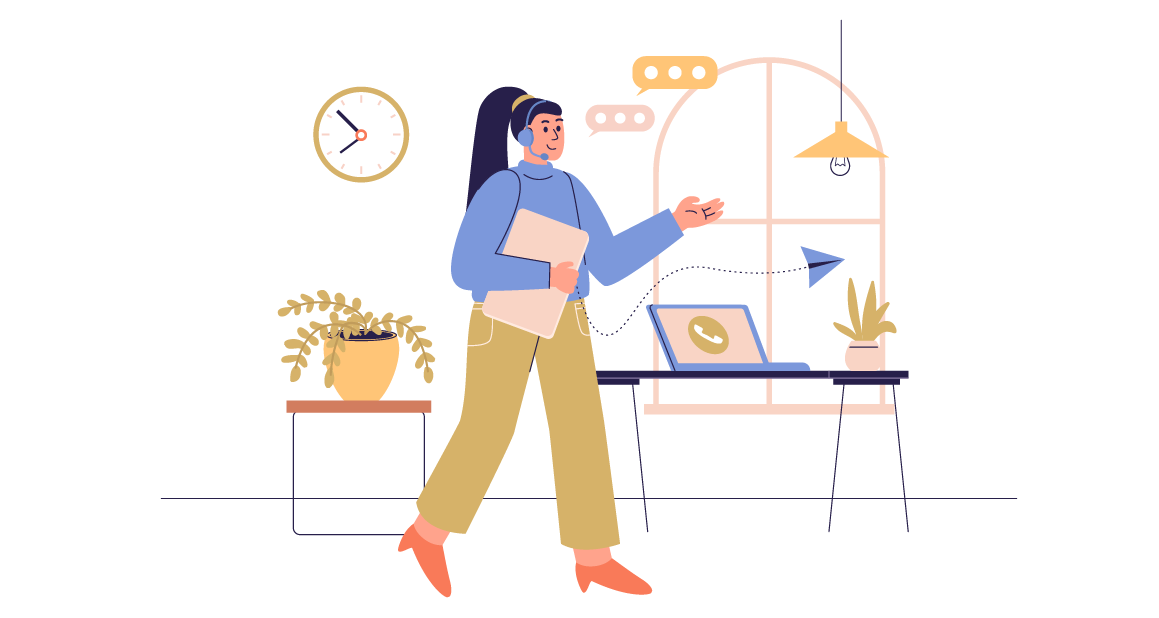 Program #4: Automatic Call Distribution
Auto-call distribution uses CRM data and intelligent call routing to ensure that inbound callers quickly reach the person most qualified to handle their needs. Working through menus, waiting for transfers, and sitting on hold all increase the likelihood that a customer will give up on a call entirely. Auto-call distribution circumvents all of these pitfalls by acting as an expert A.I. receptionist, routing calls based on data-based factors like contact owner, location, and deal size.
Program #5: Local Presence Dialing
Another highly effective sales engagement solution is local presence dialing). With local presence dialing, outbound calls placed by your reps will automatically use a local area code, making them more familiar and trustworthy to potential customers. In addition, this tool helps your company avoid spam caller lists, boosts the effectiveness of cold-calling, and lowers the chances of call avoidance.
Where Can I Find the Best Sales Engagement Platform?
While you can find all of these programs separately, getting them in an all-in-one platform is much more cost-efficient. Kixie is the #1 sales engagement platform on the market, with thousands of companies worldwide utilizing their solutions for strategic optimization. Kixie offers the best automation and A.I. powered tools available, providing invaluable programs like:
As a limited-time offer to kick off 2023, Kixie is allowing new customers to try out their full solution suite for one week free; you don't even need a credit card. So if you want to begin the year with record-high sales, don't wait; start your free trial today!
You might also be interested in...