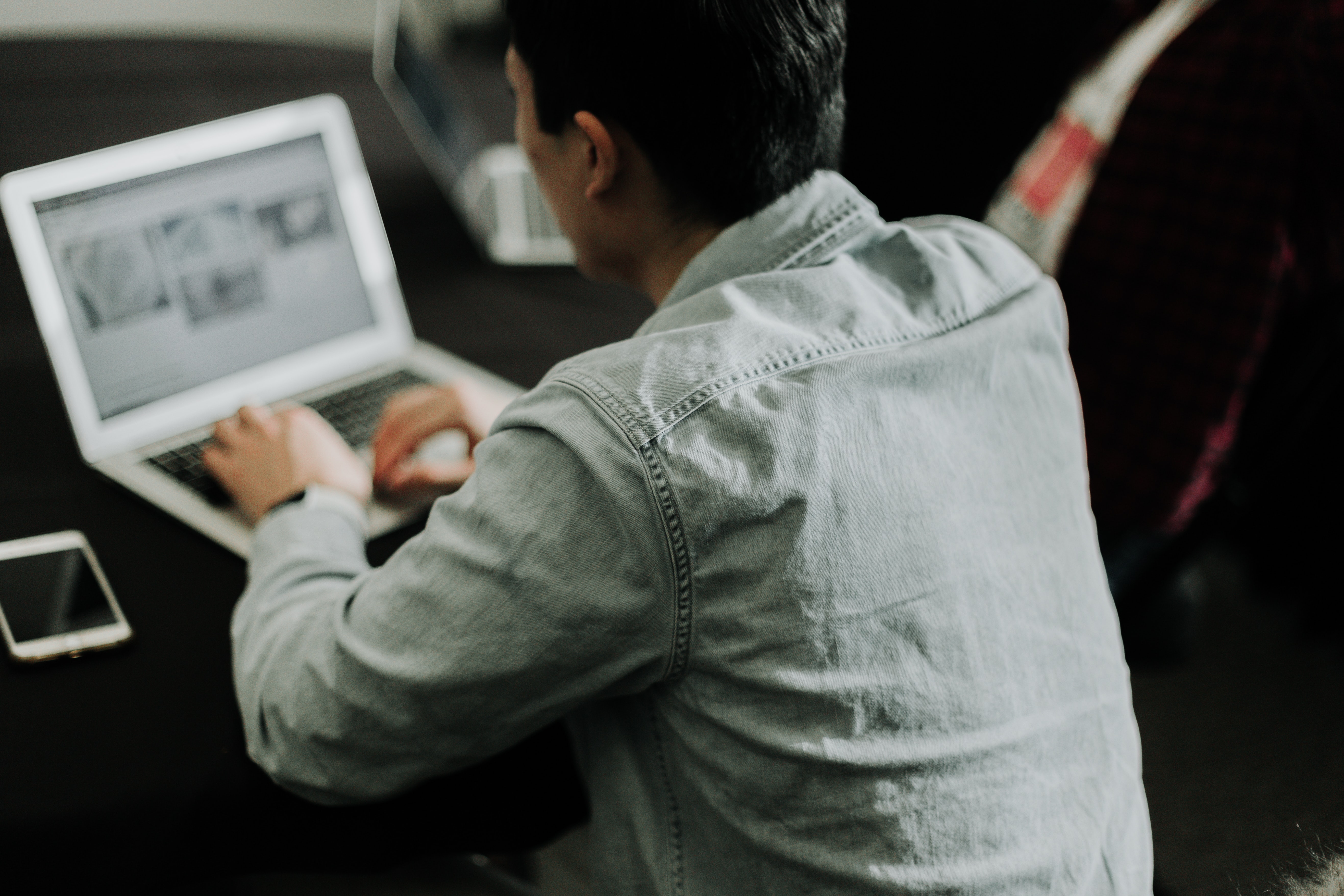 Are you evaluating a Customer Relationship Management (CRM) system for your small businesses? As you know, CRM software helps you manage your customer relationships, increase sales, manage leads, and grow your business.
Due to the role CRM software plays in your business success, it's quite critical that you properly research the industry and select the right CRM system with the right features before making your decision. And an especially important feature to consider is the ability to integrate your CRM with other sales automation tools that extend and enhance the value of your CRM. Here are some points to consider:
Overview of CRM Software
CRM software or Customer Relationship Management software is a tool that helps you manage customer data and offer streamlined customer services across your business. Most businesses use a contact manager to handle contact details of their customers and prospects. In the early stages of many small businesses, this is usually managed with spreadsheets or simple contact management software.
But as your business grows, these processes become inefficient and can lead to significant loss in opportunity / sales. Your CRM software should store all aspects of customer relationship into a database and making it easily accessible– making your sales team far more effective. And it also enables your marketing and customer support teams to have the same data when developing campaigns or addressing customer issues.
In essence, CRM software can be quite impactful by increasing sales, building customer relationships, and providing great customer service. Your customers receive more personalized, more attentive, and highly efficient service.
What to Look for in Your CRM Software?
Since there are so many different CRM software companies out there, it can be a bit overwhelming for small businesses to decide which one is the best CRM for their needs. Here are some quick tips on choosing the best CRM software for your business:
Ease of Use – A recent survey revealed that 67% of businesses put ease of use as the most important feature of their CRM software. You and your team will be using it for several hours every day. If the CRM is not easy to use, then it will not you help achieve your business goals.
Cloud and Mobile – In 2008, less than 12% of CRM software ran on the cloud. Today, nearly 90% of CRM tools are cloud-based or software-as-a-service (SaaS). It is more secure, faster, and easy to integrate with other apps and services. Another research study revealed that nearly 2/3 of companies using a mobile-friendly CRM ended up exceeding their sales targets. Ideally you should implement CRM software that is mobile-friendly given the time your reps are likely spending using their smartphones. This makes it convenient for your sales teams to meet their targets and for your customers to get quicker responses without waiting for hours for a rep.
Make a Features List – You need to make a list of features that you need in your CRM software. Don't worry if you can't think of all the features right away. This exercise will give you an idea of what would be a good fit for your business. CRM software is not just an address book of your customers' contact information. It is quite useful because it will integrate into your marketing, sales, and lead generation managing every aspect of a customer's journey with your business in great detail. You should strongly consider how to integrate your chosen CRM software with your existing business process and sales activities.
Integrations – As powerful as modern CRM software can be, there are often limitations you need to address with other tools. You will need to get your CRM to work with other apps, like your lead generation software, sales engagement tool, marketing automation or email marketing service, social media platforms, and more. Make sure that your CRM software supports these integrations so you can make the most out of the data you're capturing.
These are just some very basic requirements that you would want to consider. You will also want to consider pricing, the ability to add users and other teams, security, GDPR compliance (if you're selling into Europe, and more.
That being said, let's take a look at one of our favorite CRM software on the market and how they meet the needs of many of our customers.
HubSpot is the best CRM software for small businesses looking for a cost-effective solution to get started. It offers free plans for their CRM, Marketing, Sales, and Service hubs. The free HubSpot CRM comes with unlimited users and unlimited contacts. It is also free forever. Quite the bargain!
However, many of the features are limited or unavailable in the free plan. To access the powerful features, you will need to upgrade to one of their paid plans that unlocks its real value. HubSpot is quite easy to use, and you can connect marketing, sales, and service hubs to your CRM software. This provides you a wide range of tools to efficiently manage the customer journey.
With an easy user interface, you get a bird's eye view of your entire sales pipeline on your dashboard. You can view detailed reports, all contact activity, sales activities, and user/team performance.
HubSpot offers a comprehensive set of features including a mobile app for iPhone and Android, contact manager, email templates, real-time notifications, phone calls, email tracking, scheduling, and more.
Integrations are crucial for CRM software. HubSpot integrates with more than 300 apps and services including website design tools, email marketing tools, lead generation software, and especially sales engagement platforms like Kixie. It has never been easier to start dialing and prospecting with ease using HubSpot and Kixie together. With the Kixie PowerCall powerful Chrome extension, your reps are making calls in seconds! Spend less time installing and get your reps dialing faster than ever.
Ready to get started?
Kixie is the sales engagement platform that boosts sales team performance with ultra-reliable, easily automated calling and texting for Pipedrive. Instantly setup an all-in-one voice and SMS solution for your sales team that combines an AI-powered sales dialer, enterprise phone service, and seamless CRM integration.
Get started in 3 minutes with no hardware to install!
You might also be interested in...