Better Sales,
Made Simple
Ultra-reliable, easily automated calling & texting for sales teams that works with leading CRMs like Hubspot, Salesforce, Pipedrive and more.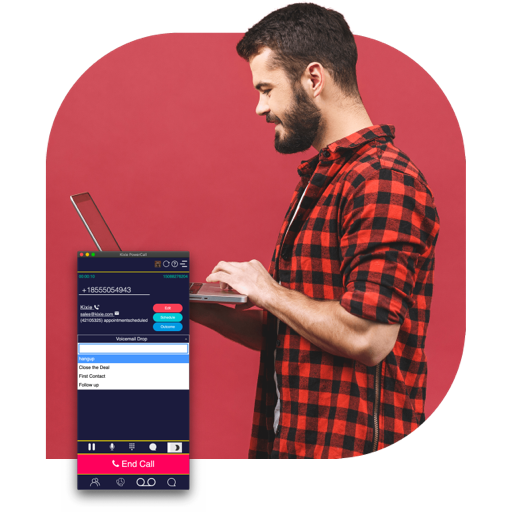 Join 5000+ sales teams in crushing quota, with a quick 3-minute setup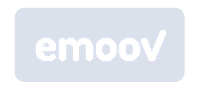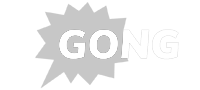 The #1 Sales Engagement Platform that Works With Any Toolset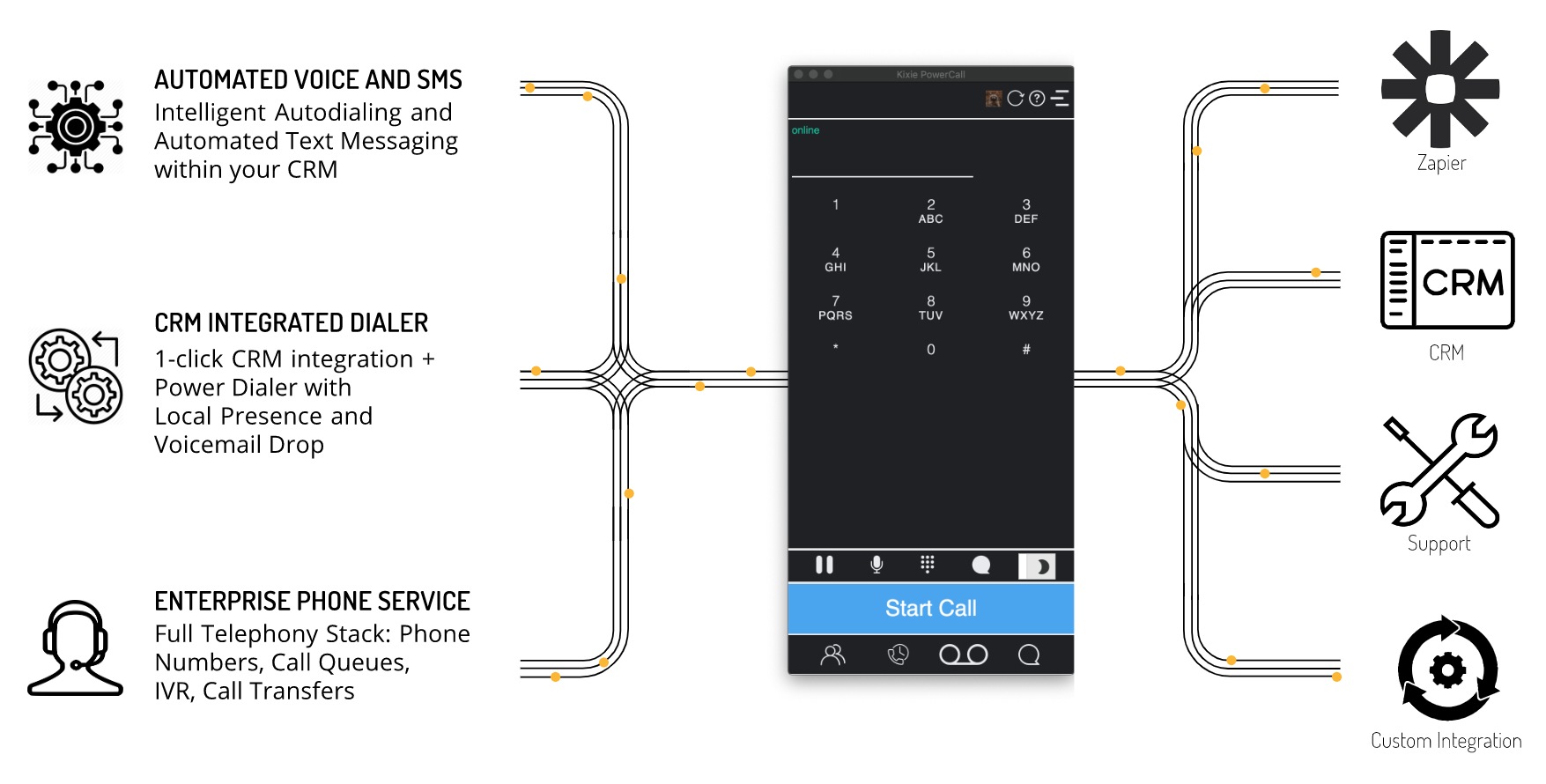 Kixie is for sales agents
We've revolutionized how salespeople engage with prospects, making it automatic and natural.
The Kixie core benefit for agents lies in its ability to touch leads when they are engaged. In the past, agents simply dialed through a list of numbers, hoping to get someone on the phone. Those days are gone.

There are more ways to communicate than ever. People are busier than ever. Kixie helps break through the noise and close deals.

LEARN MORE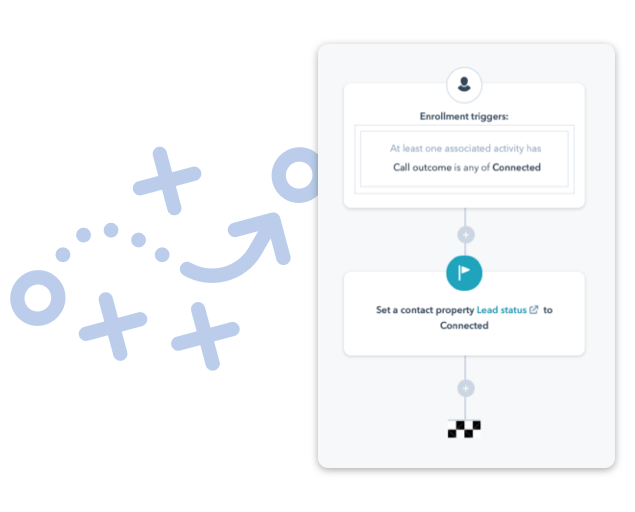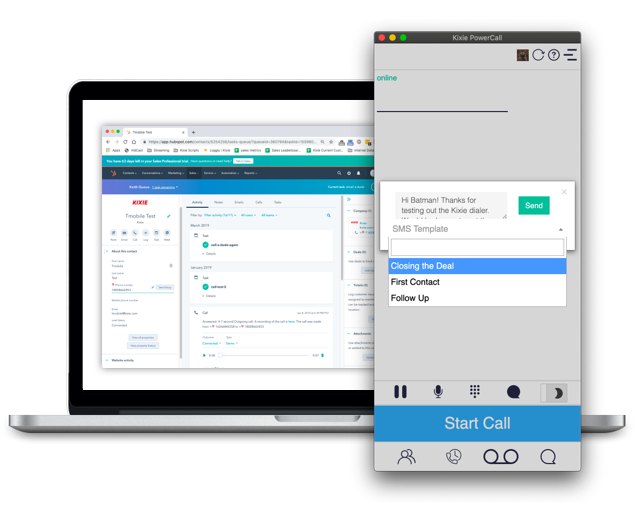 Kixie is for sales managers
With Kixie, sales managers coach stronger teams that close more opportunities.
It's a powerful ally for sales managers. The training challenge for sales leaders lies in applying past learning to new deals to ensure as many opportunities as possible are closed.

Kixie helps make sure agents are communicating the right message at the right time.

LEARN MORE
Kixie is for business calling & texting
At its core, Kixie is a world-class Contact Center designed to help sales teams, anywhere, prosper.
The modern sales organization needs more than a basic dialer and phone service. They need an intelligent platform that proactively helps agents connect with leads.

With Kixie, agents are always one step ahead — and it can be installed in literally three minutes.

TRY IT FREE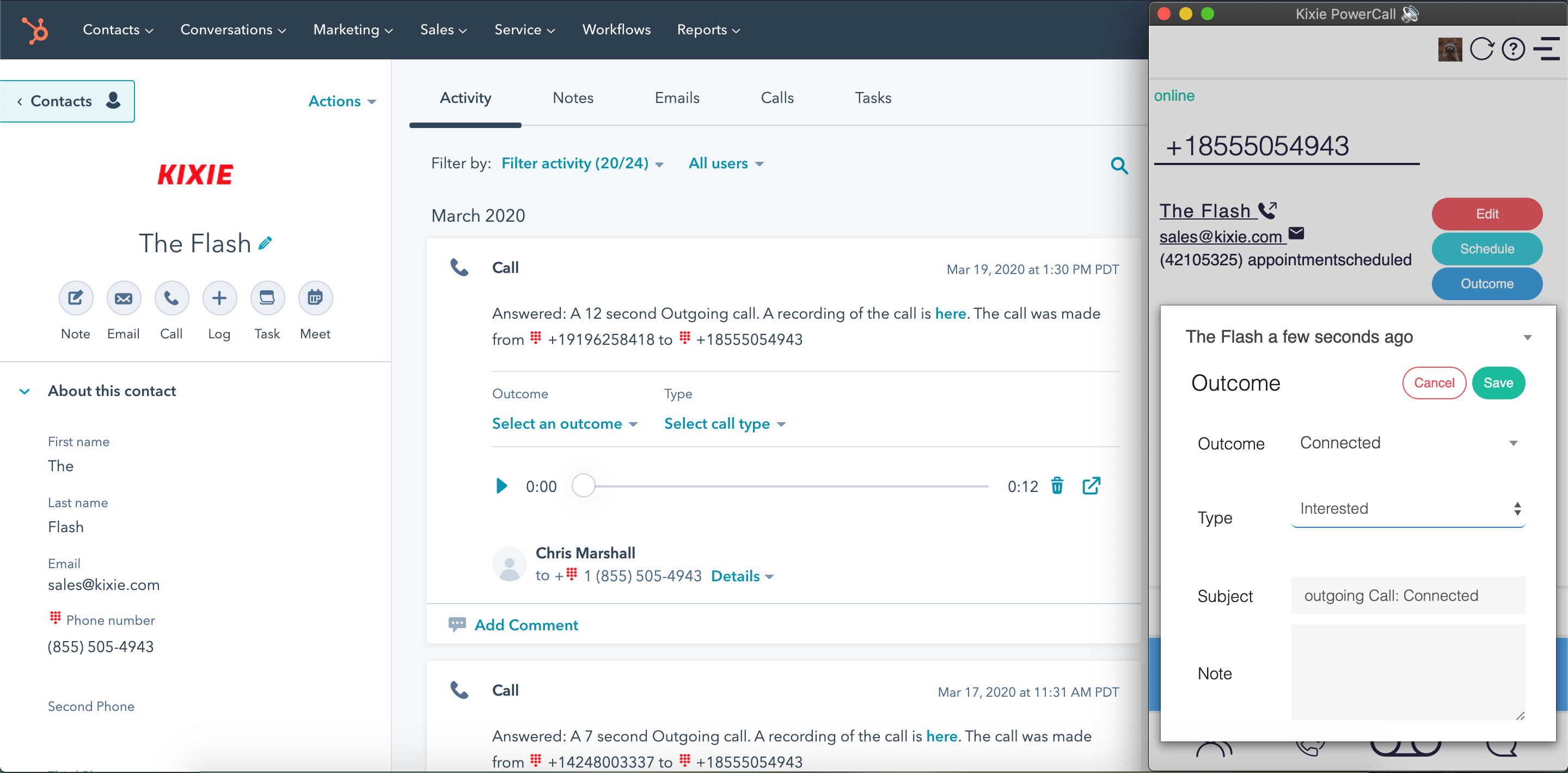 Get started in 3 minutes, no hardware, credit card or process changes required.
Kixie provides an incredibly powerful set of tools to help streamline efforts across sales teams. From their automated calling and texting, to their advanced call reporting and workflows, their integration empowers HubSpot users to organize and manage customers thoughtfully. We're lucky to have such a powerful integration in our App Marketplace!
Jake Morgan
Hubspot App Partner Manager
Nothing but a great experience using Kixie! Being able to choose a local number is amazing. With a local number, I am able to establish my presence in our company's region and close more deals!. Multiple voicemail drops, sms, and reporting features are the icing on the cake. Customer support is always there to help and super reliable.
Within three months of using Kixie, we dropped our time to first call from around 35 minutes down to 9 minutes. In turn, this increased our conversion rate tremendously! Since we started using Kixie, our SDRs have been able to contact more leads in the most efficient way possible. They are calling from a single list view that allows them to quickly call the hottest leads and Kixie's sales tools give them the best chance to connect and engage with our prospects.