Better Sales
Made Simple
Kixie boosts sales team performance with ultra-reliable, easily-automated calling & texting.
The Ultimate Voice and SMS Platform for (Remote) Sales Teams
Kixie is designed to help you and your team achieve more every day.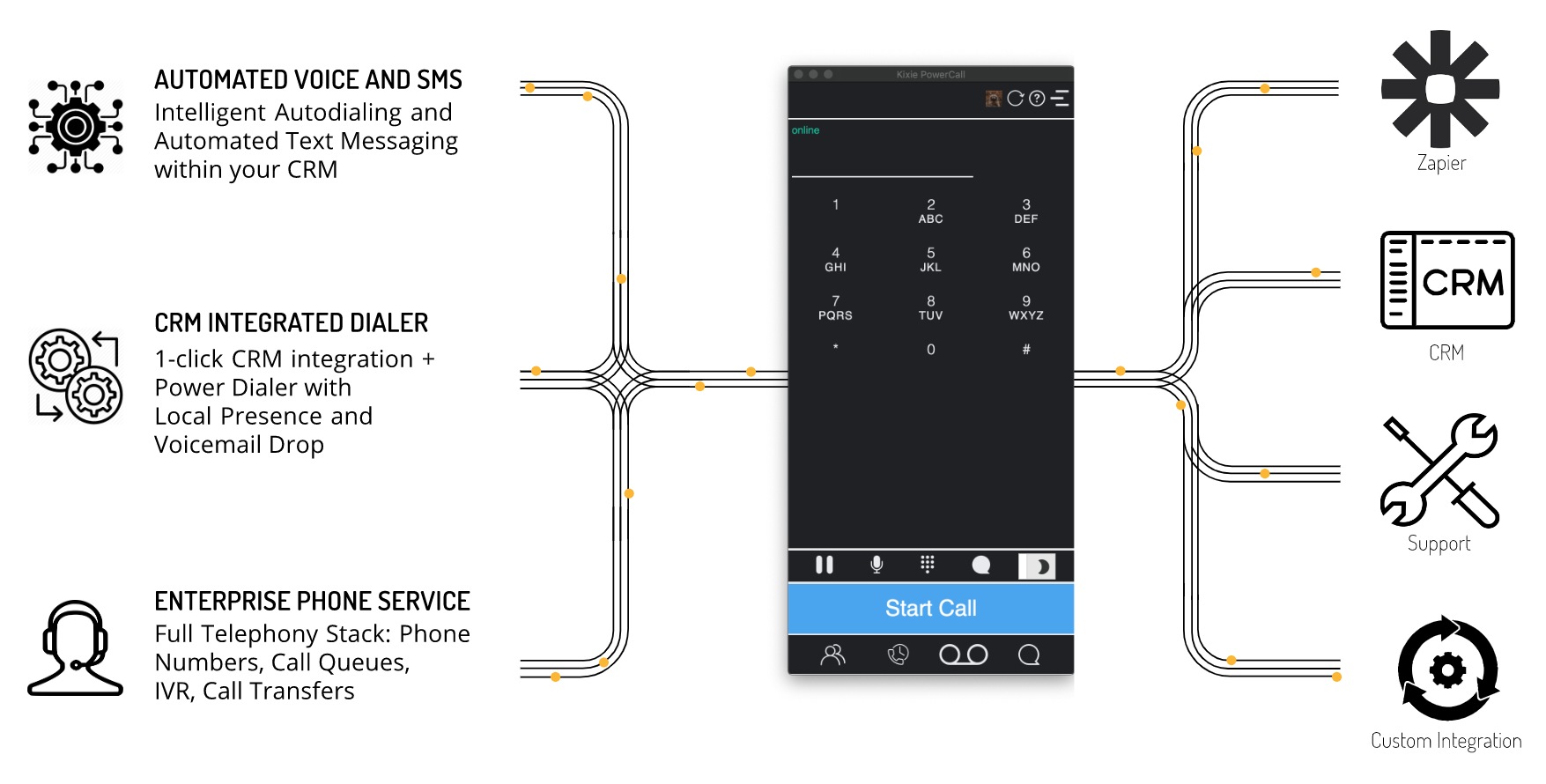 Join the thousands of sales teams on-board and loving Kixie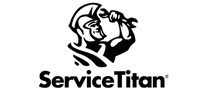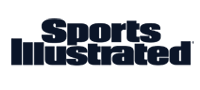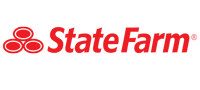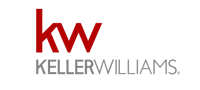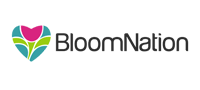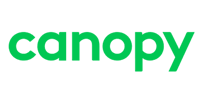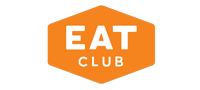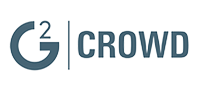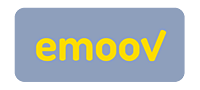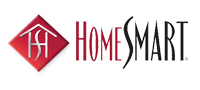 Simple Installation - Radical Results
International Dialing & Numbers
Instant Cloud-based Installation
Generate
Our innovative AI-Powered platform amplifies your sales process, helping you generate more connections with your prospects.
Power Dialer
Generate more calls by replacing your team's manual dials with a Power Dialer and event-based automatic dialing.
AI-Powered Local Presence
Appear as a local number and avoid showing up as spam in order to generate a 5X increased connection rate.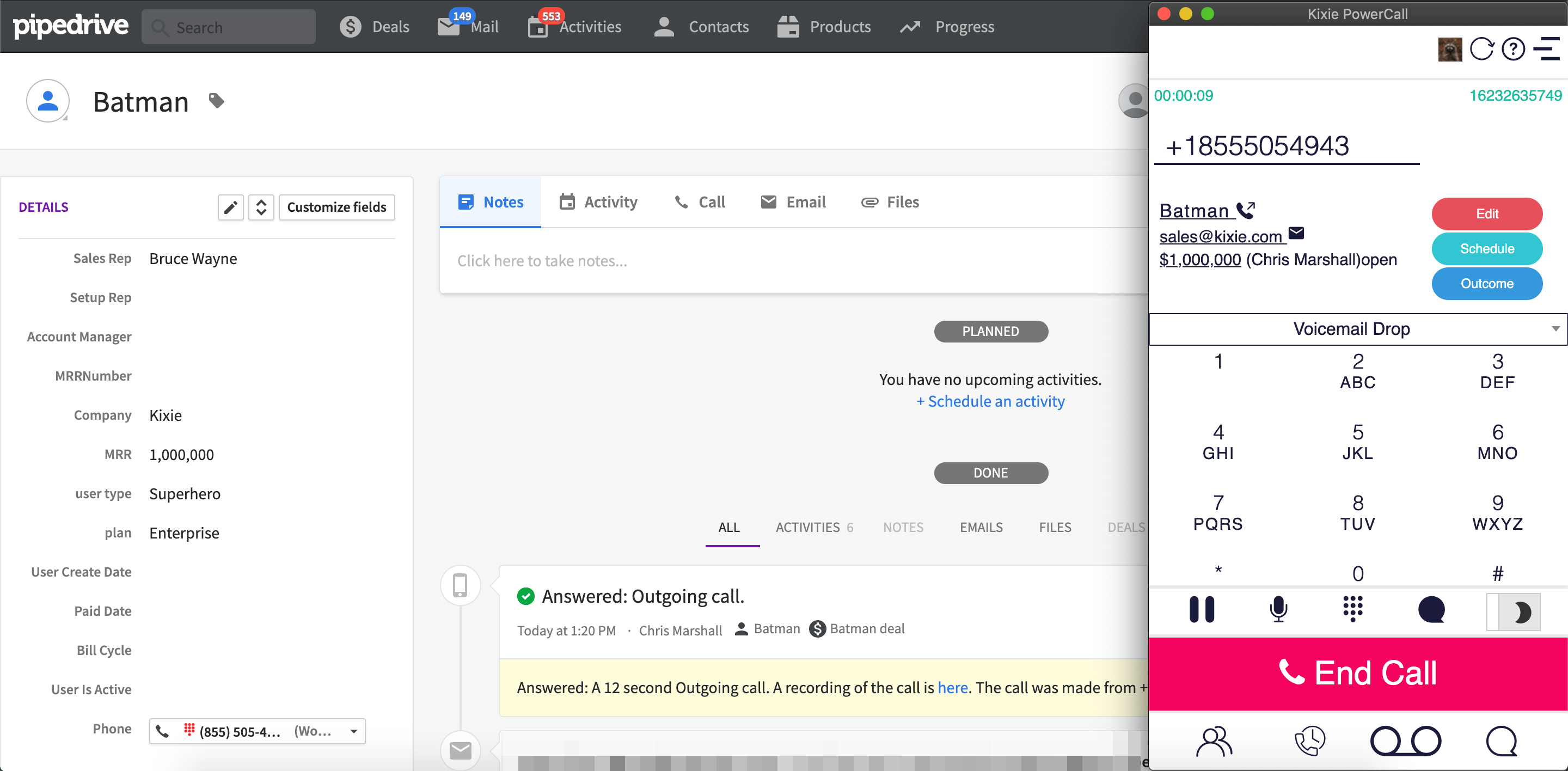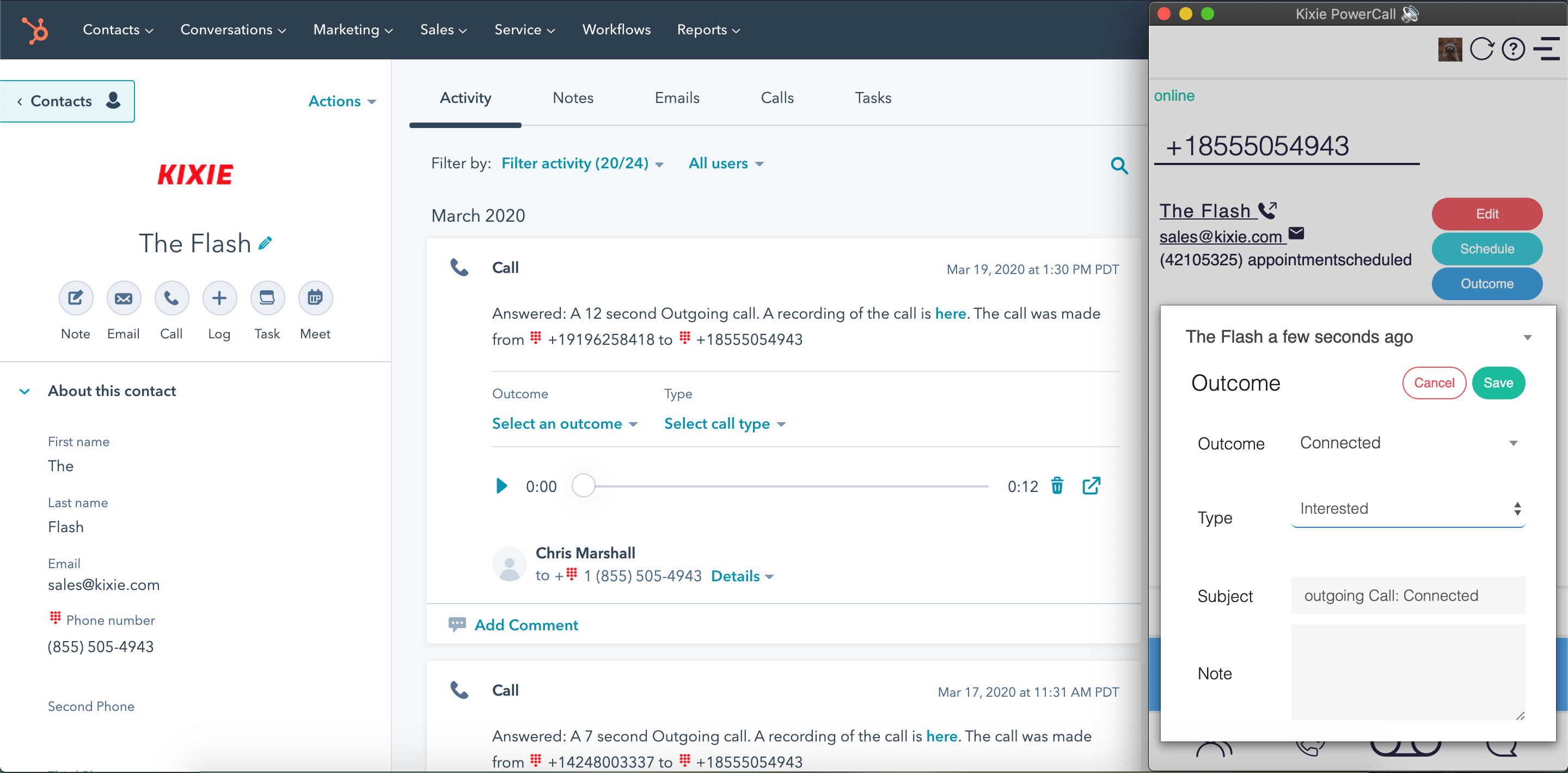 Automate
Your CRM is the nerve center of your sales universe. Automate events and interactions between Kixie and your CRM to get more out of your CRM while your agents get to spend less time in it.
2-Way CRM Integration
Automatically track and record phone calls, SMS messages, voicemails, and notes in your CRM.
Voice and SMS automation
Run a second, parallel sales process that's entirely automated by sending automated SMS messages and triggering automatic calls using information from your CRM.
Educate
Empower managers to make better decisions through granular, historic, and real-time reporting and analytics.
Sales Leaderboards
Encourage friendly competition through displaying real-time sales leaderboards on your computer monitor or TV screen.
Realtime Call Coaching
Listen, barge, and whisper into calls to collaborate and train your new sales reps - even if they are remote.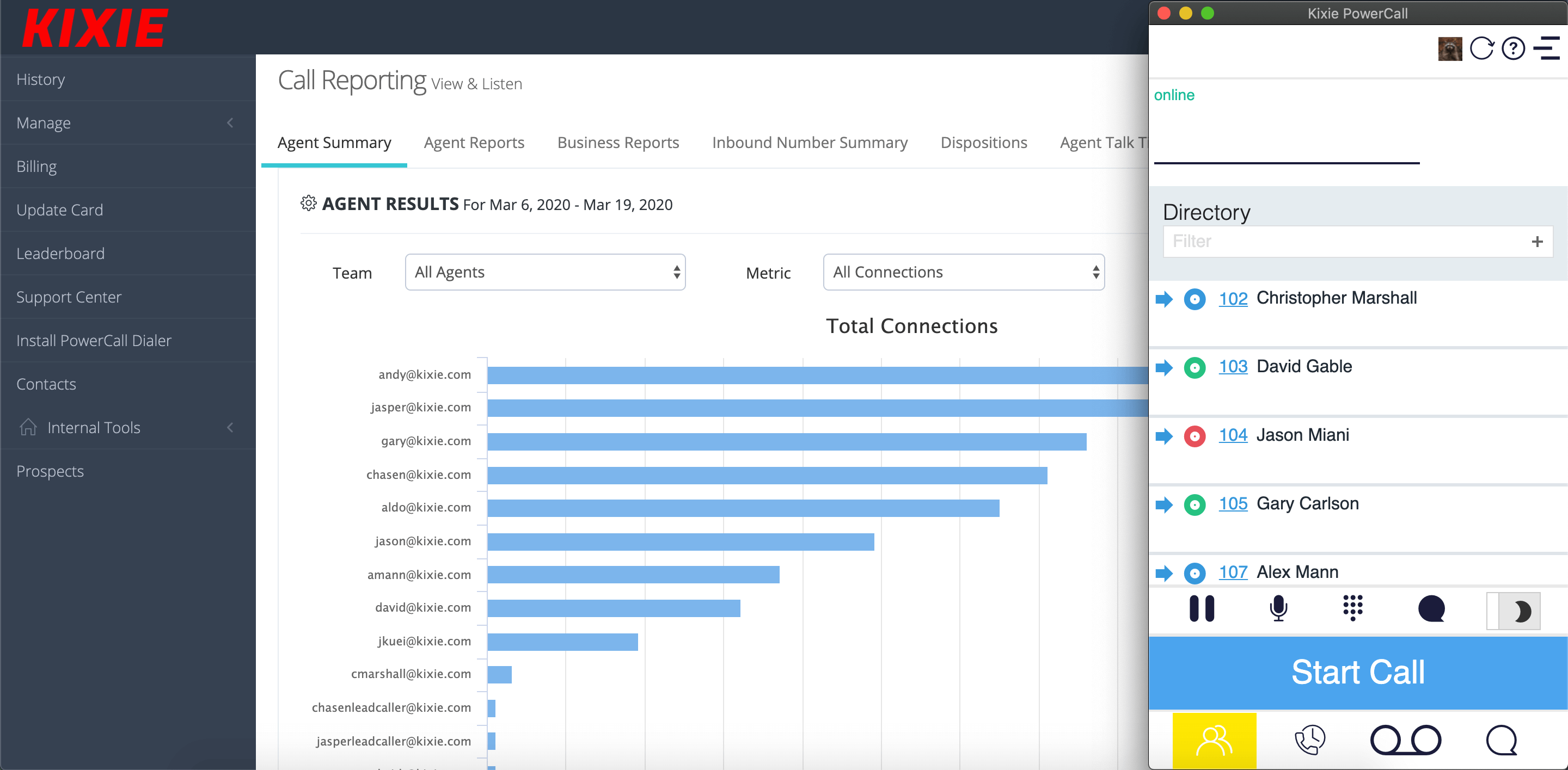 Get started in 3 minutes, no hardware, credit card or process changes required.
Kixie offers some fantastic features. We save hundreds of dollars each month with their unlimited minutes plan. And the success of our campaigns saw an 8% bump in connection rates when we enabled local presence to always show a local area code when placing outbound calls. Kixie provides reliable service with affordable prices, top notch support, and fantastic features. You really can't do much better.
Nothing but a great experience using Kixie! Being able to choose a local number is amazing. With a local number, I am able to establish my presence in our company's region and close more deals!. Multiple voicemail drops, sms, and reporting features are the icing on the cake. Customer support is always there to help and super reliable.
Within three months of using Kixie, we dropped our time to first call from around 35 minutes down to 9 minutes. In turn, this increased our conversion rate tremendously! Since we started using Kixie, our SDRs have been able to contact more leads in the most efficient way possible. They are calling from a single list view that allows them to quickly call the hottest leads and Kixie's sales tools give them the best chance to connect and engage with our prospects.