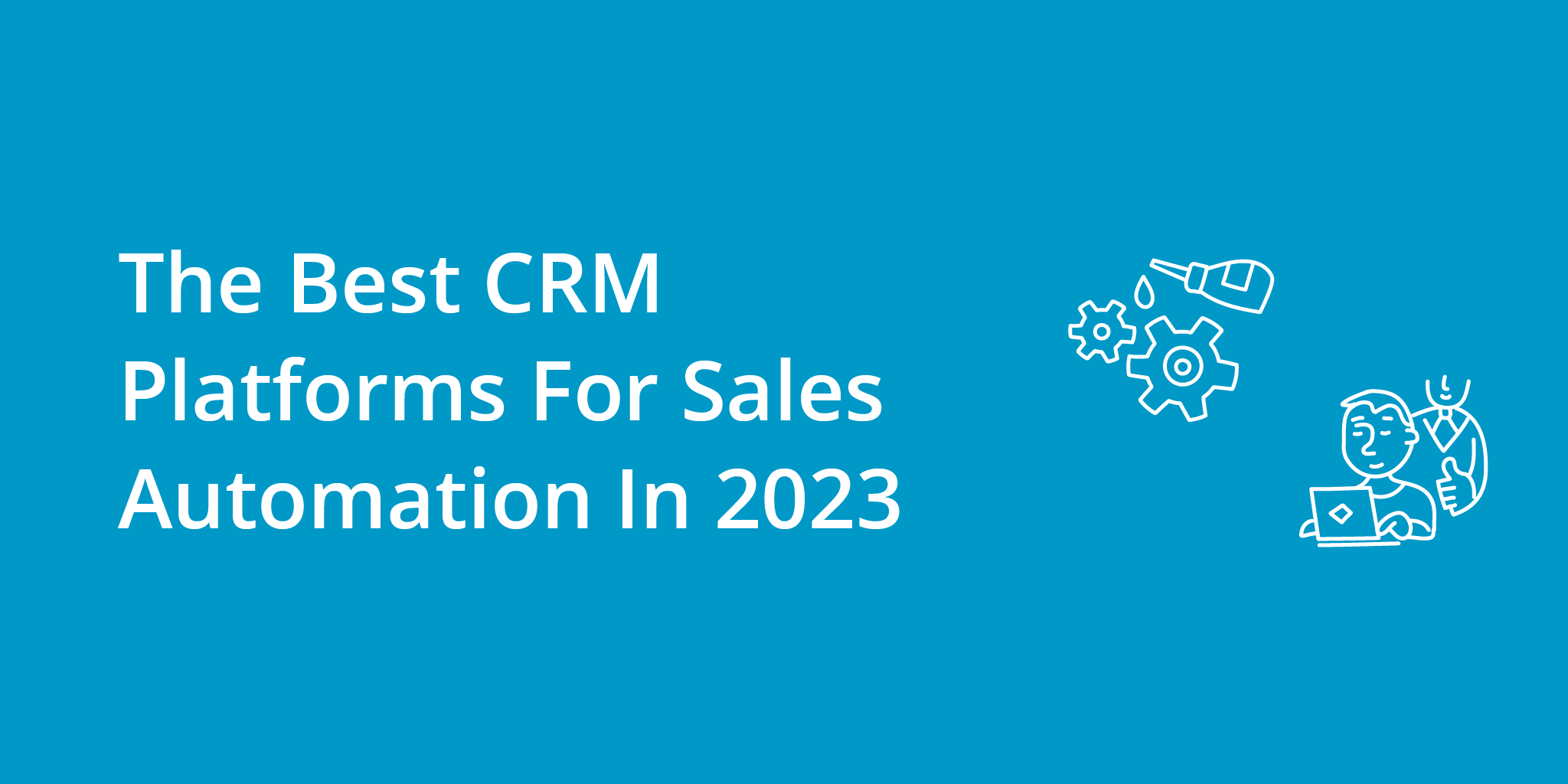 If you run a sales or marketing team in today's economy, or perhaps you are tasked with making your lead generation and sales process more efficient, chances are you have thought about (or even tried) implementing sales and marketing automation.
It's not a linear or straightforward process, since many software applications don't speak to one another, and the ones that do integrate may not have the automation capabilities you were looking for. What's more, creating fully automated solutions with your existing tech stack may limit your automation possibilities.
So, what's the best place to start? Do you uproot your current tech stack in favor of software that plays nicely together? Or do you stick with what you have and build out custom solutions to bridge the gaps? In this article, we'll take a look at the best (read: easiest) customer relationship management (CRM) systems for sales automations, including suggestions for how you can maximize your existing tech stack, and make small software changes for big impact.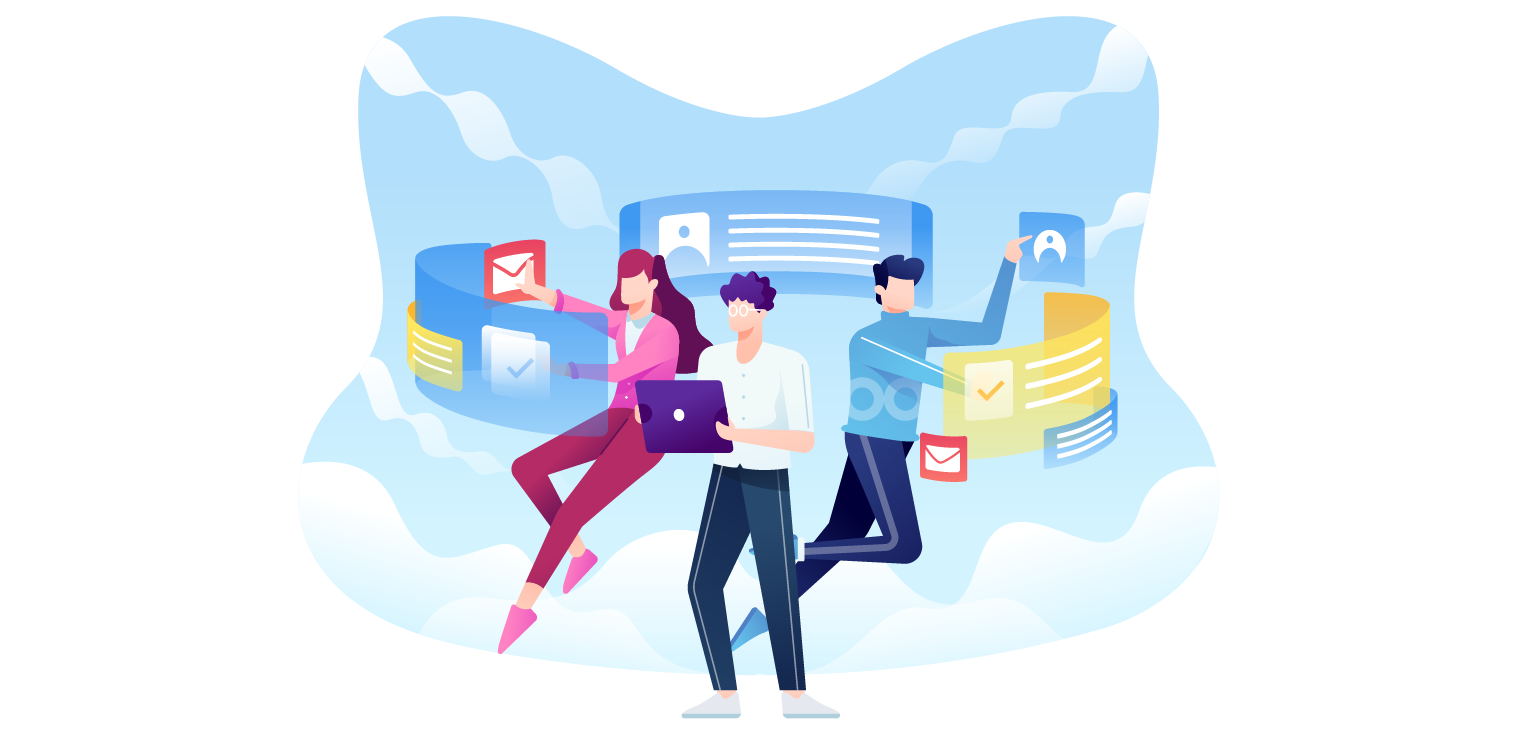 What is CRM Sales Automation and Why Do I Need It?
When it comes to sales automation, the best CRMs are designed to fit into an organization's existing sales process – not the other way around. This means that you should look for software systems that can easily adapt to your sales process, sales team size and sales data. One of the most important features is a robust automation suite, which allows sales teams to quickly capture, segment and qualify leads, assign tasks and sales stages, move sales through the sales funnel efficiently and automate follow-up activities.
Why is it important to invest in sales automation software? These automations can be used to track customer feedback and behavior over time, and encourage leads down the sales funnel, allowing sales and customer service teams to work together to focus on providing an exceptional customer experience while driving sales growth. It's important to note that sales automation isn't just about sales process automation – it's also about sales enablement, which includes customer support and marketing automation as well.
Best CRMs for Sales Automation
Now that we have an understanding of what CRM sales automation is, let's take a look at the top CRMs for sales automations. We ranked these software based on built-in automation capabilities, ease of use and setup, and value for money. Here are four of the best sales automation CRMs on the market today:
No matter which CRM you choose for sales automation, the key is to make sure it fits into your existing sales process and that it can be used effectively by your sales team. Remember, the best CRM for sales automation is the one that best fits your needs and makes it easier for sales teams to do their job.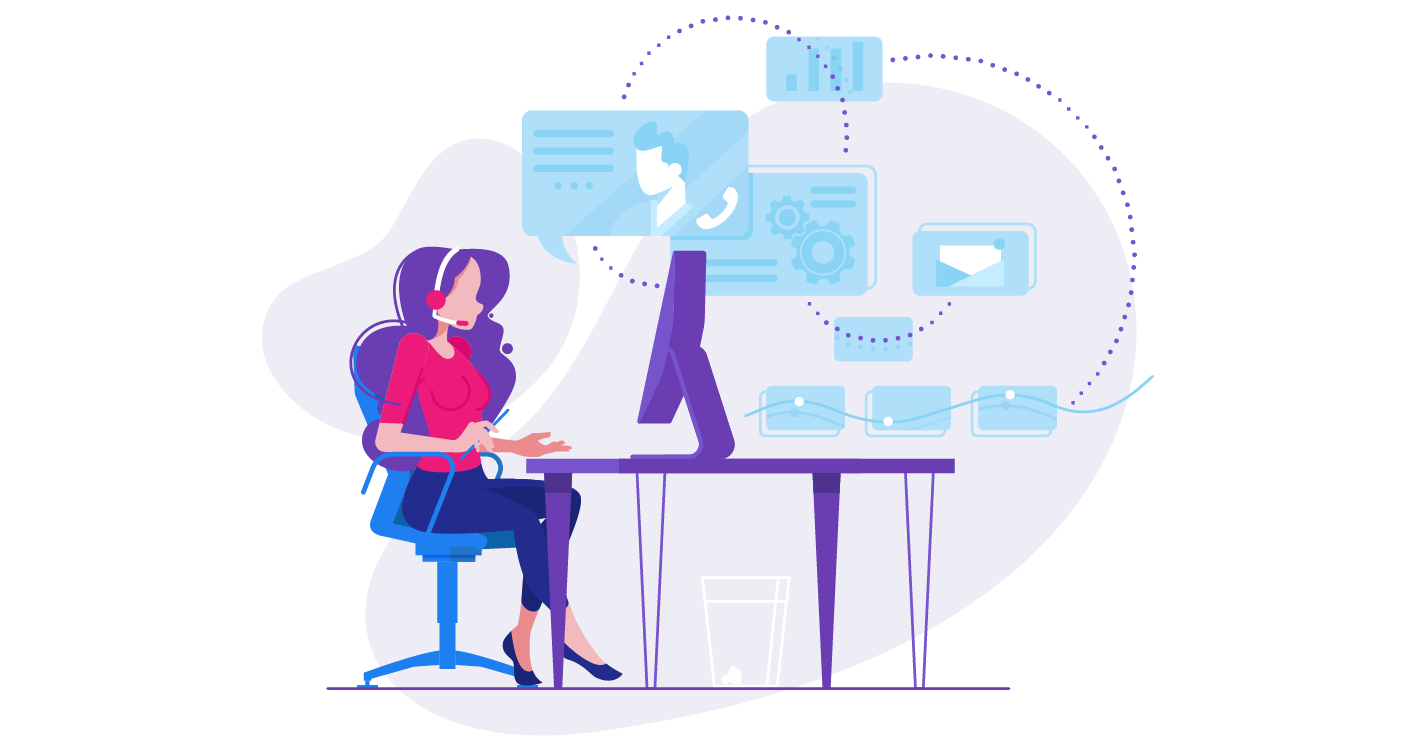 How to Turn Your CRM Into a Sales Engagement Platform
A sales engagement platform is a comprehensive suite of sales automation tools designed to help sales teams more effectively engage prospects and customers. It provides sales teams with an organized view of the sales process, from lead generation and qualification to sales conversations and closing deals.
If your team is still sending each text and email manually, dialing by hand, and spending the rest of their time entering notes and data into a CRM, it doesn't matter how good they are at their job – the competition will still be able to run laps around them. This is where sales engagement software comes in. Luckily, the best sales engagement software systems can integrate with all of CRMs listed above, so infusing your sales process with automation can be easy and painless.
Kixie is an automated calling and texting platform that integrates seamlessly with all of the CRMs mentioned above, to create one of the most effective and comprehensive sales engagement platforms on the market today. For example, Kixie makes it easy to call multiple leads at once, leave voicemails at the touch of a button, and track your entire team's inbound and outbound call data in an easy to read dashboard. Plus, Kixie's sales automations make it possible to streamline follow-up attempts, making sure your agents never forget a new lead again.
Free Sales Pipeline Engineering and Automation
If you have a specific sales process automation in mind, and need extra help implementing or building out your solution, Kixie's solutions engineers are ready to help. All of Kixie's membership plans come with free, unlimited solutions engineering. Here's what a client of ours had to say about his experience working with Kixie's solutions team to build out a custom workflow on Zoho:
Try Kixie free for 7 days, or speak with a knowledgeable member of our team for a one-on-one walkthrough of Kixie's sales engagement software, to see how it could help your team get started with sales and marketing automations.
You might also be interested in...