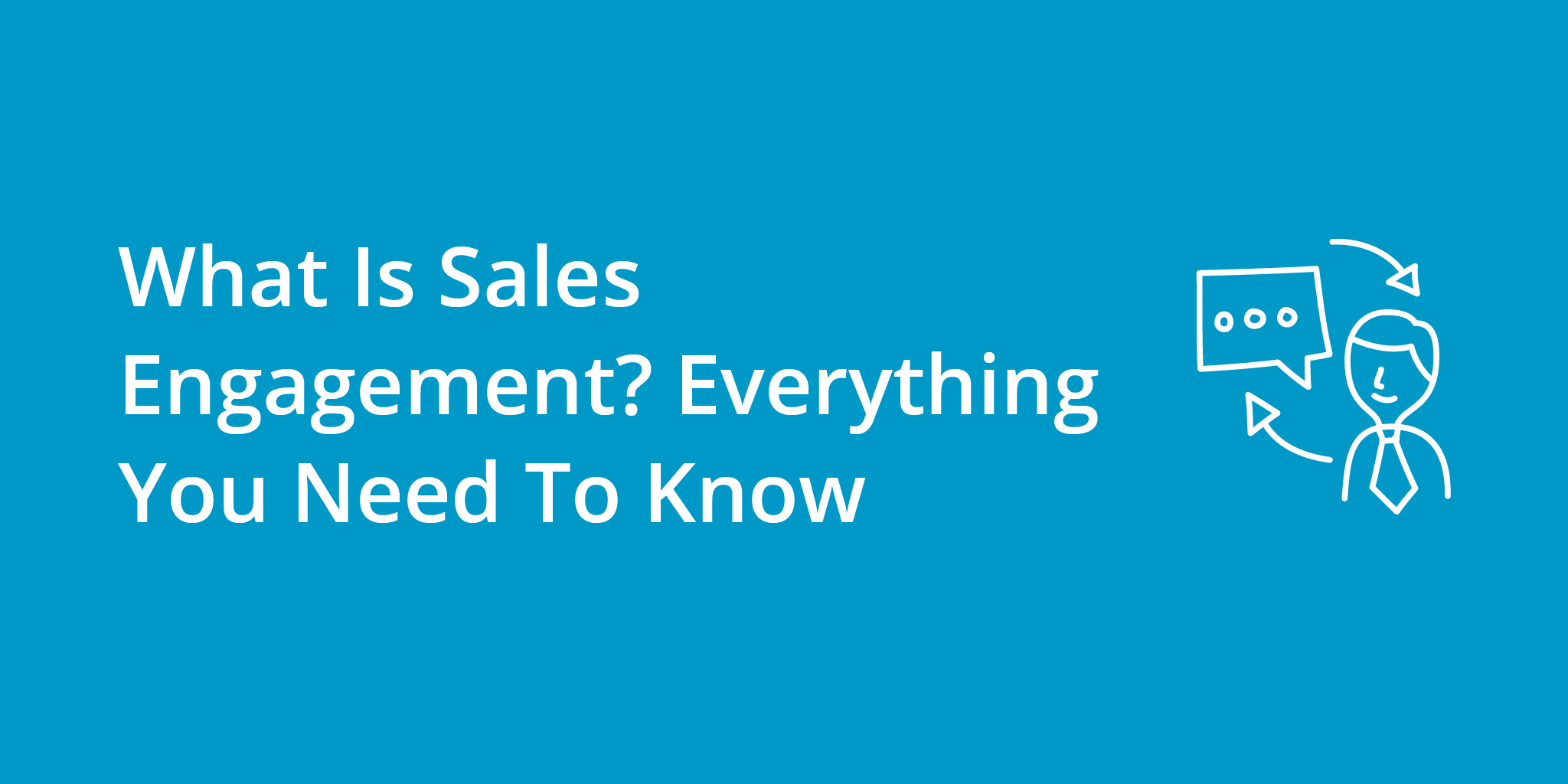 The prospects in your sales pipeline didn't get there automatically. It took time, marketing dollars, effort on behalf of your BDRs and SDRs, and a good product-market fit to drum up demand for your business. Needless to say, each person in your sales pipeline is valuable – especially if they fit your ideal customer profile and have the intent to purchase. Which is why it's always a bummer when sales-qualified leads go cold…and why sales engagement plays such an integral role in a business's sales process.
What is Sales Engagement?
So, what exactly is sales engagement? In short, it's a term for the communication and interactions your business representatives have with prospective customers. This could include outbound emails, cold calls and voicemails, personalized emails, Zoom meetings and product demos, text messages, and following up with prospective customers to ensure they received what they needed.
Many SaaS companies, like Kixie, offer sales engagement platforms to help sales teams perform all of these interactions, plus follow up with leads in a timely manner, within one software tool.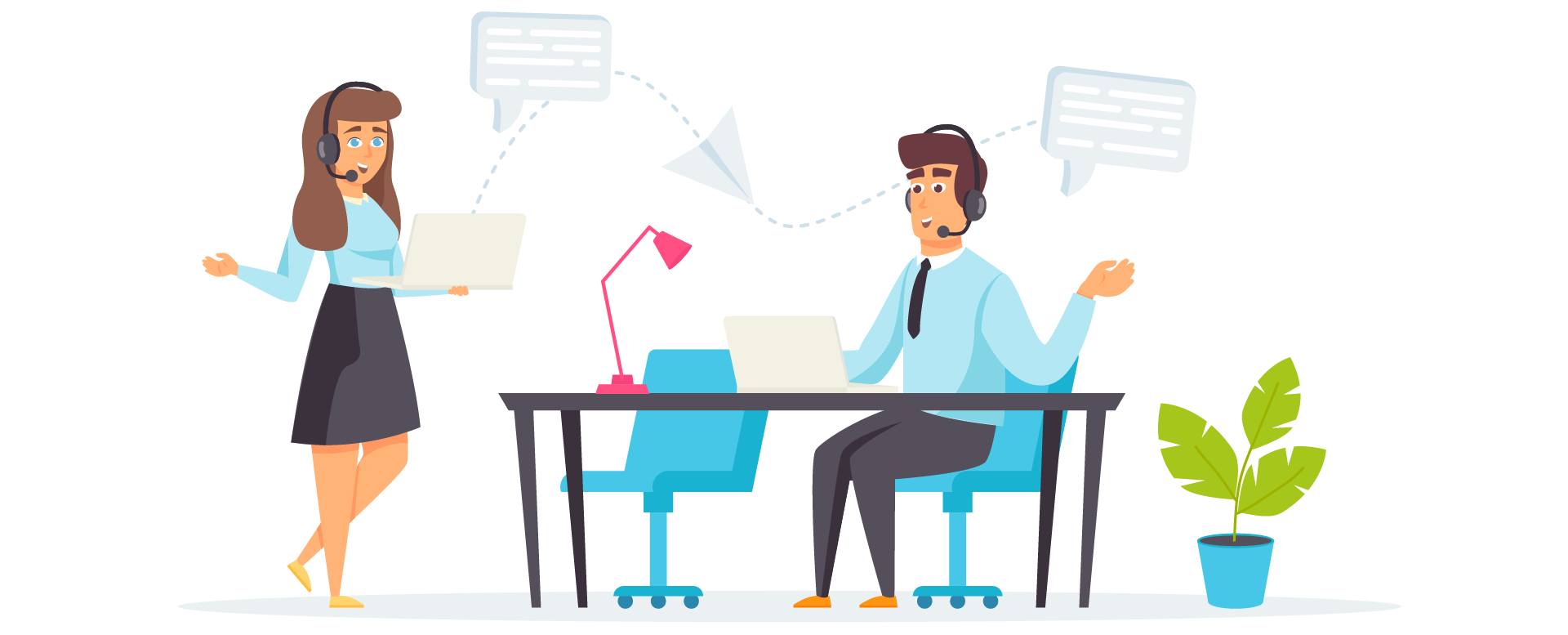 Sales Engagement Use Cases
Sales engagement platforms can be used for a variety of use cases. Most often, a sales team or members of a contact center will rely on sales engagement platforms to help with inbound and outbound calling, texting, emailing, chatting, and video calling. Each of these sales channels, or touch points with prospects, encourages prospective buyers to move along the customer journey and closer to purchase. Here are a few of the ways in which a sales engagement platform can be leveraged:
Automating follow-ups and reminders
Scheduling appointments and demos
Sending personalized emails
Analyzing sales performance data
Integrating with marketing automation platforms and CRM systems for enhanced workflows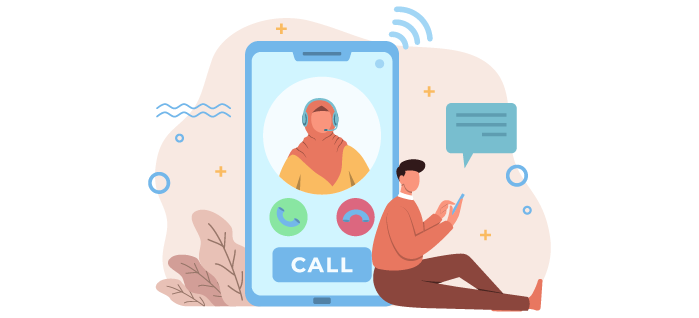 What are the Benefits of Sales Engagement Platforms?
Sales engagement platforms provide a number of benefits to sales teams. With the help of these tools, sales reps have access to better technology that can help them better qualify leads, build relationships more quickly and effectively, track what messages have been sent so far in a conversation, reach prospects faster, and provide sales teams with the ability to measure ROI.
Additionally, sales engagement platforms enable sales representatives to be more efficient by automating certain tasks like appointment scheduling and follow-up attempts.
For example, Kixie allows sales reps to schedule a follow-up auto-call (which notifies the rep in the dialer when the call should be placed), send an automated follow-up text message, and integrates with most CRM platforms for more complex sales workflow automation.
Instead of using 5+ different software tools for sales engagement, pairing Kixie with your CRM allows you to send emails, make phone calls, send text messages, create custom automation, and more – with just two software platforms.
If you'd like to learn more about Kixie's sales engagement platform that integrates seamlessly with all major CRMs including HubSpot, Salesforce, Pipedrive, Zoho, and GoHighLevel, set up a conversation with one of our experienced team members or get started sooner by trying Kixie free.
You might also be interested in...