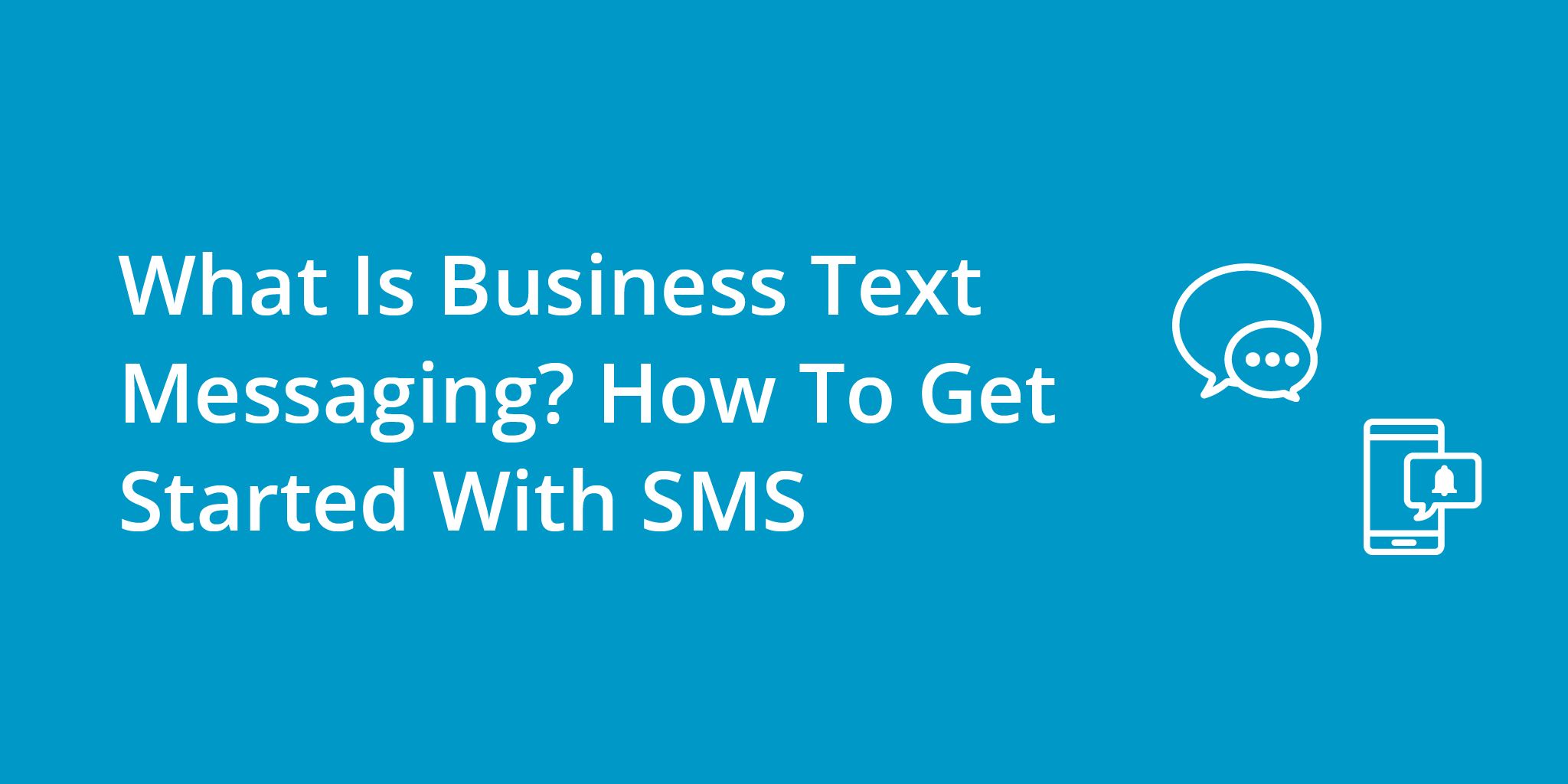 As a business leader, you know that communication is key. In the past, you may have relied on email to communicate with customers and clients. However, in today's fast-paced world, email can be slow and cumbersome. That's where business text messaging comes in. SMS is a quick and efficient way to communicate with customers and clients, and it can help you improve customer service while boosting sales.
Businesses can use SMS to send notifications, alerts, or updates to prospective customers or clients. In fact, SimpleTexting reported that in 2022, 70% of consumers opted-in to receiving text messages from businesses - and many want to have the capability to have a 2-way conversation with a business via SMS. Texting is also an effective way to provide customer support, with some businesses beginning to use incorporate text support as an option for faster troubleshooting. Most commonly, businesses use texting for sales and marketing purposes: sending coupons, exciting offers, new product updates, holiday campaigns, and more.
In this article, we'll cover what business texting capabilities look like in 2022, how to get started with business SMS, ways your company can start sending and receiving text messages today.
What is business text messaging?
Business text messaging, also known as business SMS or business texting, is a growing communication trend in which businesses send and receive text messages for a variety of purposes. Common applications include appointment reminders, customer support, marketing campaigns, and order updates.
Businesses text messaging can be used to reach both existing and potential customers, and it offers a number of advantages over other communication channels, such as email and phone calls. Text messages have a high open rate, meaning that recipients are more likely to see and read them. They are also less intrusive than phone calls, which makes them ideal for sending time-sensitive information or updates. As a result, it is an increasingly popular choice for businesses of all sizes.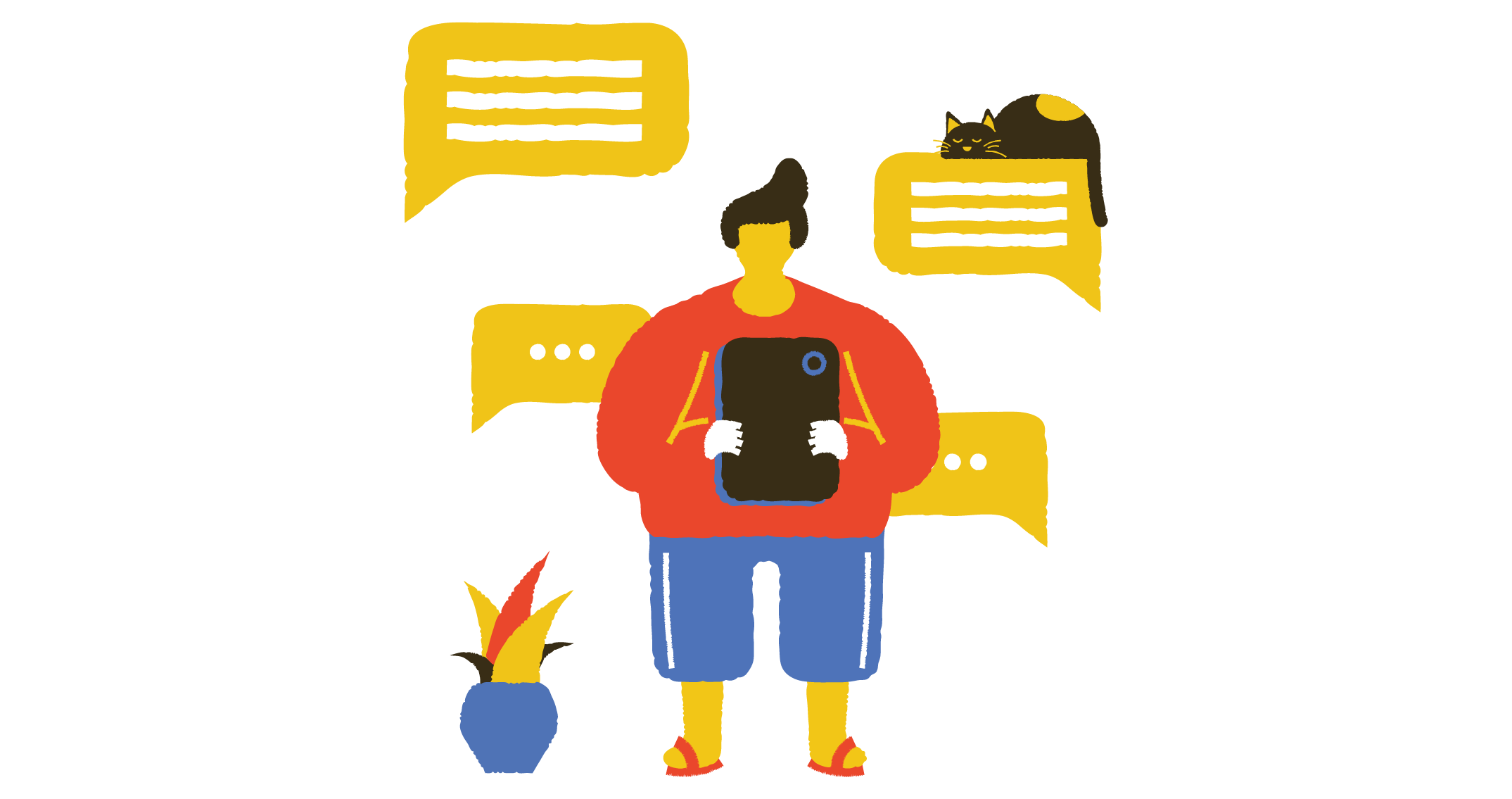 Business SMS Click Through and Open Rates
The average click-through rate (CTR) for business text messaging is 45%. This means that, on average, nearly half of people who receive a text message from a businesses will click on at least one link contained in the message. The CTR for business text messaging is significantly higher than the CTR for email (which is about 6-7%), meaning that text messages are a much more effective way to reach and engage customers.
In addition, the open rate for text messages is nearly 100%, meaning that businesses can be confident that their messages will be seen by their intended recipients. Obviously, the effectiveness of business SMS will always depend on the industry, whether or not the person you are contacting is interested in your message, and how relevant your message is to your target audience. But for businesses looking to communicate with their customers in the most effective way possible, text messaging is an excellent option.
How does text messaging for business work?
Business SMS is a text messaging service specifically designed for business communications. It allows businesses to send and receive text messages using a business-specific phone number. Messages can be sent to and from any mobile phone, making it an extremely versatile way to communicate with customers and employees. Business SMS can be used for a variety of purposes, including appointment reminders, customer service, and marketing. The service is typically very reliable, with messages typically being delivered within seconds. It's even possible to automate SMS messages in marketing and sales campaigns.
In order to send SMS messages in bulk or to specific prospects and customers, businesses usually opt for a texting software service like Twilio, SimpleTexting, or ClickSend. There are numerous business SMS services available, and most if not all of them allow you to send messages via their web or mobile platform. Comparing texting software services on comparison websites like G2, Capterra, or SourceForge can be an excellent way to narrow down your search for the right business SMS platform.
What are the ways for businesses to receive text messages?
There are a number of ways for businesses to receive text messages. One common method is to use a business SMS service. This type of service provides businesses with a dedicated phone number that customers can use to send text messages. The messages are then routed to the business's email inbox or mobile phone.
Another option is to use a short code, which is a five- or six-digit number that customers can text to opt in to receive updates from a business. Short codes are often used for marketing campaigns and can be rented from a SMS gateway provider. These codes are usually more expensive than using a regular 10-digit long code number. Finally, some businesses choose to use their regular phone number for text messaging. In this case, customers simply send a text message to the business's phone number as they would for any other contact.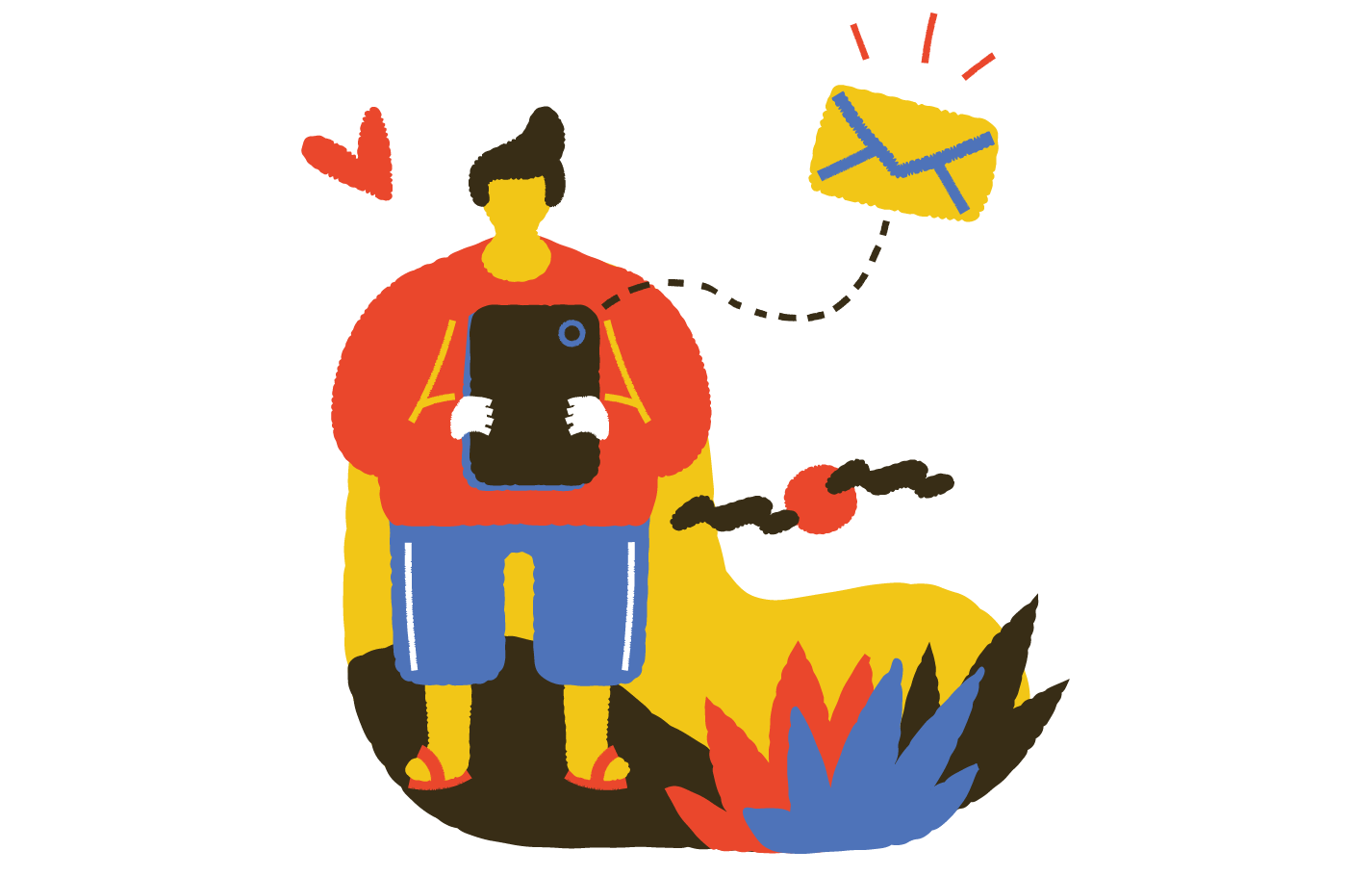 What regulations should my business be aware of when sending SMS messages?
If your business is planning on sending SMS messages, there are a few regulations you need to be aware of. First and foremost, all messages must be 10DLC compliant, which means they must be sent from a registered 10-digit long code phone number. Furthermore, recipients should have opted in to receive messages from your business before you send them any SMS messages. Finally, keep in mind that consumers generally want a way to opt-out of text messages if they no longer want communication via text from your business. Including a way to opt-out, such as "type STOP to STOP" gives the recipient and easy way out. Following these regulations will help ensure that your business stays in good standing when sending SMS messages.
Text messaging is a great way for businesses to communicate with their customers and employees. There are a number of ways for businesses to receive text messages, including using a business SMS service or short code. In order to send SMS messages in bulk or to specific prospects and customers, businesses usually opt for a texting software service. Finally, be sure to follow the regulations when sending SMS messages, such as making sure all messages are 10DLC compliant.
You might also be interested in...