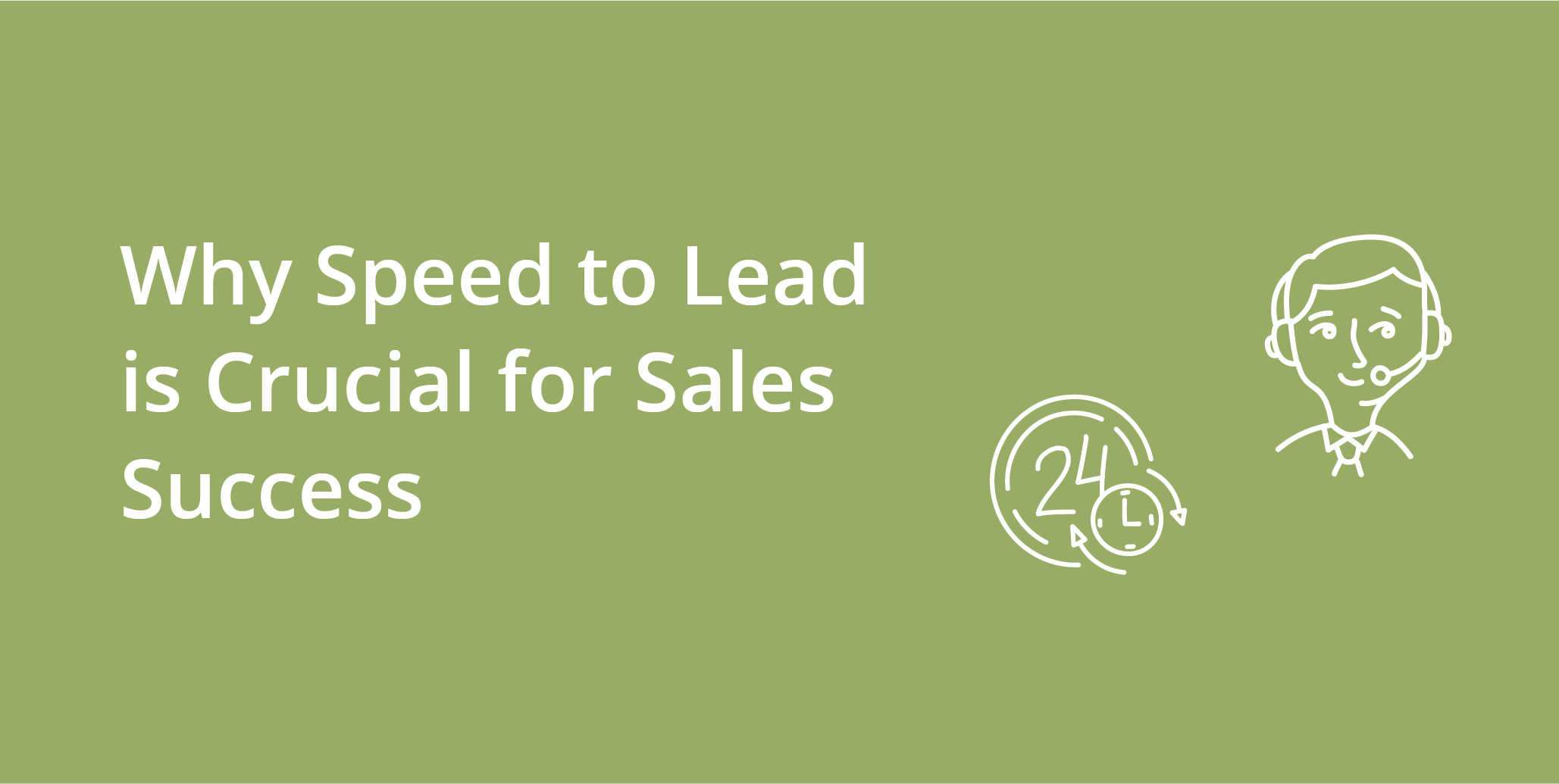 Speed to Lead: What It Is, Why It Matters and 3 Ways to Boost Yours
Speed to lead is the average time it takes for salespeople to contact prospects who've shown an interest in your products or services. It stands to reason that when someone fills out a form or reaches out with an inquiry, they're keen to hear from you. Yet 91% of B2B salespeople let more than 15 minutes elapse before getting in touch.
Almost 20% of salespeople never respond! Not with a call, an email, or even a brief text. That's 20% of your opportunity, down the drain. In fact, the more time that lapses between a lead showing interest and your sales team reaching out, the harder your lead conversion process becomes. Why? Because the longer a lead waits for your response, the more likely they are to approach your competitors.
Why Speed to Lead Matters for More Than Just Sales
These days, customers prefer to educate themselves as they journey toward purchasing decisions. According to Forrester's research, the trend to self-educate has only risen in recent years. That means, by the time they reach out to businesses, they're ready for meaningful interactions and they want those interactions quickly.
It's not just sales and leads that are impacted by response times. Customers who are already doing business with you expect snappy service. How quickly calls are answered or responses to queries are received colors customer's perceptions of products, services, and the company's brand. Even if your product met their requirements perfectly.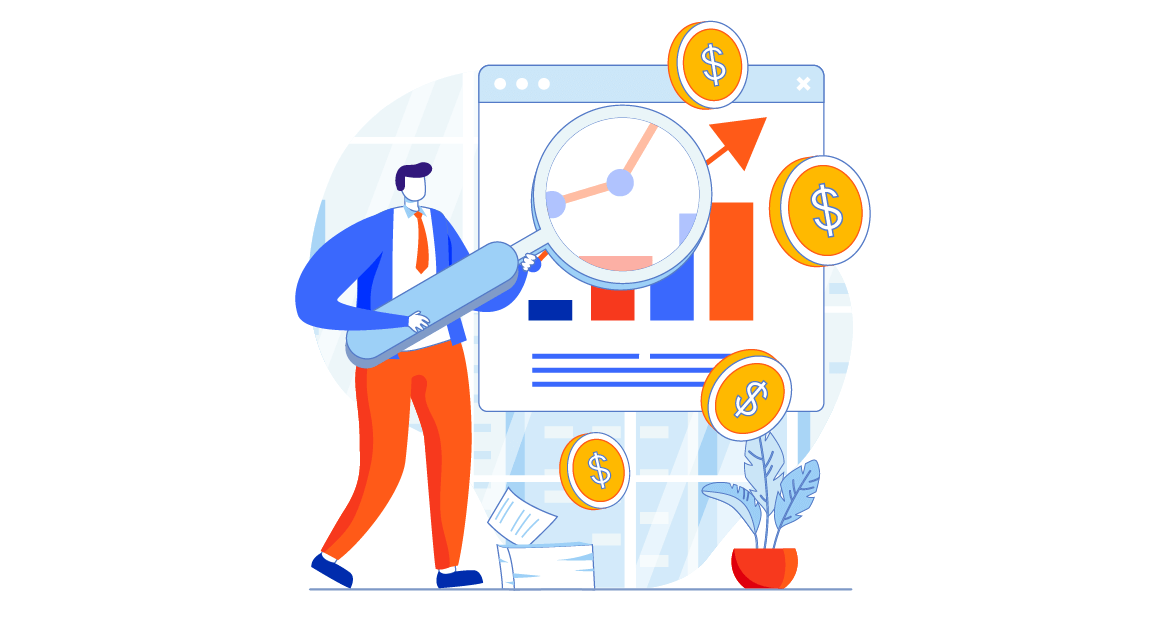 The longer a customer or lead waits to hear from your business, the less confidence they have that you can fulfill their need. Lead generation activities such as SEO, customer FAQs, and blogs lose their effectiveness when response times are slow. Leads are more likely to go somewhere else and customers will share their poor experiences via word of mouth.
Your Window of Opportunity and Lead Response Times
We live in a 'now' society. Thanks to the internet, when we want to know something, do something or buy something, we can have it straight away. We are becoming accustomed to instant access. This is as true for B2C sales as it is for B2B sales. Optimal lead response times show this clearly.
Most shoppers expect a response within 10 minutes. But the faster a salesperson responds to a lead, the better chance they have of making a sale. A Velocify survey found a 1-minute response time could boost sales by as much as 391%. Two minutes and the conversion rate halved.
The best type of speed to lead response for conversion rates appears to be by phone. But emails and SMS are close seconds. Salespeople should contact leads within 10 to 60 minutes; successful call rates peak at around 30 minutes. When leads complete an online form, an immediate confirmation via email or text is expected.
Ways to Improve Speed to Lead and Boost Sales Success
When it comes to improving speed to lead and sales success, templates and call routing are your best friends. Automating the lead delivery process will speed-up salesperson response times dramatically. If your CRM or other lead management system doesn't enable this, it's time to look for one that does.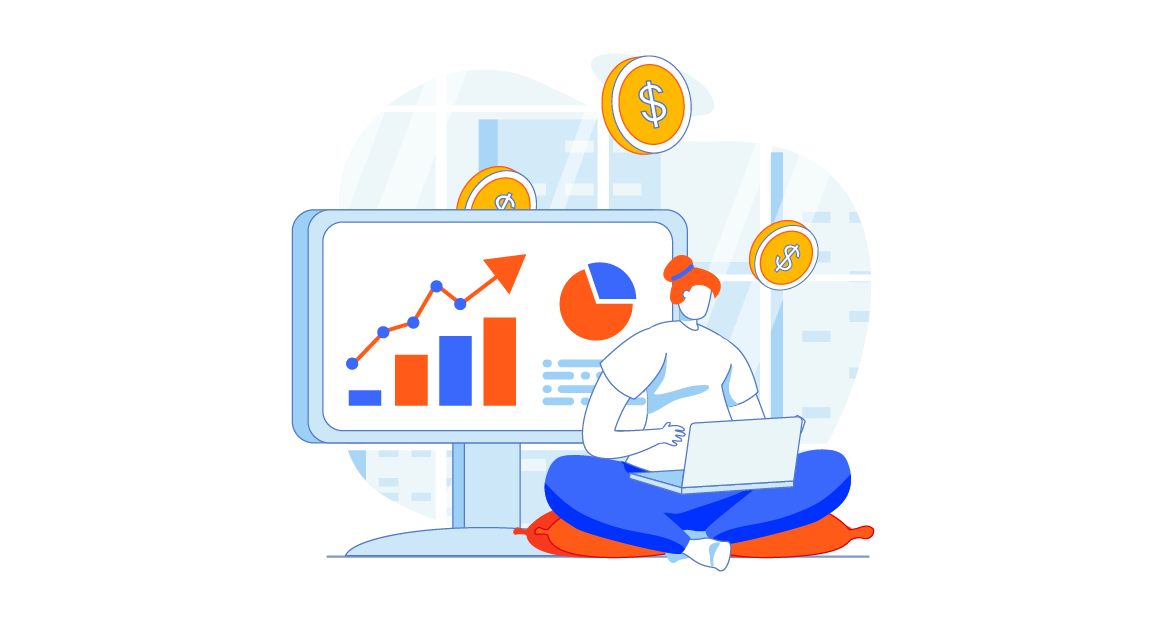 SMS Sales Messages
SMS messages are less intrusive and let leads communicate at their own pace. With templates and automation, text messages can be set up and sent when triggered by a customer or lead's actions. This improves the speed to lead dramatically.
When done well, automation keeps prospects engaged while salespeople prepare for personalized and meaningful engagement. Templates can be created to kick off a cadence of interactions that include sales SMS, in-person conversations, emails, and management through the sales funnel to close the deal.
Call Routing to Improve Lead Conversion Process
When prospects make contact via phone, email, or by completing an online form, it's important for their details to be routed to the most appropriate person. In some cases, this could depend on the time zone or geographical location. That's because the best time to call someone at home is when they reach out to you.
A request for a demo by a prospect in Houston may not reach a sales team in Seattle for a few hours. It's best to match prospects' locations and time zones to salespeople in the same or similar areas. Intelligent call routing ensures the best match is made every time, cutting the speed to lead dramatically and increasing the effectiveness of sales calls.
Landing Pages to Optimize Lead Conversion Rates
Your website landing pages can be set up to ensure prospects are able to get the help they need right when they need it. Chatbots and pop-up calls to action are just one way to engage visitors with the information they need. Ensuring buttons on your website trigger action in your sales team will also improve your speed to lead.
Demo request buttons can be optimized by ensuring they trigger a sales SMS and send prospect details to relevant salespeople. Call booking buttons can be linked to sales schedules so prospects can easily book themselves in for a time that suits them best. These types of bookings should be supported by automated SMS confirmations and reminders. These brief messages improve attendance by as much as 29%.
Speed to lead has dramatically reduced with the internet and other technologies we're now familiar with. Automated SMS, email, and intelligent call routing is an expectation of B2B and B2C customers. Templates can be set up in ways to create the level of personalization prospects desire and call routing ensures salespeople receive the best leads for their situation.
When automation is used effectively, optimal speed to lead times of five minutes or less can easily be achieved. By making sure leads are engaged when you reach out, salespeople become more effective and your business builds stronger profits.
You might also be interested in...