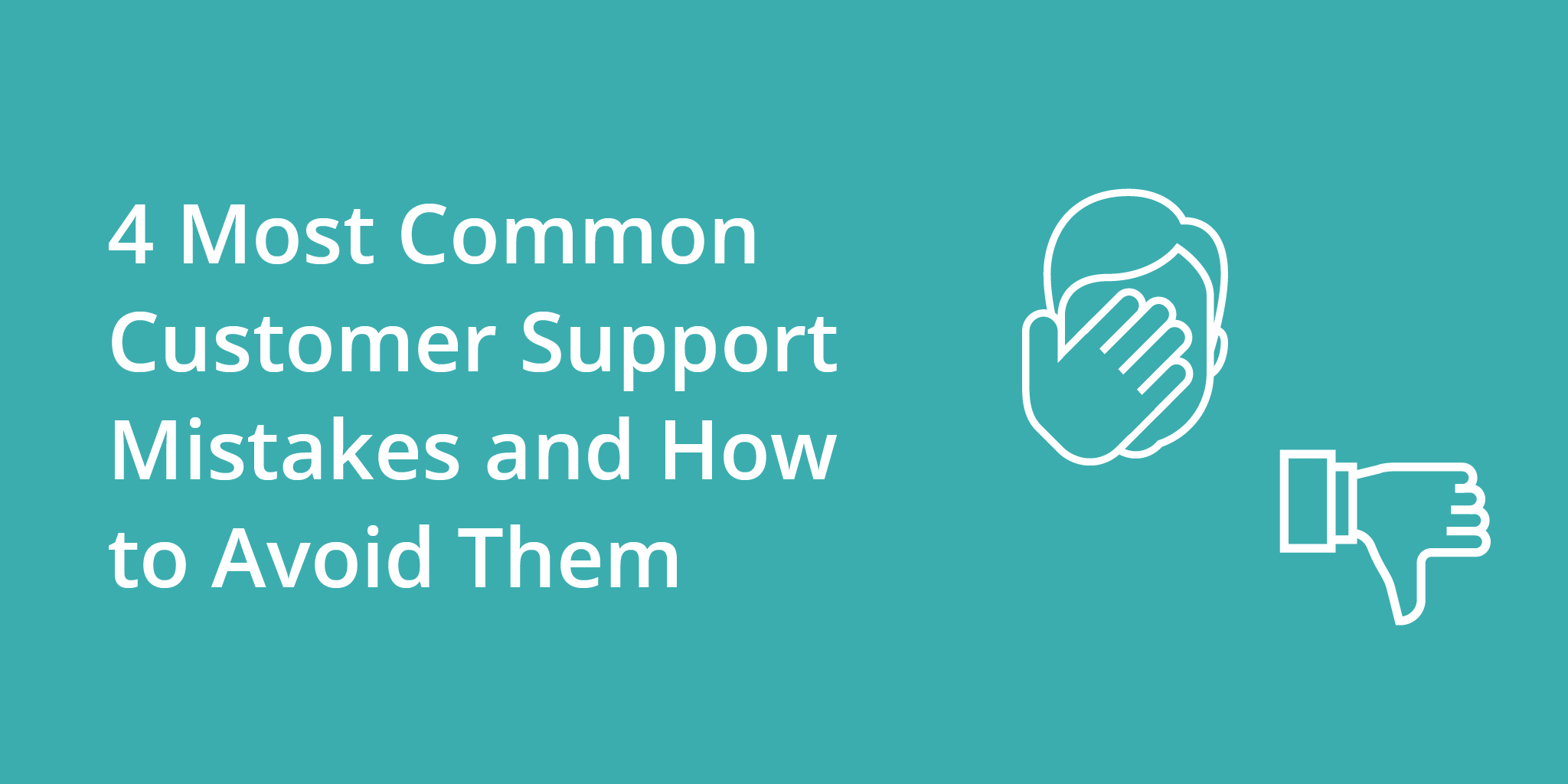 Great customer service can elevate your company above the competition and get you loyal, lifelong customers. 94% of US consumers say they believe customer service is an important factor in choosing who to do business with.
Conversely, poor customer service can tarnish a business relationship or cause a new potential customer to turn elsewhere. Around 61% of consumers will look to switch providers after just a single bad customer service experience. This rises to 80% when there are multiple poor experiences with a company.
Not only will you lose business with a customer, but there's also a good chance they'll post about their poor experience online or tell their friends and business partners. Your reputation can be destroyed, all because of a lack of care being put into the customer support area of your business.
So, what are some of the most common customer support mistakes businesses make today, and how can you avoid making them yourself?

1: Poorly Trained Customer Support Agents
All too often, customer support agents are given just one or two weeks of training on a company's products and told to start taking calls. There is pressure to get green agents out on the floor working, but training must be ongoing and focused.
The customer service team must be knowledgeable about the company's internal processes. They need to know which rules are set in stone and which can be bent in extraordinary circumstances.
Second, they need adequate and ongoing product knowledge. You can help by using software that shows relevant information on the customer support agent's screen that can assist them in troubleshooting an issue.
Every time an agent doesn't know the answer to a query, add it to an internal FAQ or training document. In some cases, you can add common troubleshooting steps to your website so customers can troubleshoot the issues themselves.
Finally, customer support agents must have adequate call etiquette training through call coaching sessions. Being courteous on the phone can go a long way to smooth over issues customers are having, turning a negative customer experience into a positive one.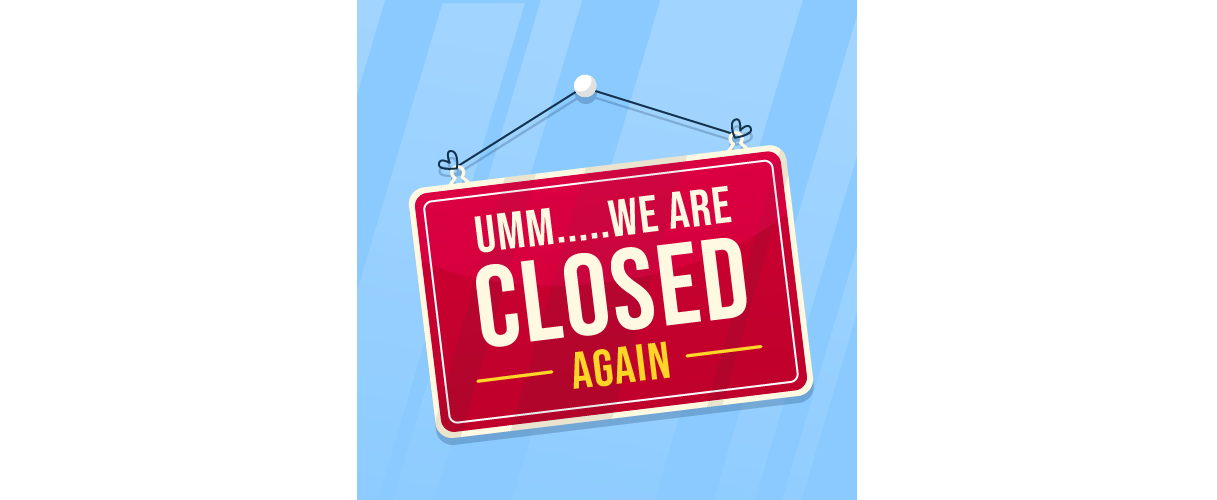 2: When No Support Is Available
If a customer can't get an answer to their query immediately, it's a huge pain point. You must recognize that business is performed across multiple time zones and people often work different hours, yet they still expect their issues to be resolved immediately.
Outside of your contact center, you can improve availability to customers by posting relevant, comprehensive, and useful resources to your website. A strong FAQ, knowledge base, and members area means most customers will be able to solve their issues on their own without phoning your call center. A chatbot can work, too, but it needs to be smart enough to be able to actually direct customers to the answers they need.
Inside the call center, use intelligent call routing to connect customers to the department they need to speak to. You can maximize the number of calls your agents can deal with by using skills-based routing.
Advanced call queues with a smooth holding experience can advise customers how long they can expect to wait and give them alternative options such as receiving a callback or leaving a voicemail. So, even when you don't have anyone available to take their call, you show that the call is important and a resolution will be made as quickly as possible.

3: Too Few Support Channels
Customers all have their preferred way of contacting a company. Some prefer the direct approach of a phone call, but others prefer to use social media, email, or live chat. Others like to research and fix the problem themselves.
If you don't cater to all these different types of customers, you'll alienate at least some of them. In a perfect world, you should have phone, email, social media, contact form, and live chat support available to customers at all times. A knowledge base and customer support forum can also be very beneficial.
One caveat is that every additional support channel you open up will require resources to manage. Adding support via social media could be detrimental to the customer service experience if you fail to monitor and respond to posts. Carefully consider how each new channel will affect your customer support agents' work, and invest in customer relationship management software that can merge all these different channels for coherent management.

4: Disregarding Customer Feedback
The customer is not always right, but they often have some incredibly important feedback about how your business processes are working. Without the collection of customer feedback, your company is blind to how consumers view your company and you'll miss out on valuable data you can use to improve customer service.
Collect positive and negative customer feedback. This can be done through live chatbots, an email survey, or even just asking customers at the end of calls. Have a dedicated team to analyze the customer feedback for trends. This data can be used to fix the biggest issues customers have with your company and offer some ideas for new directions your business can take.
Beyond basic feedback on how the customer support experience has been, qualitative market research can help you evaluate exactly what your customers are looking for. Make sure there's a platform for your important customers to air their grievances or suggest ideas that can improve the service you offer them. You should also incorporate the feedback of your customer support agents who can tell you what they perceive to be the biggest customer pain points.
Your Business Must Provide Good Customer Support
No business can survive in the modern climate while offering poor customer support. Instead of thinking of customer support as a necessary evil, embrace a customer-centric approach where the customer experience is always the most important factor.
If you can offer customers an outstanding experience throughout their entire journey with you, then they'll stick with you for years or even decades to come.
You might also be interested in...