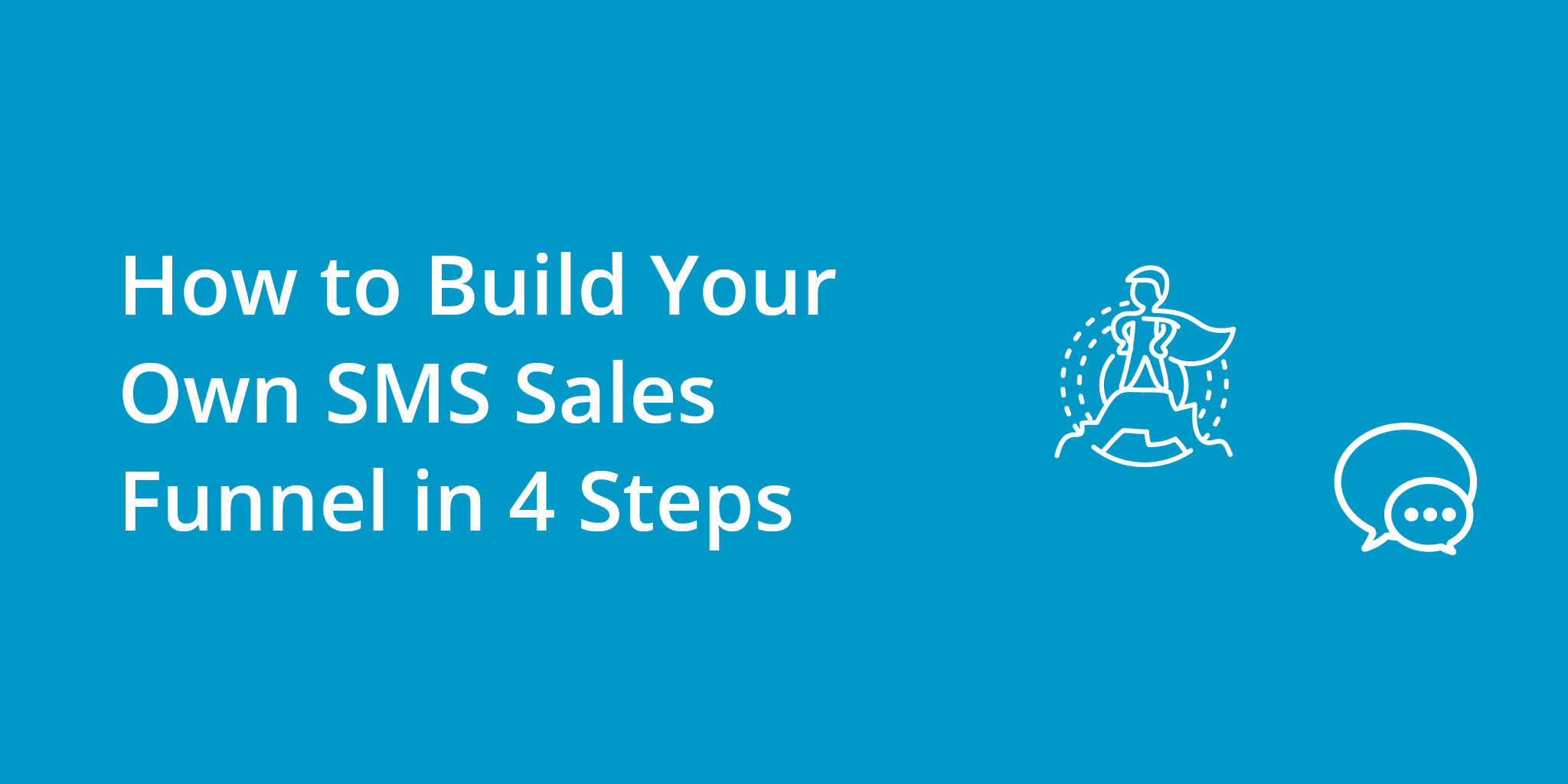 Think to yourself for a moment: When was the last time you received a text message that you didn't check? A text message notification is incredibly enticing, and according to a study conducted by SimpleTexting, one in three consumers check their text notifications within one minute of receiving a text. That same study showed that over half of consumers reply to a text message within 1-2 minutes, and 70% of all potential customers opted in to receive text messages from businesses they interacted with. SMS marketing continues to be a powerful form of marketing, and creating your own SMS strategy is essential to boosting brand awareness and increasing valuable conversions.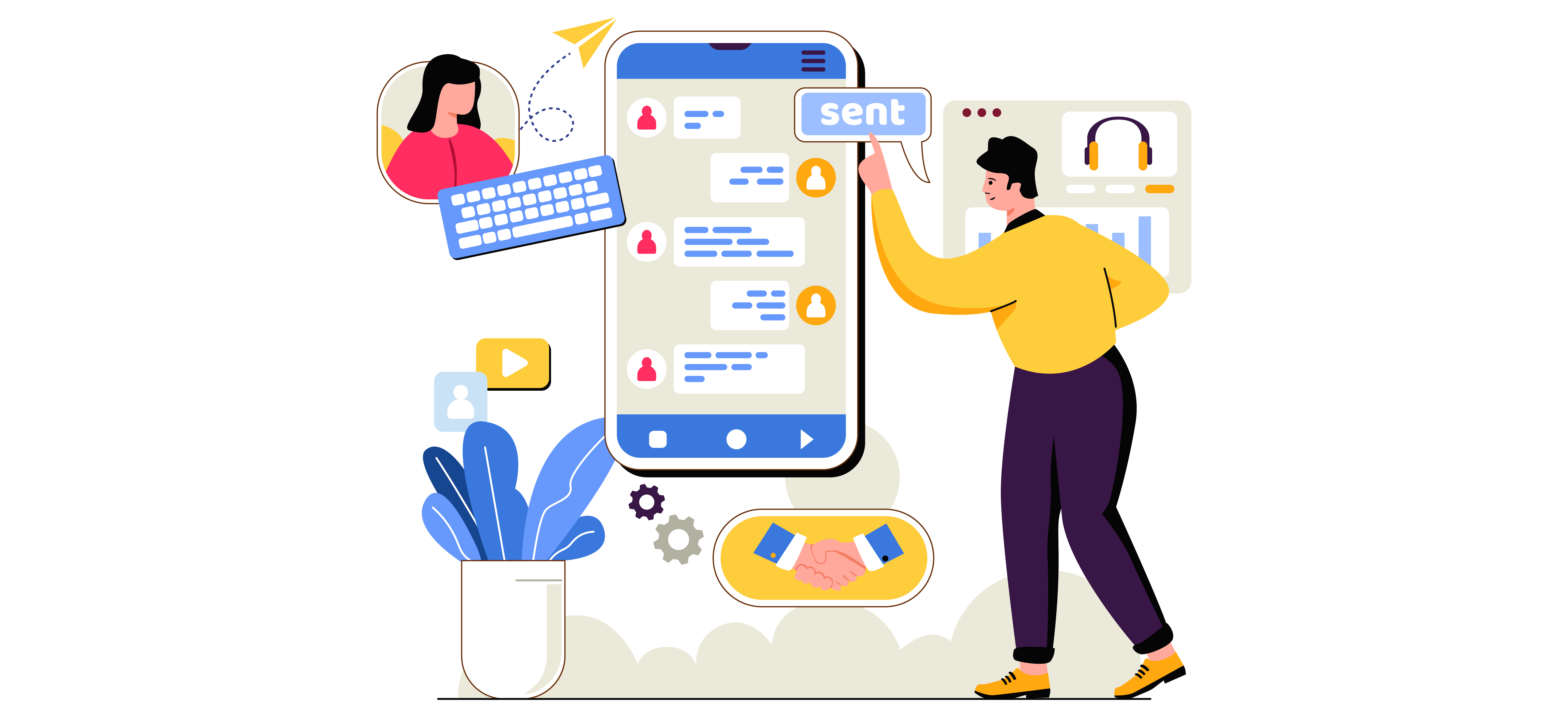 Benefits of Business Text Messaging
When looking at the various avenues your marketing strategy can explore, business text messagings offers some unique benefits you may not find elsewhere. Some of these benefits include:
Fast and Effective: Business text messaging opens an immediate channel between you and a potential customer. Text message notifications are more noticeable than an email or voicemail, and less likely to be ignored than a call.
Better Communication: Because texts can be responded to, SMS messages create a way for customers to interact directly with your company. This allows you to show them products and services, or introduce them to further media from your business like newsletters.
Simple and Easy: Due to the succinct nature by which texts communicate your message, customers can easily digest your sales pitch. The short-form copy we utilize in business texts can quickly show consumer promotional codes, products they may be interested in, or give them a way to get more information about your service.
How to Leverage Business SMS Along the Sales Funnel
While your specific funnel construction and buyer's journey may differ, we've put together a few guidelines you can use to get started.
Step #1: Build Awareness
The first stage of any good sales funnel is awareness, and your SMS campaign will need to start by creating a list of subscribers. There are a few ways you can do this, including:
Special Offers: Few can resist a sale, discount, or special deal; offering some type of incentive for those who sign up for business text messaging can drastically increase your opt-in rate.
Transfer Over Leads: If you already have leads through other mediums, like email, try sending out a message through those channels and see what consumers you can get to sign up. Even if your sales message has not been successful through those channels, the higher conversion rates of an SMS strategy may reverse some missed opportunities.
Website Sign-up Form: Another good way to build awareness is to use existing platforms like your website to encourage SMS sign-ups. You likely already have other forms of advertising pushing consumers to your site; by adding a banner or pop-up encouraging people to sign up, you can get more subscriptions and get people moving along your funnel.
Step #2: Create Interest
Now that you have a few subscribers, it's time to pique their interest. Construct a message that will get consumers to not only open but also to interact. This should be a more conversational version of your traditional sales copy, used in a way to appear welcoming and set consumer expectations. Establish yourself as an authority, and make subscribers confident that your brand is the right choice.
Step #3: Get Them to Make a Decision
As consumers move from consideration towards making a decision, you'll need to sweeten the pot a bit. Just like with step one, entice customers with an incentive; this time, make it an offer they can only get through your SMS campaign. A good way to do this is with keyword texts. By telling subscribers they can text a keyword to get a discount or offer code, you are solidifying their decision and increasing interaction. You'll also want to personalize followup texts to encourage customers to form a bond with your brand.
Step #4: Encourage the Consumer to Take Action and Follow Up
You've got them on the hook, now just reel them in. This may involve some direct interaction with customers, as well as the offer of support through SMS. But once you've gotten that trial sign up or purchase, you can further increase your SMS strategy R.O.I by offering similar products and services. You'll also want to survey customers to see what made the text messages effective; by asking a few simple followup questions, you can get valuable insights into how to make your campaign more effective in the future.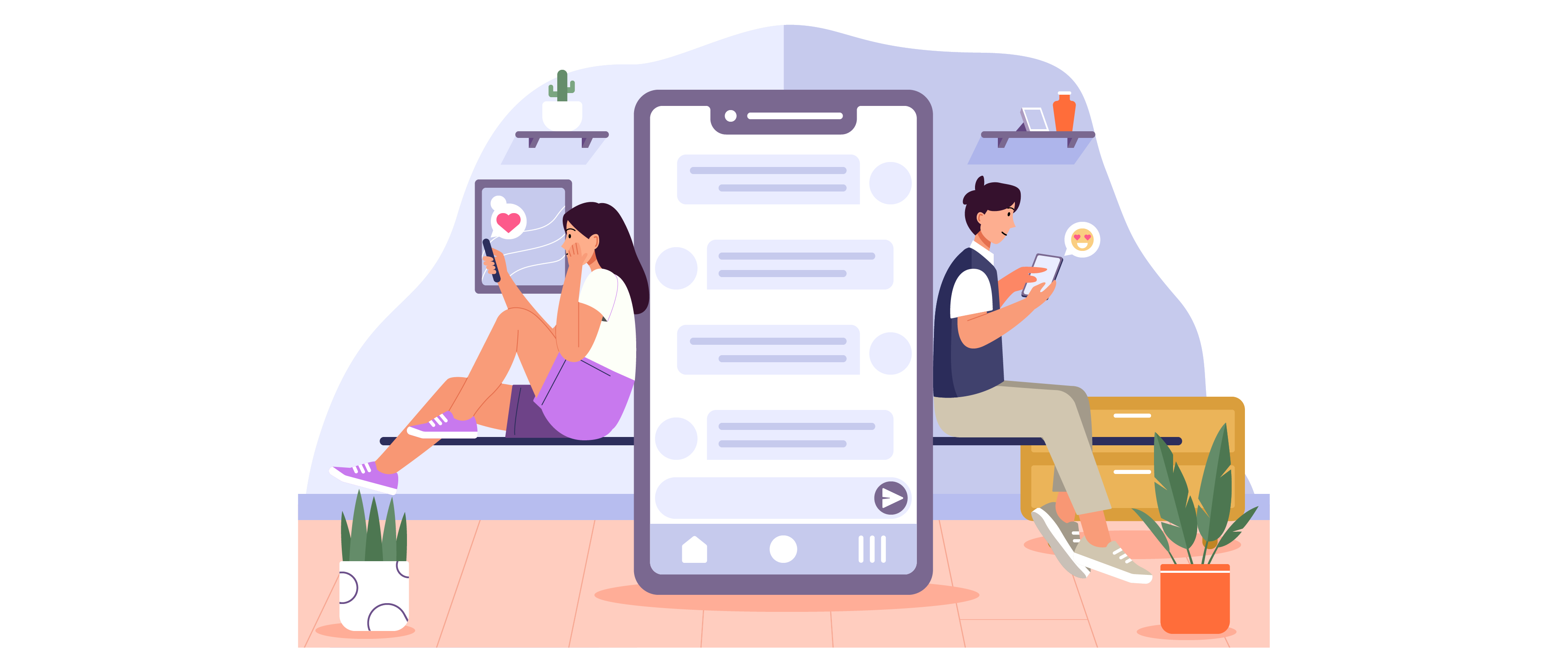 How Can I Make My SMS Business Strategy More Effective?
While there are many advantages to a business text messaging campaign, it's not without its drawbacks. For one, there is the risk of form abandonment in the earlier steps of your funnel. You won't be able to get SMS subscribers if they don't finish filling out the form to opt-in, which can stop your chances of a sale dead in its tracks. Partial capture tools can be helpful here, which are available from companies like Insiteful and Gravity Forums.
Another issue is the amount of time it takes to manage all of the specific aspects of an SMS campaign. With SMS automation tools, you can create a winning sales message and send it automatically to a list of pre-determined leads. You can also send an automated post-call text with an auto SMS system. These tools lead to higher response rates, increased conversions, and better overall sales.
The best place to find all of these tools in one convenient platform is Kixie. Kixie offers a full suite of programs designed to create the perfect SMS sales funnel and establish a strong client base. In addition to business text messaging tools, Kixie can give you access to valuable products like:
Trying to create a strategy without automation can waste time and money, potentially costing your company thousands in lost sales. To help illustrate how helpful our service can be, we're offering a trial of Kixie completely free for 7 days; you don't even need to enter a credit card number. Don't leave the success of your SMS strategy to chance; start your free trial today!
You might also be interested in...