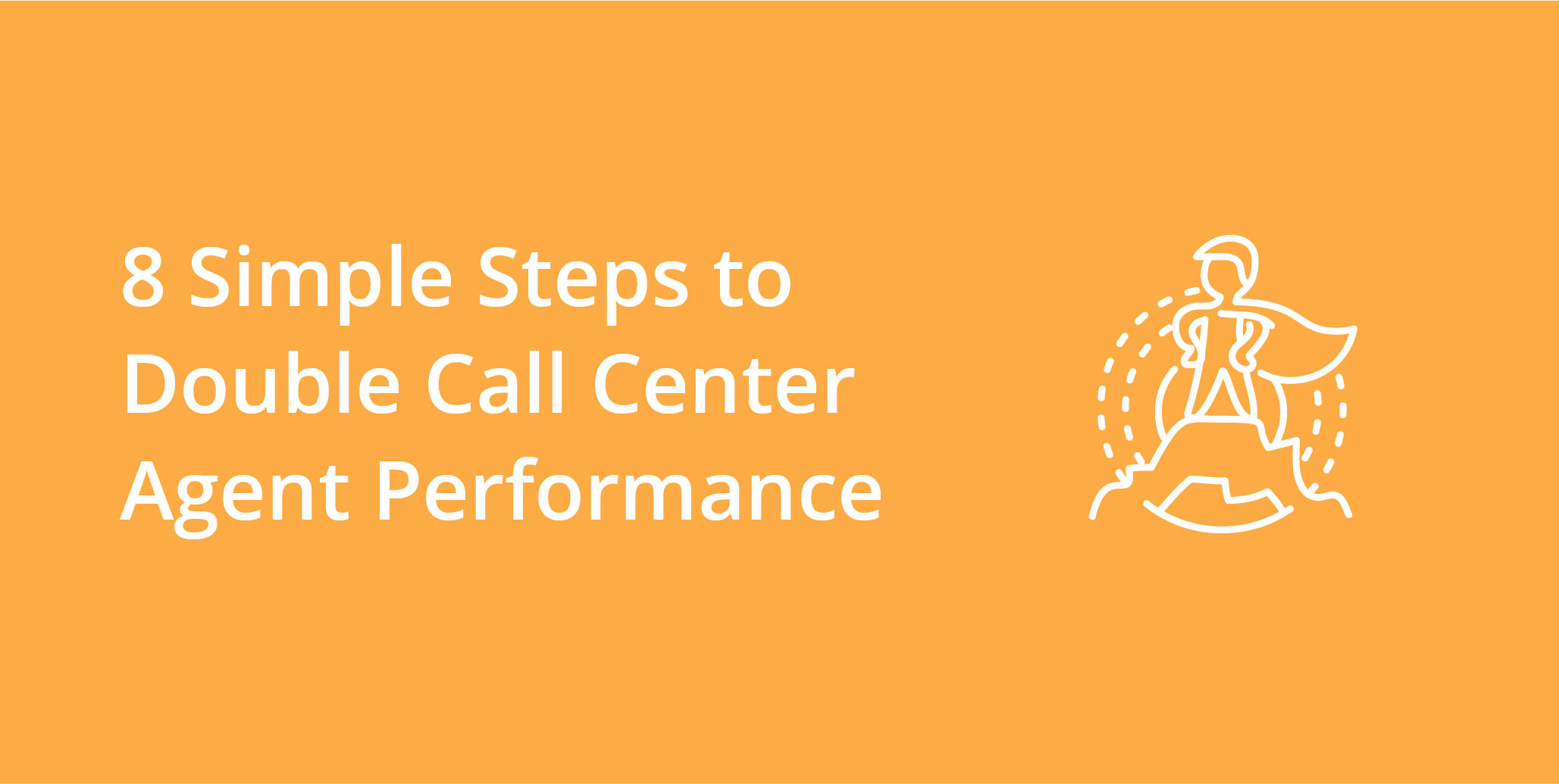 As a successful sales team manager or director, you're probably already getting good results out of your sales team. There is always room for improvement, though, so we've put together some of our favorite sales team management tips below that increase call center productivity.
1—Monitor and Re-evaluate Your Agent Performance Metrics
You can't make good data-driven changes if you don't have information on what's working and what isn't in your team. Measuring your team's performance can help you identify top performers and those who need help.
Choosing the right call center KPIs to monitor is important. You also need to keep re-evaluating the KPIs you do track. Are they giving you the important details you need? As the various requirements laid on your team's doorstep increase, such as engaging with customers on social media, make sure you're monitoring how agents are performing on these new duties, too.
2—Continuous Training
The training new staff receive should be stellar, so they hit the ground running and feel supported all the way. But training doesn't stop here. A stable, long-standing team that knows how to handle every problem thrown at them can be 10 times as productive as a revolving team of new starts.
Regular training that focuses on common problems that your team is facing (e.g., dealing with angry customers, understanding a new required process), keeps everyone on the same page. Agents will thank you in higher performance, too, when you show you care about their personal development in the company.
Call recording and live call coaching are useful tools to leverage here.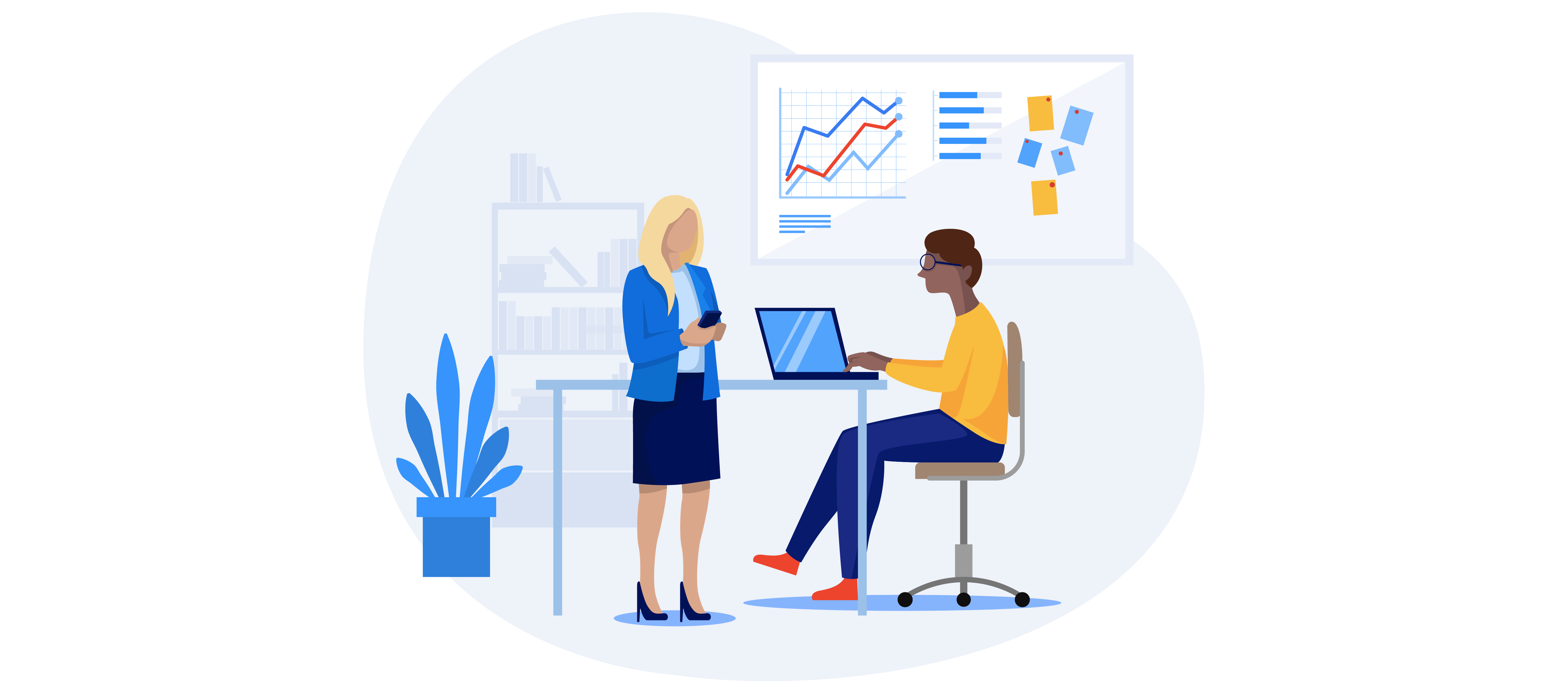 3—The Right Tools for the Job
Empowering your agents with the right equipment and software to perform their job well is crucial to improving call center performance. For inbound sales, make sure you're using the best IVR (interactive voice response) systems to properly segment inbound callers. Features like ring groups and call routing also ensure there's always someone appropriately skilled and ready to take each call.
For outbound sales, a software autodialer can make agents much more efficient, as they no longer have to manually enter phone numbers and there's no downtime between calls. Being able to automatically leave texts and voicemails at the touch of a button can shave hours of wasted time out of a sales representative's workday.
4—Target the Right Customers
Your agents aren't going to get a high percentage of sales if they're not pitching to the right people. With the right research, you can create ideal customer profiles and buyer personas that define the type of customer who will most benefit from your products and will be in a position to purchase in a reasonable timeframe.
Collaborate with your marketing team to look for ways to generate potential leads from these types of people. This might entail creating social media posts, cold calling, or networking at in-person events. Businesses and customer types differ, so don't be afraid to do things outside the norm, or learn from other businesses in your industry niche.
5—Support Sales With Your Content
People rarely make purchases from companies after simply talking to a sales representative. They will perform their own research, such as checking out your website or reading the documentation you've sent them. Content creation is an important part of selling your brand and making your company look authoritative and legitimate, making your sales agents' jobs easier.
This content, which outlines the unique value proposition of your goods and services, is useful to inbound and outbound sales representatives, too. If your marketing creates a value proposition they can believe in and lean into, selling becomes a piece of cake as they're simply telling the truth about the advantages of the product.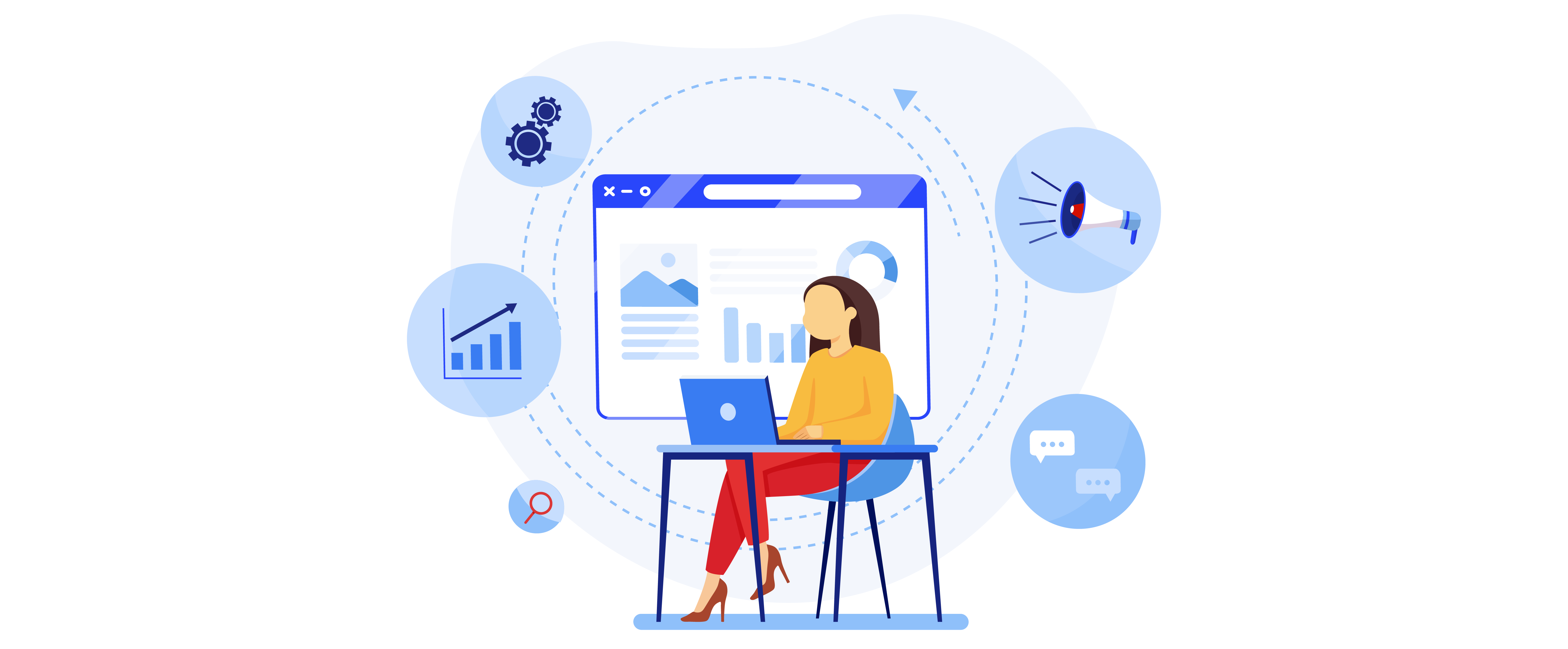 6—Use Gamification
Making sales fun and rewarding for your staff will improve their performance and help motivate them. Sales gamification, where making more sales for the company results in rewards for the agent, has long been shown to boost sales figures. Consider team rewards too, as a team working together well is typically more valuable than several agents competing against each other.
7—Cold Calling and Qualification
The first calls, meetings, or alternative outreach to customers is usually to qualify them as potential buyers. Do they have the budget, authority, need, and timeline to be relevant to your company?
Agents need to be able to show the value of your products over the alternatives to the lead. Early steps in the sales process aren't about trying to get the customer to hand over their credit card details; it's about helping them realize there's a real benefit to choosing your company for their needs.
8—Turn Cold Calls Into Hot Prospects
Turning a cold call into a customer interested in more takes finesse. Offering your outbound sales teams as much information as possible about the people they'll be calling is important.
Giving agents the tools to research this on their own can be useful. A quick browse of a prospect's LinkedIn page can be invaluable for finding specific reasons the customer might be interested in your products. By demonstrating knowledge of the customer's work and lifestyle, it shows that your company doesn't just see them as another quick sale, but is instead interested in building a long working business relationship.
This quick research step can also offer your agents a way to find common ground with the people they speak with. Sharing a connection such as a hometown or work background is a brilliant way to break the ice.
Encourage your agents to always remain positive on calls. Listen to what the customer has to say, as they'll almost always give you strong clues about what they'll love about your services and the things that might turn them off.
Most of the process here is building trust. Your agents shouldn't feel pressured to make sales on every call. Instead, they should understand the touchpoint they're working on in the sales cadence. They should understand the minor goal each call has and how that goal fits into the bigger picture.
Give any call center agent the right tools, training, and support, and you can expect to see their performance measurably improve in no time.
You might also be interested in...