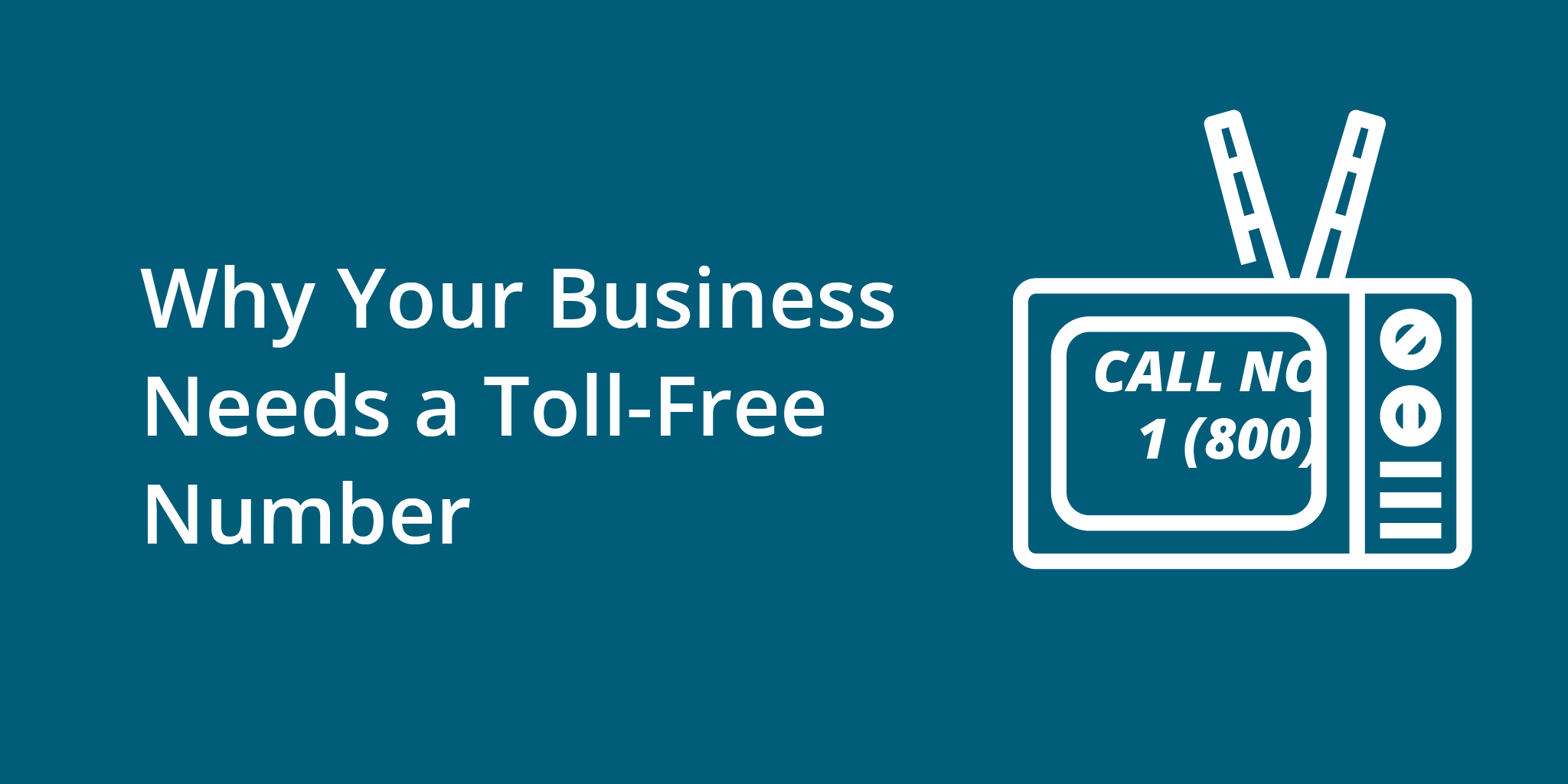 Toll-free numbers are often used for sales and customer service lines, primarily for inbound calls. Toll-free numbers are free to call into, so customers can contact the business from anywhere in the country and not have to worry about the cost. Toll-free numbers in the U.S. typically start with 800, 833, 844, 855, 866, 877, or 888.
Benefits of a Toll-Free Number
Removing a Pain Point
To change an uninterested consumer into a paying customer requires taking them through a long sales funnel. Psychologically, at every stage of the process the customer is looking for ways to back out and turn away. Perhaps the price is too high, the company too young, or the sign-up process too complicated.
Removing each of these pain points is crucial for turning prospects into customers. Every step of the customer journey should be examined to remove friction points.
One common pain point for customers is having to pay national rates to call your business. Customers also are less likely to call a phone number that's hard to remember. Using a toll-free number can solve both these issues, removing two key pain points from the customer journey.
Perception
Consumers equate toll-free numbers with larger, more reliable businesses.
86% of consumers said in a survey that they perceived businesses with a toll-free number as a higher quality company. This perception partly comes from the idea that your business must be fielding so many calls it requires a centralized call center.
Toll-free numbers are more likely to be used by national companies, too, which gives any business that uses a toll-free number an added layer of credibility.
Because of this, and the reasons mentioned above, ads that include a toll-free number see a 30% increase in response rates compared to those that don't.
Branding
Vanity 800 numbers (e.g., 1-800-FLOWERS, 1-888-PLUMBER) can strongly improve customers' recall of your company. A study by a vanity 800 number provider found that consumers had a 45% higher recollection of an 800 number than a similar website address.
The effect is most pronounced in radio and billboard advertising, where customers can have up to a 132% better recall for a toll-free 800 number than a website address.
This all translates to more effective advertising and a larger number of promising incoming sales calls.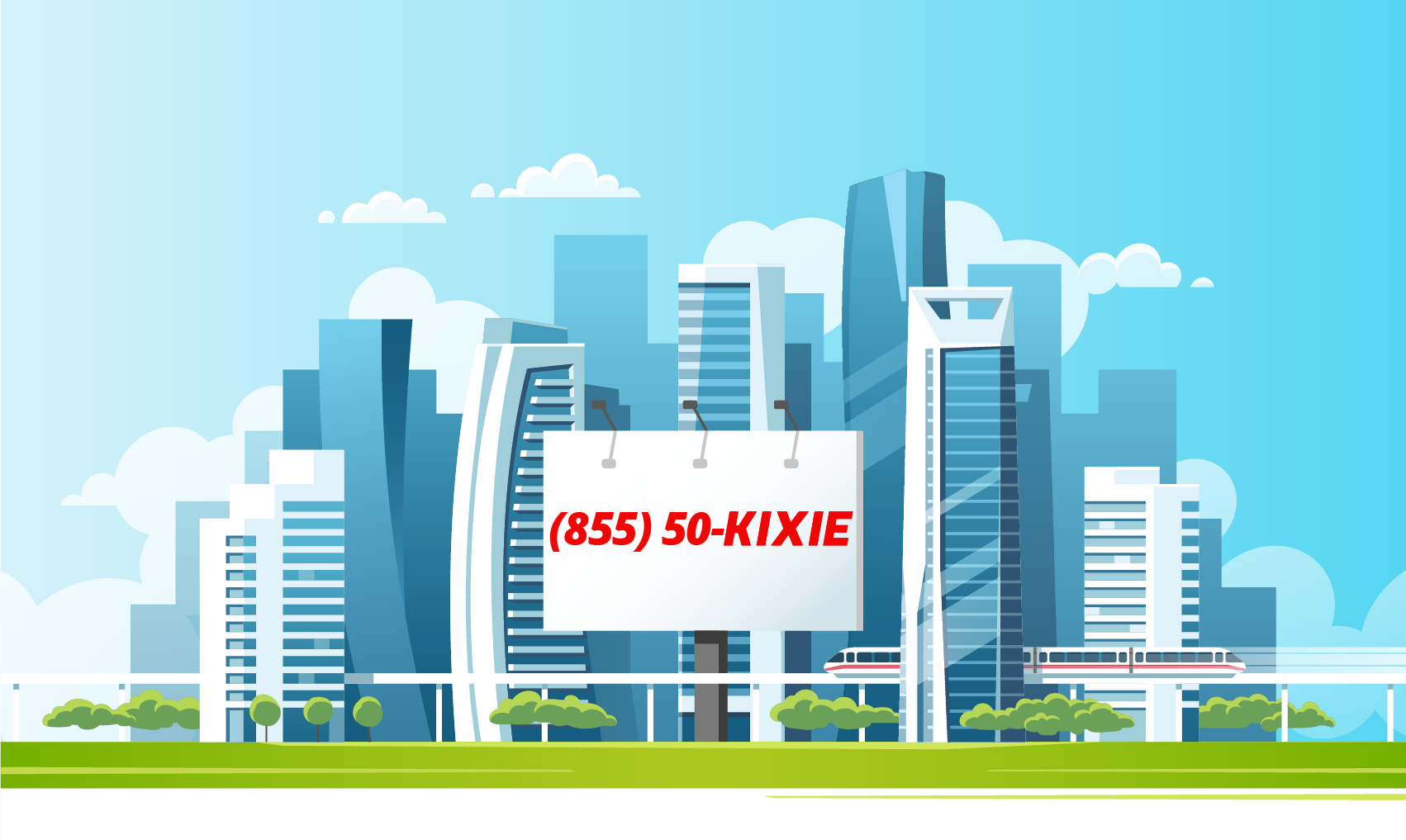 Convenience
Using a single toll-free number for your business means it's easy to scale up when your business grows. Instead of managing multiple phone numbers in separate regions, you and your customers only ever need to remember one number. This unifies your image, improves your brand, and broadens your exposure.
Behind the scenes, you can take advantage of having a single point of contact no matter how many departments you have across the country. You can use ring groups, IVRs, inbound call queues and even automated support ticket creation, speeding up your business and giving customers a better experience.
You can save money by using a VoIP system. Cloud-based VoIP systems are now much cheaper to run than traditional infrastructure.
When Not to Use a Toll-Free Number
Local numbers have their benefits, particularly when considering outbound sales. A local number gives an impression that the caller is in the area and that the call is implicitly more relevant. They can suggest a more personal relationship with customers compared to a nationwide company.
Toll-free numbers are more likely to be considered a telemarketer than a local number. Pickup rates are, therefore, higher for local numbers.
For outbound calls, we advocate the use of local presence dialing, where customers will see a local number pop up on their caller ID. Local presence users see an increase in connection rates of up to 500%.
How to Get an 800 Number
There are lots of ways to get a toll-free number, but one of the most affordable and reliable options is to purchase one from Kixie for just $5/month with no setup fee. If you ever want to move your toll free number to a different provider, you can do so easily at no charge.
You can use Kixie advanced inbound call queues to offer a smooth holding experience and to allow your team members to connect with as many potential leads as possible. And with Kixie's bi-directional CRM integration with leading CRMs like HubSpot, Salesforce, Zoho, and ActiveCampaign, your team will have all the relevant information in front of them as soon as they need it.
Toll-free numbers have significant advantages for inbound calls, particularly when you consider how inexpensive they are these days. Depending on your sales strategy, they can also be helpful for outbound calls, but using an intelligent, versatile system like Kixie allows you to make outbound calls using a local number. This makes for the best of both worlds.
Call us at (855) 50-KIXIE (that's (855) 505-4943) or email sales@kixie.com get your toll-free number set up today!
You might also be interested in...