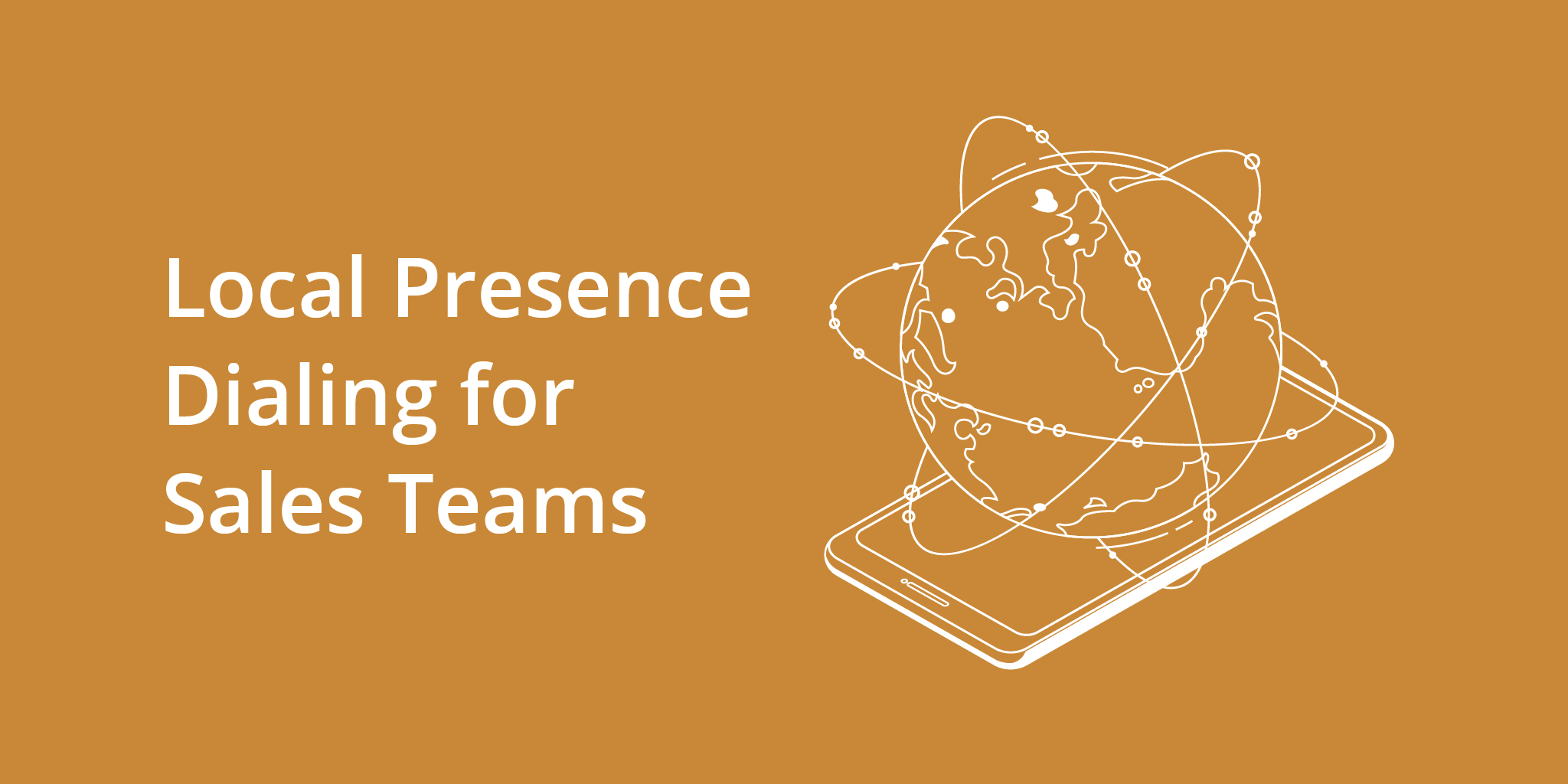 If you're feeling frustrated by low answer rates, lost sales, and call blocks, you're not alone.
Inside sales teams are struggling to meet quotas, thanks to the ever-growing problem of telemarketers, scams, and shady deals from both domestic and off-shore operations.
The solution? Local presence dialing.
Local presence dialing addresses some of the biggest barriers to inside sales. For example, how do sales teams increase answer rates without the high cost and hassle of renting area-specific numbers? And what's a cost effective alternative to managing regional calling agents?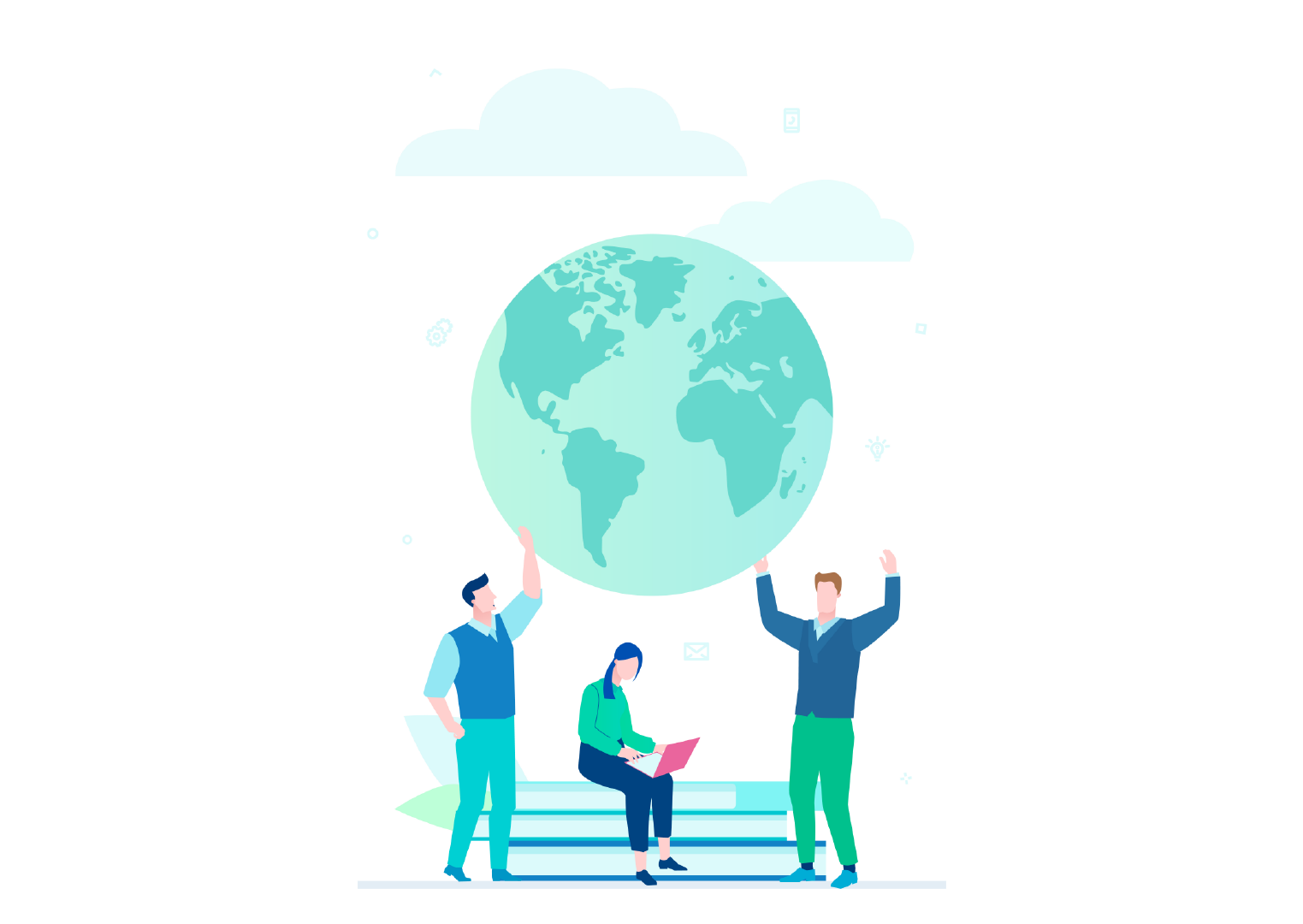 How Local Presence Dialing Works
Local presence dialing provides sales teams with a straightforward, user-friendly sales tool that eliminates the high cost and labor-intensive process involved with traditional local calling techniques. With a local presence dialer, any area code can become your local caller ID - automatically.
Here's how a local presence dialer works.
Let's say your operation is headquartered in Orlando, Florida, giving you easy access to prospects in the 407 and 321 area codes. But what happens when you want to reach customers in Texas, Oregon, or Ohio?
You can either use a toll-free number with a 800, 844, 855, 866, 877, or 888 prefix and accept the fact that your answer rates will take a beating, or call from your own local Orlando area - and instantly let your prospect know that you're calling from out of state.
What's the difference between toll-free vs. local vs. out-of-state numbers? Customers are up to five times more likely to answer sales calls using local numbers vs. out of state numbers. Companies with a global presence are also seen as more reputable, and therefore people are more likely to return calls if they come from an international business – or at least a company with an international presence.
Let's say you wanted to start selling to UK and Australia customers. With international local presence, your team would automatically appear as a local UK and Australian number to your prospects.
Thanks to the development of local presence technology, your sales team can now achieve all the perks that come with a local phone prefix without the costs and hassles involved with actually purchasing hundreds of local numbers from a phone company.
When making sales calls using the Kixie PowerCall dialer, simply activate the local presence feature to automatically generate a local number that your prospect sees on their caller ID, instantly increasing the credibility of your sales teams.
Kixie's local area code software uses real local phone numbers that can be called back. This might sound pretty standard, but many sales team dialers use caller ID spoofing to call from fake numbers. Have you ever received a telemarketing call from a local number, and then called that number back only to find it was out of service? Chances are it was probably a spoofed number.
Local presence dialing combined with dynamic callback routing – a feature that instantly connects inbound callers with the same agent who initiated contact with the caller – provides a seamless, credible sales communication stream that builds trust and credibility.
Benefits of Local Presence Dialing
The benefits of local presence dialing are clear, measurable, and immediate. Prospects are far more likely to answer calls from a local number than calls from a toll-free, out-of-state, or out-of-country number, providing your sales team with access to a greater number of connections.
Simply put, local presence dialing is the most cost-effective, productive, and hassle-free way to boost your conversion rates.
It lets inside sales teams establish a local, trusted presence anywhere by effectively overcoming the 'red flags' associated with both toll-free and out-of-area calling.
While using a local presence dialer won't actually sell your products or services for you (yes, your sales teams still need to 'seal the deal') it can instantly give a positive first impression to your prospects - before they ever answer the phone.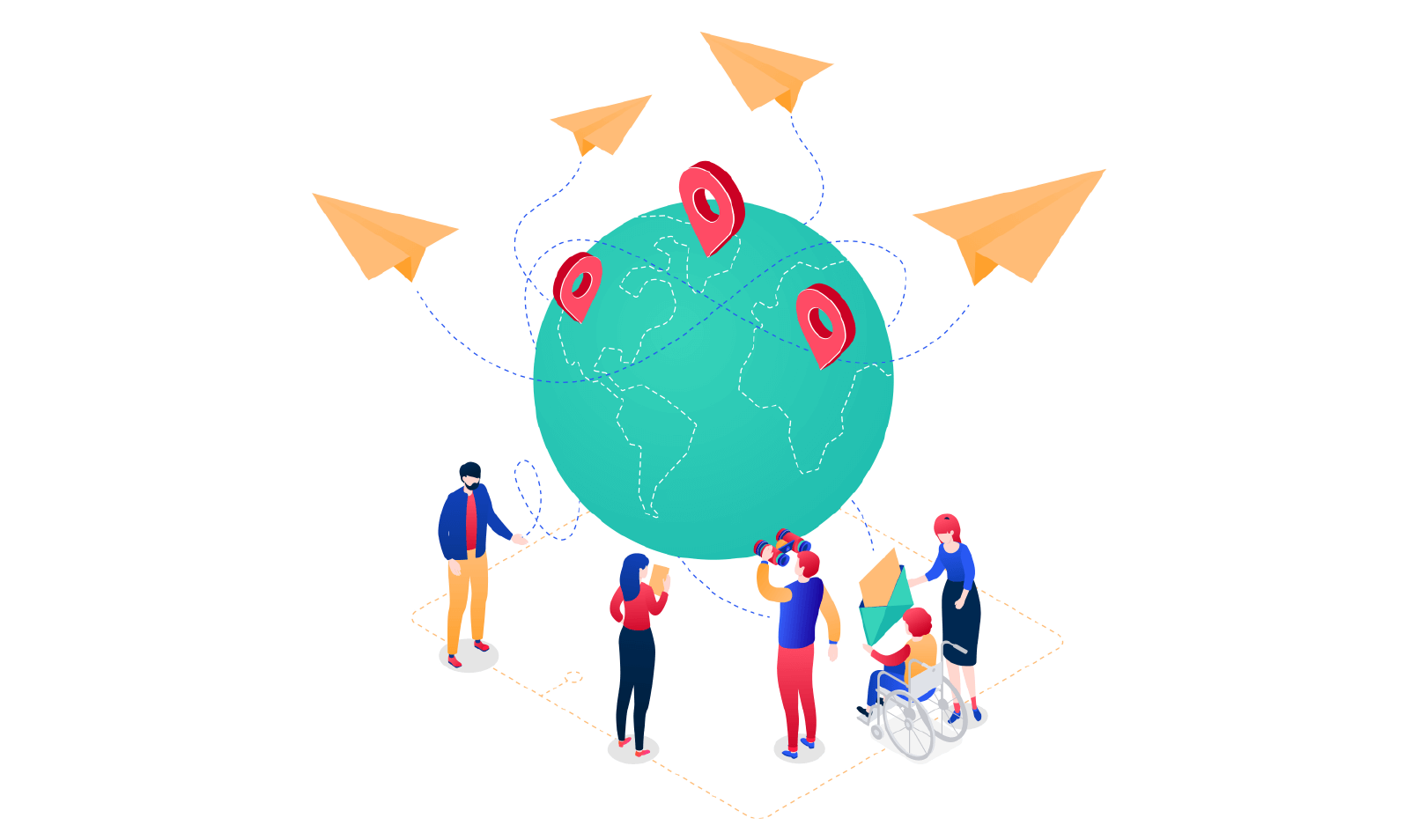 How to Call From a Different Area Code
As the leading provider of local presence dialing services across North America and the world, Kixie makes it easy for everyone from boot-strapped start-ups to big businesses to increase connection rates when cold calling.
Kixie offers multiple local presence dialer packages that give sales teams instant access to over 500 local area codes throughout the United States and Canada, making choosing the right features and options easy and affordable.
With Kixie, you can even connect with international prospects using the Local Presence ConnectionBoost tool - allowing you to call your prospects with a number in the country code of your choice.
Kixie also provides full integration with leading CRMs like Salesforce, HubSpot, Pipedrive, and Zoho, giving your sales team the competitive advantage they need to achieve record-breaking sales numbers. This is what makes Kixie the leading local presence dialer for Salesforce and other leading CRMs.
Try Kixie Today
Ready to harness the power of local dialing for your enterprise?
Sign up for a free trial of the Kixie local presence dialer - the tool you need to connect with clients and prospects anywhere and everywhere.
You might also be interested in...