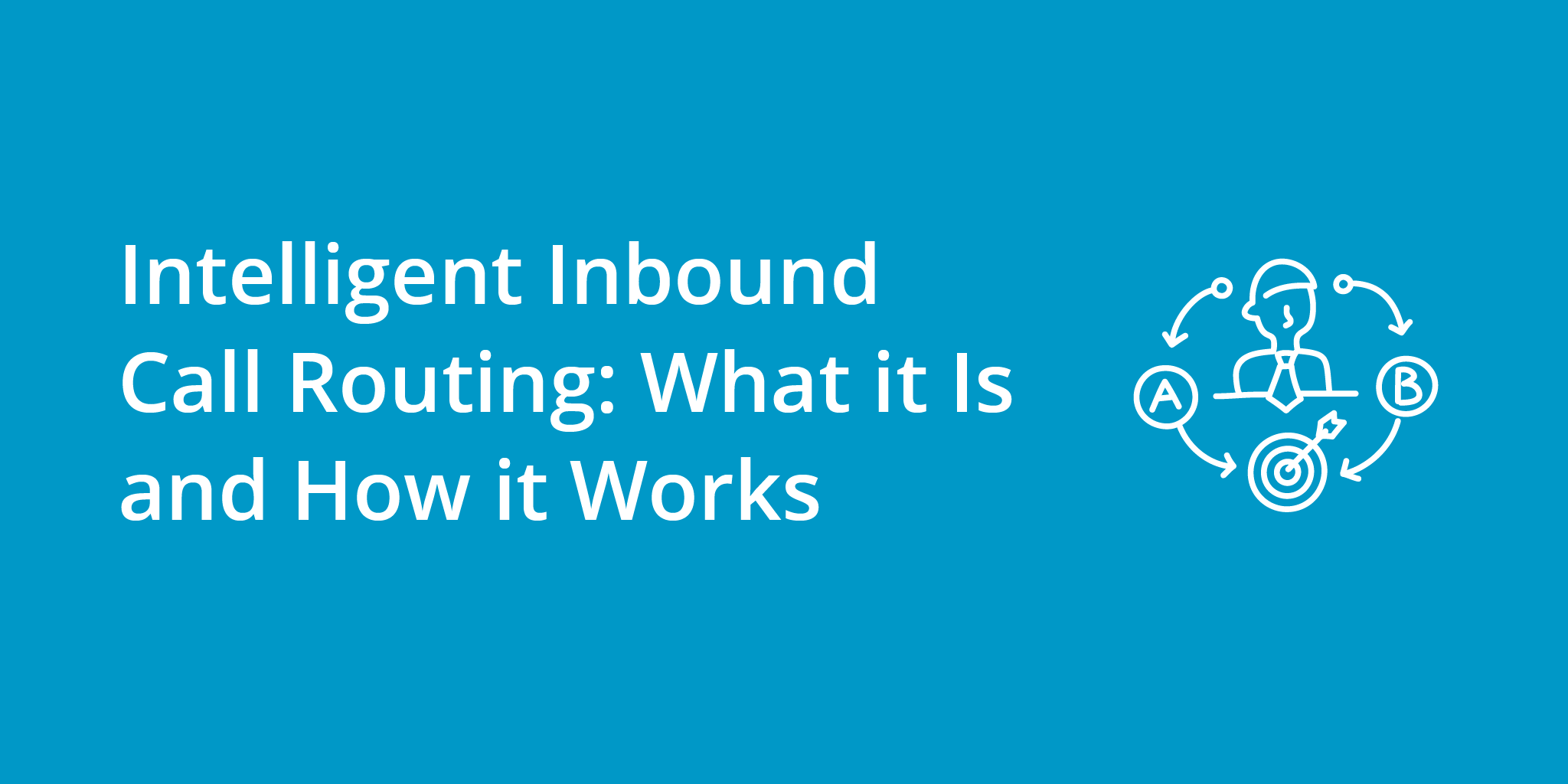 What's more annoying than calling a company's customer service line and getting an automated response, then having to yell "LET ME TALK TO A HUMAN!" over and over until you're able to speak with someone who asks you the same information you just repeated to the robot recording, then you get transferred to another department, put on hold, and accidentally hung up on before anyone can actually help you troubleshoot?
Phew… It's exhausting just thinking about it.
The companies with the best rated customer service (and probably the highest reviews on Yelp…) rely on intelligent call routing technology to send inbound calls to the appropriate place, minimizing the number of transfers and headaches for the customer and agents alike.
While inbound call routing is important for businesses of all sizes, intelligent inbound call routing that relies on available data to send a call in the right direction, is an especially attractive tool for businesses with high inbound call volumes (think: insurance agencies, doctor's offices, hotels, etc.) across multiple locations.
Ready to dive in? In this article, we'll cover:
What Is Intelligent Inbound Call Routing?
Inbound call routing is a process in which phone calls are directed to the appropriate department or employee within a company. This is often done using specialized software that routes calls based on certain criteria, such as the caller's location or the time of day. Inbound call routing can be a huge timesaver for businesses, and it can also help improve customer service.
Intelligent inbound call routing takes this process one step further, and uses AI to determine how to further route calls for accuracy, while minimizing the number of times a caller is transferred. For example, intelligent call routing software can take into consideration additional data points like caller ID, area code, or the time of day most types of troubleshooting calls are received, to make an even more informed choice about how to route calls.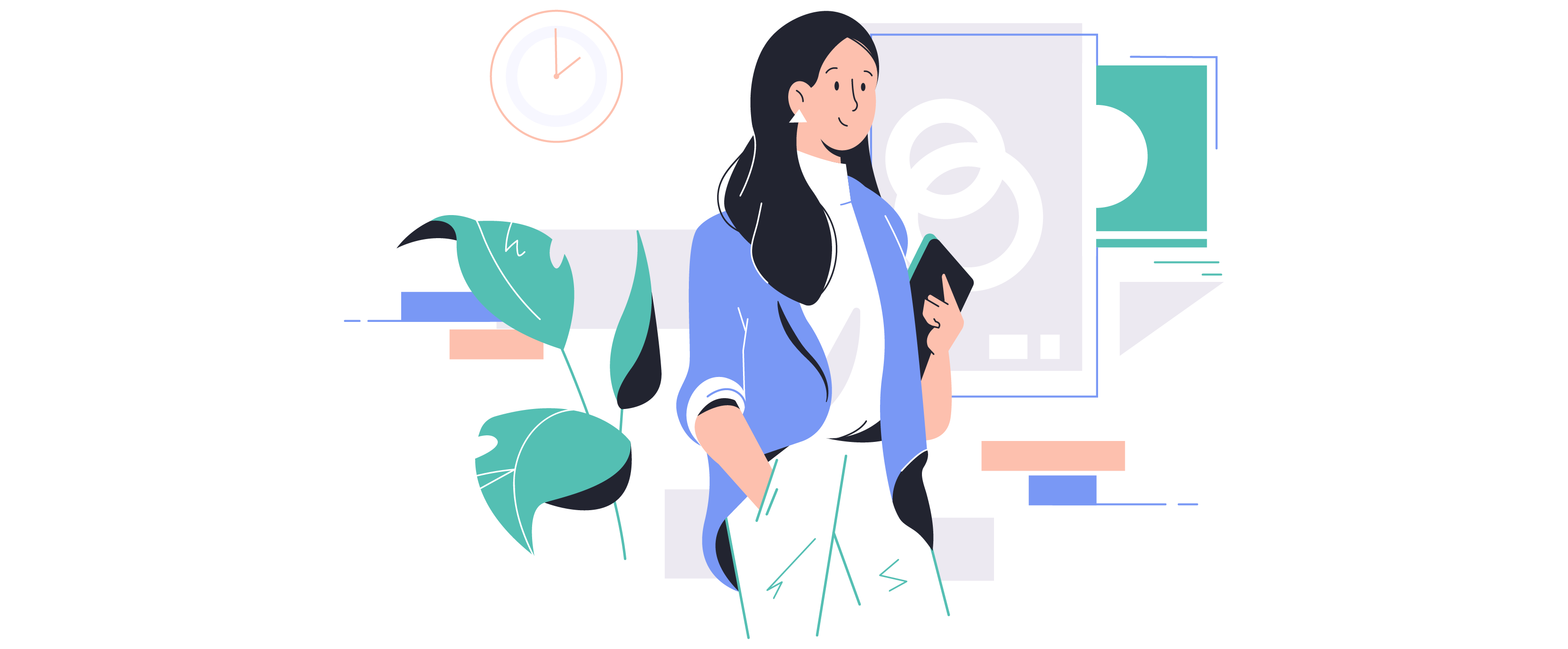 How Does Inbound Call Routing Work?
There are a few different types of inbound call routing systems, each with their own set of features and benefits. The most basic type is known as static routing, which simply routes calls to a pre-determined extension or department. This can be effective in small businesses with a limited number of departments or agents.
Advanced Inbound Routing
More advanced and intelligent inbound call routing systems offer features such as caller ID-based routing, which can route calls based on the caller's identity or location. This can be useful in larger businesses, or in situations where certain types of calls need to be directed to specific departments. Other advanced features include automatic call distribution, which can distribute calls evenly among a group of agents, and call queuing, which can hold calls in a virtual queue until an agent is available to take the call.
Benefits of Inbound Call Routing
Now that we've covered what inbound call routing is and how it works, what would motivate someone to adopt this kind of intelligent routing into their business processes? What makes intelligent call routing better than what you might already have? There are many benefits of intelligent inbound call routing for businesses, including:
Improved customer service: Inbound call routing can help ensure that customers are always connected with the right person, and helps minimize customer wait times.
Call routing automation: Instead of having to manually set up a rule or trigger to route a call to a specific number or extension, intelligent call routing can automatically route calls coming from Denver to the Colorado office, for example.
Maintain contact ownership: With intelligent inbound call routing, sales agents can be sure that each of their prospects will talk to them (and not another agent) when they callback. In this way, can ensure that the owner of a contact always gets the first opportunity to talk to that contact.
How Does Kixie's Intelligent Inbound Routing Software Work?
Similar to what has been described above, Kixie's intelligent inbound call routing software relies on caller data and CRM data to route calls to the correct agent at the correct location.
See how the inside sales team at Fischer Homes relies on Kixie's inbound and outbound calling software to achieve 13% fewer missed calls and 25% higher productivity.
Geographic and Caller ID Based Routing
Kixie can use area code data to determine where a call is likely coming from, and route that call to a specific team member, call queue, or IVR (interactive voice response). This allows all calls to be sorted and routed by state, city, county, and even country, and pushed to the appropriate agent.
Geographic inbound call routing can be particularly useful for teams that are remote, distributed across multiple states, or even international. Routing based on the location of the incoming caller can ensure the appropriate language is used to speak with the caller, and that the agent has the right information to meet the caller's needs.
For example, insurance agencies often field a high volume of calls, and it's important to know where the beneficiary resides in order to give the correct state-based information about policies and other legal matters. Automatically routing the caller to an agent in their state increases the chances of customer satisfaction, and having their questions answered in a timely manner.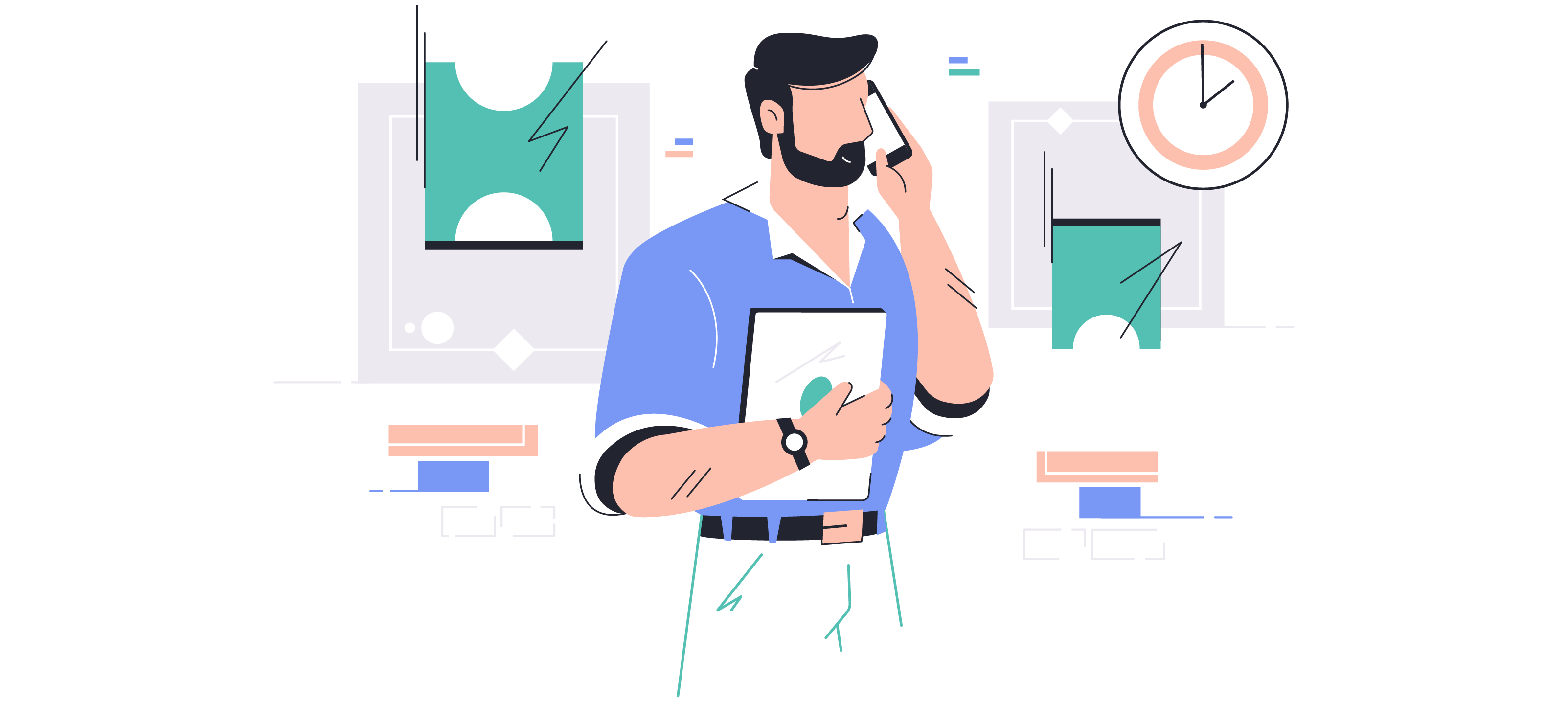 CRM Based Call Routing
In addition to routing calls based on publicly available data (such as area code), Kixie's advanced inbound routing feature can also use information known only to your company, by relying on data stored in the CRM.
Thanks to the seamless, bi-directional integration Kixie offers with all major CRM software (like HubSpot, Salesforce, Zoho and Pipedrive), it can use information such as deal size, custom tags, number of previous calls, and contact ownership to route the call the correct department, ring group, or individual.
For example, Kixie's software can use data synced in the CRM to make sure that contact ownership is maintained. This minimizes confusion among prospects, who may expect to speak with a dedicated sales agent each time they call. Or, for completely new inbound calls, the software can round-robin the opportunity across sales agents.
Taking it one step further, if certain repeat callers have a high likelihood of becoming angry on calls or complaining about service, as long as that information is logged in the CRM (with a note or tag, for instance), calls from agitated callers can be automatically routed to the most seasoned customer success agent, or an appropriate ring group or company department.
Get Started With Inbound Call Routing Today
Don't worry, we're not all talk and no game. If you're ready to try out inbound call routing today, and see if it's right for your business' unique challenges, you can do so completely free for 7 days. In addition to inbound call routing, you can also try out the suite of sales engagement tools that Kixie offers, such as call queues, ring groups, IVRs, bi-directional CRM integration, and more!
You might also be interested in...