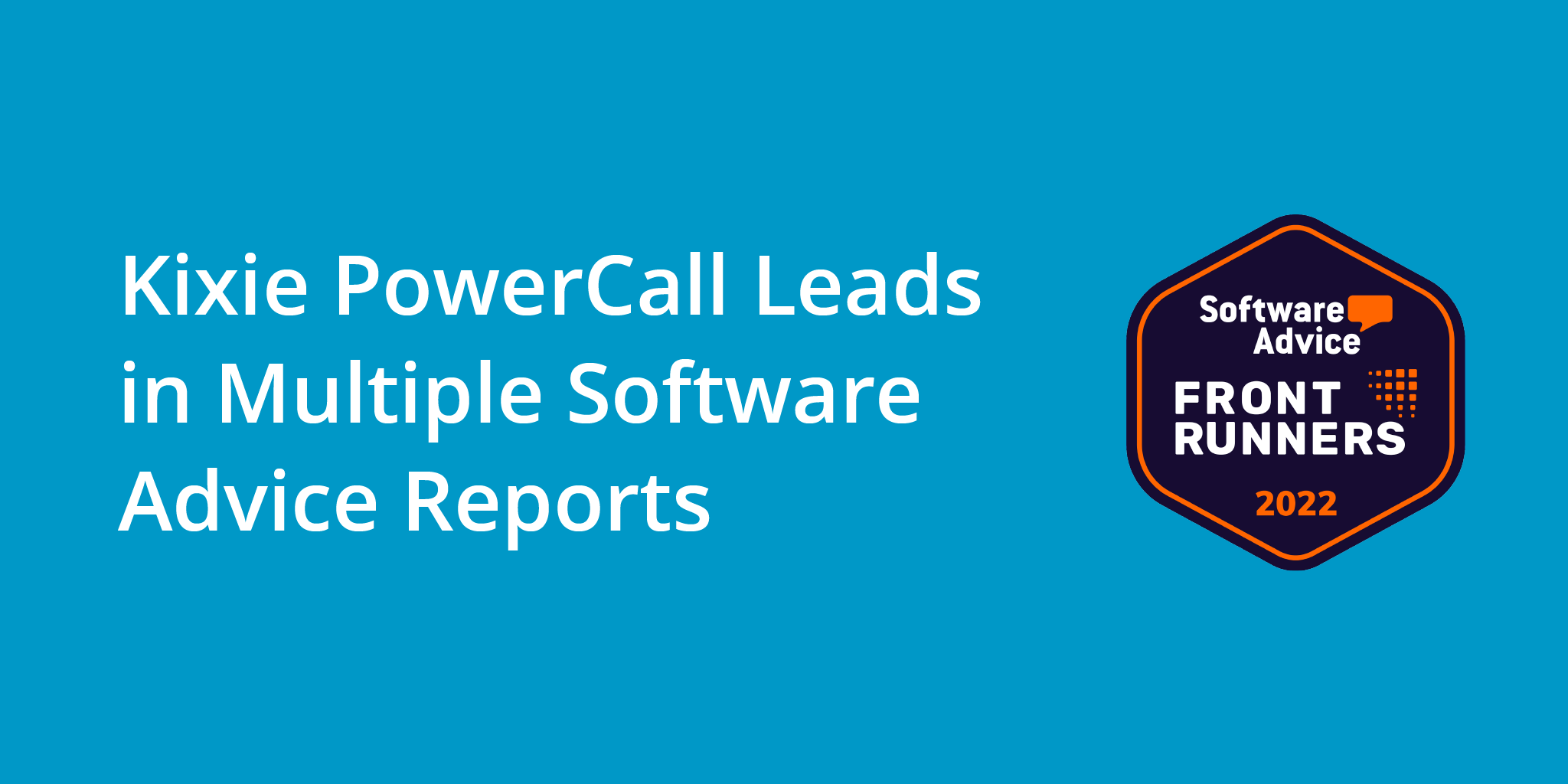 Kixie Recognized As Top IVR System by Software Advice in 2022

To make the holiday season even merrier, we're thrilled to share a multiple award-winning streak for Kixie PowerCall in 2022 by Software Advice, a leading company that helps businesses navigate their software-buying journey. Most notably, Kixie has been recently recognized as a Top IVR System in Software Advice's latest FrontRunners report.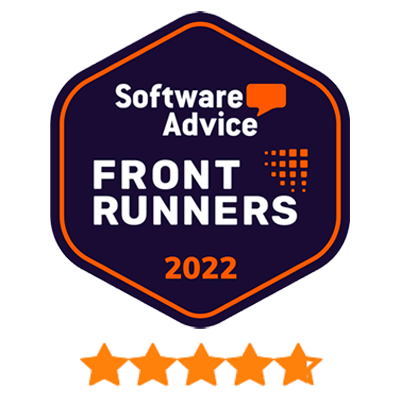 The FrontRunners report evaluates verified end-user reviews, positioning the top-scoring products based on their usability and customer satisfaction ratings for small businesses. (Learn more about the methodology here.)
Kixie PowerCall and SMS has earned an incredible overall rating of 4.68 (out of 5). Big thanks to all our users who love us so much! It would not have been possible without your constant support.
Additionally, we have also been featured at the top of three more FrontRunners reports in 2022 for the following software categories:
Check out what our happy users have to say about us:
"It served the purpose of answering calls from anywhere in the world. Good connection. Easy to use and understand" - Esmeralda
"We have had great success using Kixie as our answered calls have increased significantly" - Sherri
"This was fairly easy to set up and has all the features that our company needs to carry out our duties." - Nalika
"Simplicity. Consistent. Great pricing. I can't recommend it enough, took quite a few calls to find something that easily could track my team, record phone calls, and sit right on their computers. My team loves it and so do I. Best thing is, it doesn't cost an arm and a leg, and the team actually wants to help you unlike most SaaS companies… If you have a problem, sometimes they call you right away, if not within a day… Its amazing." - Rowdie Mitch
Want to share a review? Click here
About Kixie
At its core, Kixie is a world-class contact center platform designed to help sales teams, anywhere, prosper. Kixie revolutionizes how salespeople engage with prospects, making it automatic and natural. With tools like automated lead caller and automated event-based SMS messaging, Kixie engages leads when they are engaged. Plus, Kixie saves agents and managers hours each day with smart tools like the PowerCall multi-line auto dialer, voicemail drop, local presence dialing, dashboard analytics & reporting, and more.
About Software Advice
Software Advice is the leading online service for businesses of all sizes navigating the software selection process, providing free, personalized software recommendations that meet their business needs. Software Advice features objective research by industry experts and reviews from validated users, saving buyers time and resources. Software Advice is a Gartner company. For more information, visit https://www.softwareadvice.com/
---
Disclaimer:
The FrontRunners badge is a trademark and service mark of Gartner, Inc. and/or its affiliates and is used herein with permission. All rights reserved. FrontRunners constitute the subjective opinions of individual end-user reviews, ratings, and data applied against a documented methodology; they neither represent the views of nor constitute an endorsement by, Software Advice or its affiliates.
You might also be interested in...