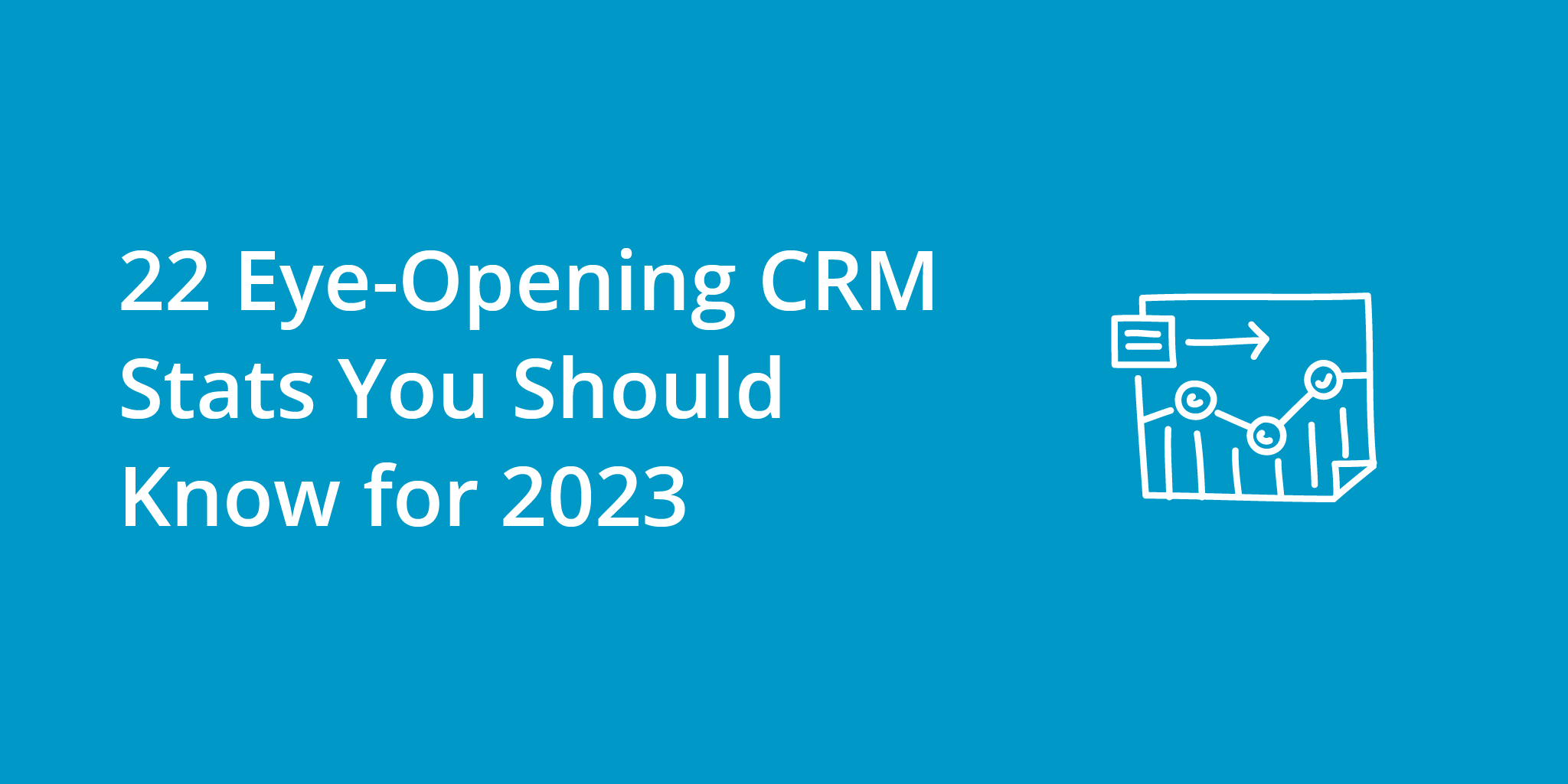 The ideas behind customer relationship management (CRM) systems were first formed in the 1970s, with politicians and salespeople keeping comprehensive notes on people they met so they could recall them at a later date.
The first commercial CRM software, Siebel Customer Relationship Management, appeared in 1993, and there was a rapid development of CRM software over the following decade as companies recognized how central it was to keep customer satisfaction high.
Nowadays, CRM software is pivotal to the operation of almost all companies today. Data from verbal communication, internet marketing, email advertising, and telephone marketing is all funneled and organized in CRM software, with the information gathered being used in customer support, sales, marketing, and management.
Below, we've put together a wealth of statistics that show how CRM is used today and how it may evolve over the next decade.
CRMs Increase Sales Productivity
Salesforce states that sales productivity increases by up to 34% when a CRM is used. Forecast accuracy is improved by up to 42%.
On average, the use of CRM software returns $8.71 for every dollar spent.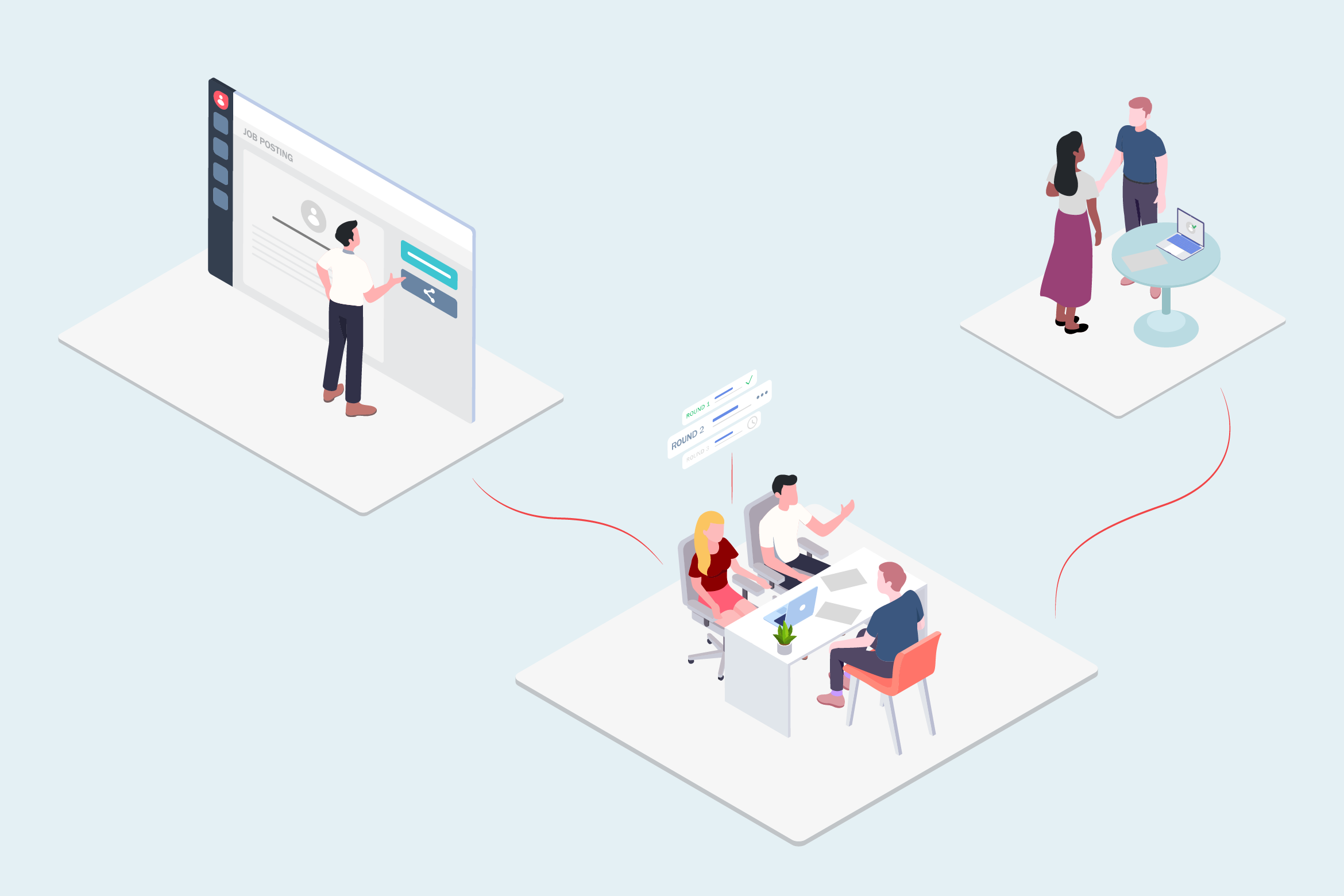 Advantages of CRM Use Across the Organization
While we often think of customer relationship management software as a potential boost for sales, it's been shown to have benefits across the entire organization.
A survey of over 500 organizations found that companies used CRMs to improve customer service, satisfaction, and retention. They believe that CRMs helped them increase sales and generate new sales, but also improved market intelligence, reduced costs, and helped to make sharing data across departments easier.
Another survey of SMBs found that:
94% used CRMs for contact management,
65% used CRMs for lead nurturing,
59% used CRMs for email marketing, and
59% used CRMs for sales forecasting.
Mobile CRMs Offer Significant Advantages
Mobile CRM applications include functionality that allows employees to access CRM data using their smartphones or other mobile devices. This means they have access to real-time customer information when out in the field.
Mobile CRM apps have seen significant growth in the CRM market. Independent studies by Nucleus Research show that sales force productivity increases by an average of 14.6% when the team has mobile access to a CRM, with around a third of mobile CRM users reporting an improvement of over 20%.
Research shows that companies with mobile CRMs achieved their sales quotas 65% of the time, compared to just 22% for companies without mobile CRMs.
Everyone's Moved to Cloud CRMs
According to IBM, 87% of companies used a cloud CRM in 2017. Contrast this to 2008, where only 12% of business CRMs were hosted on the cloud.
The CRM market is crowded. There are over 722 CRMs listed by G2, but less than 20% of these CRMs are top-rated. HubSpot is the top rated CRM on G2 for small businesses, while Salesforce is the favorite of large enterprise companies. As it stands, Salesforce CRM has the biggest market share with 19.2% of the market, followed by SAP, Oracle, Adobe, and Microsoft, which all have under 8.3% of the market each, according to Gartner.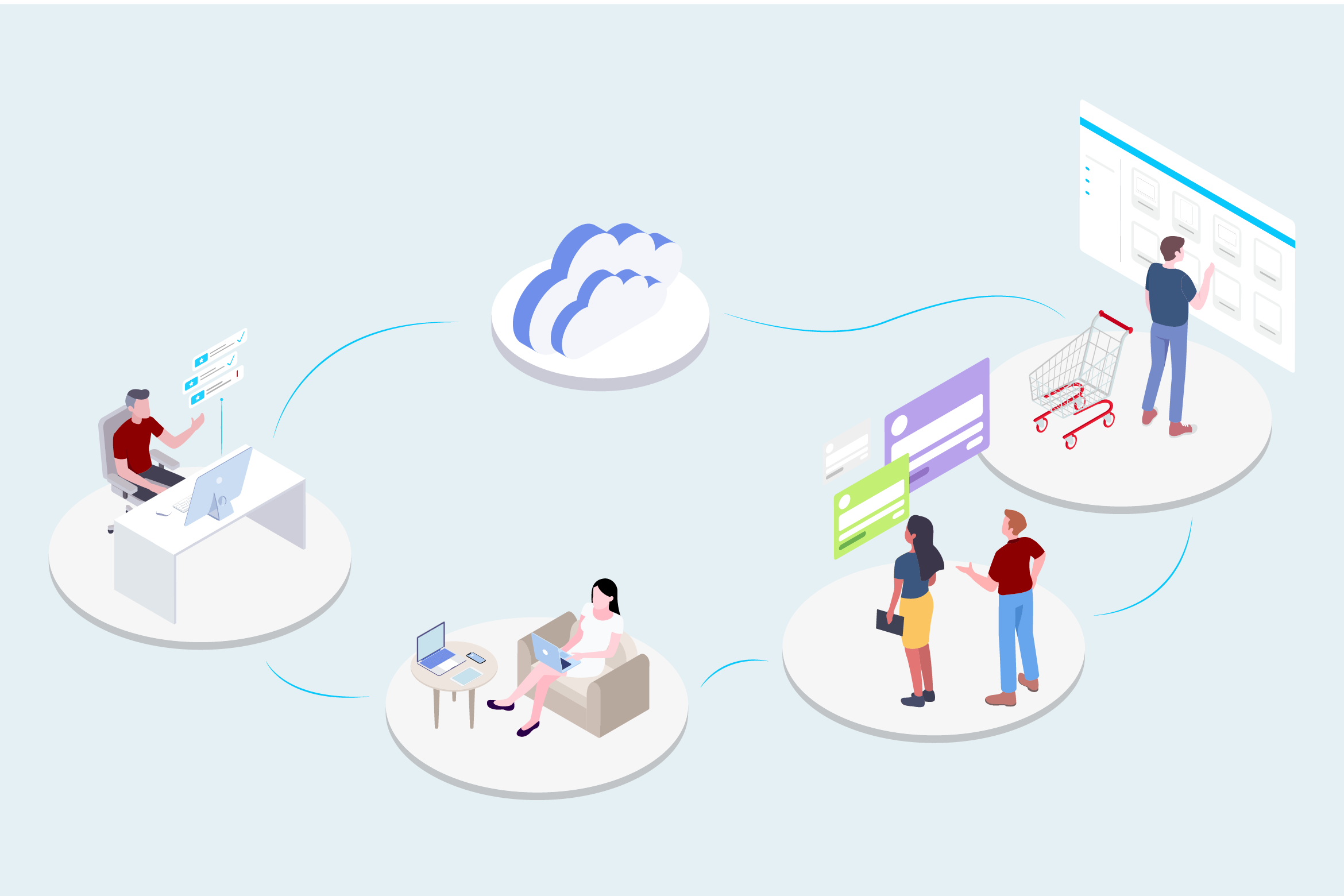 CRMs Are Used by Large and Small Companies Alike
Buying trends show that CRMs aren't just used by large companies with thousands of employees. 84% of companies looking for a new CRM system have fewer than 1,000 employees. Those that don't currently use CRM software primarily rely on Outlook, Excel, and Gmail to keep track of their leads and customers.
The main reasons customers stated they were in the market for a CRM is that their current tools lacked CRM features, their information was not centralized, and it was hard to integrate with other software. They also found that their current solutions were hard to use, inflexible, and slow.
Artificial Intelligence and Integration
AI adoption is rising in every part of business, and CRMs are no exception.
IDC says that the benefits of AI in CRM will boost business revenue by $1.1 trillion from 2019 to the end of 2021. More than two million new jobs will be created worldwide, and this takes into account any jobs lost to AI automation.
28% of respondents to the IDC's survey stated they have already adopted AI in their CRM efforts, whereas 41% more said they would do so within the next two years.
CRM integration with other business systems is an important part of getting data into a single system that AI can manipulate. An AI-powered voice and SMS platform can offer automated local presence calls that increase pickups by as much as 500%.
CRMs Are the Heart of Any Modern Business
All these stats go to show how crucial CRM software has become to business and how much more efficient a company can be when they use forward-thinking customer relationship management and retention software. Without an AI-powered CRM helping you to make data-driven decisions and automatically offering a better customer experience, your company will be left in the dust.
You might also be interested in...