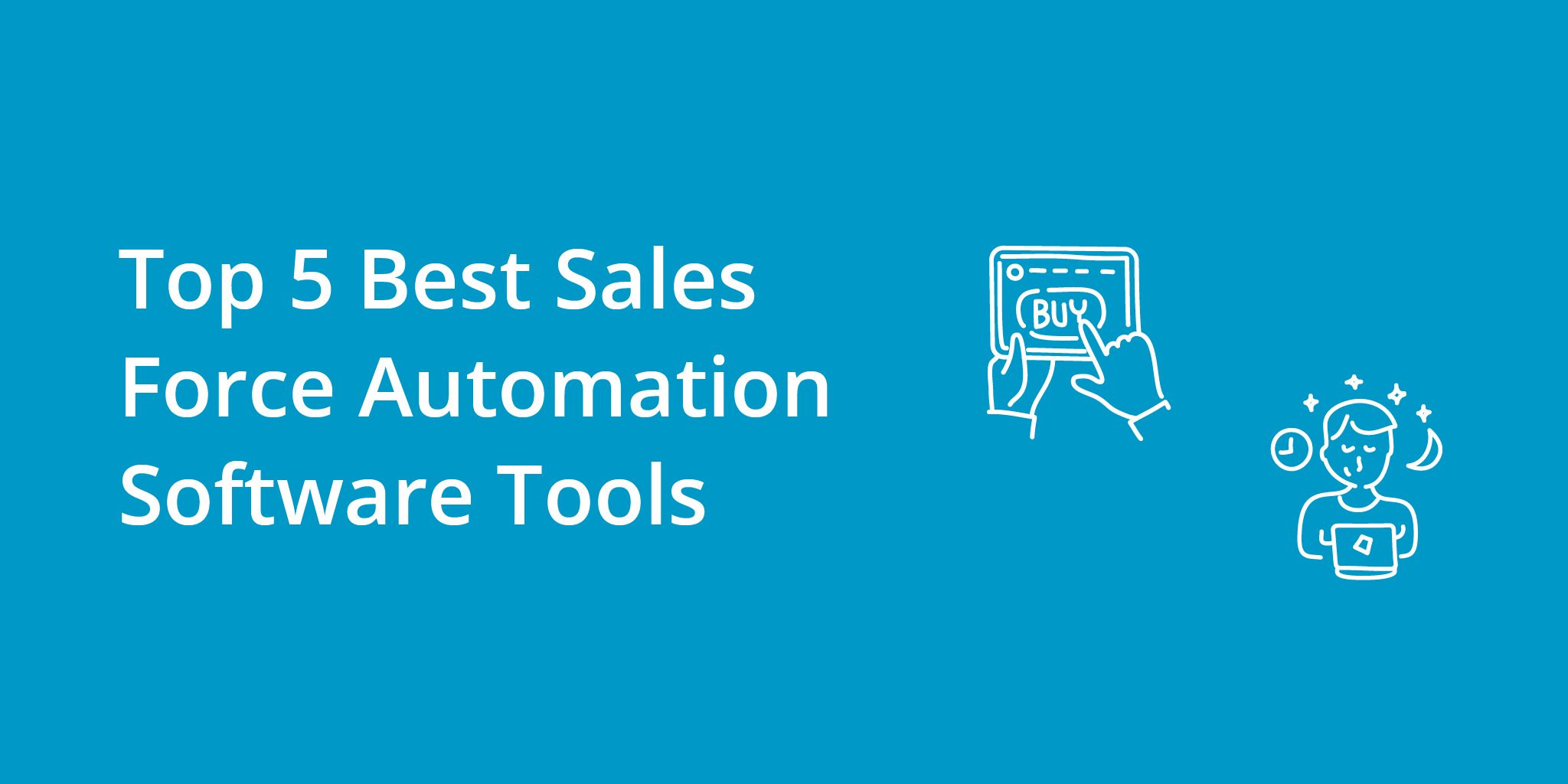 Sales force automations (SFA) are a powerful set of tools for businesses of any size to optimize sales processes, increase efficiency and maximize profitability. It spans from automation of customer relationship management (CRM) to marketing automation, automation of order processing and inventory management, as well as the automation of strategy tasks like forecasting and reporting.
Companies benefit from automation tools by having the right information on hand to make better decisions faster, lead generation automation to find potential customers quickly, and tracking of customer data to provide better customer service. Automation technology streamlines sales operations and processes by managing contacts, customer relationships, sales leads and other tasks.
The use of sales force automation in this context helps save companies time, money and effort whilst also increasing efficiency. Ultimately it provides businesses with better understanding and visibility of their processes so that they can make more informed decisions on how best to manage sales.

Why Should I Invest in Sales Automation Software?
Investing in automation software for your sales team can help eliminate mundane, repetitious tasks that bog down daily operations. This automation software helps streamline sales processes and transform fragmented records into collaborative customer portfolios. By automating manual processes, your department can benefit from increased accuracy, resulting in better customer experiences and improved performance across the business.
The automation aspect of such software also reduces human errors and eliminates lost data due to multiple disconnected systems, thus enhancing efficiency. Ultimately, automation software increases the overall quality of all sales operations while creating added value for customers, enabling faster problem resolution and ultimately improving business outcomes.
What Are the Best Sales Force Automation Software Tools?
Sales force automation tools have revolutionized the sales process and made sales teams more efficient in their operations, saving businesses time and money. Automation of sales activities such as creating documents, tracking sales calls, collecting customer data, and automating notifications all contribute to an integrated sales flow that maximizes a sales team's output.
This not only increases revenue but also allows for better customer interactions which helps build loyalty. By taking advantage of sales automation tools, businesses can rest assured that sales staff are optimizing every step of the sales process – from capturing leads to closing deals.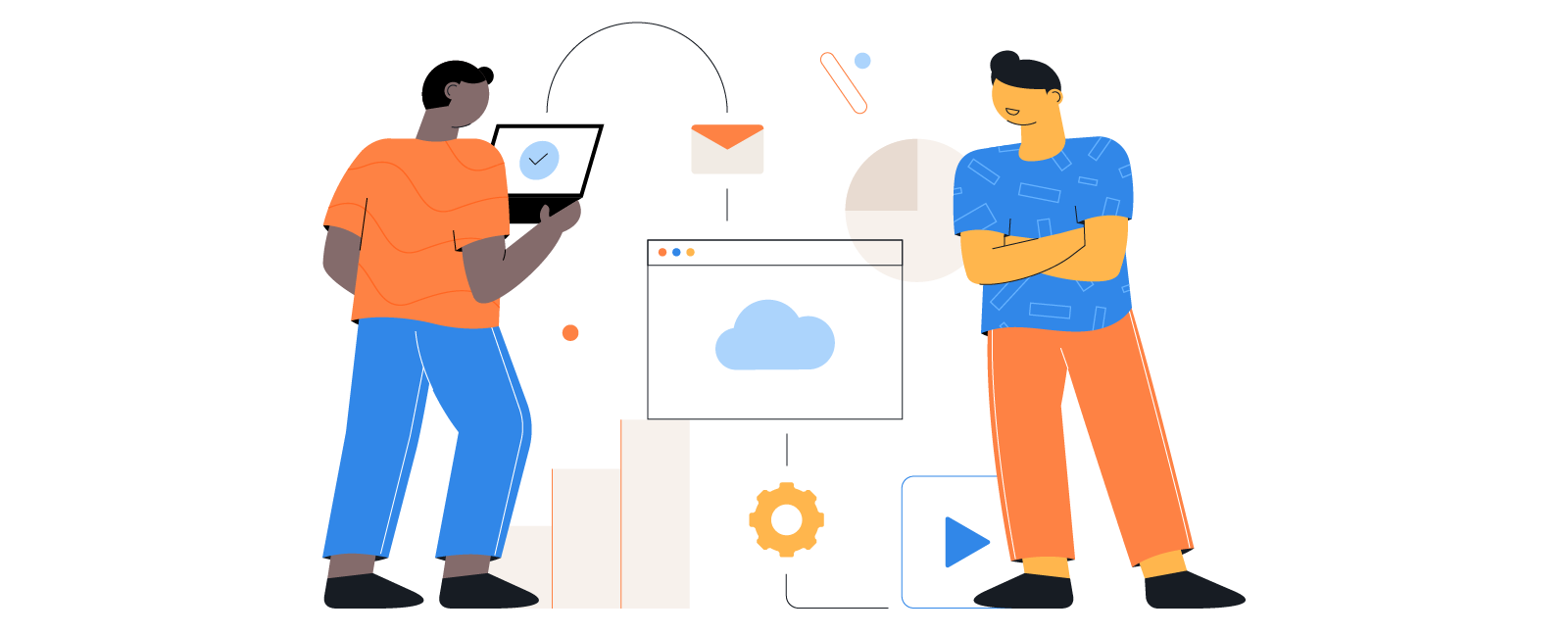 Here are 5 of the top sales automation tools, all available via sales software that can be easily connected with your existing tech stack.
Get Started With Sales Force Automations For Free
Sales automation tools offer businesses a number of benefits, such as greater output and higher overall productivity. By utilizing the right combination of sales force automation tools, businesses can maximize their potential for success and increase the return on their investments.
If you are looking to streamline your sales operations and gain an edge on your competition, you can try each of the sales automations mentioned above for free with Kixie, a complete sales engagement platform built specifically for sales and customer service teams.
You might also be interested in...