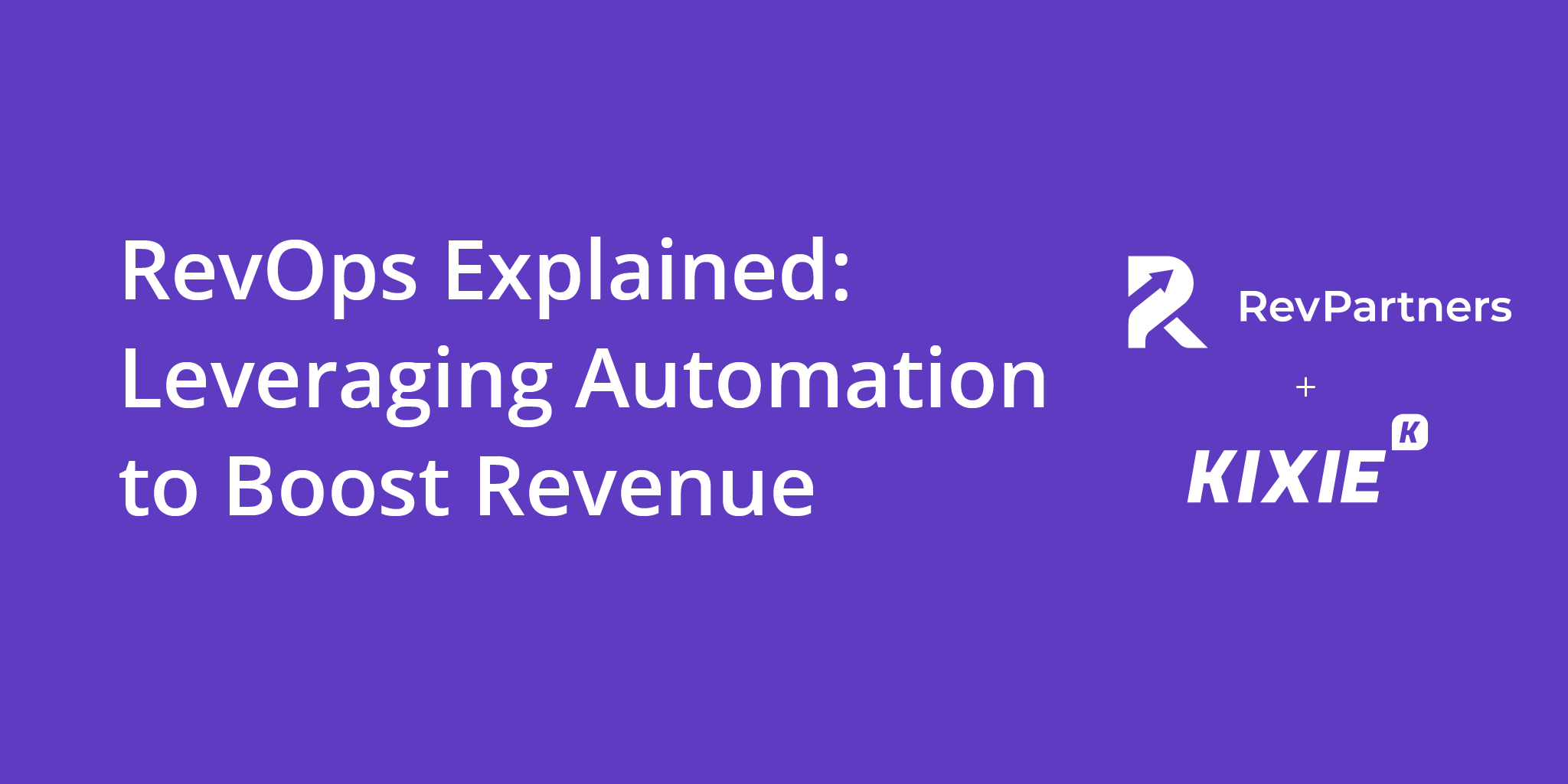 This is a guest post by RevPartners.
When Tasks Come First, Customers Never Do
Revenue operations ("RevOps") almost certainly did not appear in your father's (or mother's) college marketing textbook. It's a new term. It's hot. As such, it is not always leveraged properly. The businesses that do it well, thrive; those that don't, whither.
In short, RevOps is the new kingmaker of the marketing industry. Matt Bolian, the CRO of RevPartners, (shameless brag: the fastest HubSpot Solutions Partner to Elite) likes to start conversations regarding RevOps by asking the question, "Can you answer questions about your data?" Your ability to do so more effectively than other companies is your greatest weapon. To see how sharp your sword really is, consider these vital questions.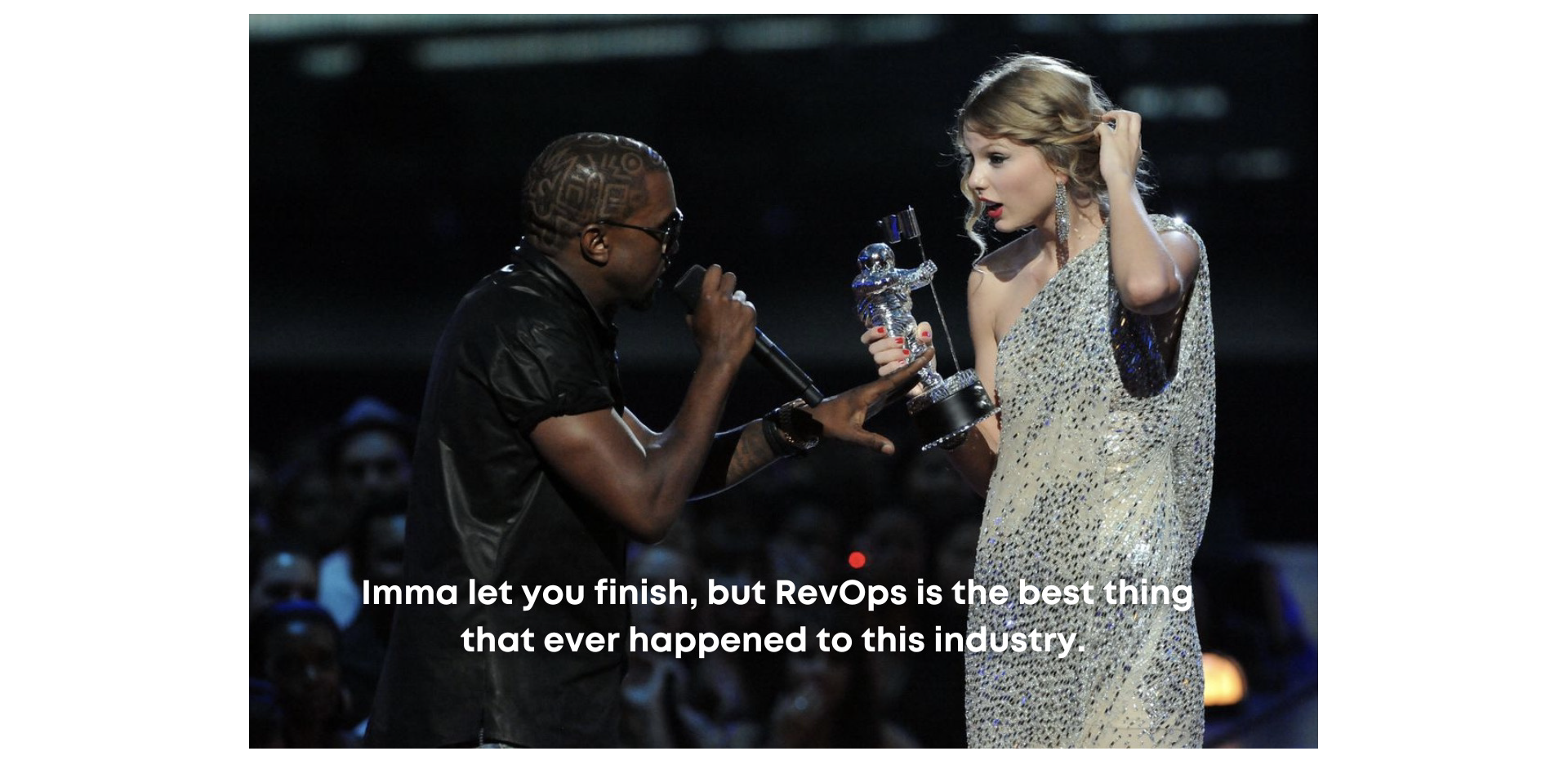 The Power of RevOps is in the collection, synthesizing, and dissemination of data. Simple. Clean. Also, good things come in threes. Here's the receipt on that one.
Now, on to actually "doing" RevOps. Collecting, synthesizing, and disseminating data sounds time consuming. And it is. However, inside each of these functions are multiple processes that can be automated. Put simply, we can now use technology to execute monotonous tasks. This allows employees to be customer-oriented, not task-oriented. The future is now!
The following is a quick guide to the top workflows and platforms within the world of RevOps automation.
Collecting
Collecting data is all about those initial touch points and the retention of data.
Emails
Automating emails allows you to set up an email once, and whenever a particular condition is met an email is sent automatically. The result? An inverse relationship between the number of new contacts created and the amount of additional effort on your part.
Automated emails make you feel as though you're in the driver's seat of a fully autonomous vehicle.
Meetings
Essential for collecting and discussing data…but only if people actually attend!
For those under 30, it can be hard to imagine that people once had to write things down! Missed meetings, double scheduling, and miscommunication were commonplace. Collaborative calendar software helps to organize and track meetings well in advance, even across different teams and companies. Automatic pop-up notifications prevent even the most disorganized employee from missing meetings.
Calls
One of the biggest barriers for sales teams is outbound calling. Speed, efficiency, and great customer service are all crucial pieces to the puzzle. The answer?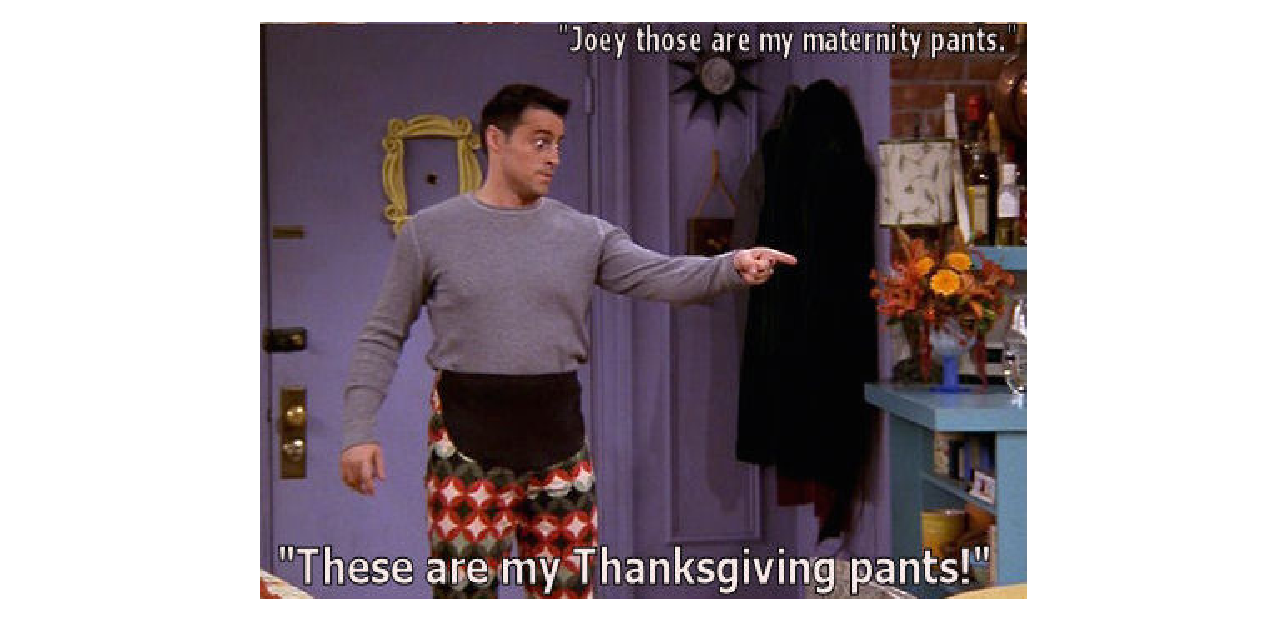 Kixie's call center solution integrates seamlessly with HubSpot, other leading CRMs, and even custom CRMs. Want to send a follow-up email? That's a single click; want to create and update contacts? That's zero clicks!
Tasks
Tracking and scheduling tasks can be tedious, but one missed call or meeting can be the difference between closing a deal and losing a deal. (The margin is so small, "closing" and "losing" are only separated by a single letter!)
Now it can be easier than ever to track and auto schedule emails, phone calls, and texts. Workflow automations can notify your team of deadlines and approvals. You can even tailor engagement styles to certain buyer personas.
Contact Enrichment
Most people don't like providing a mountain of information about themselves upfront. Contact enrichment software solves this by automatically supplementing and adding context to whatever data you're able to obtain. Spend less time researching, more time converting.
For more information on contact enrichment, don't miss this sit down between Kevin Hopp of Hopp Consulting Group and Brendan Tolleson, CEO of RevPartners.
Synthesizing
Synthesizing data is all about putting the data together and making it mean something. HubSpot implementation and HubSpot CRM migrations are essential to this.

Lead Scoring
Sets of specific metrics (demographics, company info, online behavior) and "points" are automatically assigned to new leads, helping to aim you in the direction of a future customer. Lead scoring prevents marketing from handing over unqualified leads to the sales team.
Deal Scoring
Know which deals to prioritize with real-time point distribution based on actions and attributes that you set. Dynamic deal scoring allows for the addition and subtraction of points when a determined behavior takes place
Customer Health Score
Acquisition is useless without retention. Find out which customers are "sick" (ready to churn) and which are "healthy" (ripe for an upsell opportunity).
Deal Velocity
The need for speed! When trying to close a deal, friction is the enemy. A process that drags can, at best, lead to unhappy customers, and at worst cause a deal to fall through.
How fast deals are closing can be improved through digital negotiation, which supports prompt responses and shortens the sales cycle. MQLs can become SQLs at a quicker rate.
Disseminating
Disseminating data allows for an analysis of what went right and wrong in the sales pipeline, helping to identify areas of friction.
SDR Activity Tracking
Visualize the number of meetings booked, activities, pick up rates, lead response times, and cadence compliance
Quota Attainment
Missed quotas hurt paychecks and increase turnover. A one-two punch no company wants. Sales scorecards automate the process of tracking each salesperson's closes and compare that number to what is expected. Automated forecast estimates regarding quarterly targets give a heads up and allow companies to make changes on the fly.
Closed Won/Closed Lost Reports
Seeing is believing! A printed black and white sales report may be informative, but it's also static and boring. There are now graphics to visualize data and column charts to display deal stage measured by amount total and count of deals. There are tools to automatically segment your closed-lost list by customer classification and you can automatically be provided with notifications for next steps
Defining RevOps might be hard, but doing RevOps doesn't have to be. (See who does RevOps the BIGGEST here). Today, intricate procedures can be automated in such a way that companies can focus more on their customers, and and less on the minutiae surrounding the process. In turn, this leads to more sales and a higher retention rate of customers. Automation is the present, and future, of the marketing world, making tedious tasks a thing of the past.
About RevPartners
RevPartners designs and executes revenue engines to supercharge their customers' growth. The RevPartners team orchestrates, optimizes, and reports on their clients' marketing, sales, and operations processes through automation and tools. RevPartners' mission is to democratize Revenue Operations as a Service, empowering the 99% to experience the benefit of RevOps. What makes RevPartners different from the rest is how their values translate into the excellence of how they operate. One of the most important values they uphold is taking 100% ownership of everything that they do. Like their website says, they only win when you win.
You might also be interested in...