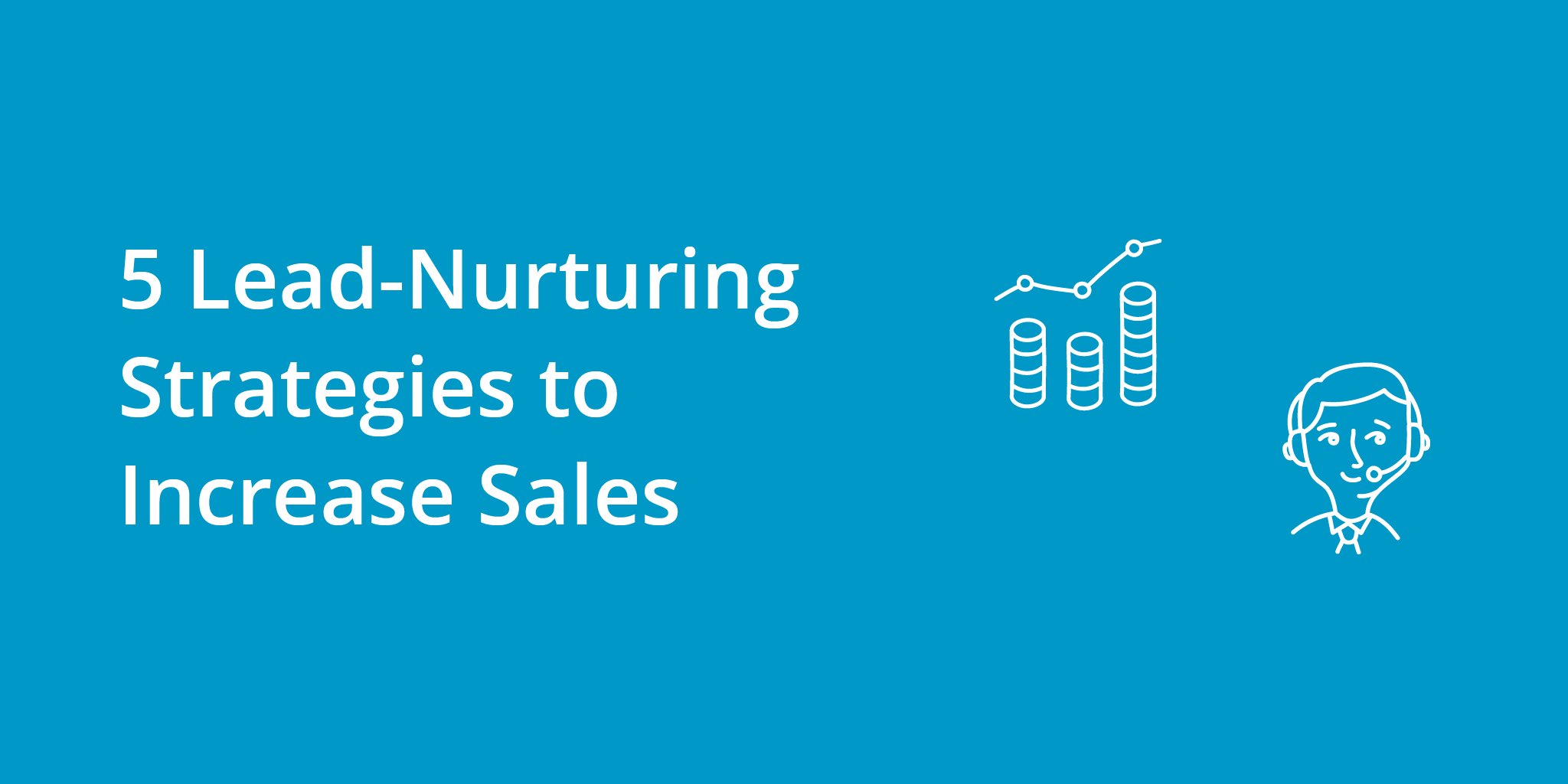 Let's get one thing straight: not all leads are the same. Some are still learning more about your business, while others are ready to purchase from you.
Regardless of which stage they're at in your conversion funnel, finding out how to get them where they need to be is your priority.
So, if you don't have a lead-nurturing strategy, this post is for you. We'll look at five of the best strategies you can use to nurture leads, convert them into clients, and boost your sales.
Let's go!
Conduct Customer Surveys
Part of setting up your business is knowing who your target audience is. Identifying your target marketing based on their demographics and psychographics helps you build a strategy that attracts highly qualified leads.
However, you won't discover everything you need to know about your audience just from research. In most cases, you have to ask them yourself.
Gather your current clients and send them a short survey asking them things you couldn't cover in your initial research. In particular, ask qualitative and open-ended questions to learn more about their thought process as to why they chose your brand.
Once you've crafted your survey, send it to your clients via automated marketing.
To increase the chance of customers answering the survey, offer something in return. For instance, a discount code or coupon to your store could incentivize them to complete your survey.
You can also set up the survey as a widget on your website. This way, even website visitors can participate in your survey to help refine your data collection.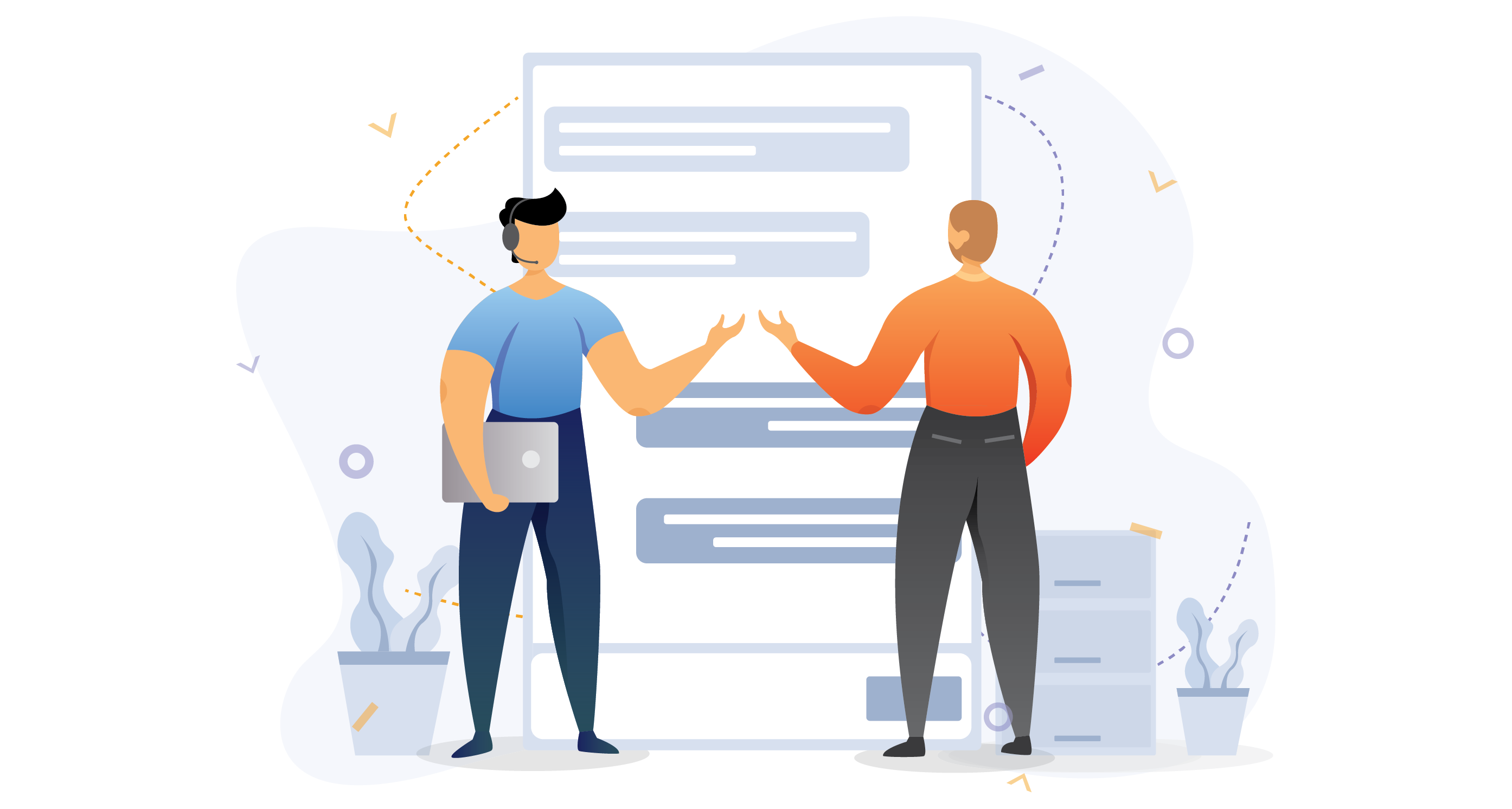 Align Sales and Marketing Teams
One of the biggest issues an organization encounters is the disconnect between marketing and sales teams.
They're often at odds with each other because of poor communication. As a result, the marketing team can gather highly qualified leads that the sales team can not easily close.
At the same time, the sales team doesn't provide enough information about their target audience to help the marketing team build the most appropriate campaign.
To help break the barrier between these teams, you must create shared KPIs (key performance indicators) that they must achieve together. To achieve these, design workflows and processes that require them to communicate with each other.
By establishing a system that unites both teams, they'll be able to work together to collect high-quality leads that your organization can nurture and close quickly.
Also, if too much time elapses between lead creation and outreach by your sales team, consider adding an SDR function to your sales organization. Also known as the sales development representative, the SDR is responsible for hyping up your products or services to prospects.
By creating interest and buzz around what you're selling, it also builds anticipation for your products and services from your leads until they finally pull the trigger and buy them.
Establish a Multi-Channel Sales Approach
In today's world, there are many ways your target audience can become your leads. The most common ways are email, social media, and your website.
However, you must think out of the box and find other avenues where you can generate high-quality leads that you can convert into customers in your sales cycle.
For example, visitors often prefer engaging with live chat software over your ticketing system if they have questions and concerns about your business.
Now, this isn't to say that you should get rid of your ticketing system. But the point is for customers to have multiple ways to reach out to your business, whether to ask for answers or engage with your brand.
From here, you must develop a multi-channel strategy that connects all these sources of leads into your sales funnel or cycle. As part of the journey, your leads will undergo nurturing, especially if they fall into the awareness stage.
This way, all interactions with prospects across different channels lead to a single destination: to become your customer.
Score Leads
Over time, the leads you've gathered will have progressed toward a different stage in your sales funnel.
For example, most of the leads in the awareness stage should move towards the consideration stage as they learn more about your products and services. The consideration stage is where leads are fully aware of your product and what it can do, but are still on the fence about whether to purchase it or not.
To help move leads from one stage to another, you must score them.
By actively scoring leads, you use quantifiable data to determine where they should be in your sales funnel. From here, you can reach out to them via email or their preferred channels with messages that help advance them further in your funnel.
This way, you can increase your close rate and increase sales.
Most marketing automation tools like HubSpot and ActiveCampaign have built-in lead-scoring features that consider their behavior and activity toward your brand.
The more that leads engage with your organization, the higher their score gets. As a result, they will get more sales-y messages from you in the hopes of converting them into customers.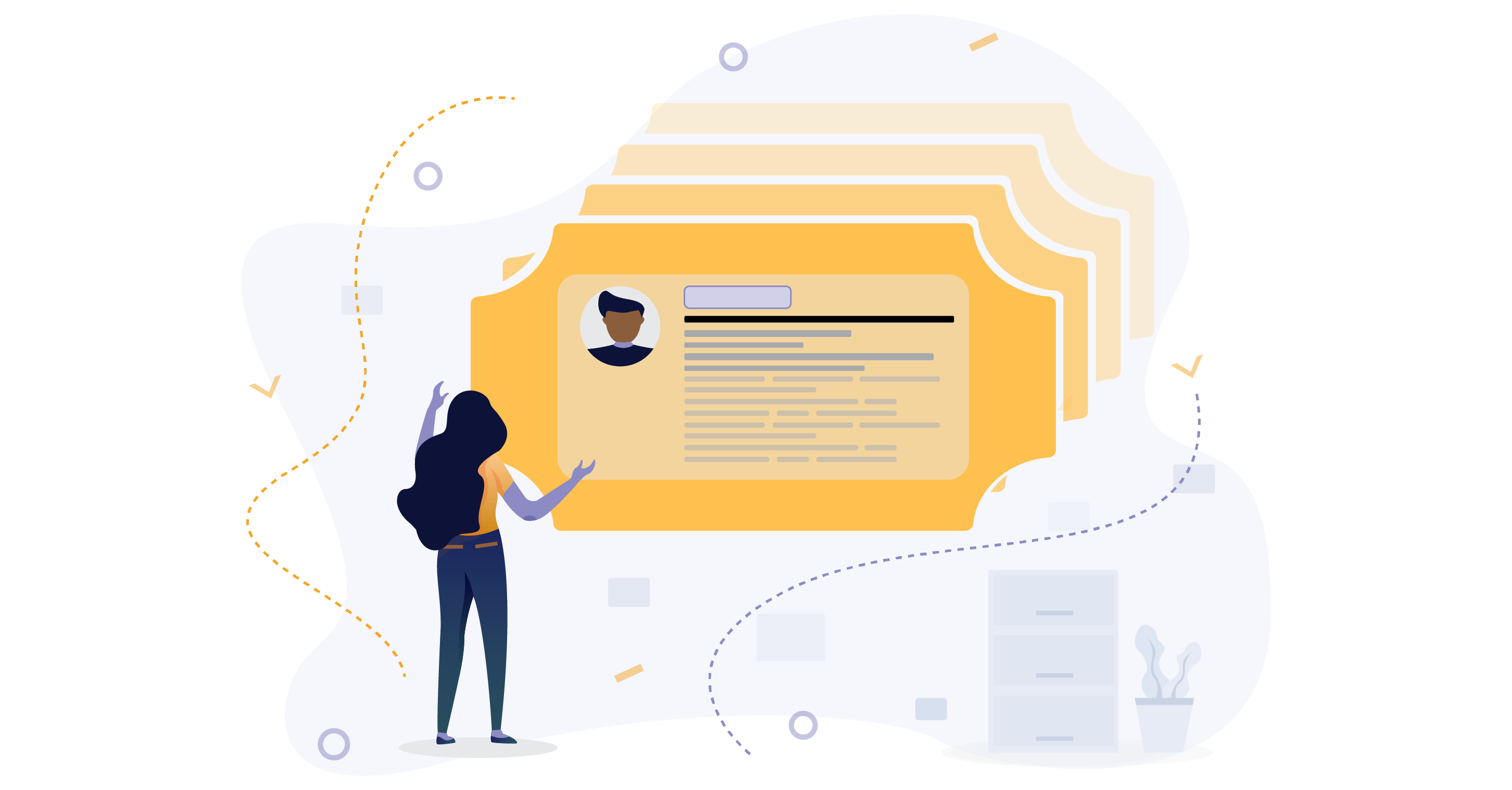 Provide Customer Benefits
Most perceive being a customer as the be-all-end-all of their relationship with a brand. However, you can take your relationship to the next level by offering them bells and whistles as loyal customers.
For example, invite customers to join your exclusive referral program, where people can earn points and rewards for every new customer they refer to your business. They can use the newly earned points to save on new purchases or convert them into monetary rewards.
You can make the program available for customers only. This way, you can convince leads to benefit from promoting your products, but only if they become your customers first.
It's also possible to make the program available to non-customers. Referring your products to other people could convince them to pull the trigger and finally become your customers.
Ultimately, the goal of these programs is to add value to becoming part of your organization.
Get Started With Lead Nurturing Today
Learning how to nurture leads properly separates successful businesses from the rest.
Follow the strategies above to create a sustainable sales funnel that nurtures leads and converts them to customers.
This is a guest post from Christopher Jan Benitez. Christopher is a freelance writer for hire who specializes in the digital marketing field. His work has been published on SEO and affiliate marketing-specific niches like Monitor Backlinks, Niche Pursuits, Nichehacks, Web Hosting Secret Revealed, and others.
You might also be interested in...