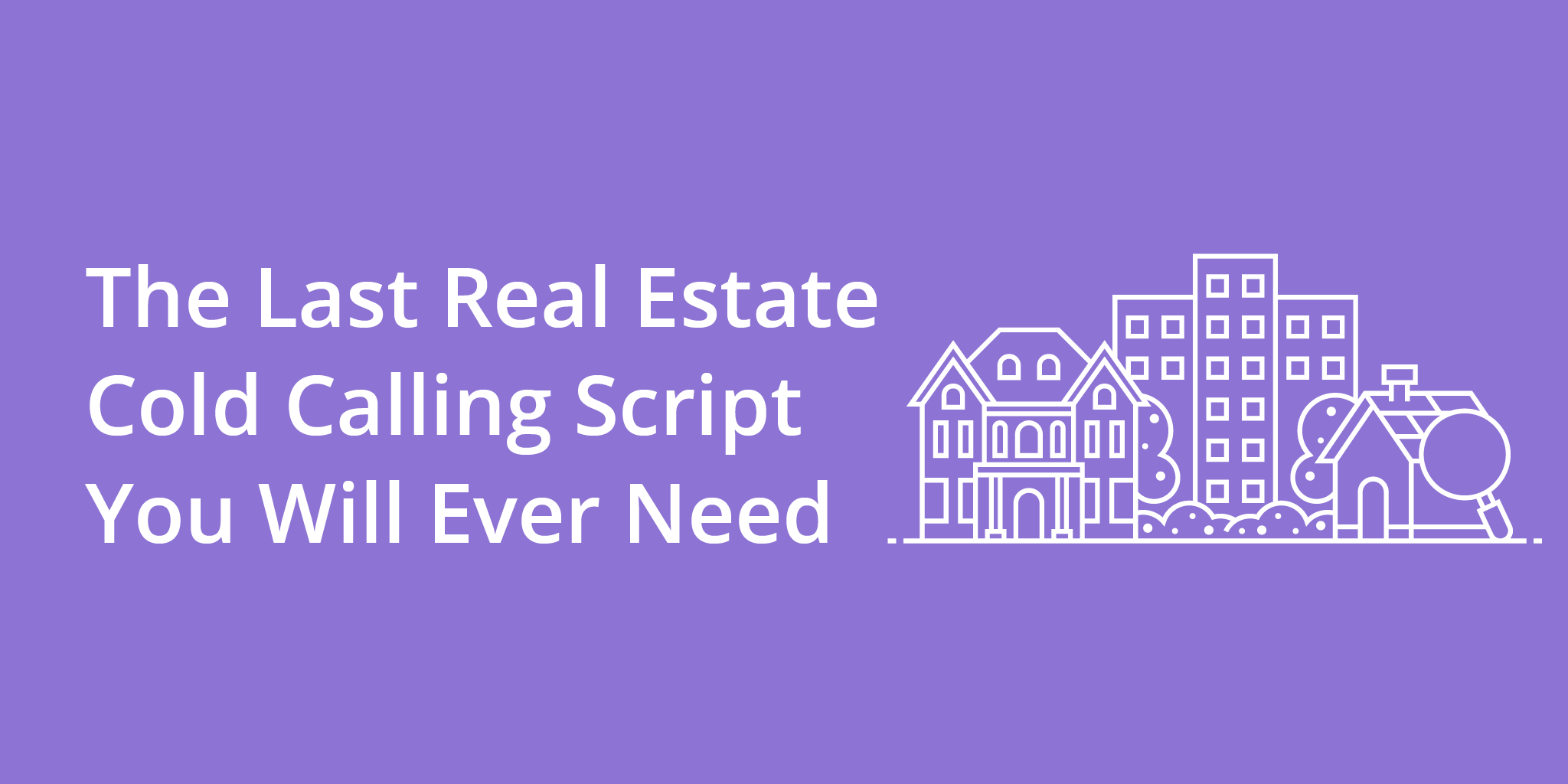 People think the real estate business is all about buildings and properties, but really it's a career that centers around people. Finding people the best properties for them, encouraging people to list properties with you, and sometimes finding leads who you can establish a lasting business relationship with, buying or selling multiple properties over the course of months or years.
Technology has helped agents with real estate platforms like Zillow and Redfin, where agents can list properties, but that doesn't mean you don't still have to make cold calls to establish and grow your book of business.
Cold calling can be uncomfortable and awkward – but if you use these tried-and-true real estate cold calling scripts, the process will be a whole lot easier. Even if you don't follow them word for word, having a structure and knowing what you're going to say will make you more confident on the phone and help win the trust of your clients.
Ready to warm up your cold calling skills? Check out our best real estate cold calling tips and the expert-created scripts below.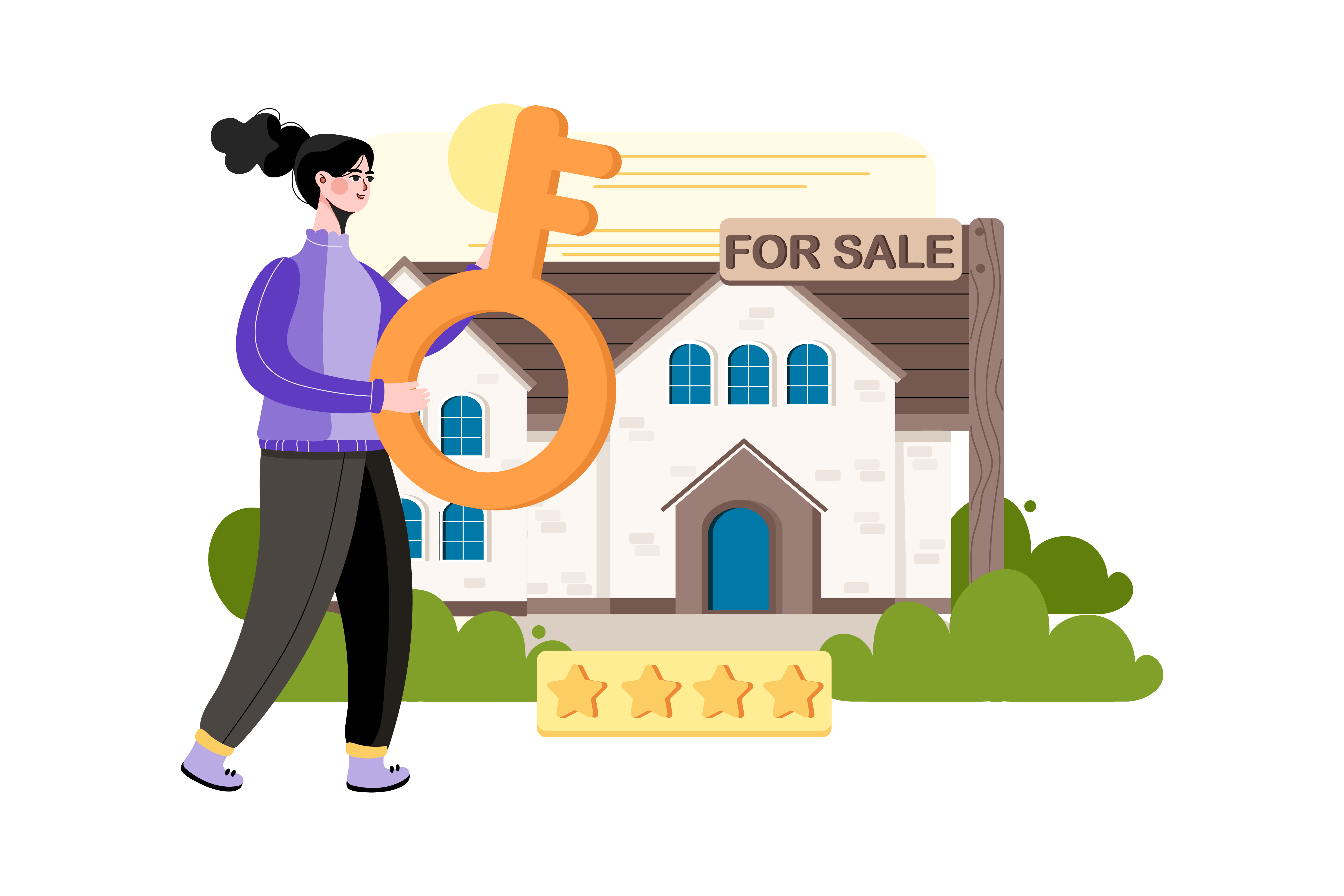 What Is Cold Calling?
What exactly happens on a real estate cold call? When you call someone you're introducing yourself to them, telling them about your services, and letting them know what makes you (or your company) unique. The call is "cold" because the prospect has not shown any interest in your business before you called, and therefore has not been "warmed up" to the idea of working with you yet.
The best-case scenario is that the person you're calling tells you they've been meaning to look for a realtor and that they think you're the one for the job.
Worst case scenario? They hang up or never answer the phone. Most people these days just don't answer, instead of picking up and being rude, like they might have done in the past.
What You Should Know About Cold Calling for Real Estate
While every real estate agent knows there are more popular and less popular times of year to buy, sometimes you just don't get enough business to meet your goals, and you need to find potential new clients.
This is especially true if you're a new agent, looking to build up your client base in a new city or at a new firm.
Each firm has different ways of acquiring lists of leads for cold calling, so make sure you check the handbook and/or your contract before you start.
The best real estate scripts for cold calling will always be the ones you tailor to your own company, locale, specialization, and personality. To get you started, we've compiled a list of templates to fill in with your own words and tailor to suit your specific needs.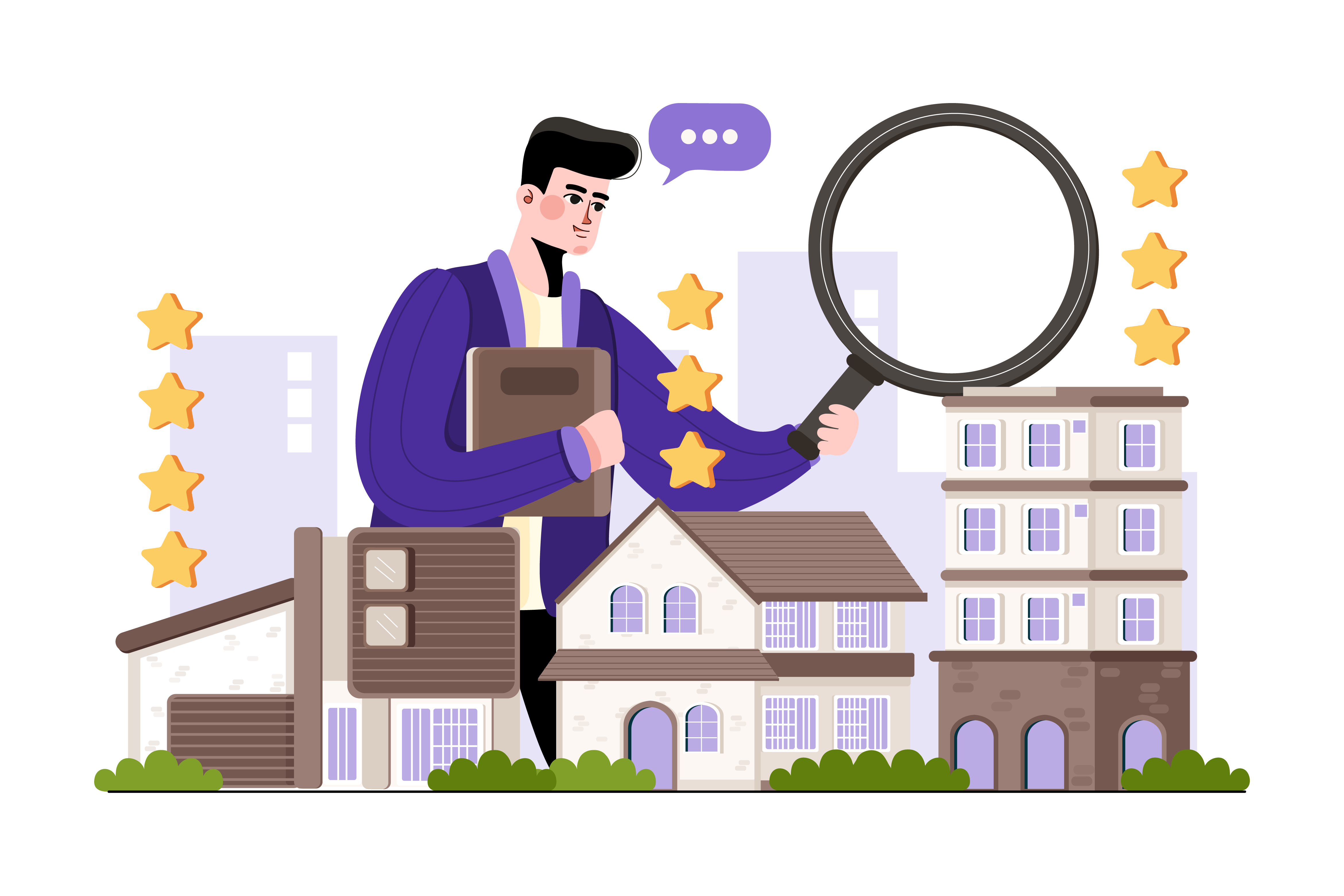 Cold Calling Script for Leads From Online Listings
While this may be a "warmer" cold call than most, transitioning from the anonymous online setting of websites like Zillow or Redfin to an unscheduled phone call can be uncomfortable. Here's how we would go about that.
Introduce yourself, give the reason for your call, the property you are calling about, and the company you work for.

Ask if you are speaking to [prospect name] and if they're looking to sell this property.

The prospect then answers yes or no

If the prospect says yes, ask if this is a good time to talk.
If it isn't a good time, ask them when would be better for them and call back then.
This shows you respect their time and are willing to work with their schedule.

Based on the above response, you would then give them more information and go over next steps.

Tell them you will be following up with an email with a summary of everything you discussed (along with any necessary additional information), before thanking them for their time and saying goodbye.

Make sure your goodbye is friendly and professional, with something along the lines of "Have a great day!"
Calling from a List of Numbers
If you're handed a list of phone numbers and expected to call them, you're really getting the true cold calling experience. Here's how to handle having little or no prior information when selling real estate services over the phone.
Introduce yourself, the company you're from, and why you're calling.

Briefly explain what sets your company apart from the many other real estate agencies that they are most likely getting calls from as well.

Ask them straightforwardly if they are looking to sell the property you're inquiring about.

If the prospect is not looking to sell at the moment, ask them if they have an agent they're already working with (or have worked with) in the area.

If they are already working with an agent or have one they've worked with in the past, give them your contact info anyway in case they ever need someone else to work with, but be respectful and thank them for their time.
If they are not working with an agent, provide them with your contact information and ask them to keep you in mind in the future.

If they say yes, start your onboarding process.

What does their ideal timeline for selling look like?

What is their target price they would like to sell at?

Is there anything you should know about the property/building before listing it?

Does it need any repairs?
Are there any modifications or particular amenities that come with the property?
Are there any liens, mortgages, or loans taken out against the property?

If they want to talk in detail, let them talk in detail.

However, if it's clear that it's not a good time, schedule a time that is – and invite them to meet again in multiple ways, on the phone, in person, virtually, etc. Try to be as accommodating as possible.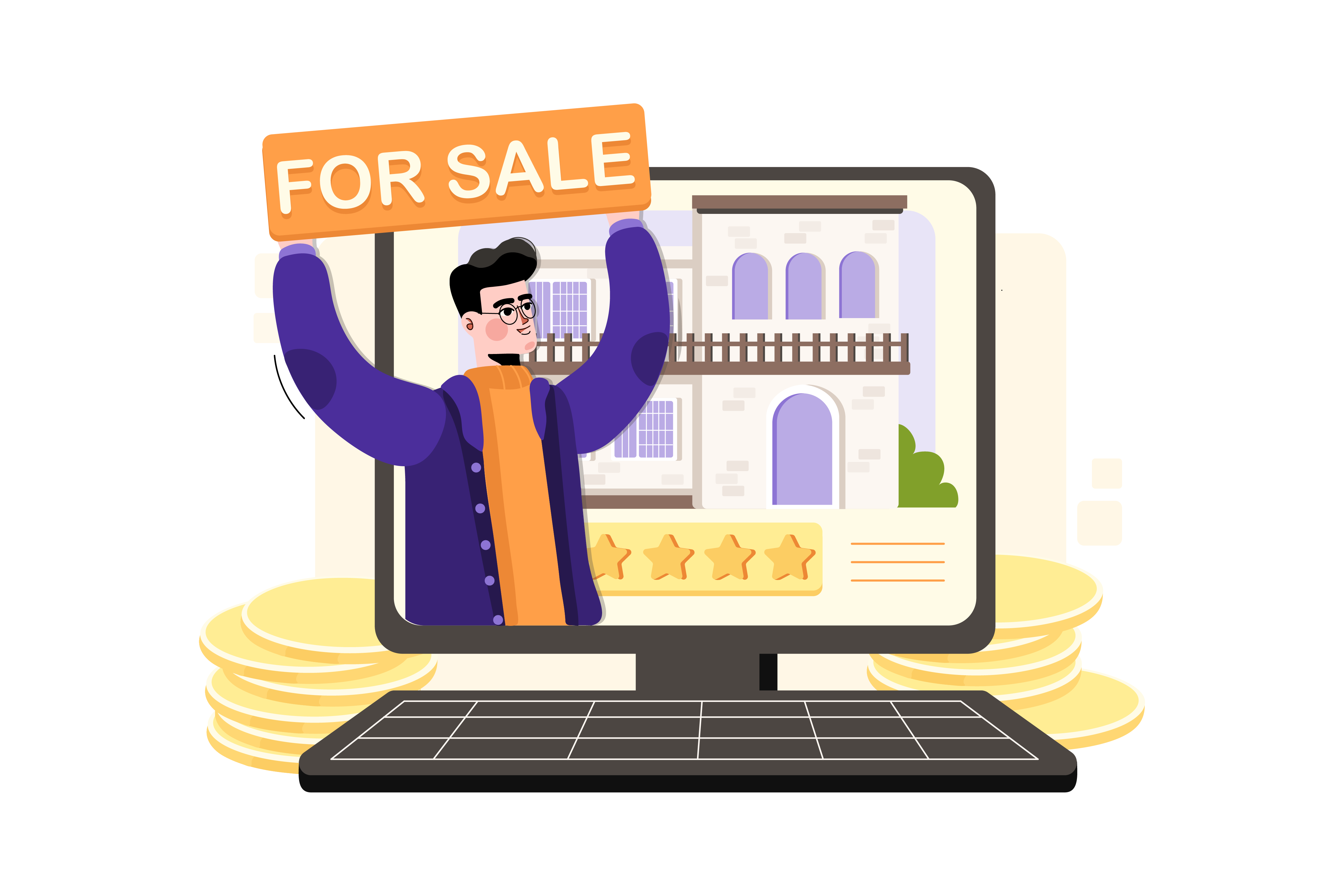 Scripts for Leaving a Voicemail
With all the robots calling us to renew our car's extended warranty nowadays, many people don't pick up unknown numbers. So it's usually fairly likely that your call will get sent to voicemail. If it does, don't hang up! People do listen to (or read) their voicemails.
Here's what to say:
Introduce yourself, your company, and why you're calling.
Mention what makes your company unique (and mention any special qualifications or achievements of yours).
Provide details about how the prospect can reach you if they are interested.
That's it! Be sure to track who you spoke to and who you left a voicemail for in your CRM, or better yet, use a real estate dialer that integrates with your CRM so your calls and voicemails are logged automatically.
Tired of leaving the same voicemail over and over? Use a dialer with a voicemail drop feature.
Need inspiration for voicemails, or want to improve the voicemails you already have? We recently posted 5 of the most effective sales voicemail scripts you can check out.
Best Practices for Real Estate Cold Calling
When using these scripts, use them as a guideline for the conversation. No one wants to talk to a robot who will only say and respond to the exact words in front of them. To make it sound organic, you're going to have to practice your favorite scripts beforehand.
Practice out loud with friends and family, or even just with yourself in the mirror. Roleplay different answers and objections that prospects might give, so you know how you would respond.
Need a little more help than that? We have a range of technology solutions to fit your needs, and are happy to advise on other solutions to use alongside our software. Feel free to get in touch with our US-based sales team by calling (855) 505-4943, or email us at sales@kixie.com.
You might also be interested in...