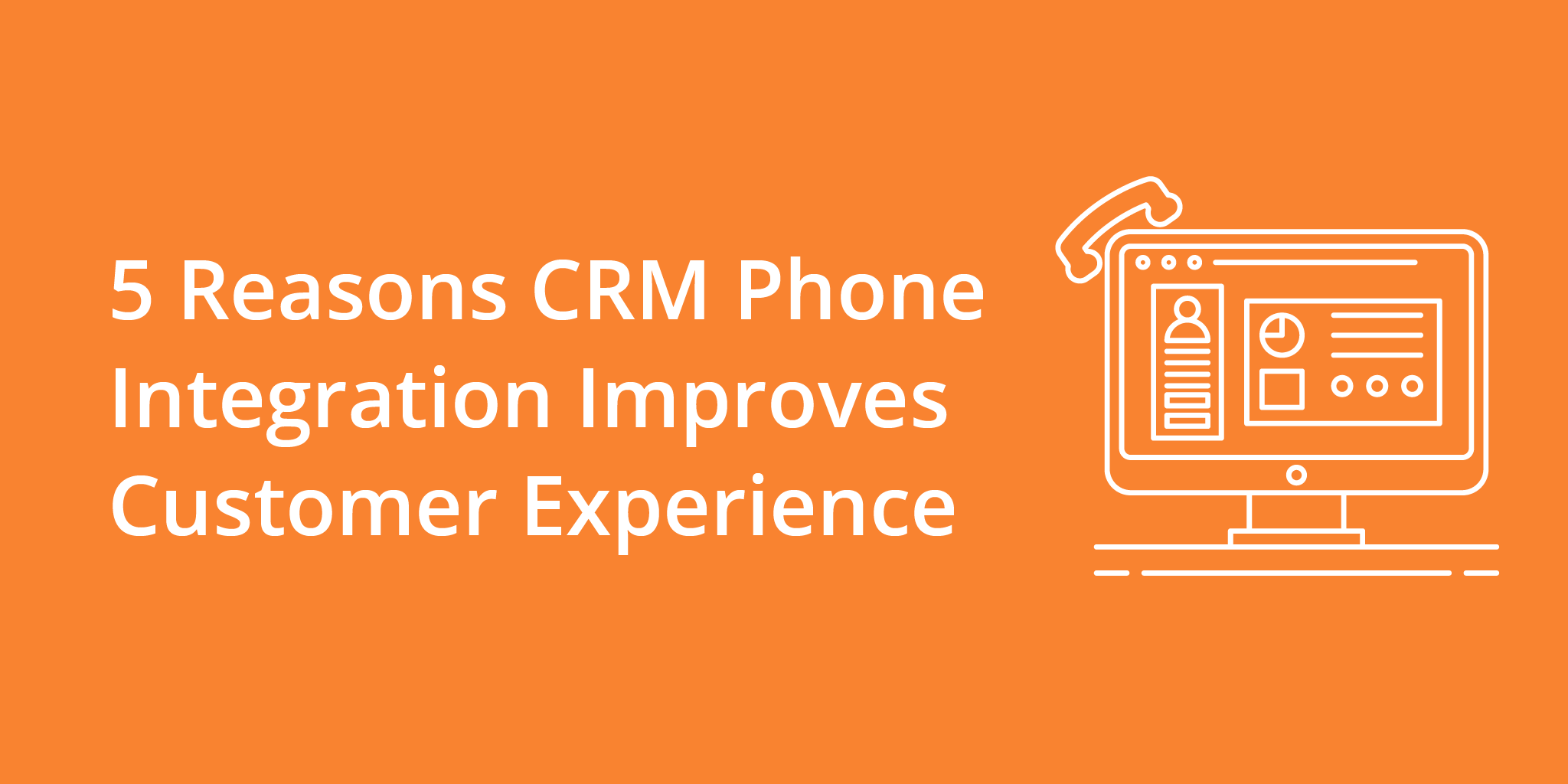 Customer service has changed considerably in the past decade. Businesses that deliver engaging customer experiences reap the rewards of loyalty, bigger spending, and higher revenues. There are plenty of benefits in making sure customer service teams have the tools they need to do the best job they can. CRM phone integration is one of the tools that matter most for the customer experience.
A CRM phone system integration automates tracking of the customer experience. This ensures that each time a customer reaches out to your business, it's recorded with their details. Customer service people and sales staff alike are able to see customers' histories and better understand their needs. In understanding customers' needs, better service can be achieved.
The world of business is fiercely competitive - no matter which vertical you're in. Capitalizing on technologies that allow you to engage and retain customers can mean the difference between a bumper year and going bust. A CRM phone system is to customer-focused businesses what a hammer is to a carpenter.
Choosing the Best CRM Integrated Dialer
Not all CRM phone systems are created equal and different businesses have different customer experience journeys. It's important to choose a CRM integration that suits your business and the customer experience you wish to create. You'll need a CRM that can integrate with each of your communication channels, your website, HR software, and any billing or eCommerce platforms too.
A CRM mobile phone integration is great if you need to catch customers where they are. If you also reach out via social channels it should work with that too. In order to avoid placing too much admin work onto your busy sales staff, CRMs that leverage AI and incorporate text messaging are worth their weight in gold (figuratively speaking, of course). A CRM integration should streamline processes to enhance the customer's experience and your business.

1: CRM Phone System for Faster Response Times
By automatically logging details from each customer contact with your business, a CRM greatly cuts down on the time agents need to spend between calls. Less time between calls means more agents ready to take calls and faster response times.
43% of customers prefer to contact businesses by voice call and 33% find waiting on hold is the most frustrating aspect of getting help.
2: Better Information for Customer Service Consultants and Sales Teams
It's not just the speed of having calls and queries answered that can upset your customers. How often they need to repeat themselves before they get their issue resolved is just as irritating. When customers call businesses they spend with, or indeed a sales rep calls a prospect, having a complete and thorough history to hand makes a world of difference.
Customers expect the companies they do business with to understand their needs and manage their issues without them having to go over the details of their problem time and again. This is just as true for small businesses as it is for massive multinationals. A CRM phone integration ensures everything is kept together so consultants have all the information they need to deliver first-grade care.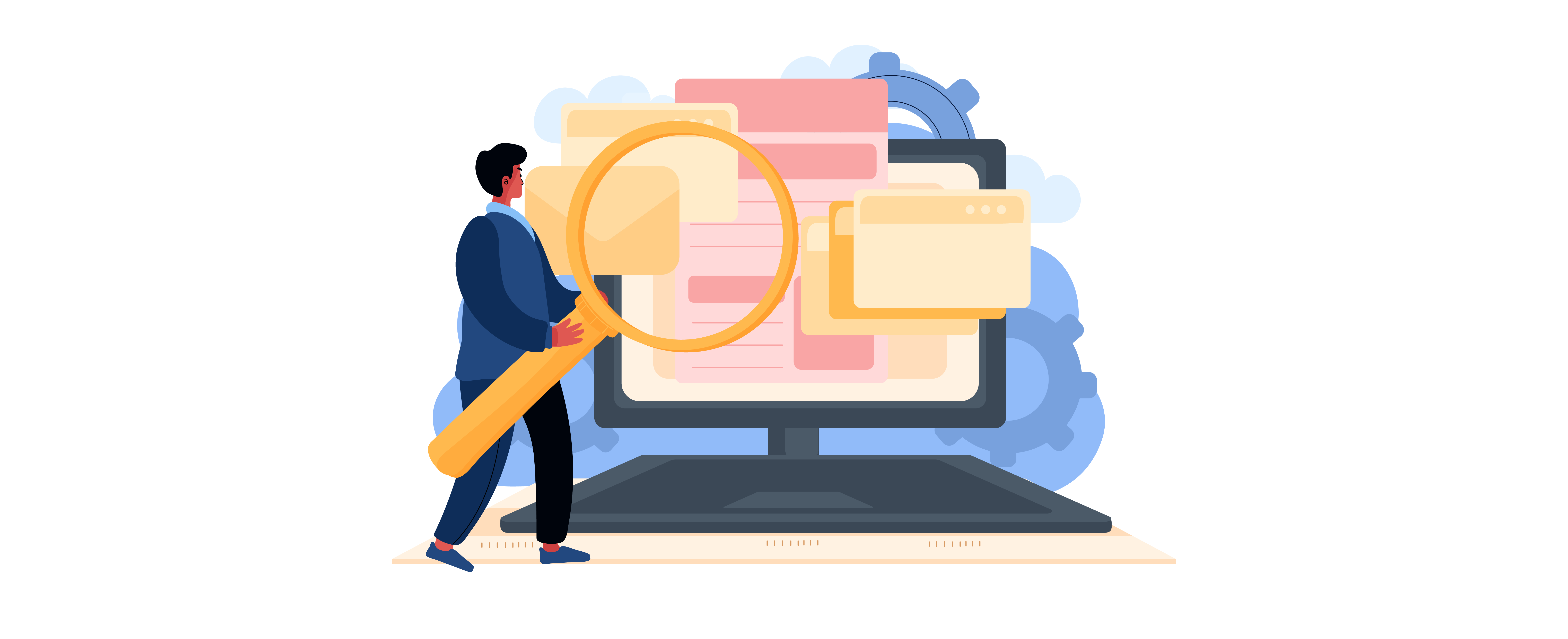 3: Better Customer Records Provide Greater Insights
It's not just the automatic recording of each customer touchpoint that makes CRM with calling such a boon for your customer service and sales teams. The addition of AI with CRM capabilities means those records can be plumbed for greater insight. Customer reports, data capture, emails, and even scoring sales leads based on past decisions and historical patterns become possible with AI-enabled CRMs.
For the customer, this means a more engaged consultant on the line when they speak with your business and a far more personalized level of service. Personalization is where we're headed for customer experiences. AI is not just a 'nice-to-have', the IDC expects AI-enabled CRMs to give a 1.1 trillion revenue boost to businesses by the end of the year.
4: Better Business Data
Every part of your business can - and should - learn from your customer data. The information collected and recorded by your CRM phone integration and added to by your sales, marketing, and customer service teams can lead to new product innovations, better-targeted campaigns, and a stronger ability to test the effectiveness of customer initiatives.
All of this closes the loop on information between your key revenue-generating teams and boosts your conversions from prospect to a loyal customer.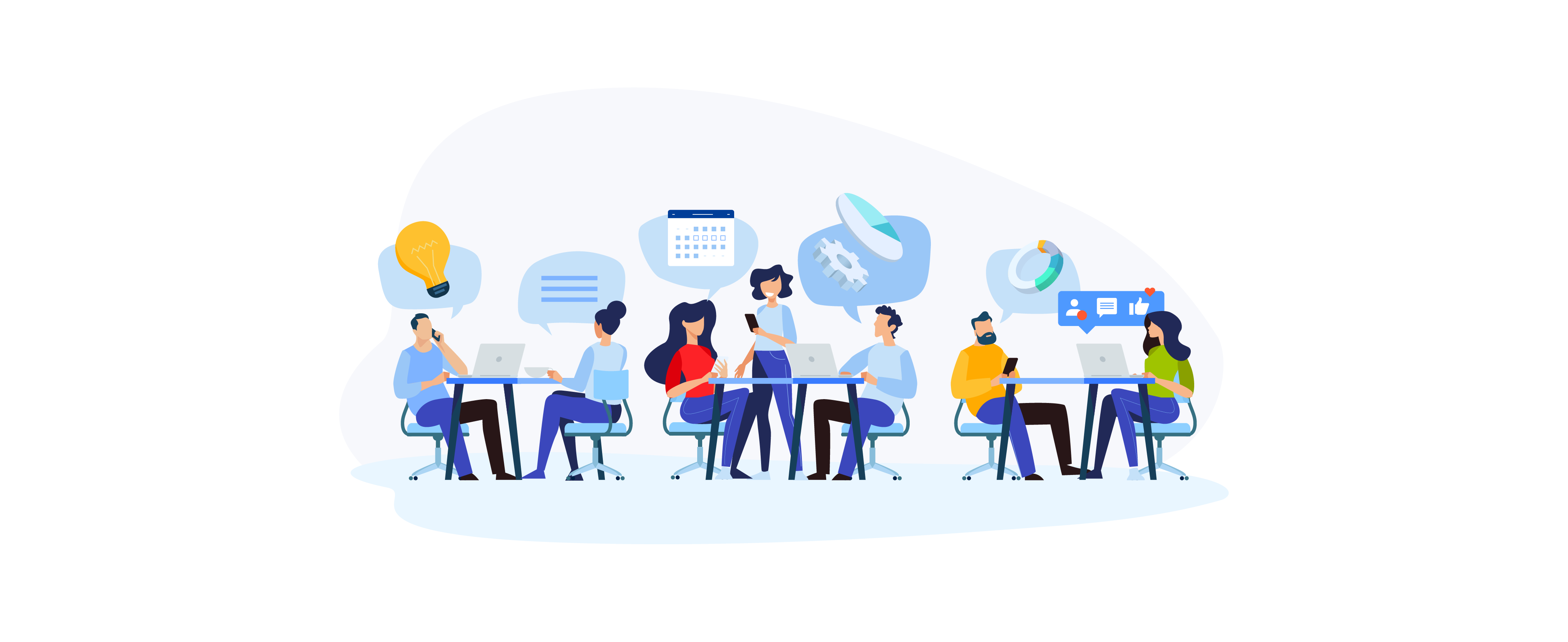 5: Better Efficiency Across Sales and Customer Service Teams
Customers want a seamless experience with your business. A CRM gives all the right people access to customer records so that the desired seamless experience can be created. Your customer support team doesn't need to call through to someone in marketing to see what offers they've been sent - it's there in the CRM. Salespeople have the full story so they're more efficient in their roles too.
This works not just within each of the departments, but across them too. Sales agents and customer care consultants can all access the information they need, when they need it, with CRM phone integrations.
CRM Phone System Integrations Boost Customer Satisfaction
Optimizing customer service boosts business revenue. 60% of American customers are happy to use mobile or website self-service apps for simple issues. When a problem can't be solved proactively, they'll call. To impress customers and increase their loyalty, issues need to be resolved quickly by a friendly agent.
Acquiring new customers costs far more than retaining the ones you have already won over. What's more, loyal customers spend more on businesses they trust - increasing their value to you exponentially. Technology such as HubSpot's CRM, Zoho CRM phone integration, and Salesforce VoIP integration for larger businesses, earn their CRM pricing subscriptions many times over in customer retention.
Customer satisfaction relies heavily on the service you are able to provide. An investment in CRM phone integration puts the right tools in your customer service agent's and salespeople's hands, increases the efficiency and effectiveness of each customer contact, and tips the odds in your favor when customers are weighing up who they should spend their money with.
You might also be interested in...