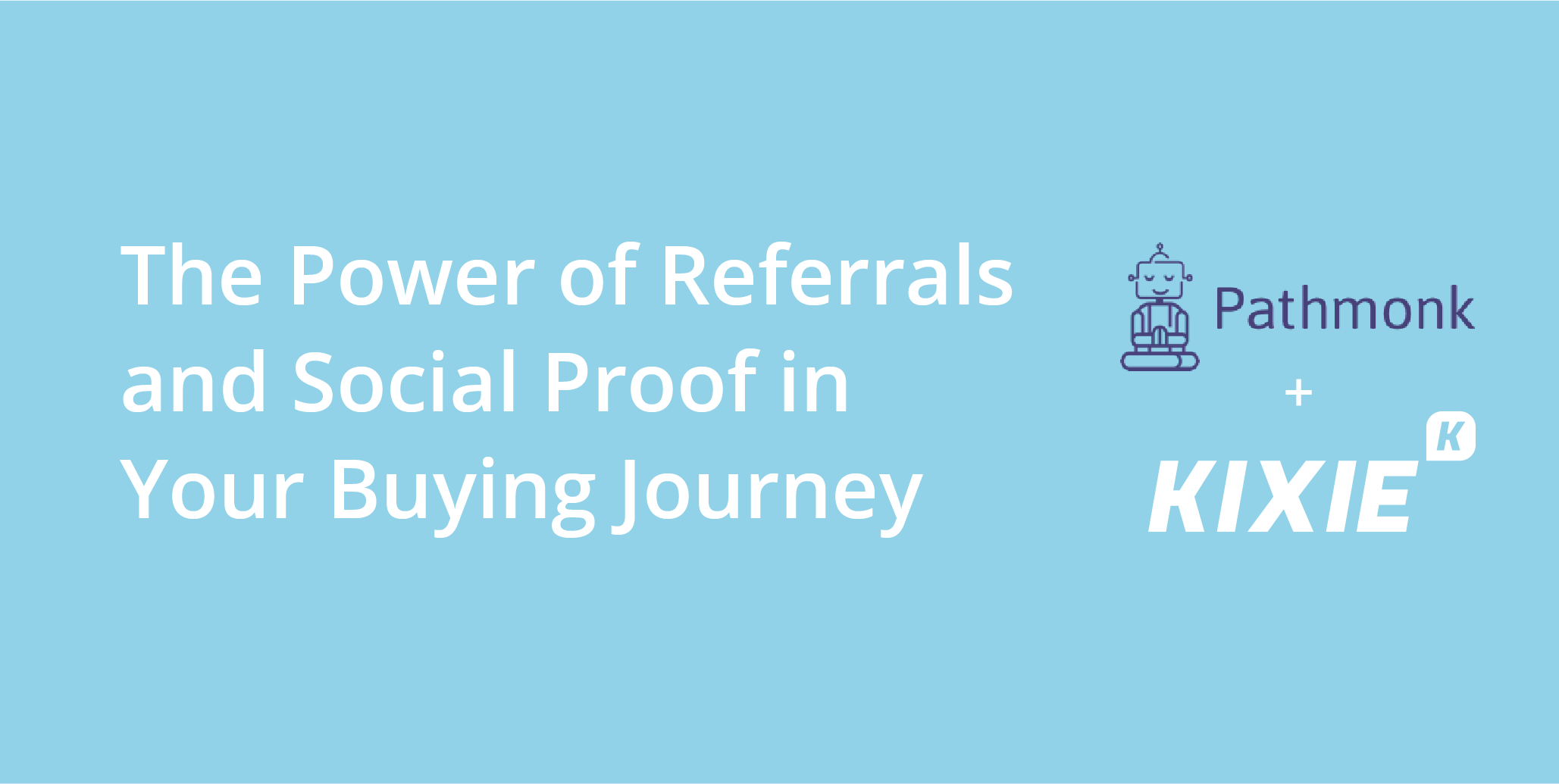 The journey from potential customer to actual buyer isn't a straight line, and often involves multiple touchpoints from marketing and sales teams. Jasper Benson-Sulzer, Kixie's Content Marketing Manager, shares insights on the Pathmonk Presents podcast about the importance of social proof and punchy copywriting when it comes to converting prospects into clients.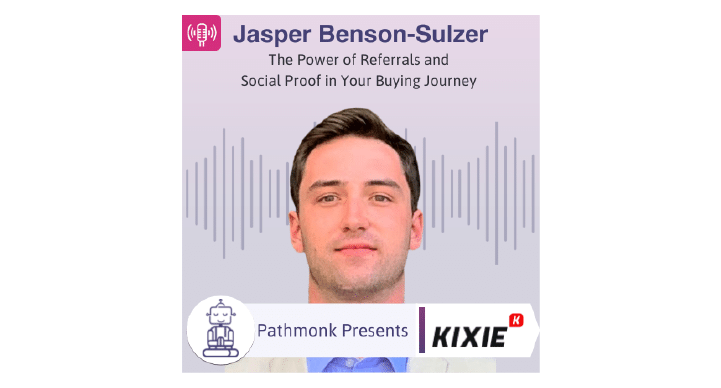 In this 20 minute podcast, Jasper shares the process he and the marketing team at Kixie followed to revamp their website, grow a robust integration partner program, and engage with potential buyers at various stages of the sales funnel.
Here's a snippet from their conversation:
Q: If there were no boundaries in technology, everything is possible, what's the one thing that you would fix for your role today?

A: If there was some way to know what our potential customers really found helpful on our blog and also on our website – it would be great to understand that. We can see the traffic and analytics, but to really understand "What would you like to see?"…
You might also be interested in...