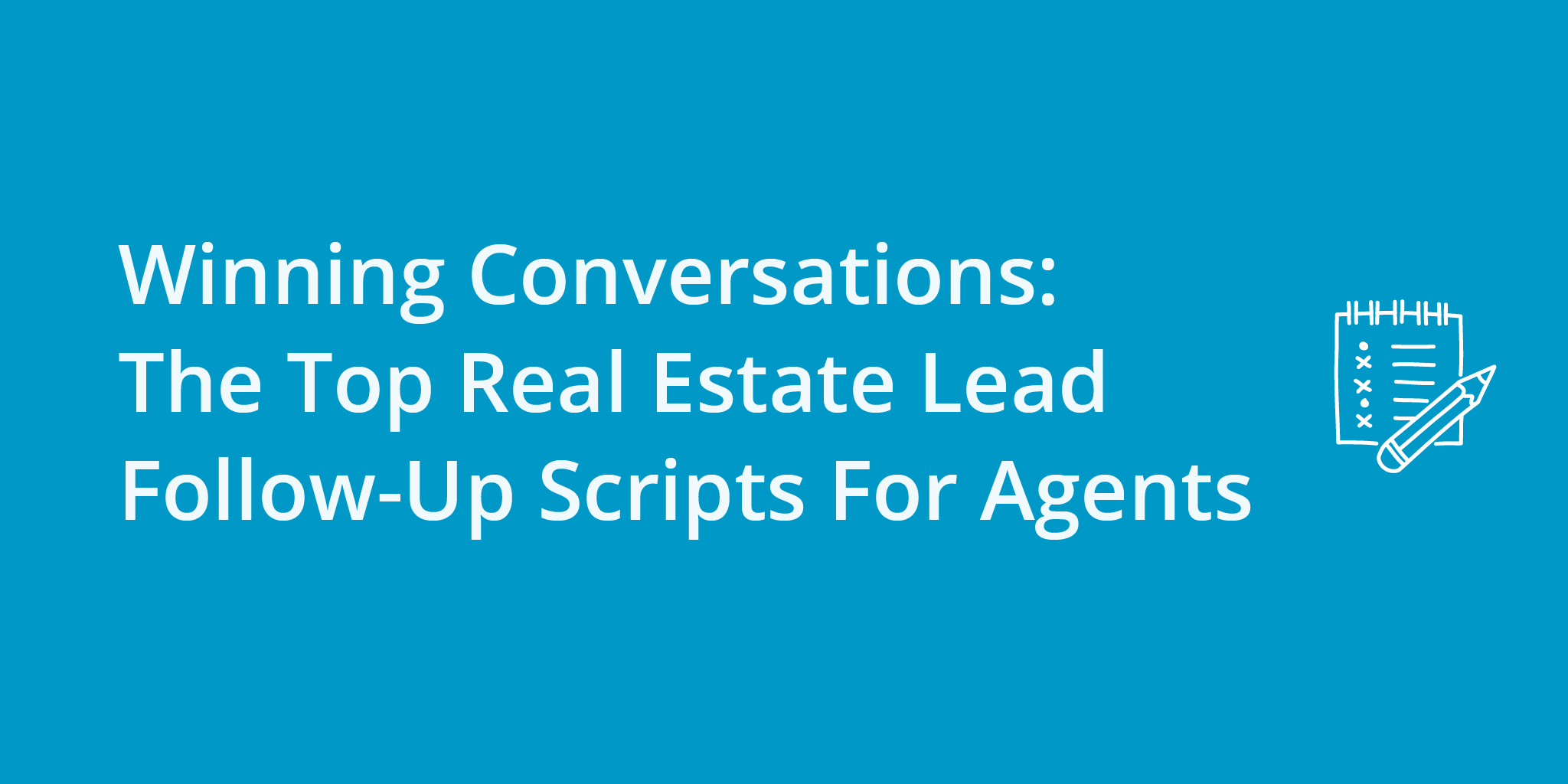 You've successfully captured a lead, but what comes next is crucial to securing a potential sale: the lead follow-up. As a real estate agent, your triumphs are built on your ability to communicate promptly and genuinely. With a well-timed and concise follow-up script, you can create the perfect opening for further engagement.
Scripts need not be inflexible; they can be versatile and adaptable, tailored to suit any situation. These conversational blueprints act as the groundwork for compelling and influential exchanges, empowering you to steer interactions confidently and make a lasting impact on your leads.
In this guide, we'll share top-notch calling and SMS scripts that will elevate your follow-up approach and, ultimately, help you win more clients.
The Best Time to Use a Follow-Up Script
Follow-up scripts prove especially valuable when responding to leads after an automated interaction, such as when a potential client visits your website or completes an inquiry form. 
Prompt follow-ups are of paramount importance, as research indicates that most prospects spend less than three hours researching and often choose the first agent they contact. 
This means they're likely already leaning toward working with you – so it's essential not to disappoint them.
Leveraging these scripts will enable you to build on their initial interest and effectively transform leads into clients.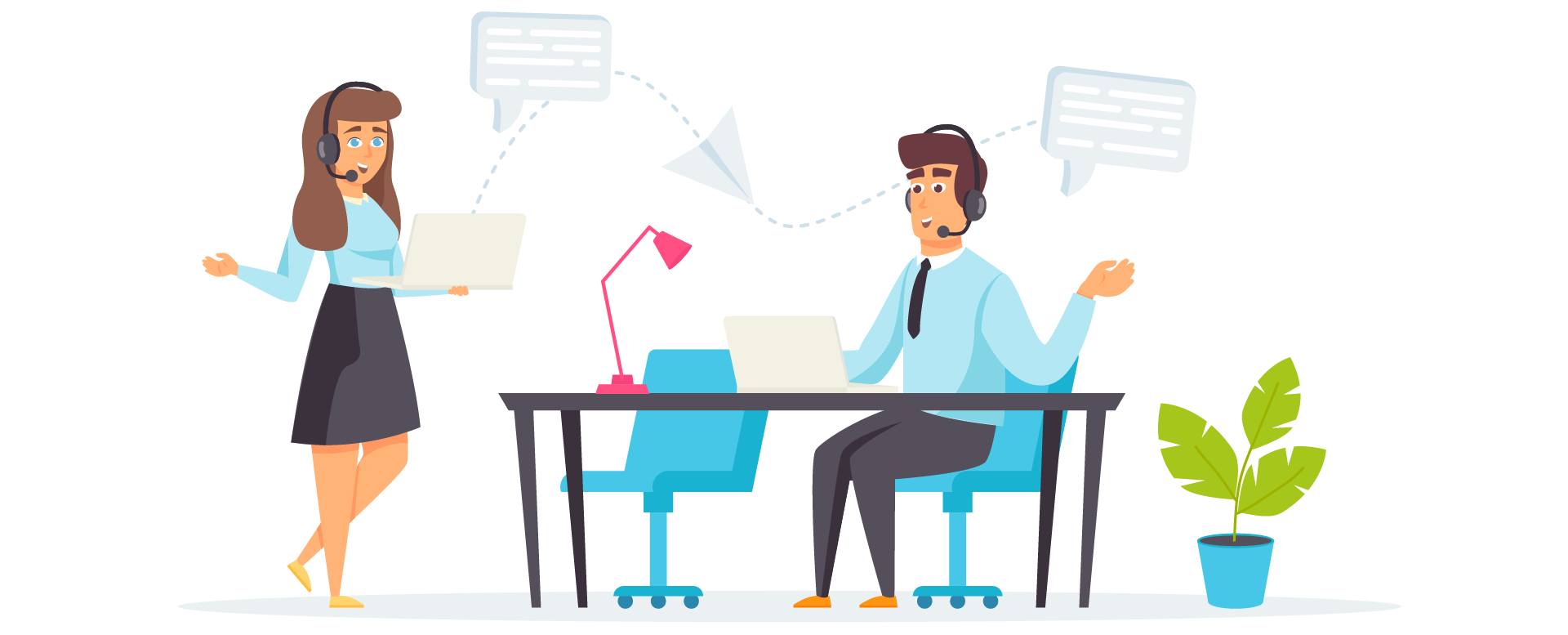 5 Top Lead Follow Scripts for Use When Calling
Explore these five outstanding lead follow-up scripts tailored for typical scenarios. Adaptable to your individual client's needs, they can serve as the foundation for your automated calling scripts following a prospect's initial engagement.
1. The "Are You Thinking of Selling?" 
Use this script when you want to gauge a lead's interest in selling their property. The goal is to open up a conversation and identify potential opportunities.
Example: "Hi [Lead's Name], this is [Your Name] from [Your Real Estate Agency]. I saw that you visited our website recently, and I was wondering if you're considering selling your property. If so, I'd love to discuss how our team can help you get the best possible price."
2. The Inquiry on Property
This script is perfect for following up with leads who have shown interest in a specific property. It aims to address their questions and schedule a viewing.
Example: "Hello [Lead's Name], this is [Your Name] from [Your Real Estate Agency]. I noticed you inquired about [Property Address] on our website. Is there any additional information you need, or would you like to schedule a viewing?"
3. The "New Home Seller Putting Out Feelers"
Use this script when you've identified a new seller lead who is tentatively exploring the idea of selling their property. This approach allows you to introduce yourself and offer your services without applying too much pressure.
Example: "Hi [Lead's Name], I'm [Your Name] with [Your Real Estate Agency]. I noticed that you recently requested a market analysis for your home. It seems like you might be considering selling your property. I'd be happy to help you understand the current market conditions and discuss potential strategies, so you can make an informed decision about whether or not selling is right for you at this time."
4. For Sale By Owner (FSBO)
This script is specifically designed to approach leads who are trying to sell their property independently. The goal is to offer your expertise and demonstrate the value of working with an agent.
Example: "Hello [Lead's Name], I saw that you're selling your property by yourself. I admire your initiative! As a professional real estate agent, I have a lot of experience and resources that could make the process smoother and more profitable for you. Would you be open to a brief discussion about how I can help?"
5. The For Every Occasion Script
This versatile script can be used as a default follow-up with any lead, making it an essential tool for the continuous growth of your client portfolio. 
It focuses on leaving a positive impression, maintaining contact, and subtly funneling prospects toward exclusively working with you.
Example: "Thank you for taking the time to chat with me today, [Lead's Name]. If you have any questions or need assistance with your real estate needs, please don't hesitate to reach out. I'm dedicated to providing you with exceptional service and ensuring your experience is seamless. I look forward to being your go-to resource for all your real estate endeavors. Have a great day!"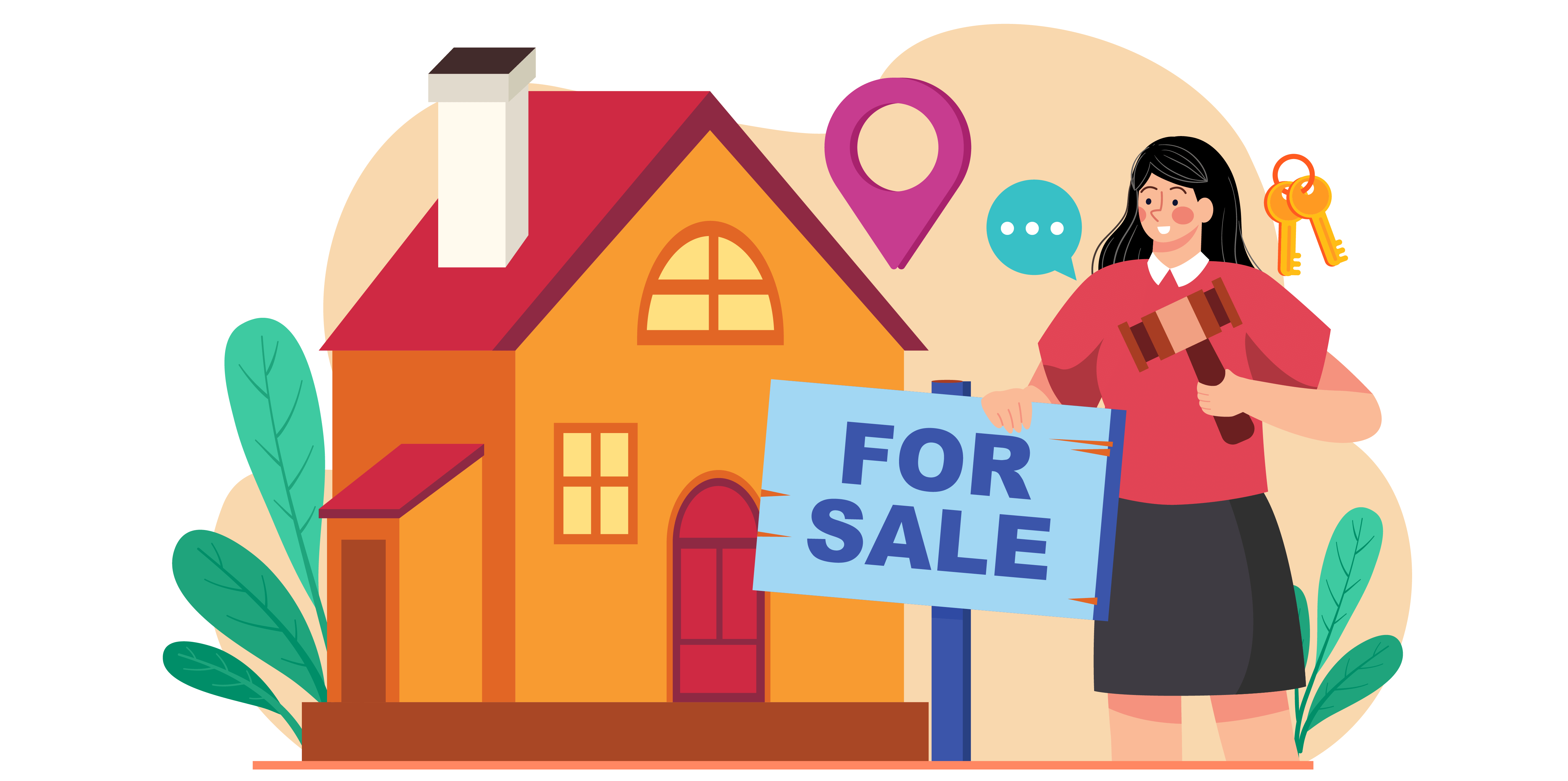 Using Automated SMS Scripts
A no-code automation system that makes SMS sending easier can be an invaluable asset in maintaining regular contact with leads. It's important to send these SMS messages as a response to specific actions taken by the client rather than sending them unsolicited. 
To ensure your automated messages maintain a personal touch, allow a natural period of time to elapse before they are sent, which can be easily adjusted using the auto-dialer platform.
Your SMS follow-ups should be carefully crafted around the event that prompted the client's engagement, addressing them by name and focusing on how you can help fulfill their property needs. By personalizing your messages and aligning them with your client's unique situations, you can create a more engaging and effective line of communication and, ultimately, a highly likely to convert lead.
Consider the following SMS script examples as a solid foundation to build your follow-up messages upon:
"Hi [Lead's Name], this is [Your Name] from [Your Real Estate Agency]. I noticed you were interested in [Property Address]. If you have any questions or would like to schedule a viewing, just let me know!"
"Greetings [Lead's Name], thank you for inquiring about selling your property. I'm [Your Name] from [Your Real Estate Agency]. I'd be delighted to discuss current market conditions and potential strategies with you. When would be a convenient time for us to chat?"
"Hi [Lead's Name], I hope you found our recent conversation insightful! As always, I'm here to assist with any real estate needs or questions you may have. Feel free to call or text me anytime. - [Your Name] from [Your Real Estate Agency]"
"Hello [Lead's Name], exciting news! A new listing just became available in your preferred neighborhood. It aligns with your criteria and could be an ideal match. Would you like more information or to schedule a viewing? - [Your Name] from [Your Real Estate Agency]"
"[Lead's Name], thank you for attending our open house at [Property Address]! If you have any additional questions or are interested in making an offer, please don't hesitate to reach out. - [Your Name] from [Your Real Estate Agency]"
Keep in mind that these scripts serve as a starting point. Be sure to adapt them to each client's unique circumstances and preferences to create personalized, impactful messages that resonate with your leads and strengthen your professional relationships.
Wrapping it Up
To become a top-performing real estate agent, mastering the art of follow-up is essential. 
Remember, communication is the foundation of any successful real estate transaction. These scripts will provide you with a strong starting point, but it's important to adapt them to your personal style and the specific needs of each lead.
If you're not already using automated SMS, now is the perfect time to incorporate this powerful tool into your arsenal along with power dialers and other tools. It's a game-changer when it comes to managing leads and staying top of mind with potential clients. Don't miss out on this opportunity to streamline your follow-up process and elevate your real estate business to new heights.
To learn more about the best SMS and voice automation and double your productivity, reach out to us and start winning more conversations today!
You might also be interested in...