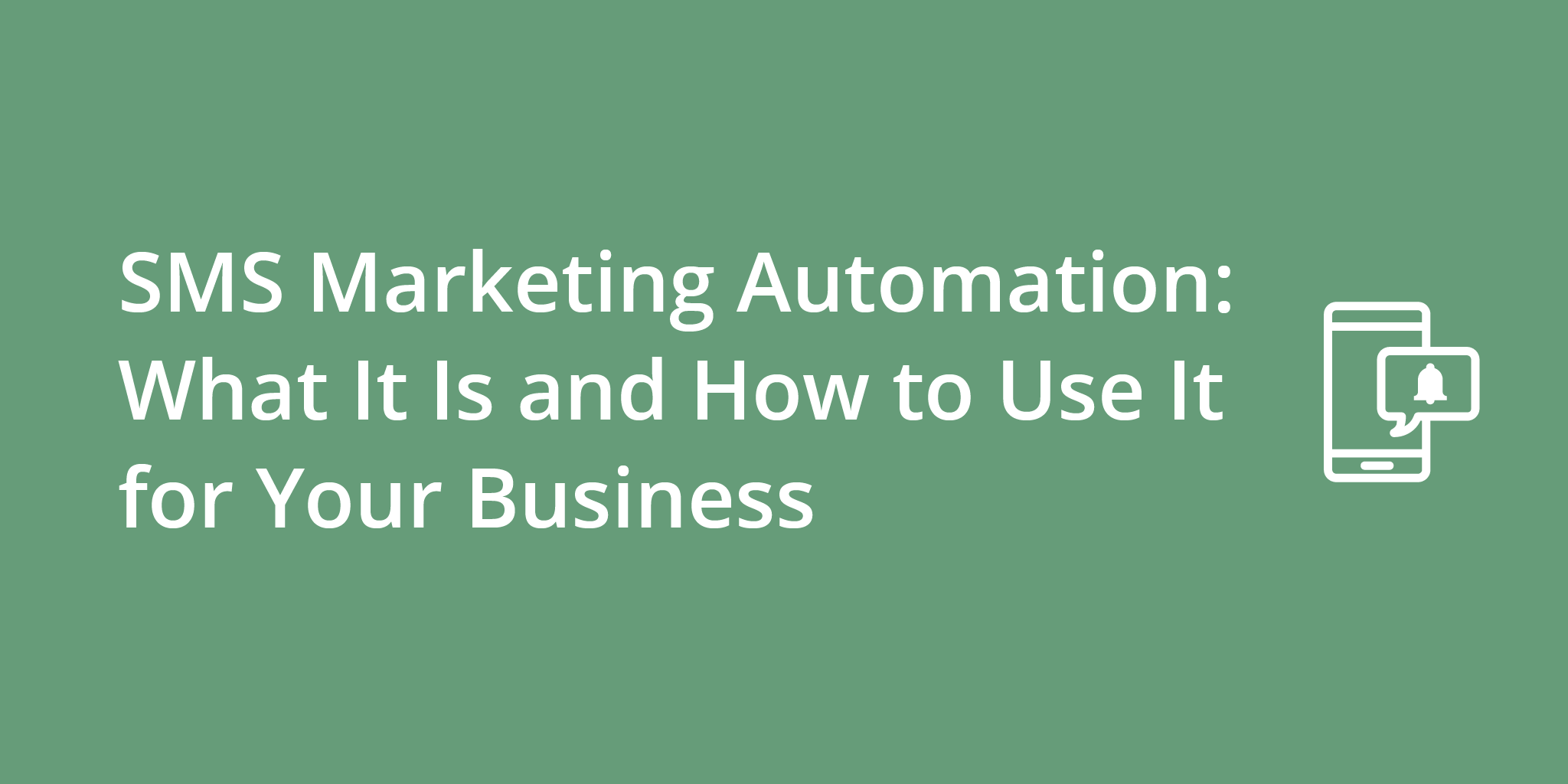 SMS marketing automation is an underutilized tool that can help businesses of all sizes generate more leads and close more sales. Automating your SMS marketing can save you time and money, while also helping you to reach more customers with your message.
In this blog post, we will discuss:
what SMS marketing automation is,
the different types of automation available to marketing teams, and
how SMS automation can pair with email automation for marketing campaigns.
What is SMS Marketing Automation?
SMS marketing automation is the process of using software or tools to automate certain marketing tasks that would otherwise require human input. This can include things like automatically sending SMS messages to customers based on their purchase history, providing automated customer service via SMS, or even triggering SMS messages based on events like website visits or email opens.
The benefits of sms marketing automation are manifold. Automating these processes can save marketing teams time and energy, freeing them up to focus on more important tasks. Additionally, sms marketing automation can help teams generate more leads and drive more sales, as well as improve customer retention rates.
There are a number of sms marketing automation software and tools available on the market, each with its own unique features. When choosing a sms marketing automation tool, it's important to consider the needs of your business and how you want to use sms automation. Some tools are better for lead generation, while others are more suited for customer service. Do your research and find the tool that's right for you.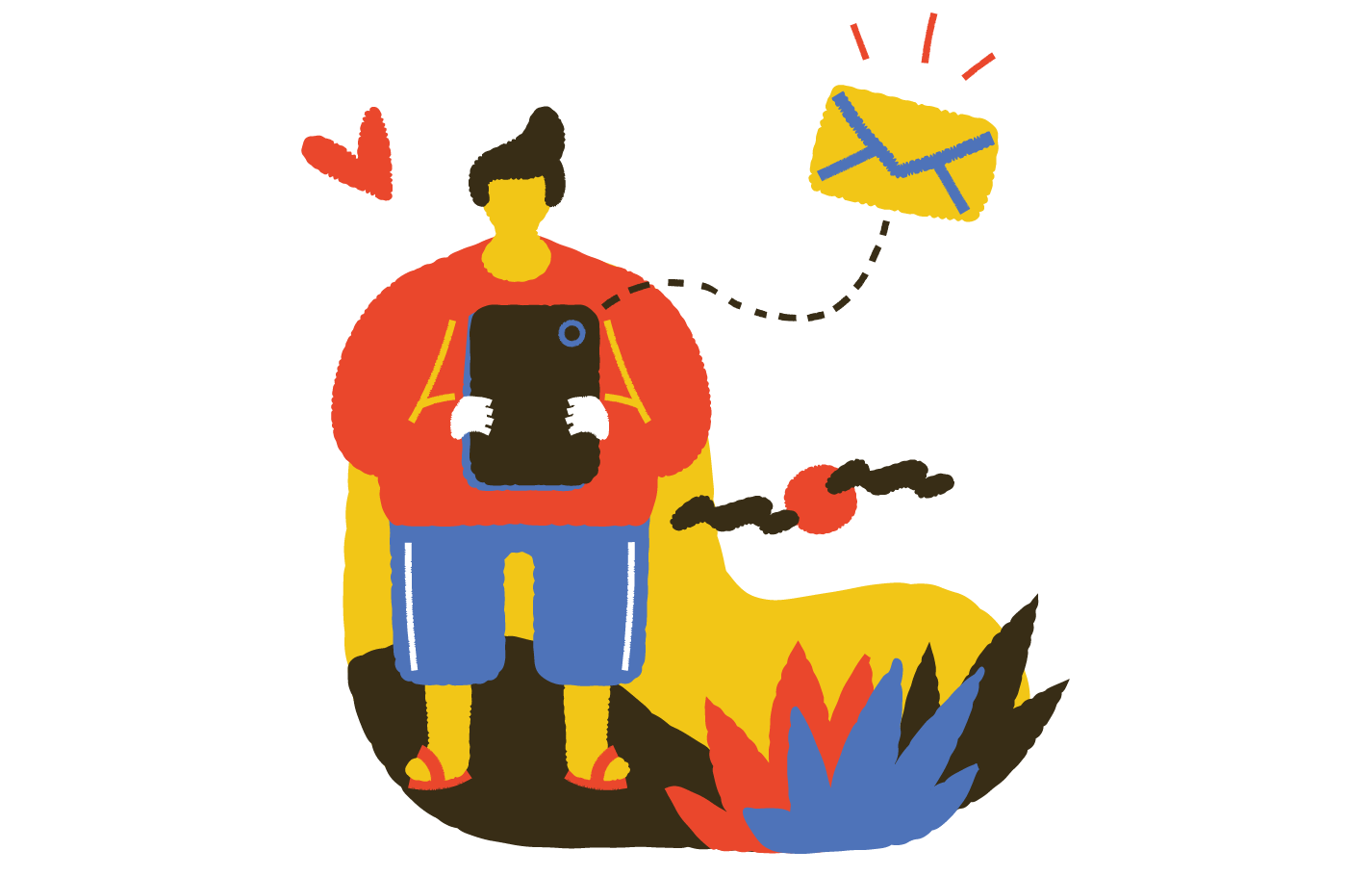 What Kinds of SMS Automation are Available to Marketing Teams?
There are a variety of SMS automation tools and software available to marketing teams. Some of the most common types of SMS automation include:
Automatic text message replies to customers who reach out to your company
Text message notifications for new leads or sales opportunities
Automated sms messages that are sent in response to customer surveys
Text message reminders for upcoming appointments or events
Automated sms messages that are sent as part of marketing campaigns, such as contest announcements or promotional offers
Pairing SMS Automation With Email Automation
SMS marketing automation can be a powerful tool for businesses when paired with email automation. Email automation allows you to send a series of automated emails to customers based on a set of triggers, such as an abandoned cart or sign-up. When paired with SMS marketing automation, you can send automated SMS messages to customers who haven't opened your automated emails or haven't completed a desired action. This can help increase the chances that customers will see your message and take the desired action.
Additionally, it's important to note that many SMS automation platforms also offer integration with other marketing tools, such as CRMs and social media platforms. This allows you to manage all of your marketing efforts in one place and helps ensure that all your marketing channels are working together towards the same goal.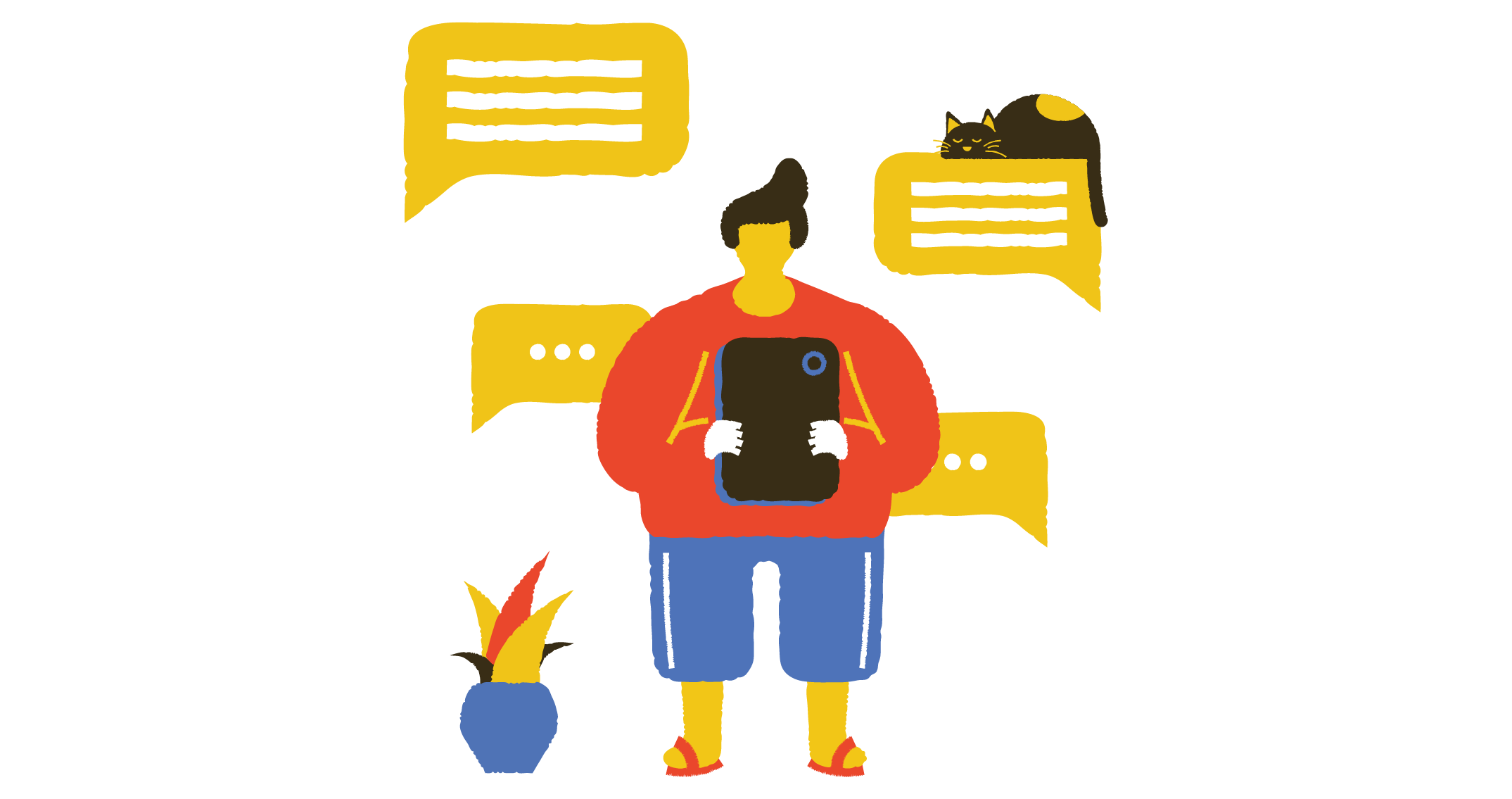 There are a few things to keep in mind when using SMS marketing automation. First, you'll need to make sure that you have opted-in lists of customers who have given you permission to send them text messages. Additionally, you'll need to ensure that your SMS messages are clear, concise, and offer value to the customer. Finally, you'll want to consider using A/B testing to test different SMS messages and see which ones are most effective with your audience.
Start Using SMS Automation in Your Marketing Campaigns
SMS marketing automation is a great way to streamline your marketing process and generate more leads. By automatically sending your company's SMS messages, you can free up time and energy to focus on other aspects of your marketing campaign. Additionally, SMS automation can be paired with email automation for even better results. Check out how Kixie's SMS automation software can help your sales and marketing teams.
You might also be interested in...