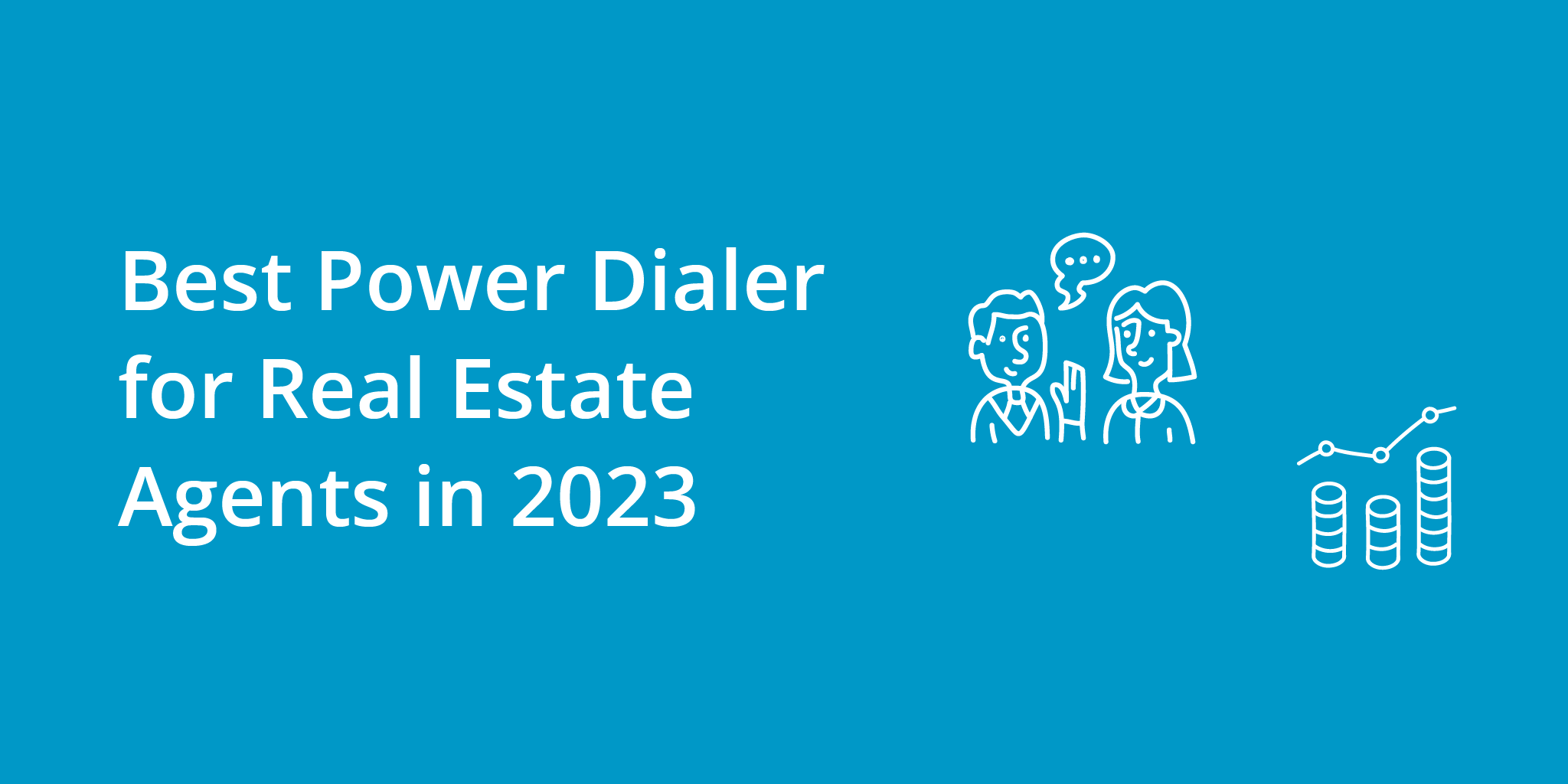 If you're a real estate agent, chances are good that you're always on the lookout for ways to improve your productivity and maximize your connections. After all, your success depends on it!
One tool that can help you do just that is a power dialer. A power dialer is a type of phone software that automates the process of making calls, so you can make more calls to interested prospects in less time.
There are a lot of power dialers on the market, plus many other types of sales dialers, but not all of them are created equal. In this article, we'll take a look at the best power dialer software for real estate agents in 2023, its features and benefits, and how it can help you reach more leads in less time.
Jump to…
What Is a Power Dialer and How Does it Work?
A power dialer is a tool that helps agents make more calls by automating the process of dialing phone numbers. Automatic dialing sometimes gets a bad rep, as people associate it with annoying, unwanted calls from random numbers. However, it's not a "robo-caller" or a system that leaves voicemails without ringing the line. Instead, a power dialer automates the repetitive tasks that come with calling a large number of people – punching in phone numbers, recording the outcome of a call, taking notes, and following up via email when someone asks. This can help you make more connections in a shorter amount of time, increasing your productivity.
See how real estate and home building company Fischer Homes increased their Inside Sales team's productivity by 25% after switching to Kixie PowerCall.
Power dialers run on VoIP, or voice over internet protocol, phone systems. Simply put: they use the internet to place calls, which increases ease of use and call quality. This also means that power dialers can be installed on your computer. Add a set of headphones, and you're ready to start dialing!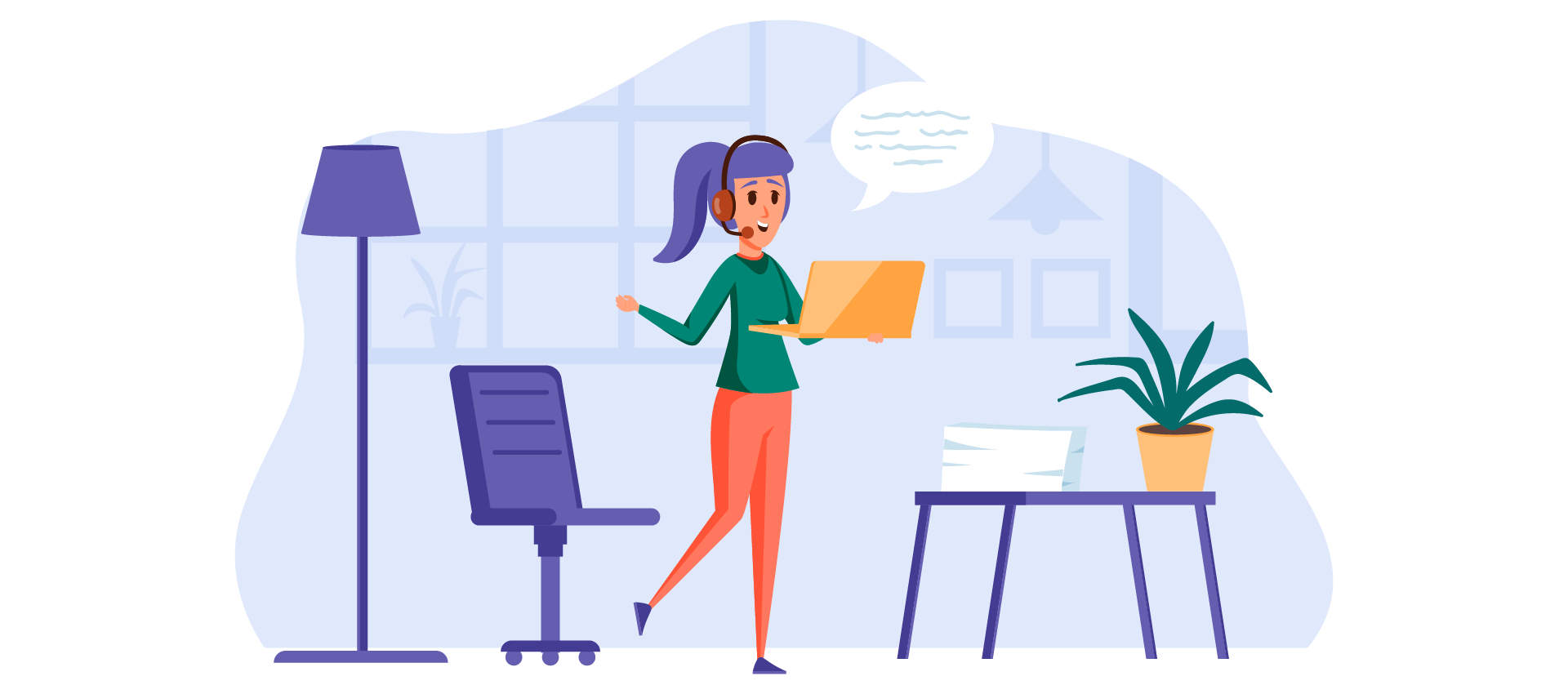 Many popular power dialers are browser extensions, that you can download and add to your internet browser in a matter of minutes. Plus, the best power dialer softwares come with a wide range of additional calling features, such as SMS templates, voicemail drop, call recordings, ring groups and call analytics. All of these features can help save you and your real estate team even more time.
Kixie PowerCall: Best Power Dialer for Real Estate in 2023
Kixie PowerCall is the best real estate dialer in 2023. Why? It offers agents flexibility, there are a number of easy to use time saving features out of the box, and it helps you actually have a conversation with more of your leads.
It's a cloud-based power dialer that runs on VoIP, so you can make and receive calls from your computer without using a desk phone, or choose to forward your calls to any mobile device. Kixie offers both a power dialer and a multi-line auto dialer (which allows reps to call up to 10 numbers at a time) depending on the needs of your team.
Calculate how much time your team could save and how many more outbound calls they could place by using Kixie.
Okay, so we might be just a little bit biased…and we totally understand if you don't want to take our word for it, so here are a few customer reviews for your added peace of mind:
Eduardo G. writes in a review of Kixie on G2, "The power dialer feature that allows to dial up to 10 numbers at a time and connects to the first number picking up is great. HubSpot workflows integration makes it easy to plug to our existing sales process."
Luis Carlos D. says in his review of Kixie, "It's a lifesaver, all the features it includes makes life easier. You have a call history, SMS history, Devices and Routing, VM drops, plus SMS templates that are great!!"
Mary Beth T. describes what she likes best about Kixie, saying, "I like the speed of Kixie. My job was a lot more cumbersome before Kixie. I love having easy access to historical data–and being able to use it with my cell when I'm away from my desk is brilliant. It's given me more freedom."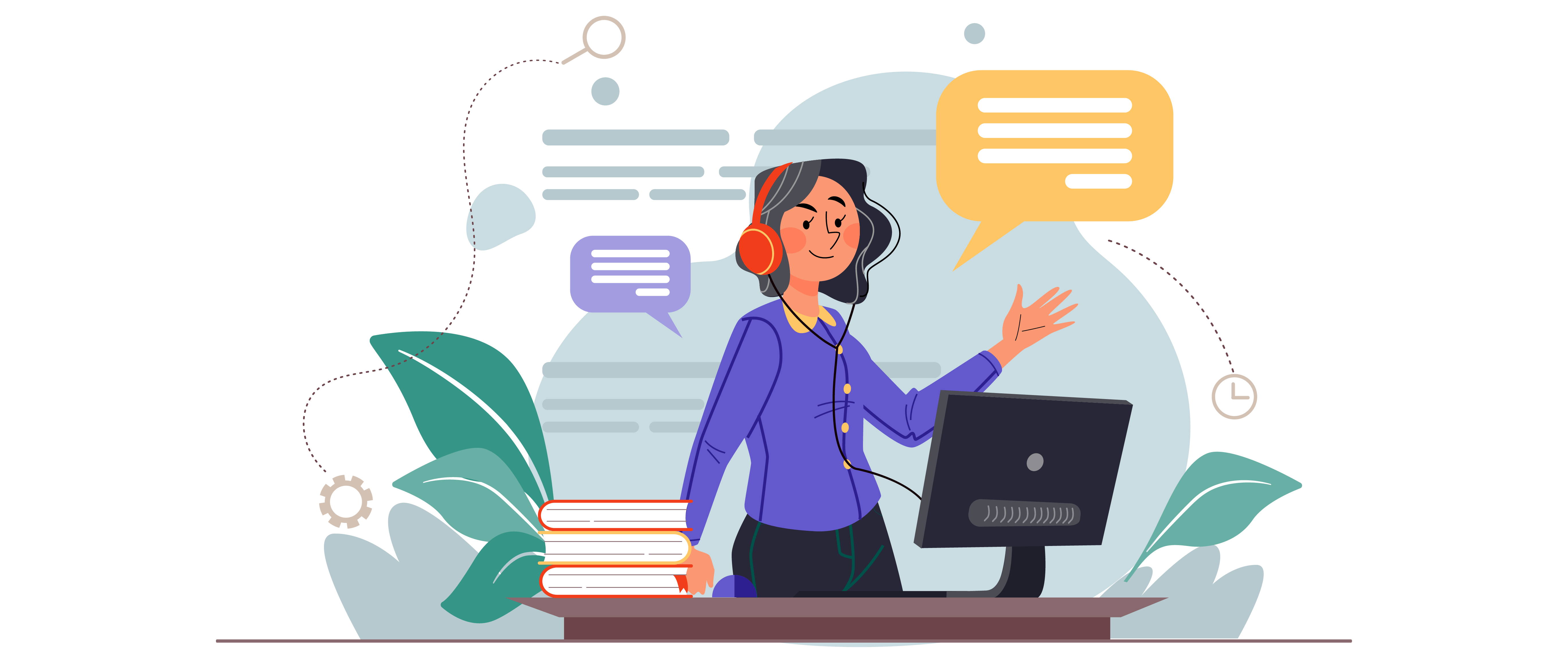 Kixie PowerCall Features and Benefits for Real Estate
In order to be successful in real estate sales, it's important to have a firm understanding of the market and develop strong relationships with clients. One of the best ways to maintain relationships with clients and new leads is by having meaningful conversations. It can be hard to remember every detail of your client's history, which is why a phone system that integrates with your customer relationship management system can be extremely helpful. With Kixie, you'll know exactly what you talked about with a client in your last call, all the notes you made, and where they live, as all of this information will be available in the dialer.
Here are some more of the top features and benefits that real estate agents can take advantage of when using Kixie PowerCall:
Flexible power dialer and multi-line auto dialer plans
Cloud-based power dialer that runs on VoIP
Integrated with popular CRMs like Salesforce, HubSpot
Information about the person you're calling automatically pops up on your screen
Ability to forward incoming calls to any mobile device for on-the-go calls
Auto-SMS feature allows you to automate a follow-up text after leaving a voicemail
A new contact record is automatically created in your CRM for every new caller
Speed to lead technology allows you to automatically follow up with new leads in minutes
Voicemail drop software allows you to leave pre-recorded messages
Simple set-up and extremely responsive US-based support
Try Out Kixie PowerCall For Free
If you're interested in trying out Kixie PowerCall, we offer a free 7-day trial so you can explore all of the features and benefits for yourself. No credit card is required, so sign up today to get started!
You might also be interested in...