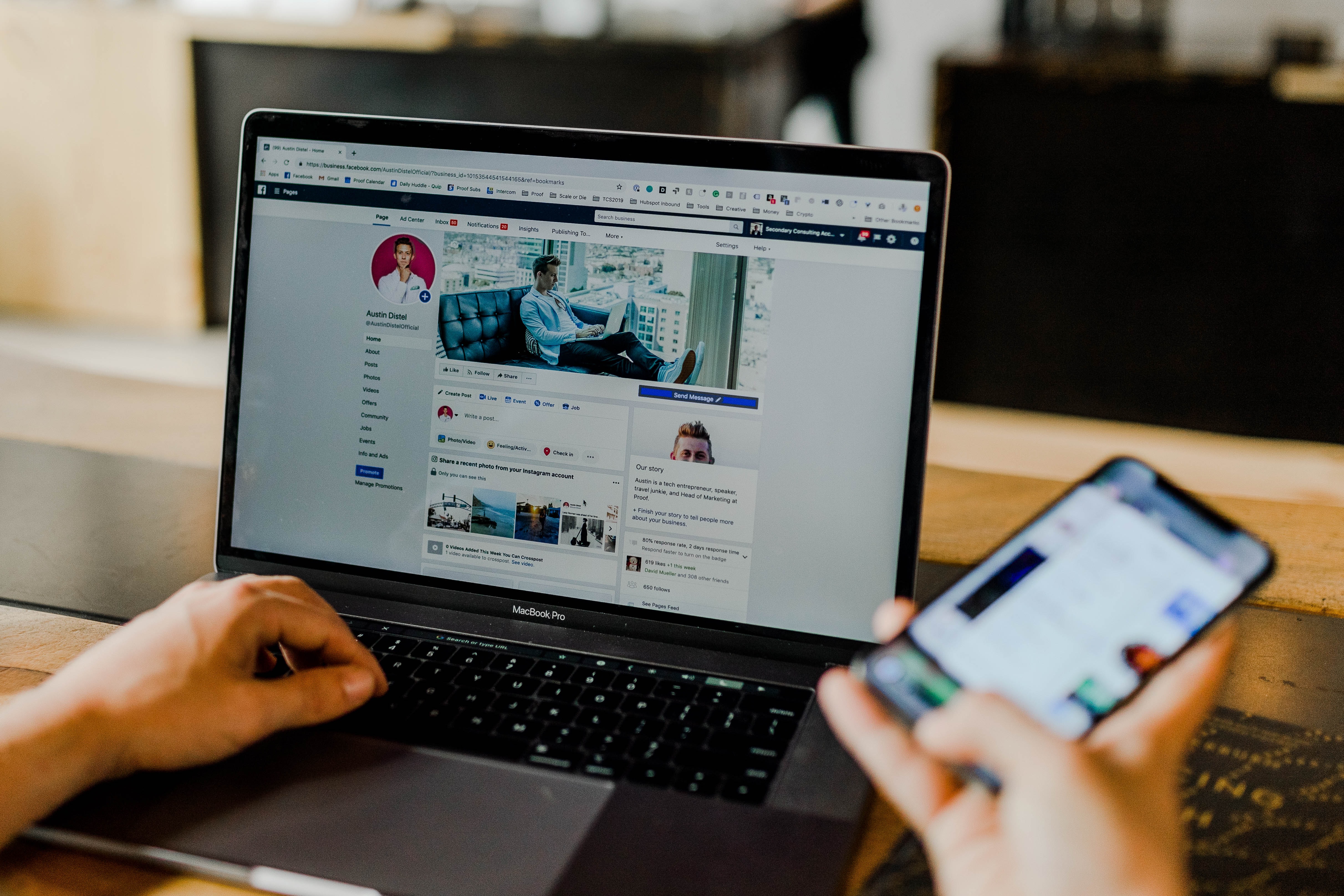 Sales prospecting can seem a lot like fishing; you could have the best fishing gear, the right bait, and be in the right area of water– but those fish just don't seem to be biting. You can face this same challenge with prospecting—trying to find those customers who will "bite" for what you are selling. We see many sales teams either don't have a well-developed prospecting plan, or they are using old methods that are simply not very effective.
Although you may be expecting your marketing team to deliver all the leads to fill your pipeline, it's a fact that prospecting requires some focused effort and dedication to ensure a healthy sales pipeline to meet your quotas and sales targets. This means your sales reps should be putting their regular, constant efforts towards prospecting more clients.
Here are the top 5 prospecting tips we've seen many successful sellers use to improve their sales prospecting methods and grow their business:
1. Make warm calls
Your initial contact with new prospects doesn't have to be — and in fact, shouldn't be — completely cold. It can be very helpful to warm up your prospects before making the initial contact.
Try increasing your chances of a warmer reception by creating awareness of your business with the prospect before you make your first call or send your first email. A few ideas on how you can achieve this: you could "like" a status update or job change announcement on LinkedIn, get introduced by a shared connection, or even comment on a posting the buyer shared on social media. There are many ways to warm up that prospect so your first call is not totally cold.
2. Become a trusted resource
As a successful salesperson, you know you have to do more than simple "sell." You have to become your customer's trusted advisor and ensure their success after you've closed the deal.
By transforming your role from salesperson of products and services to a provider of solutions, you will increase your chance of getting referrals from happy customers.
Draw on these referrals when it comes time for you to introduce yourself to a new prospect. When you become a resource for your customer, before and after the sale, they'll appreciate your help and be very willing to assist you in return.
3. Act as a thought leader
You're the expert, find ways to show it! You can become a thought leader by proving your knowledge and experience in the industry or segment of customers you're serving. New prospects will be more likely to trust you based on your credibility.
How can you demonstrate your knowledge?
Speak or present during company customer events or webinars
Attend conferences and networking events
Share informational videos on your social accounts
Share relevant industry updates & informed opinions on LinkedIn
Partner with your Marketing team on a blog posting
Engage in social media groups where your customers are
Answer industry-related questions on popular question forums like Quora
By engaging in these thought leadership initiative you will prove your industry knowledge and ideally catch the eye of some potential prospects.
4. Pick up the Phone—Don't use email alone
You will not be successful unless you're talking to your customers. Your job is to go out and sell—businesses will not come flocking to you.
Yes, your marketing team and your sales teams likely use email campaigns for prospecting but getting on the phone is equally as important. The key to prospecting is to use all methods of communication to your advantage. Get talking. Show your clients that you're a real person who understands their needs and are there for them if they need you. And be efficient with your phone calling—use a dialer that will make you far more efficient with the right cadence of calling & even texting.
5. Create a Prospecting Cadence
Speaking of creating a cadence—by implementing a solid prospecting cadence you will eliminate the ambiguity of what to do next. Your goal is to keep constant contact without appearing to be too aggressive or "salesy" with your prospects. By creating a prospecting cadence your sales team will be more organized in their day-to-day tasks, and no prospect will be left to slip through the cracks. It has never been easier to start dialing and prospecting with ease. With the Kixie PowerCall powerful Chrome extension, your reps are making calls in seconds! Spend less time installing and get your reps dialing faster than ever. Ready to get started?
Kixie is the sales engagement platform that boosts sales team performance with ultra-reliable, easily automated calling and texting for Pipedrive. Instantly setup an all-in-one voice and SMS solution for your sales team that combines an AI-powered sales dialer, enterprise phone service, and seamless CRM integration.
Get started in 3 minutes with no hardware to install!
You might also be interested in...