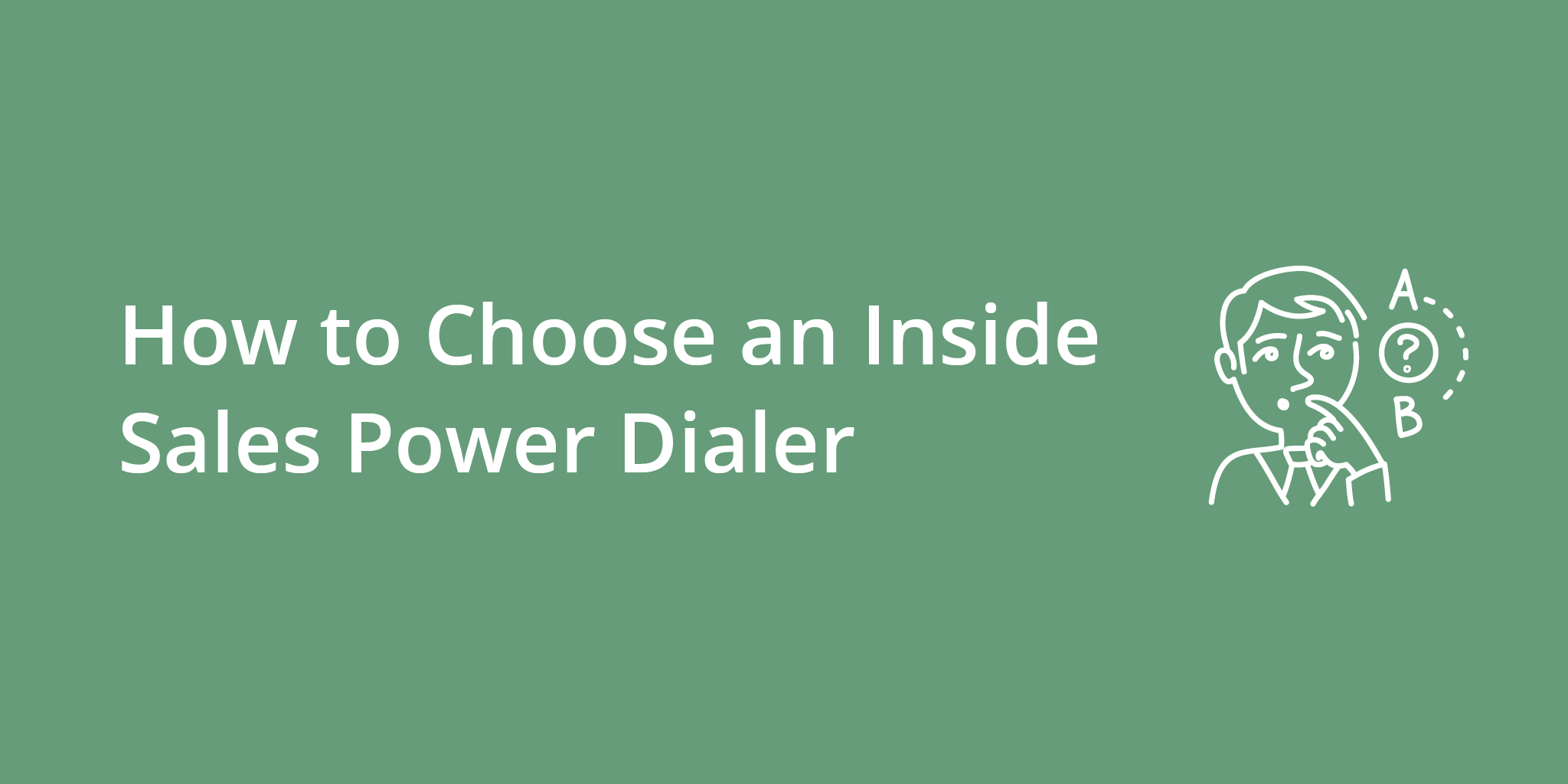 Power dialers are software programs that help inside sales teams make more phone calls in less time. They do this by automating the process of dialing phone numbers, so that sales representatives can spend more time talking to potential customers. There are many different power dialer software programs on the market, so how do you choose the right one for your team?
Before we get into our top tips for choosing a power dialer product, let's ensure a power dialer is the right sales dialer software for your team. After all, there are also predictive dialers and progressive dialers on the market!
What is a Sales Dialer?
A sales dialer is a software that automates the process of dialing telephone numbers. It allows inside sales teams to make more calls, in less time, and improves the accuracy of contact data by automatically logging phone numbers and call outcomes as they are dialed. Sales dialers can also help sales reps prioritize their leads, and manage their time more efficiently.
It might not seem like much, but the 15-30 seconds it takes to find the next phone number and accurately dial it in adds up. Not only that, but it diverts your reps attention away from their primary focus: the call itself.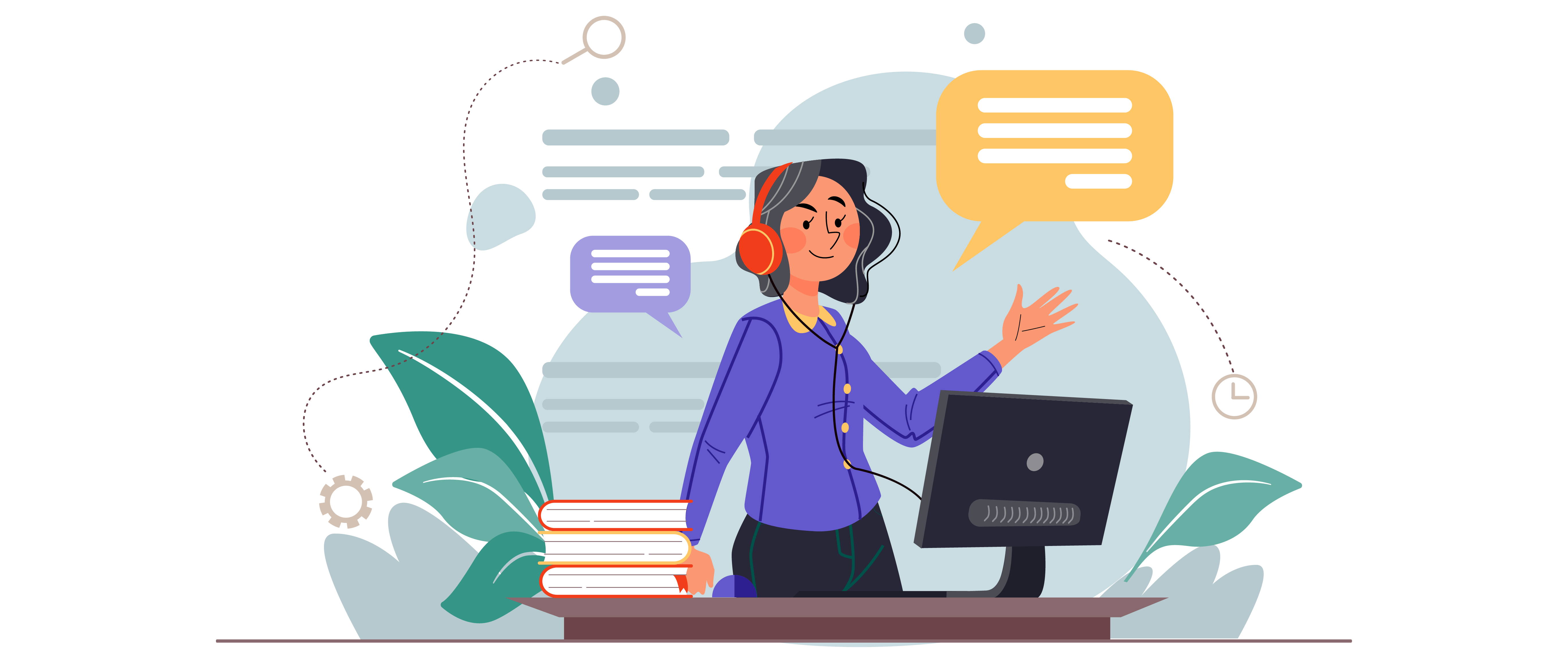 Types of Sales Dialers
Progressive Dialer
Progressive dialing software selects a single number from a list, automatically dialing them the second a sales rep hangs up the previous call. The dialer will then continue down the list in a pre-programmed sequence. Progressive auto dialing programs also tend to have basic features like call waiting, and can be good tools for smaller organizations with lower sales volume.
Predictive Dialer
Predictive dialing allows you to connect to multiple customers simultaneously, automatically connecting your rep to a customer when they pick up. This means a guaranteed active connection, giving each call the highest possible chance of conversion. A predictive dialer is ideal for companies who have a higher call volume and need to work through larger lists of leads.
What is an Inside Sales Power Dialer?
Power Dialers give you the benefits of progressive and predictive dialers, but with the added bonus of auxiliary feature integration.
Inside sales teams can benefit greatly from the use of power dialers. This software can lead to increased productivity and improved results for the team. When choosing a power dialer, there are several factors to consider. Here are three tips for making the best decision for your team.
1. Make sure the power dialer is easy to use. The last thing you want is for your sales reps to spend more time trying to learn how to use the tool than actually making calls. Look for a power dialer that is intuitive and easy to navigate.
2. Make sure the power dialer is reliable. You don't want your reps getting disconnected or having their calls go to voicemail because of a faulty power dialer program. Test out the software before you buy it and make sure it is stable and reliable.
3. Make sure the power dialer has all the features you need. Different power dialers offer different features, so be sure to compare them and find one that has all the features your team needs, such as call recording, call routing, and scheduled auto-calls.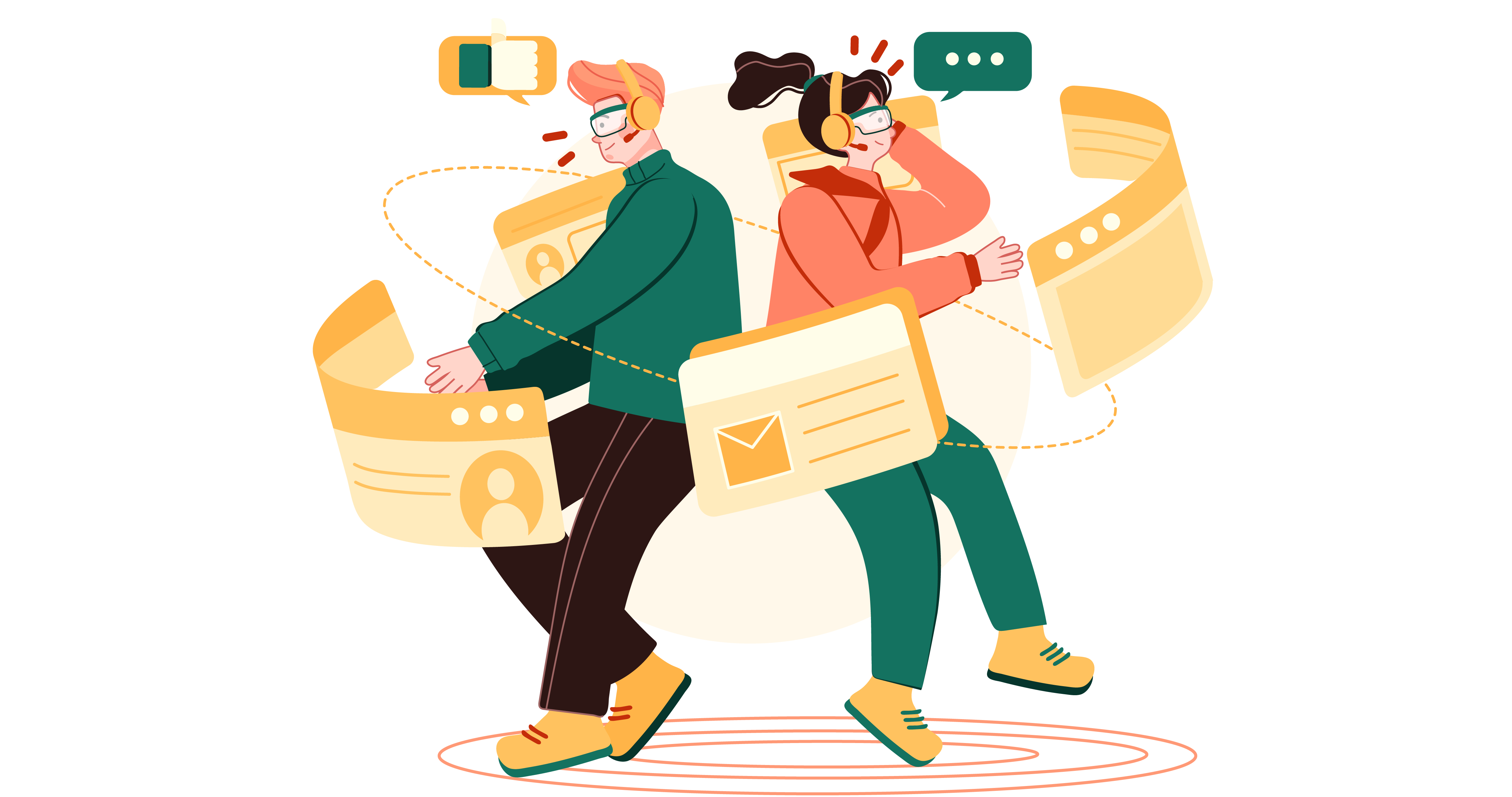 Inside Sales Power Dialer Pricing
Power dialers can be expensive, but there are many affordable options that still offer great features. The pricing range for power dialers varies depending on the features offered, with some software priced as low as $10/month per user and others costing several thousand dollars. It's important to consider what features you need and what your budget is before making a purchase.
Get Started with an Inside Sales Power Dialer Today
Kixie is the power dialer that offers ultra-reliable, easily automated calling & texting for inside sales teams, that works with leading CRMs like HubSpot, Salesforce, Pipedrive and more. Try Kixie for 7 days absolutely free to see for yourself if it's right for your team.
You might also be interested in...