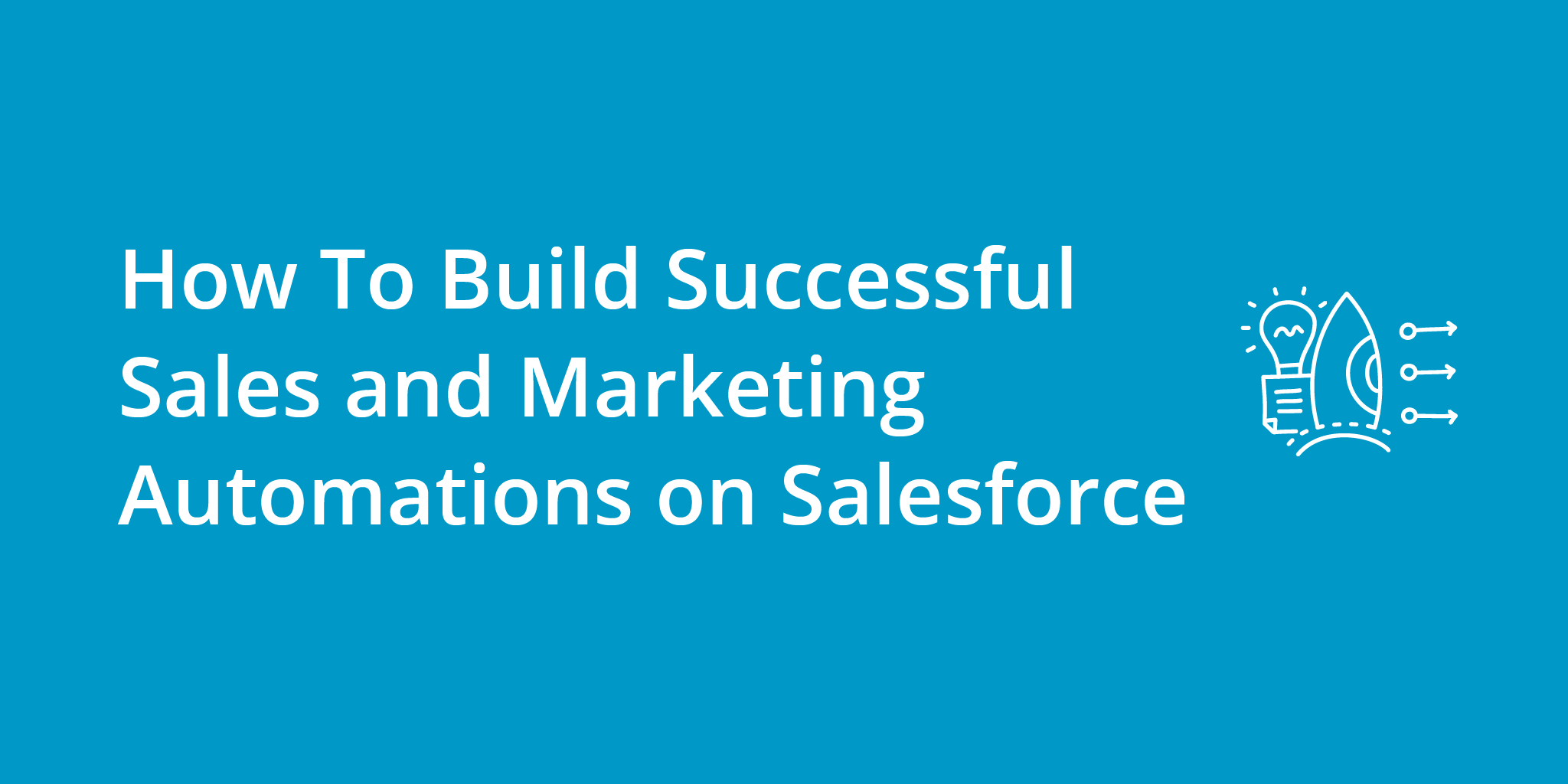 Let's begin with the basics: what are sales automations and how can they help your sales team? We've written a handful of articles on the topic of sales automation before, which is a great place to continue your research (or send an article or two to your boss to get them on board with automation!) But to summarize, sales automation is a powerful tool to maximize the productivity and performance of sales teams.
Sales force automation is a technology-driven process which automates the sales activities of a sales team, such as outreach, lead qualification and sales funnel analytics. There are many opportunities for automating the sales process, and research shows that at least 30% of sales activities can be either fully or partially automated.
By using sales automation, sales reps are able to focus on core areas like relationship building and customer engagement with an increased likelihood of closing more deals. Sales automation also help sales reps track customer status more easily and quickly as they move through sales funnels, allowing sales teams to tailor their approach quickly in order to meet customer needs faster.
With sales automation, companies can go beyond traditional sales strategies and tactics to increase their competitive edge in today's ever-evolving market environment. Plus, statistics show that companies that have adopted automation for sales and marketing practices see higher ROI and a positive impact on their bottom line.
Now that you know a bit more about the power of sales automation, let's dive into some specific solutions that can help you automate your Salesforce sales pipeline and get more done in less time.
By taking the time to explore and implement various Salesforce automation features, you can easily streamline your sales process and make follow-ups a breeze.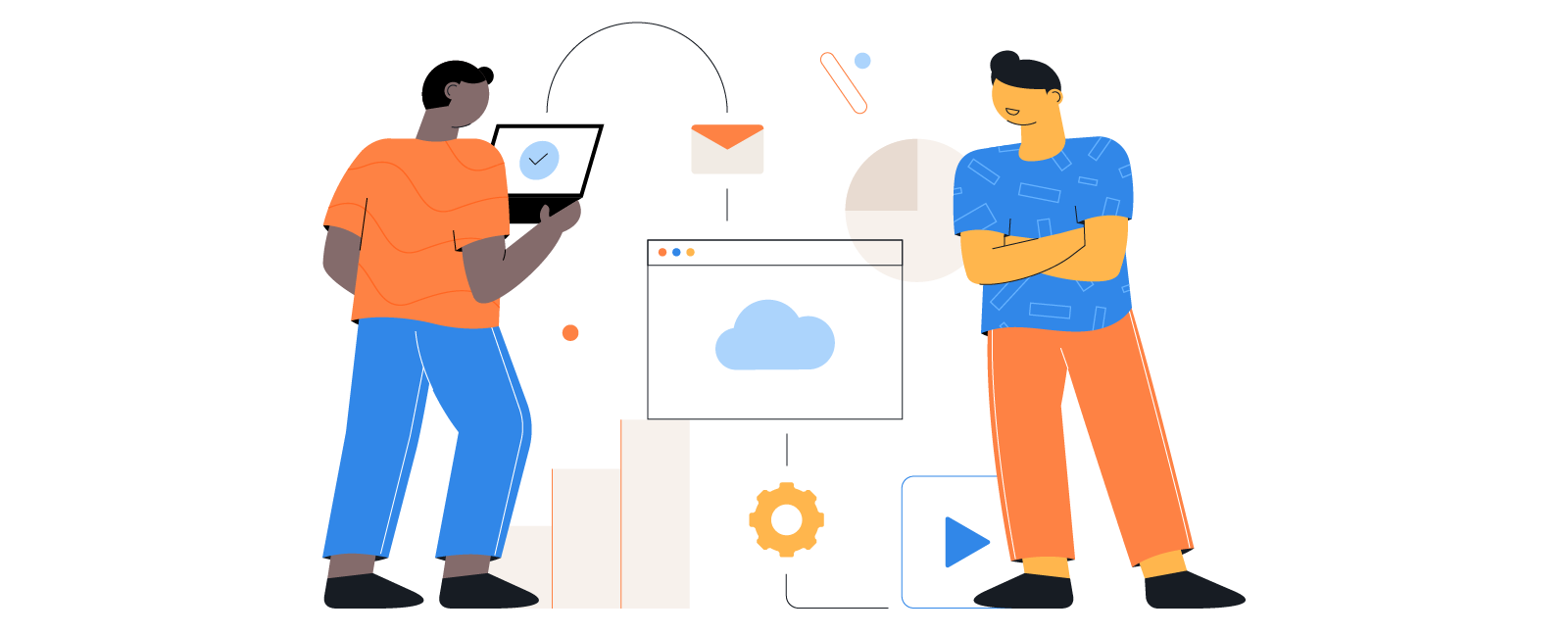 Speed To Lead Salesforce Automation
Speed to lead is an important sales strategy that focuses on following up quickly with prospects and leads. It refers to reducing lead response times and seizing sales opportunities by contacting customers as soon as possible after receiving an inquiry. Following up promptly ensures salespeople have the highest likelihood of success in closing sales, as timing is essential. Waiting more than 5 minutes to follow up after receiving an inbound lead drastically reduces your chances of closing the deal.
Speed to lead gives salespeople a competitive advantage, allowing them to beat competitors when responding quickly to customer inquiries and forging lasting relationships with customers by being the first to connect with them. However, it's not always easy to follow-up with a new lead immediately. You might be on a call, in a meeting, or taking care of another customer inquiry.
To make sure that every new lead is followed up with every time, using a sales automation tool like Kixie that integrates seamlessly with Salesforce can save you time and countless headaches. Set up an automatic call, SMS, or email to be sent out to a new lead within minutes (or seconds, your choice) to continue the conversation while your brand is still top of mind for your prospect.
Leveraging Salesforce Workflow Automations
Salesforce's built-in workflow automations, known as Flow Builder, allow for complete and efficient setup of automated tasks that trigger in response to specific events and criteria - making marketing and sales automation effortless.
They enable you to trigger emails, update contacts, create leads, lookup specific contacts, and more, all based on certain requirements or criteria such as submitting a form or sharing contact details. Salesforce Flow Builder is included with most of their editions, and in both the Classic and Lighting Experiences. This makes Flow Builder incredibly accessible and helpful when it comes to saving time and money, improving efficiency, and creating an integrated workflow between teams.
There is a LOT you can do with Salesforce's workflows, from sending drip communication (like emails), to auto creating deals, to sending contacts that have been called 5 times to a specific list for further follow up. Choose from pre-made automation templates, or create your own to tackle a specific sales process. The best part? It all works without anyone pressing "GO!"

Creating Custom Triggers for Lead Follow-up Inside Salesforce
After pairing an external tool like Kixie with Salesforce, even more CRM automation opportunities become available. Specifically with Kixie, you can create a lot more calling and texting specific workflows that, for instance, send a notification to a sales agent to place an outbound call upon clicking "Accept", or automatically fire off a text message to a prospect that has just been added to a certain list or cadence.
With the growing number of sales tasks that can be automated, it's simple to streamline your sales reps' ability to follow up with new leads in a timely manner. In fact, by relying on sales automations, you can guarantee no lead gets forgotten.
You can even leverage the power of your sales dialer and your CRM to update the status of a lead, send that lead an email or an SMS, or add them to a new list – all based on the number of call attempts that have been made.
Pair Salesforce + Kixie for Advanced Event-Based Automations
If you're looking to increase your sales team's productivity and success rate, consider integrating Salesforce with Kixie. With these two tools working together, you can set up powerful event-based automations based on certain criteria along the customer's journey – such as abandoning a cart, submitting a form for more information, or opening an email.
Doing so will ensure your sales team is following up with leads in a timely manner and increasing their chances of closing more deals. In addition, sales automation systems enable sales teams to better organize contacts, tasks, and sales pipelines by effectively automating mundane yet essential sales activities like data entry and paperwork. By using sales automation software, sales teams can also track leads through their entire sales cycle while ensuring accuracy and speed.
Plus, if you have a specific sales automation or a Salesforce sales pipeline automation that you would like to create, Kixie's solutions engineers can completely design and build a custom sales automation pipeline for you, at no extra cost. All of Kixie's memberships plans come with free, unlimited solutions engineering to help your sales team exceed expectations. Get a free trial of Kixie, and pair it with your Salesforce account in under 2 minutes to start exploring the sales automation possibilities!
You might also be interested in...