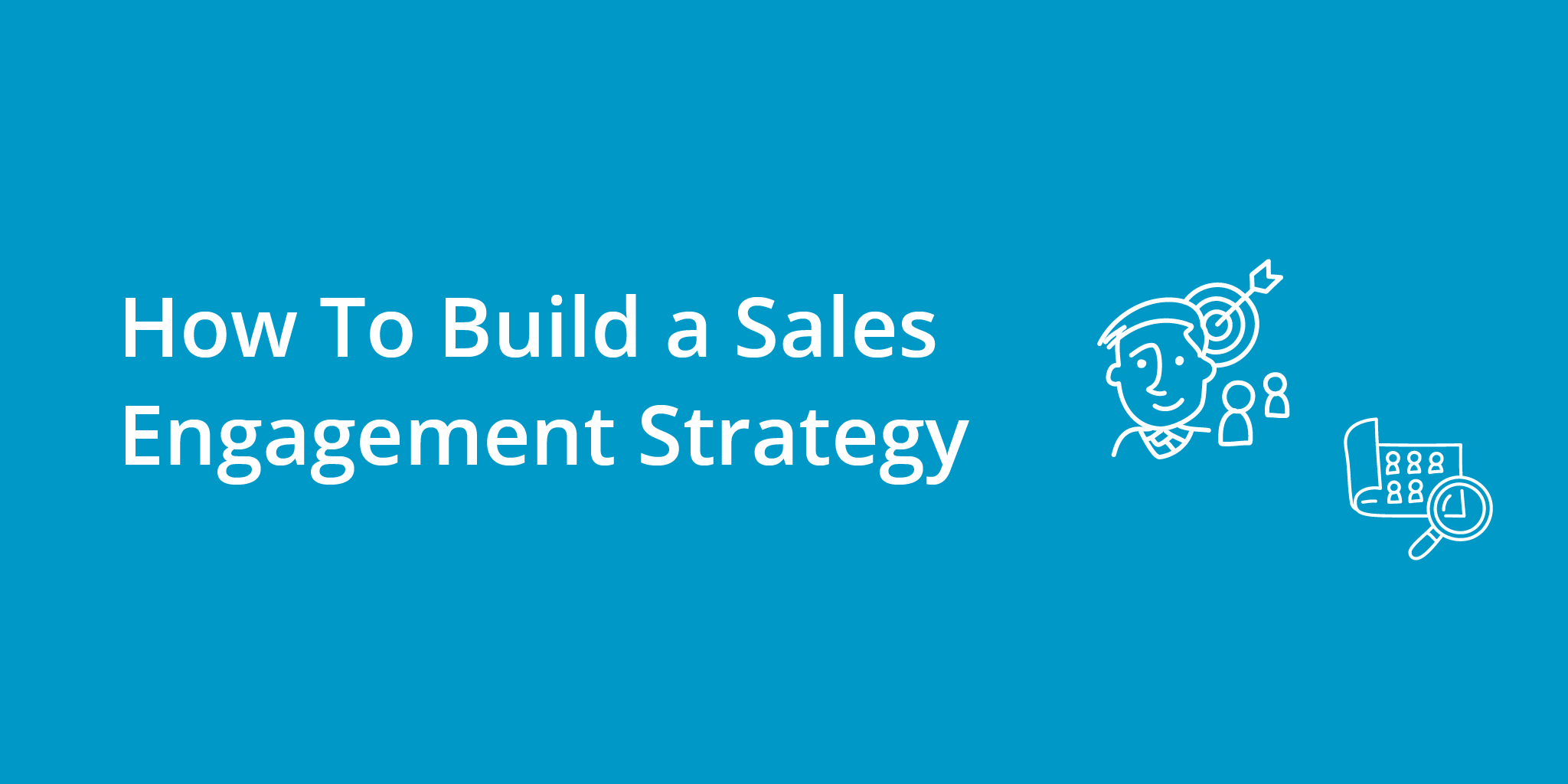 Sales engagement is an important part of any successful B2B sales process. It helps businesses build relationships with their prospects and customers, drive conversions, and increase revenue. Companies can nurture leads and close more deals efficiently through a well-crafted sales engagement strategy.
A sales engagement strategy allows businesses to identify the most effective methods of engaging with customers and prospects. This strategy should include the use of sales engagement tools, such as email campaigns and automated outreach, to ensure that messages reach target customers in a timely manner.
Read on to find steps to create a successful sales engagement strategy, plus action items for putting a sales engagement strategy into practice in your organization.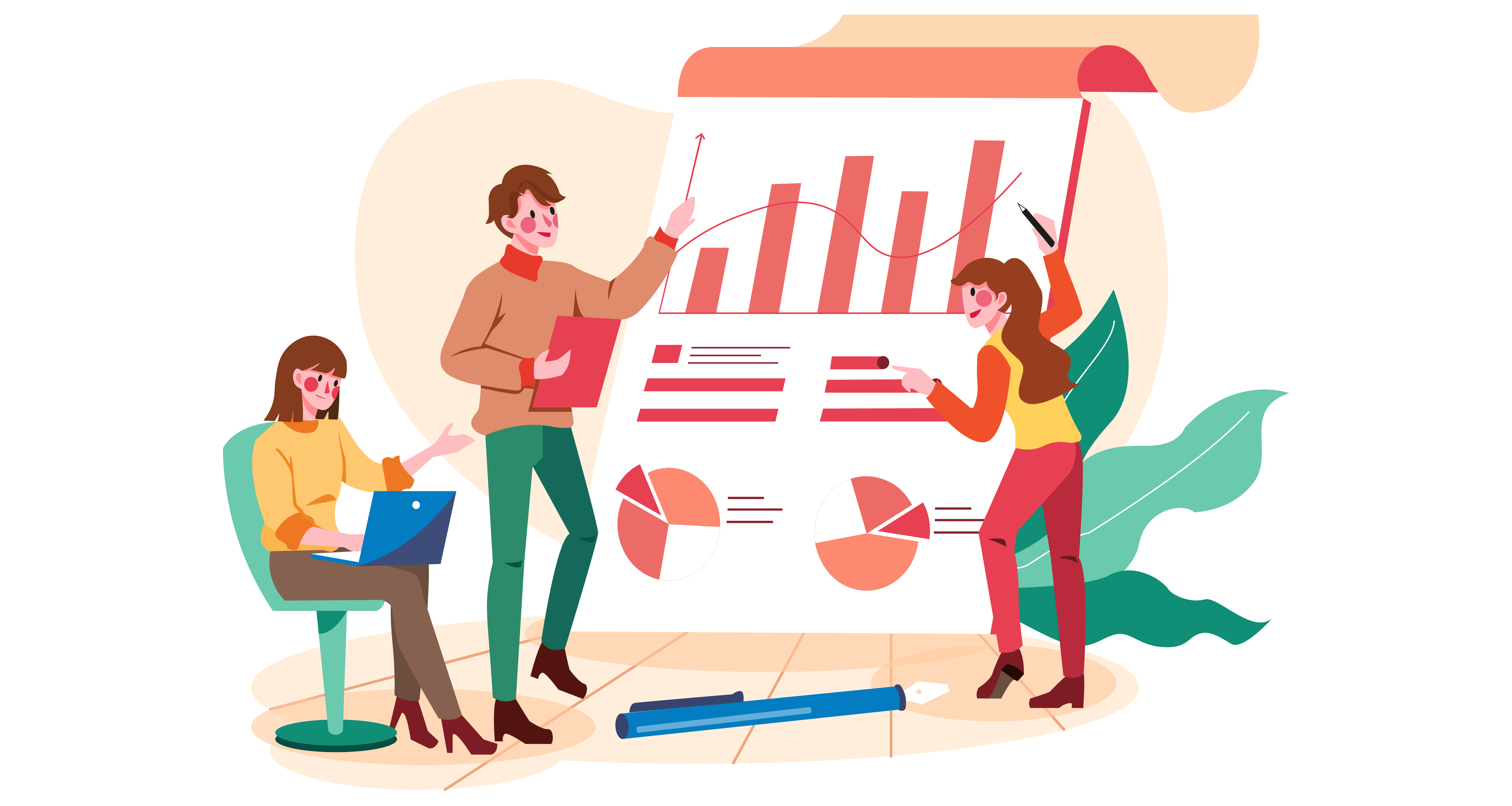 Understanding Your Target Market
It is important to identify your ideal customer to create a sales engagement strategy. Knowing who you want to reach with your message can help you decide the best way to engage them and increase conversions.
First, market research is integral to building a successful sales engagement strategy. Conducting market research helps you identify who your ideal customer is and how to best reach them.
The first step in researching your target market is to define your persona. A persona is a semi-fictional representation of your ideal customer based on market research and real data. It describes a customer's demographics, interests, goals, and behaviors.
The next step in understanding your ideal customer is to figure out the problems that your target market faces. This means researching to learn what their needs and interests are, so you can create a plan for how to help them. You can interview your existing customers, conduct a survey of prospective customers, or research people in a demographic that matches your ideal customer.
Building a Sales Engagement Strategy
Defining your sales process is an essential step in creating a successful sales engagement strategy. Your sales process should focus on streamlining customer interactions by mapping out the steps a customer takes when engaging with your business, including how they learn about your products or services, make a purchase, and follow up afterward.
First, list all of the steps involved in the sales process. This includes things like lead generation, prospecting, and follow-up communications. Then, decide which touch points would be best for each step of the sales process. This could include email campaigns, automated phone and SMS outreach, or other methods of engagement that work best for your business's ideal customer.
When creating a sales process, it is also important to set goals and objectives. This means deciding what you want to achieve with each step of your sales process. Work backward from your ultimate goal. Examples could include getting X% more customers by the end of the quarter or making X% more sales by the end of the year. Make your goals as specific and measurable as possible, so that you have a greater chance of achieving your objectives.
The next step in creating a sales engagement strategy is to develop a sales messaging framework. This framework should include the messages that you want to communicate with your target customers, as well as how and when they will be delivered.
Creating an effective sales messaging framework involves understanding the needs and interests of your target market and crafting messages that address those needs. Using customer feedback can also be a great way to come up with effective sales messaging.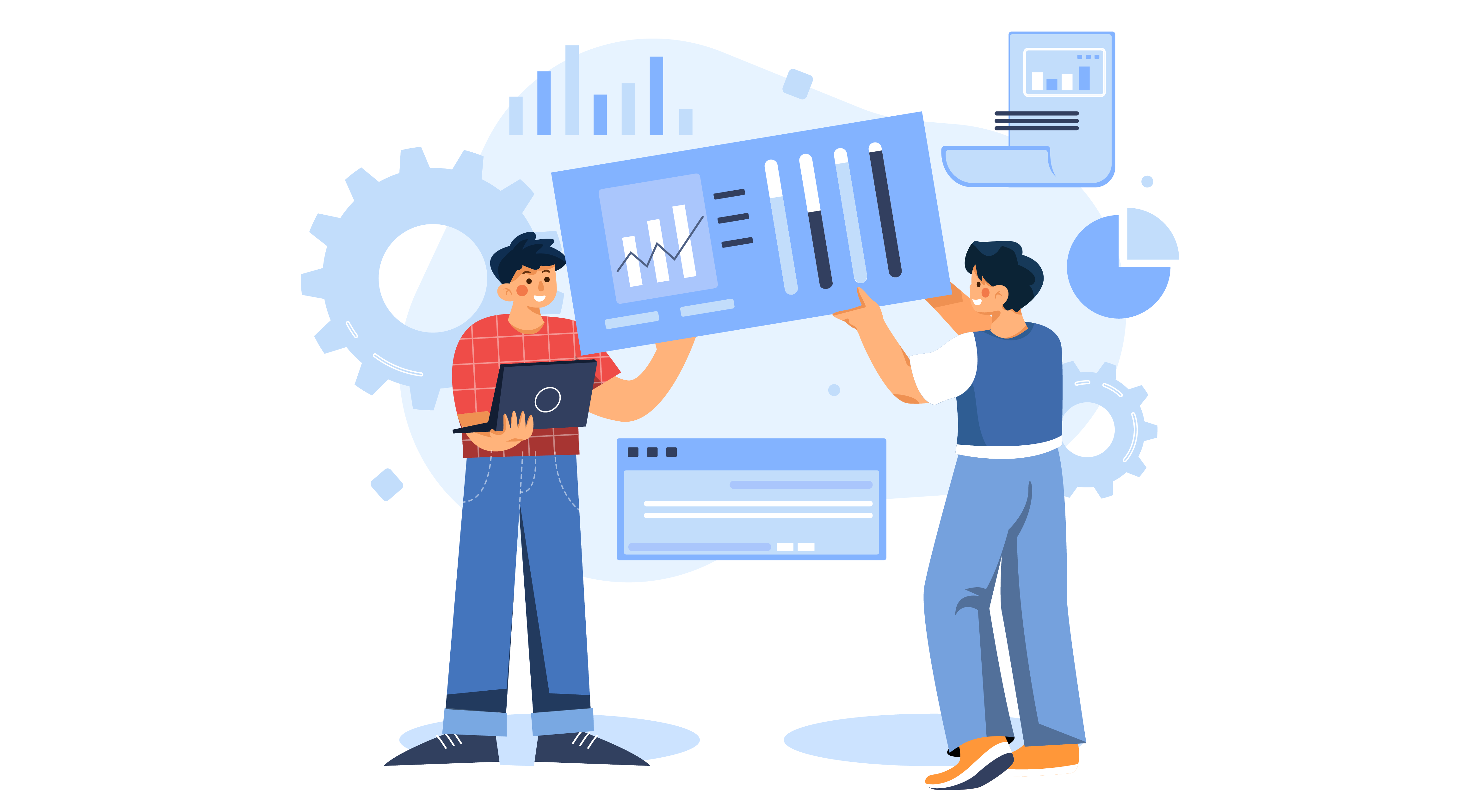 Action Steps for Implementing Your Strategy
Once you have developed your sales engagement strategy, it is time to implement it. Here are some action steps for putting your sales engagement strategy into practice:
Create buyer personas: As mentioned above, creating a buyer persona helps you understand your target market and what kinds of sales messaging they would respond positively to. To make one, first do research to find out the age, interests, and goals of who you are trying to reach. Ask existing customers questions and do surveys with people in the same demographic as your ideal customer. Then develop a character profile that describes the person who would be interested in what you have to offer.
Identify key decision makers: Now that you have created a buyer persona, you can start identifying companies that fit that profile. It is important to know who the decision-makers are in the companies you want to do business with. Knowing who these people are will help you decide what kind of messages should be sent and when they should be sent. That way, your sales message will reach the right person at the right time and have the best chance of success.
Design effective sales collateral: To design sales collateral for key decision makers, you need to do research and find out what persuades them. Consider what kind of materials intrigued your existing customers, or consider conducting surveys with people in the same demographic as your ideal customer. Then create content and sales materials (like case studies, one-pagers, white papers, etc.) that address those needs.
Develop a lead nurturing program: Lastly, to create an entire workflow or cadence to nuture leads, use sales engagement tools to execute the strategy you have set up. You can use email campaigns, automated phone and SMS outreach, or other methods of engagement to reach out to potential customers. Sales engagement platforms like Kixie can help you automate your sales engagement efforts. We recommend choosing a sales engagement platform that integrates with your CRM system.
Measuring the Success of Your Sales Engagement Strategy
Creating a successful sales engagement strategy involves understanding customer needs, developing effective sales collateral, and implementing a lead nurturing program. But to ensure that your efforts are paying off, it's important to analyze and interpret sales KPIs and data.
Setting key performance indicators (KPIs) is an essential part of any successful sales engagement strategy. KPIs measure the performance of the sales process, allowing you to track progress, identify areas for improvement, and make better decisions about how to allocate resources. For example, if you're tracking your conversion rate (the number of leads that convert into sales), then you can adjust your sales messaging to see if it has an effect on the number of conversions.
When monitoring KPIs, it's also helpful to track metrics that measure customer engagement. This includes metrics like open rates, response times, and click-through rates. By tracking these metrics, you can gain insight into what kind of content resonates with customers and adjust your strategy accordingly.
Sales analytics and engagement tools can help you measure the performance of your sales process by providing insights into how customers engage with your sales messages and how they respond to different messaging tactics. You can get a snapshot of your entire sales process and how well it is performing with interactive dashboards and reporting offered by many sales engagement platforms.
You Could Be Exploring a Sales Engagement Software Platform 2 Minutes From Now
In summary, a sales engagement strategy is crucial for B2B companies to build relationships with prospects and customers, drive conversions, and increase revenue. Now that you understand the steps for understanding the target market, creating a strategy, taking action, and measuring success through the use of sales engagement tools, you can begin setting goals, developing a sales messaging framework, and creating buyer personas.
If you need additional resources for further learning and perfecting your sales engagement process, we post daily articles on our blog for all things sales engagement, contact center automation, and revenue generation.
Ready to get started right away? Try out the best sales engagement tools on the market with a free, 7-day trial of Kixie. No credit card is needed to start using all of our sales automation and engagement features, including click-to-call, scheduled auto-calls, auto-SMS, voicemail drop, and much, much more. Or, chat with one of our knowledgeable team members to ask questions and get a free demo of Kixie in action – we'd love to help!
You might also be interested in...