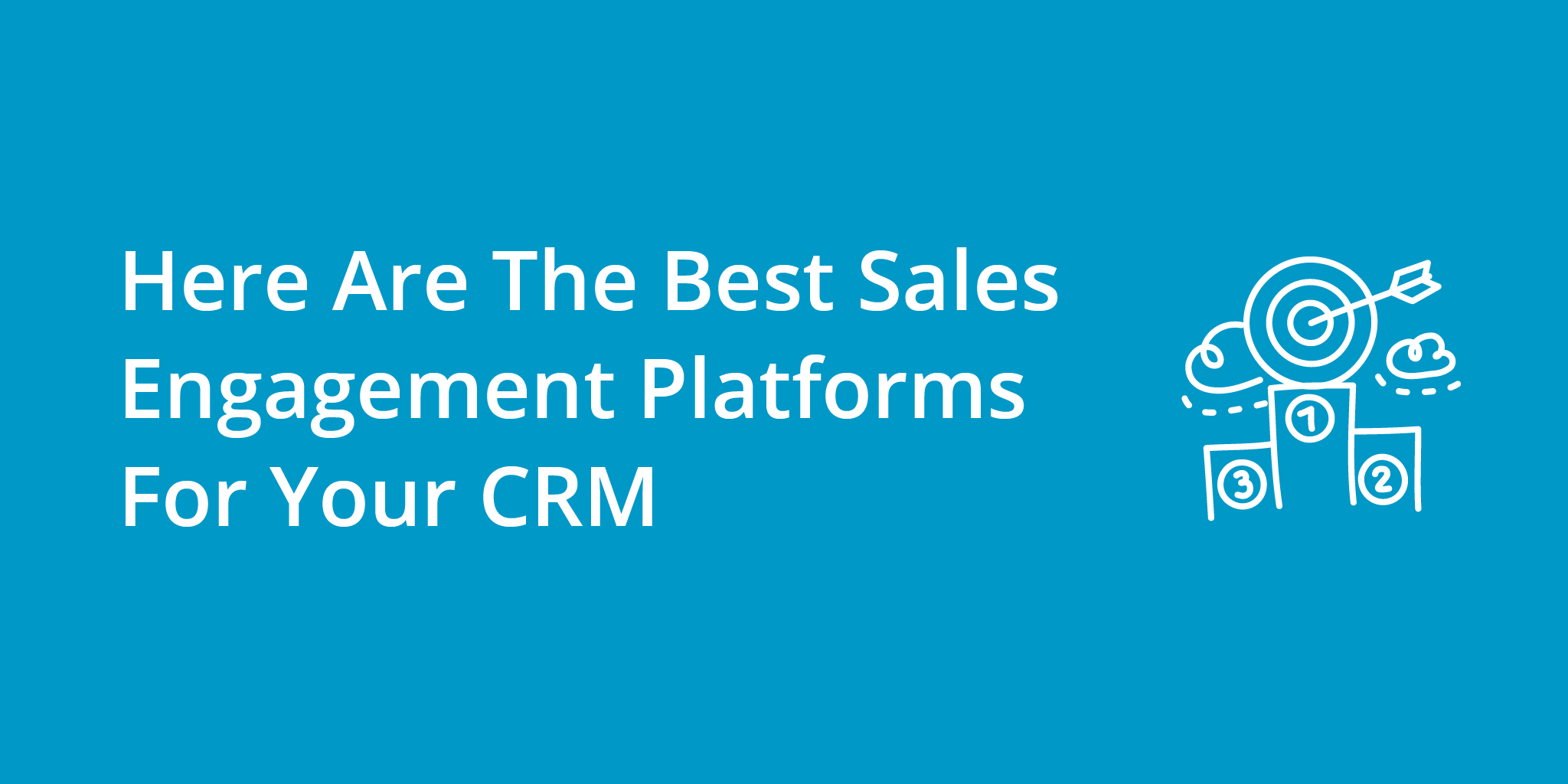 Sales engagement is a critical part of any successful sales team. However, with so many options available, it can be difficult to choose the best sales engagement platform for your business. To make the selection process easier, it helps to consider the customer relationship management (CRM) system that your sales team uses.
After all, no one wants to uproot their entire tech stack in order to accommodate a new software, no matter how helpful sales engagement platforms may be. Depending on which CRM you are using, some sales engagement platforms may be a better fit than others, because of their integration capabilities. We've compiled some of the best options for sales engagement software, that play well with major CRM systems.
Take a look at which sales engagement platforms we recommend based on your CRM, via the article section links below.
Don't see your CRM on this list? Check out all of the CRMs that Kixie integrates with, to see if Kixie's sales engagement platform is right for your team.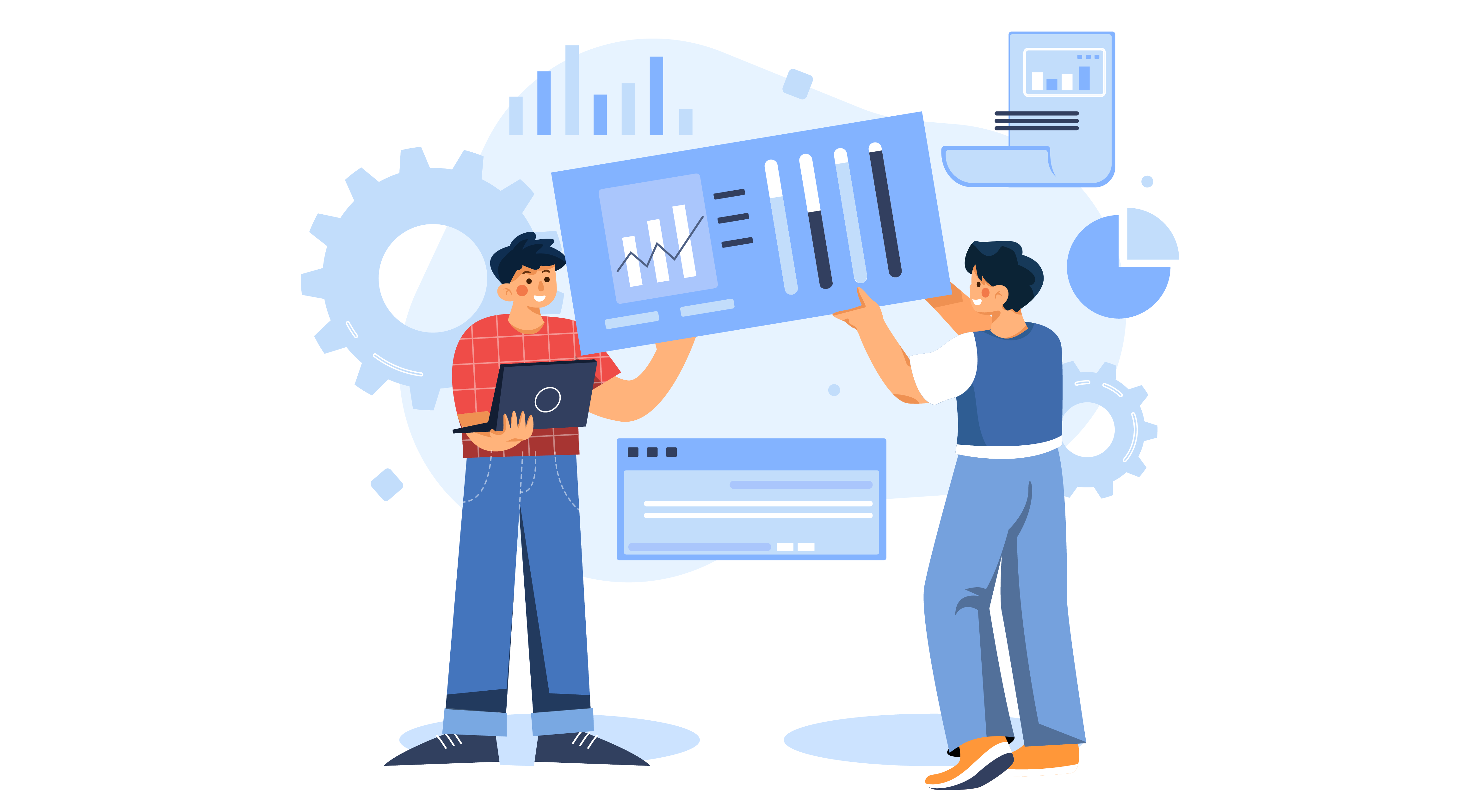 What is a Sales Engagement Platform vs. a CRM?
Sales engagement platforms and CRMs both serve to help sales teams increase productivity, close deals faster, and improve customer satisfaction. However, sales engagement platforms are tailored for sales professionals who need an all-in-one tool that helps them stay on top of their sales pipeline. This tool allows sales reps to manage leads, accelerate the sales process, and foster relationships with customers from a single platform.
On the other hand, a CRM is designed to manage customer data and provide sales reps with insights based on that data. In this way, CRMs are more focused on tracking activities than sales engagement platforms. Ultimately, by combining the best of both worlds - sales and customer intelligence - sales teams can take advantage of superior customer management capabilities to reach the ultimate goal - sales success!
Sales Engagement Platforms for Salesforce
Being the largest CRM on the market today, Salesforce has a large number of users looking for tools to help them sell more efficiently. In fact, some sales engagement platforms cater specifically to Salesforce and no other CRM. Here are a few of the top sales engagement platforms for Salesforce users.
Sales Engagement Platforms for HubSpot
HubSpot is quickly becoming a CRM leader, especially because of its easy-to-use interface and simple implementation process. Plus, HubSpot comes with a ton of built-in features that make it easier to get sales, marketing, and customer support work done. Here are a few sales engagement tools that play well with HubSpot:
Sales Engagement Platforms for Pipedrive
Pipedrive is a fan favorite for many reasons, including its affordability when compared to CRMs like Salesforce and HubSpot. While it might not come with as many bells and whistles, there are many sales engagement platforms that can connect with Pipedrive to make it the sales engine you've been dreaming about.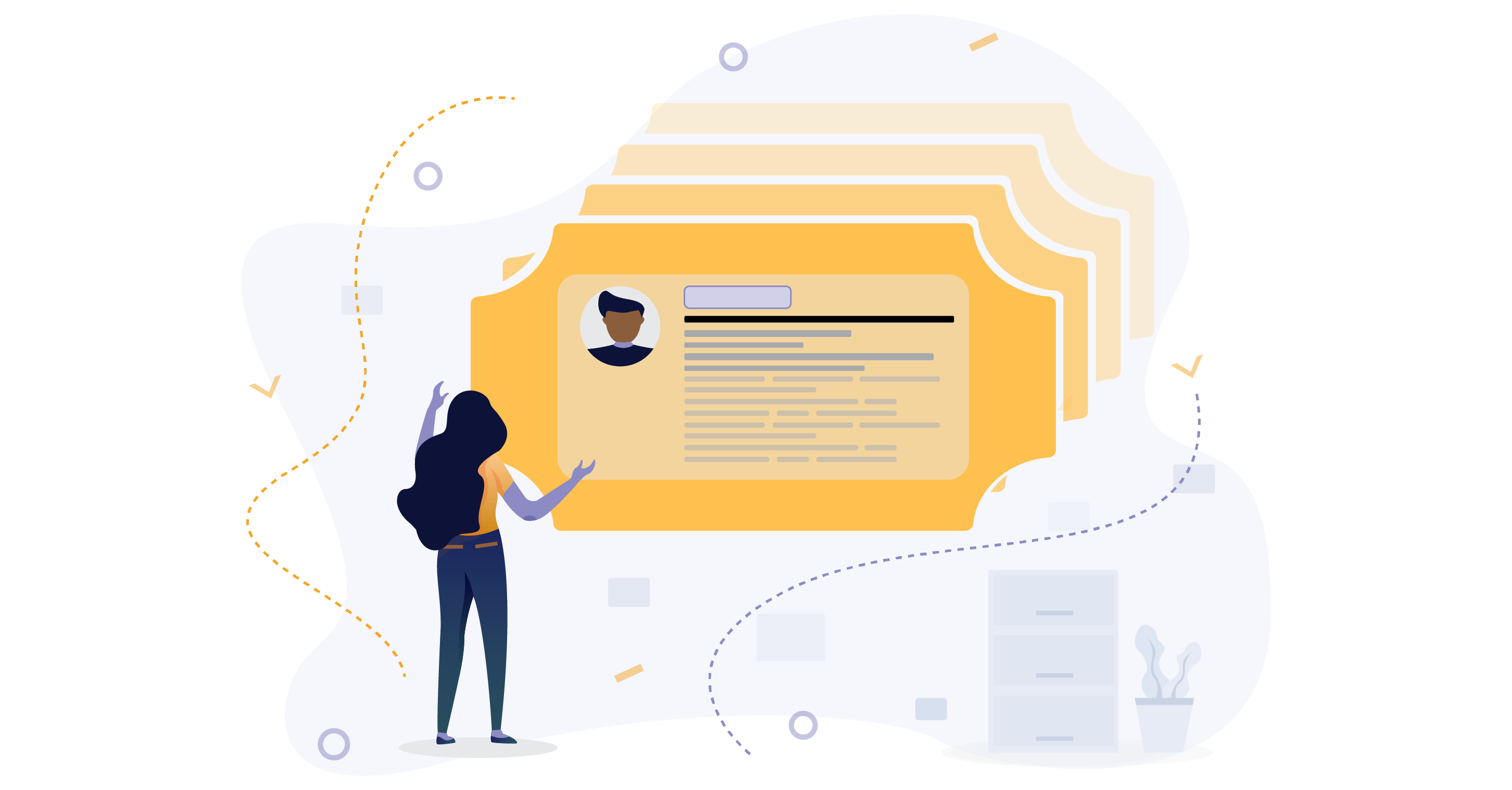 Sales Engagement Platforms for Zoho CRM
Similar to the other CRM systems mentioned above, Zoho CRM is a customer relationship management solution designed to streamline sales processes, boost sales productivity, and improve the sales experience. Zoho CRM offers add-on products that can give you a more robust sales platform, but sticking with their basic plan still gives you a great CRM at an affordable price point. Choosing a sales engagement platform that integrates with Zoho CRM is another way to level up the performance of your sales team.
Sales Engagement Solutions With Kixie
Overall, there are a wide range of sales engagement platforms available to you depending on the CRM system your team uses. Whether it's Salesforce, HubSpot, Pipedrive or Zoho CRM, each platform offers its own set of features and sales engagement integrations that can help improve the performance of your sales team.
With Kixie as an additional option for all four systems mentioned above, you'll have access to custom automation workflows and event-based triggers that make sure no lead falls through the cracks. So don't wait any longer - explore these helpful tools today and start engaging with prospects in smarter ways!
You might also be interested in...