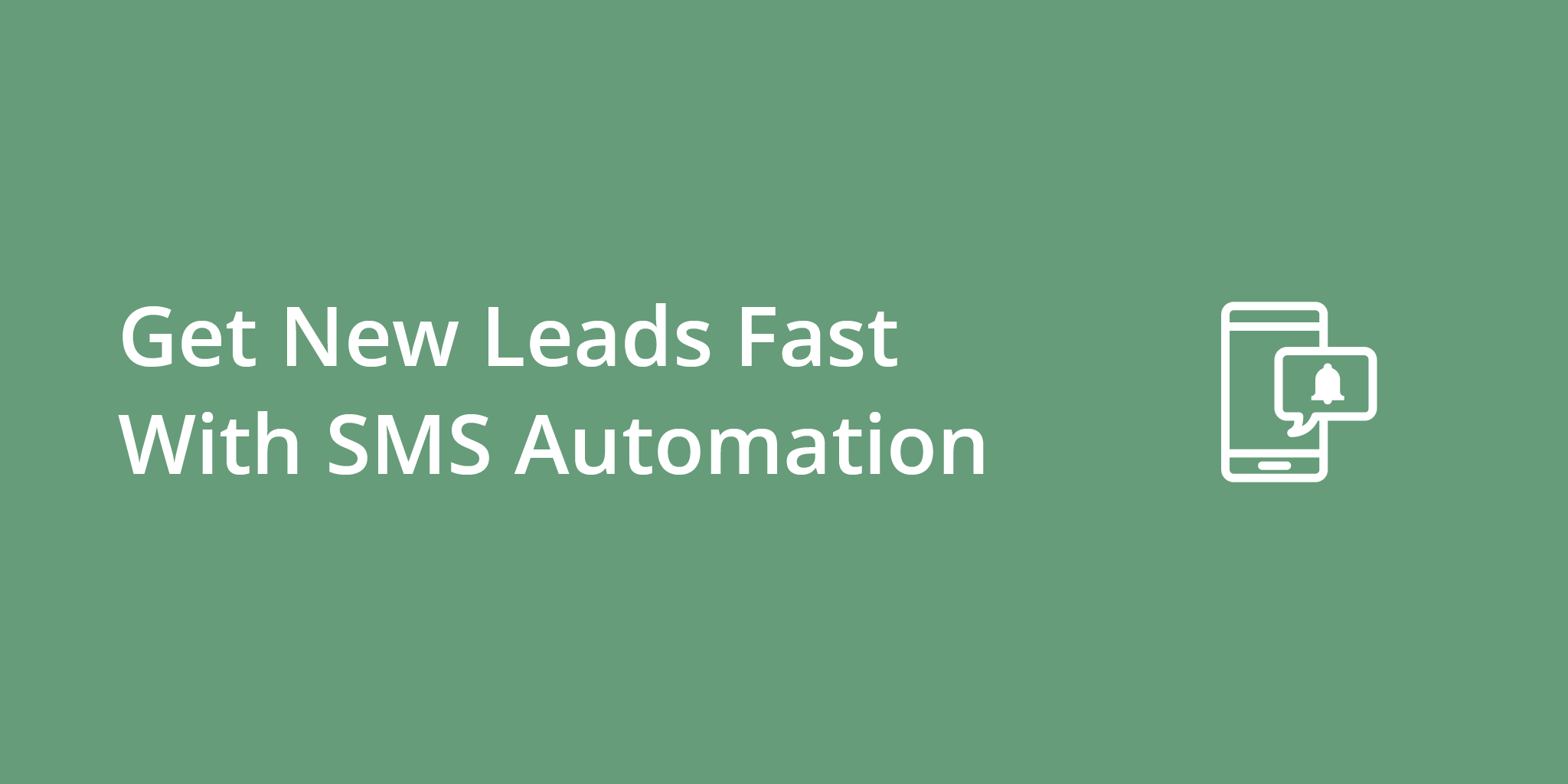 Sales professionals have long known the importance of follow-up. It's the key to closing more sales and boosting your bottom line. But what if there was a way to automate that process, making it easier and more efficient?
Enter SMS automation. With this tool, you can send automated SMS messages to follow-up with prospects and improve the efficiency of your sales process.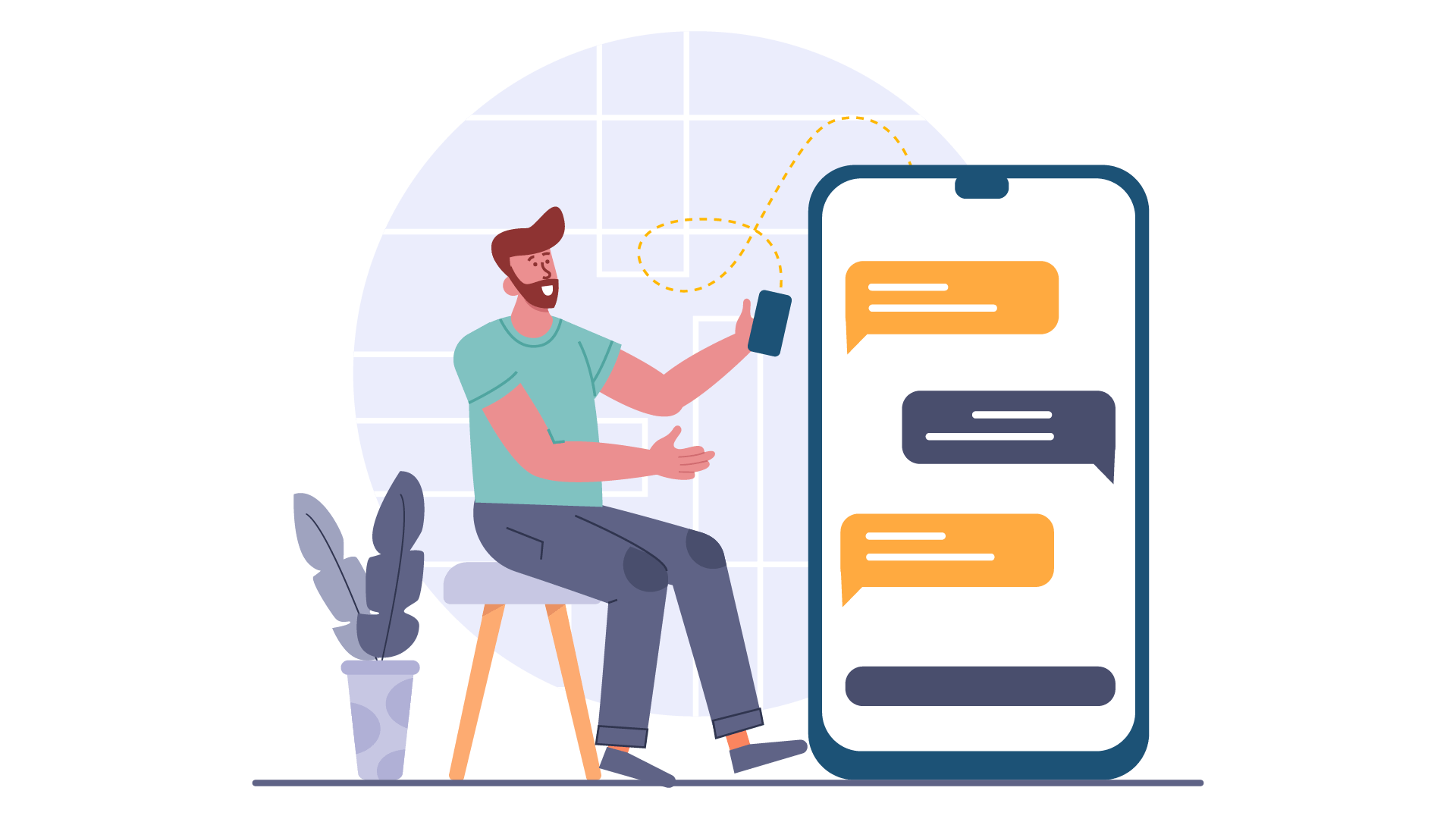 Benefits of Sales SMS Automation
Here are just a few of the ways that SMS automation can benefit your business:
It Keeps Your Prospects Engaged
One of the biggest benefits of SMS automation is that it helps keep your prospects engaged. Automated messages help keep your brand top of mind, which can lead to more sales opportunities down the road.
It Helps You Follow Up Quickly
When you're following up with prospects, timing is everything. Automated SMS messages allow you to follow up quickly and easily, without having to spend hours on the phone or sending out individual emails.
It Boosts Your Response Rate
Studies show that SMS messages have a response rate that's up to 8 times higher than email messages. That's because SMS messages are more personal and interactive than emails, which can often get lost in a crowded inbox.
It's Cost Effective
SMS automation is cost effective, which makes it a great option for small businesses and start-ups. You can send automated messages at a fraction of the cost of traditional marketing methods, like print ads or TV commercials.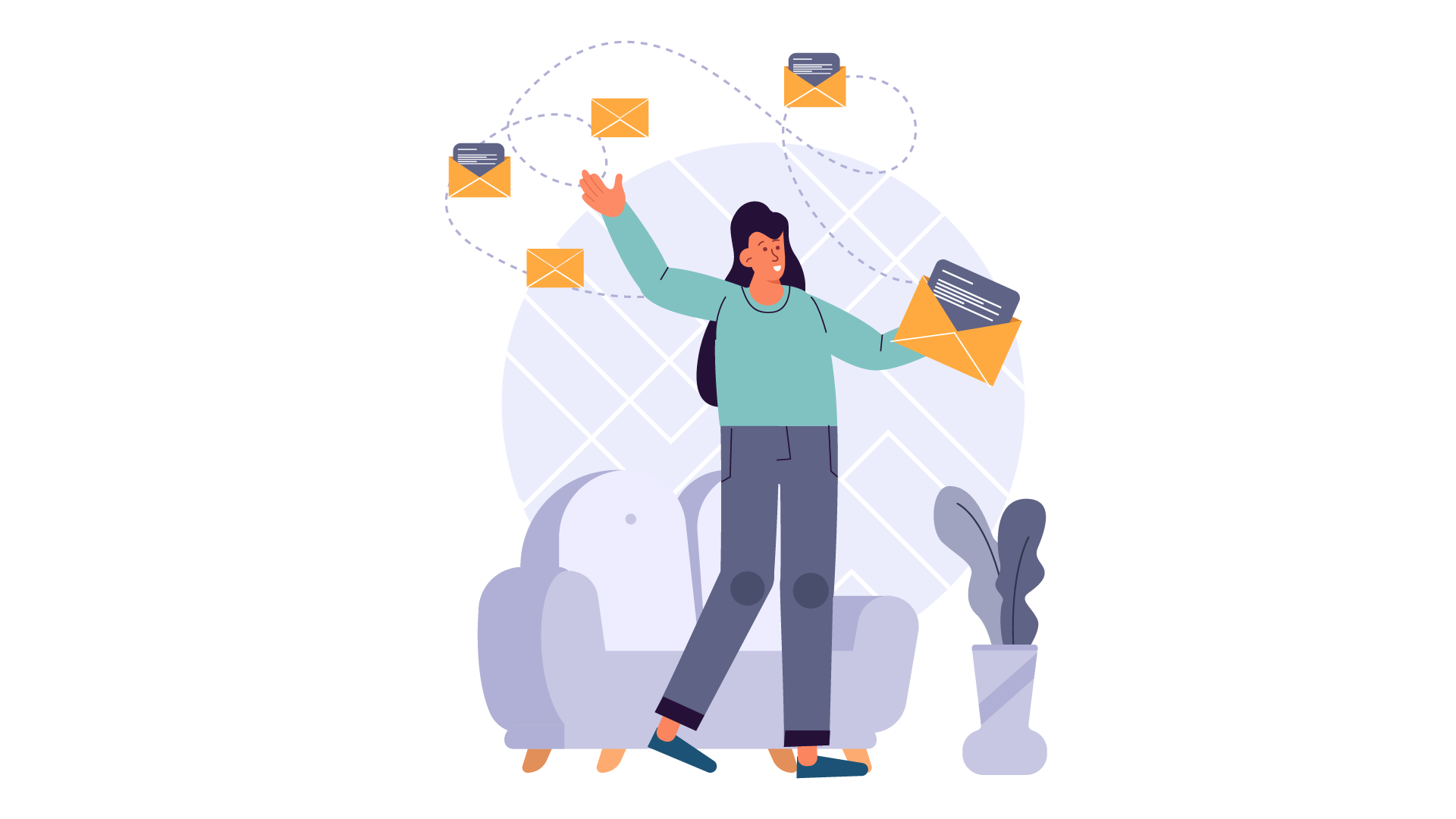 Start Using SMS Automation in Your Sales Cadence Today
SMS automation has become a powerful tool for sales professionals. By automating the process of sending SMS messages, you can improve the efficiency and effectiveness of your sales process.
Automated SMS messages can be used to follow-up with prospects, remind them of appointments, and provide updates on their order status. They can also be used to provide valuable content that will help to close the sale.
The benefits of using SMS automation in sales are clear. When used correctly, it can help you to connect with more prospects, build better relationships, and close more sales.
See how Kixie can help you automate SMS messages to your prospects, and keep the conversation going: try Kixie free for 7 days.
You might also be interested in...