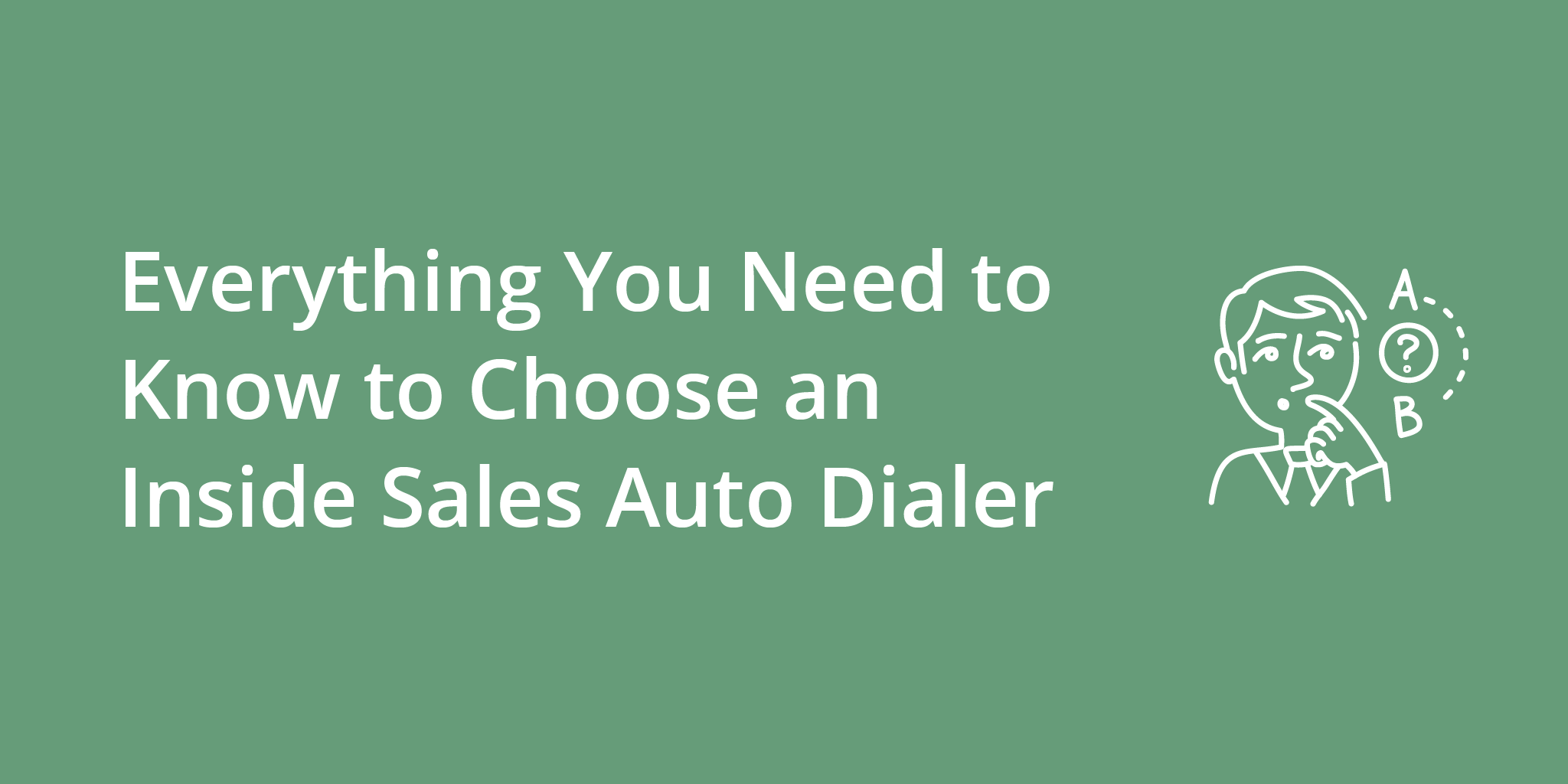 When it comes to inside sales, an auto dialer is a key tool for your team. It allows you to reach more potential customers in less time, saving you both time and money. An auto dialer can also help you to improve your customer service, as you can quickly address any concerns or questions that your customers may have. But with so many options on the market, how do you know which inside sales auto dialer is right for you?
In this article, we're diving into our top five tips to help you choose the best auto dialer for your business and your sales team. Keep reading to find out what features and considerations to keep in mind during your auto dialer software search.
1. Make sure the auto dialer is easy to use.
The last thing you want is for your inside sales reps to spend more time trying to figure out how to use the tool than actually selling. Some key considerations here include:
How long does it take to get new reps set up on the system?
Can you easily connect your CRM?
Is the dialer user-friendly and intuitive in its design?
Can the dialer be accessed by remote employees and on mobile?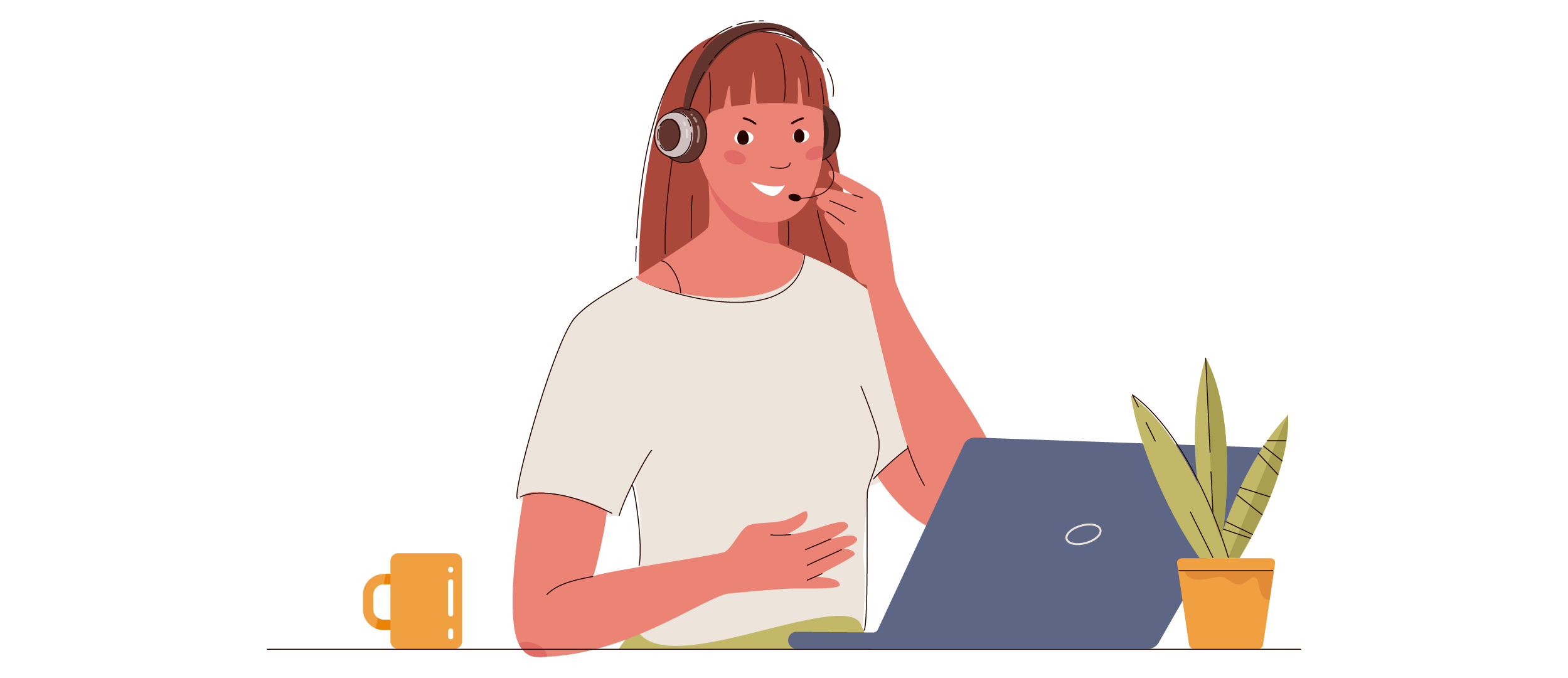 2. Choose an auto dialer that integrates with your CRM.
This will make tracking and reporting sales data much easier. It will also allow you to automate follow-up activities like sending a text message after leaving a voicemail, sending an email, or scheduling another follow-up call. A few features to look for in an auto dialer with CRM integration include:
Bi-directional CRM integration
Easy and quick integration set up steps
The ability to pair with multiple CRMs, should you ever switch to another CRM software
3. Look for an auto dialer that has a local caller ID feature.
This will help maximize your team's productivity by calling new prospects with a phone number that is local to them. After all, people are more likely to answer the phone for a local number than they are for a toll-free or out-of-state area code. Some considerations to keep in mind while searching for local calling options include: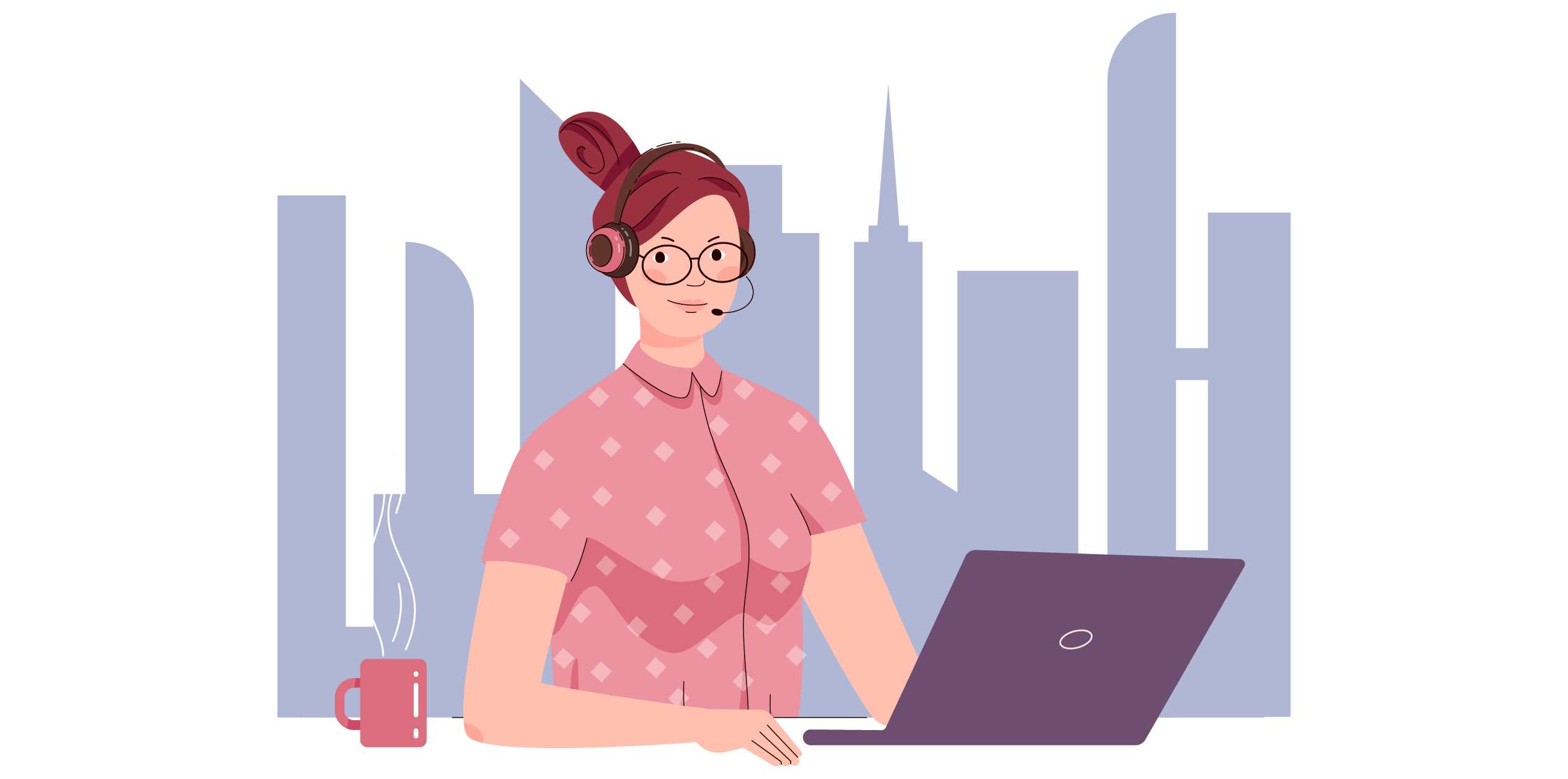 4. Make sure the auto dialer has a call recording feature.
This will allow you to track and evaluate your team's performance over time. Call recordings also help tremendously with training new sales reps and even improving your own performance, as you can go back and listen to your sales conversations. Make sure that the call recording software has the following:
Automatically adjusted settings for two-party consent states
Options for inbound and outbound call recordings
Unlimited storage capacity for call recordings
5. Consider price point and additional features when making your decision.
Be sure to compare different options and find the one that fits both your budget and needs. Additional features, such as voicemail drop, SMS templates, and integrations with other software outside of your CRM may be relevant for your specific business needs.
Unsure of where to start? Kixie is the inside sales auto dialer with easy to use features, including all of the ones listed above. Start a free, 7-day trial of the Kixie sales dialer – no credit card required.
You might also be interested in...