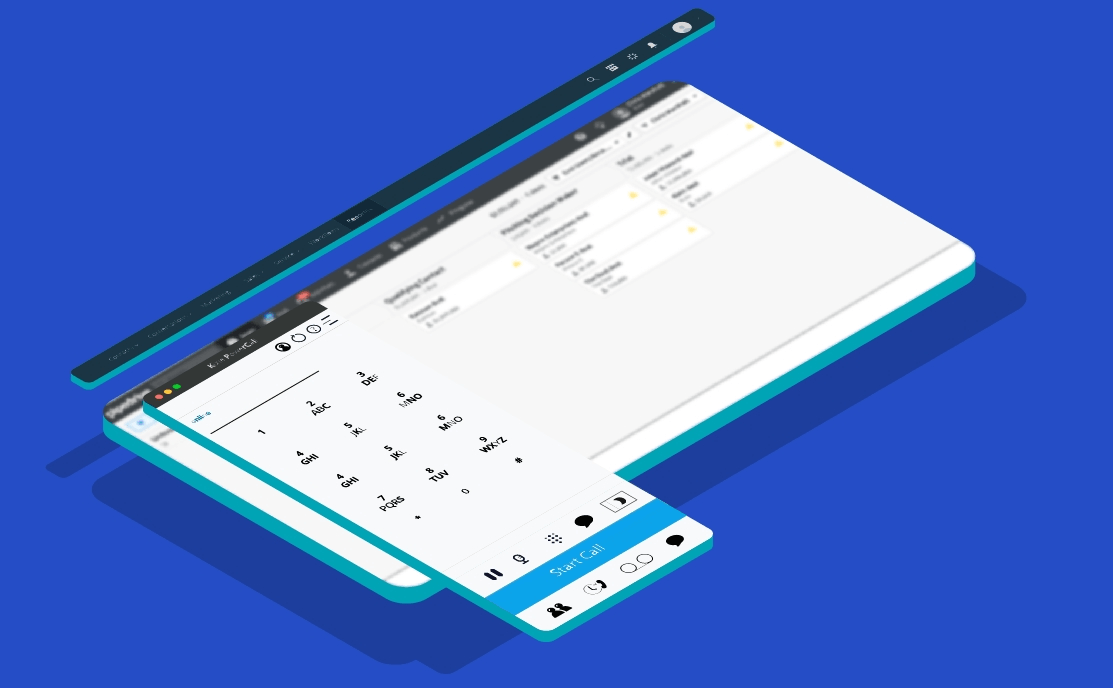 Integrate your sales phone calls with Kixie Click to Call dialing + Pipedrive CRM Integration.
Increase productivity by by eliminating manual data entry and make all your sales calls searchable, tracked, and archived inside Pipedrive.  
Ridiculously easy to use
Use our business phones or even your own cell phone and automatically sync up all your phone call information inside Pipedrive. You do not have to change a single business process – simply make a phone a call and Kixie automatically integrates with Pipedrive. Kixie offers industry leading HD-voice quality with all of your calls.
Automatically track all your call information
With our Pipedrive integration, Kixie automatically knows what sales rep made the call, when the call was made, and the disposition of call. Get a complete 360 degree view of your customer deal history.
Click to Call Dialing
Make up to 40% more sales calls with Pipedrive click to call dialing integrated in Pipedrive . You can make click to call from within Pipedrive or anywhere across the web!
Search, track, and archive all your sales calls
Kixie seamlessly integrates recordings of all your phone converstations, inbound and outbound, right inside Pipedrive CRM. Train new sales reps on best practices and pull up any conversation to reference specific info for better sales calls.
Automated lead creation
Never let another lead slip through the cracks. Every single inbound and outbound call from a new customer, even missed, will create a new contact inside Pipedrive with their name and phone number. Even if a customer calls you at midnight, your sales team will have all the information needed to close that deal.
You might also be interested in...