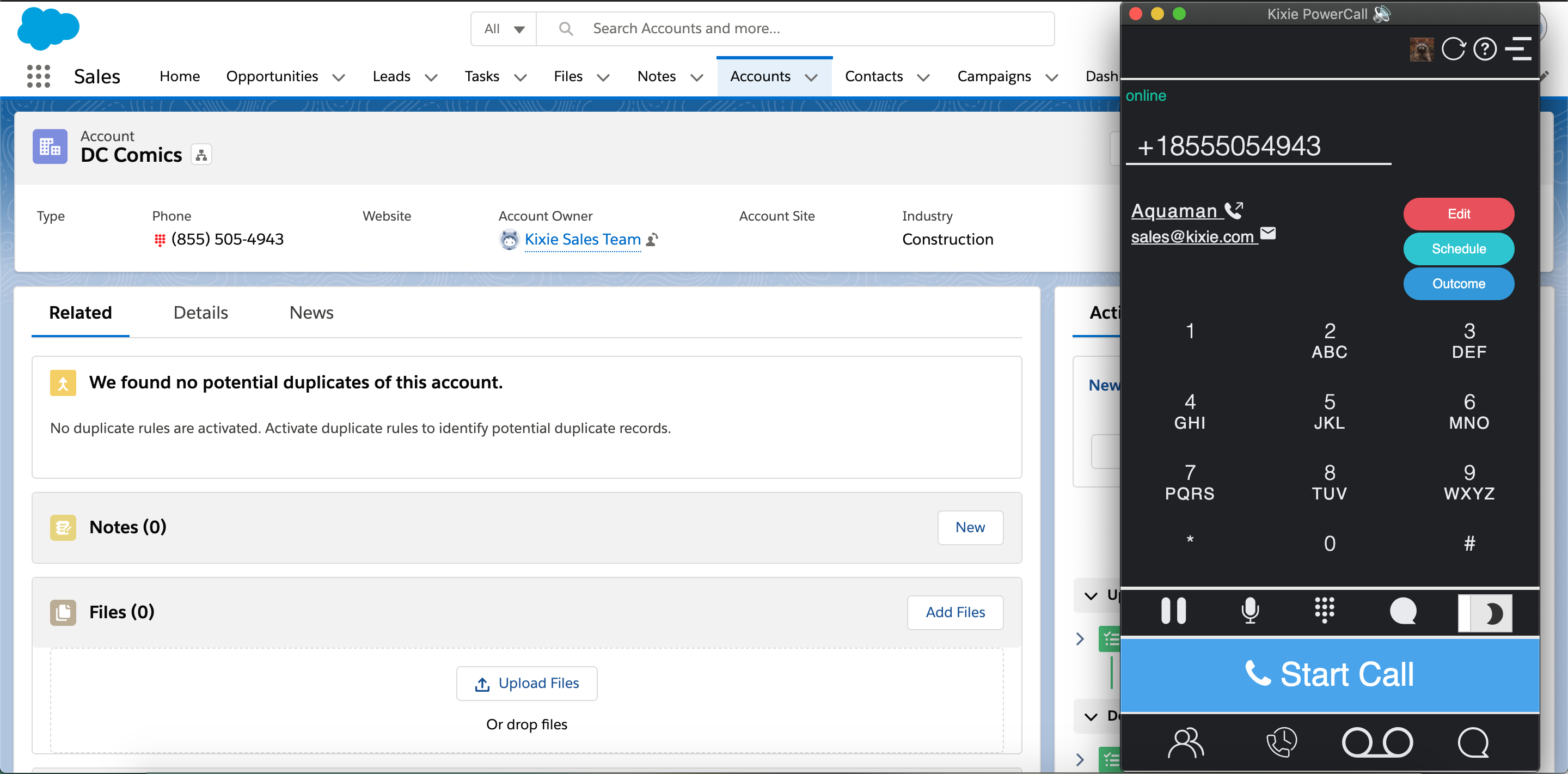 Using Salesforce (who isn't right)?
Well, then take a peek at our Salesforce + Kixie Powercall and power dialing demo video where we seamlessly pair voice and your CRM. Kixie seamlessly works with SalesForce out of the box with no configuration from your end. Watch below at let us know what you think!
You might also be interested in...