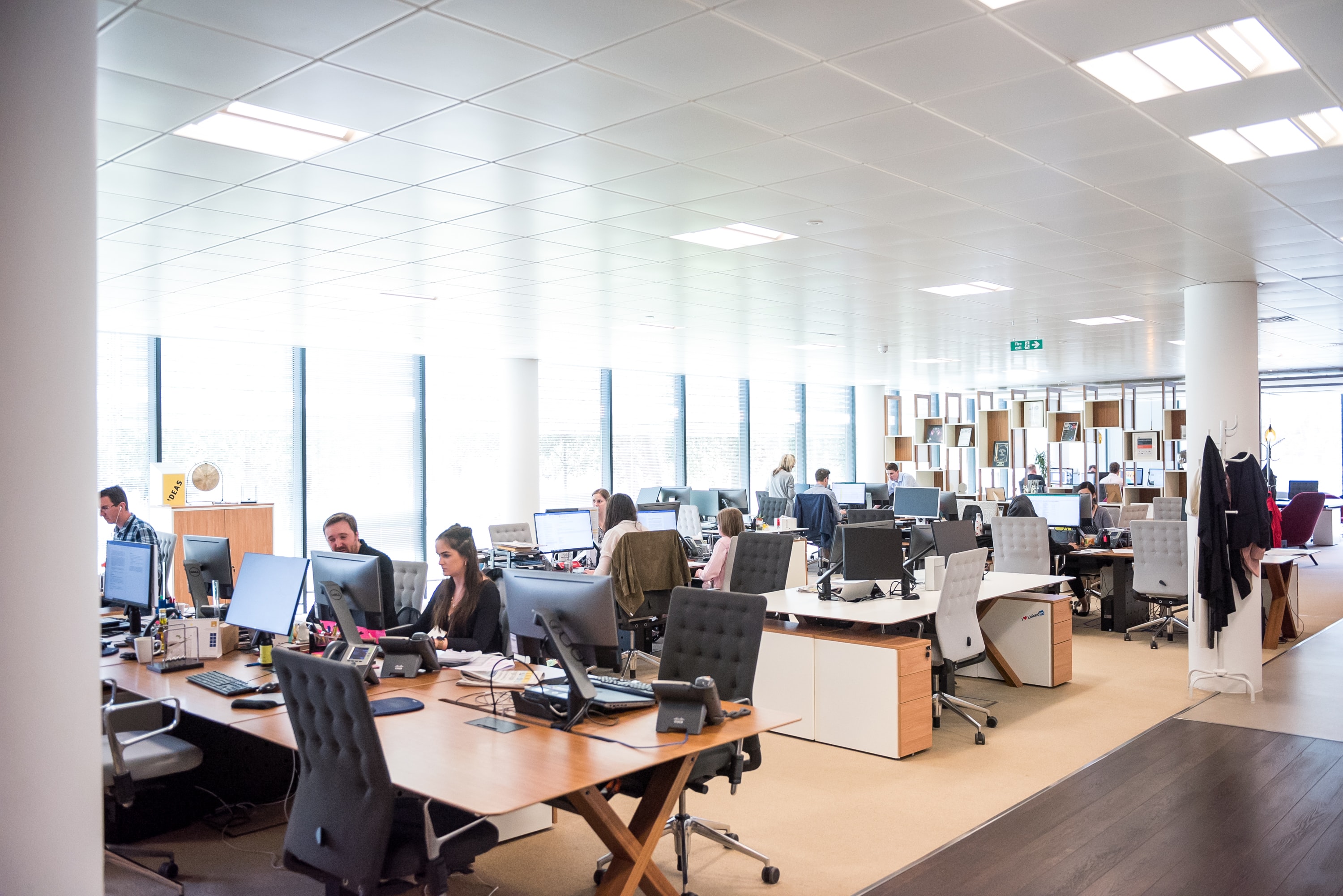 Sales Enablement Tips for SMB Organizations
Sales enablement is typically a term you hear used in larger, metrics-focused organizations. It's not typically something small-to-mid-sized business sales leaders spend much time thinking about.
So what is it and why is it important enough to consider for your SMB sales team?
Sales enablement is the systematic approach to increasing your sales rep productivity. It is important because a system for accomplishing a task that is identified and worked consistently gains greater efficiency and the desired outcome is achieved more easily. Ultimately, you can replicate the outcome over and over again– which means repeatable sales!
Depending on the market you're selling into, you most likely have defined processes for product development, operations, marketing, accounting, finance, customer service, human resources, and every other function across your business. Do you have the same defined systems and processes identified for your sales team?
While applying the same sort of systemic approach to sales may seem a bit daunting, sales enablement doesn't need to be complicated. The elements of the sales enablement strategy for your small company can be as simple as your reps knowing these key things:
The Why, What, and How for selling in your company:

Why should people buy your product or service. The why goes beyond knowing product features. It's knowing how those product features add value or solve problems for your prospects and customers. Reps who clearly understand the value in solving a problem, capturing an opportunity, and addressing your buyer's want or need with your solution are more confident, and don't need to resort to discounting to win the deal.

What to do. Reps can fill their days with reactive contacts and "busy work." When they know the defined sales process with clear steps to a sale, it becomes their roadmap or GPS to effectively achieving their goals.

How to sell. For experienced reps, sales skills can become stale or diminished in their effectiveness. They may start taking short cuts or become complacent. Utilize effective sales training to maintain their productivity and keep them sharp. For your inexperienced reps, save the time and money wasted through trial and error by equipping them with sales skills. No matter how experienced they are (or not), training every rep in how your company sells is critical to achieving quota and winning happy customers.

Sales reps feel valued:

Reps who are engaged and feel valued are better able to sell at top levels. They need to know that you, your organization, and their customers value them. It's about more than just achieving quota or closing deals for the company—it's about the pride and value they feel when attached to "something bigger" than just their own deals.

Effective tools for the job:

Sufficient training to effectively use your CRM, sales engagement platform, and other sales automation tools will help your reps become more efficient and productive. This starts with understanding the value of each of the tools in your "tech stack" and how they can be used to better serve the customer and create scale in their daily efforts.

Marketing+Sales=Winning:

Provide clarity on available marketing materials and the support available for implementing marketing ideas in their territory so reps can easily integrate these resources into their sales process. This mix of field marketing and marketing communications can be game changing in how they support your SMB sales reps in achieving quota.

Metrics for compensation and evaluation:

Metrics matter, especially clear compensation, sales results, and evaluation plans that help your reps focus on what is most important. Tie the metrics into "what's in it for them" so they understand how they are connected to the bigger picture. This isn't just about money; not everyone is motivated solely by money. Know what motivates each rep on your team and continually support them with the right compensation, recognition, and other rewards they find important.
These five simple yet effective steps for sales enablement in your small company can make all the difference. Think of these as the five steps to take in your path to sales growth, profitability, and a growing business.
Ready to get started?
Kixie is the sales engagement platform that boosts sales team performance with ultra-reliable, easily automated calling and texting for Pipedrive. Instantly setup an all-in-one voice and SMS solution for your sales team that combines an AI-powered sales dialer, enterprise phone service, and seamless CRM integration.
Get started in 3 minutes ** with no hardware to install!**
You might also be interested in...