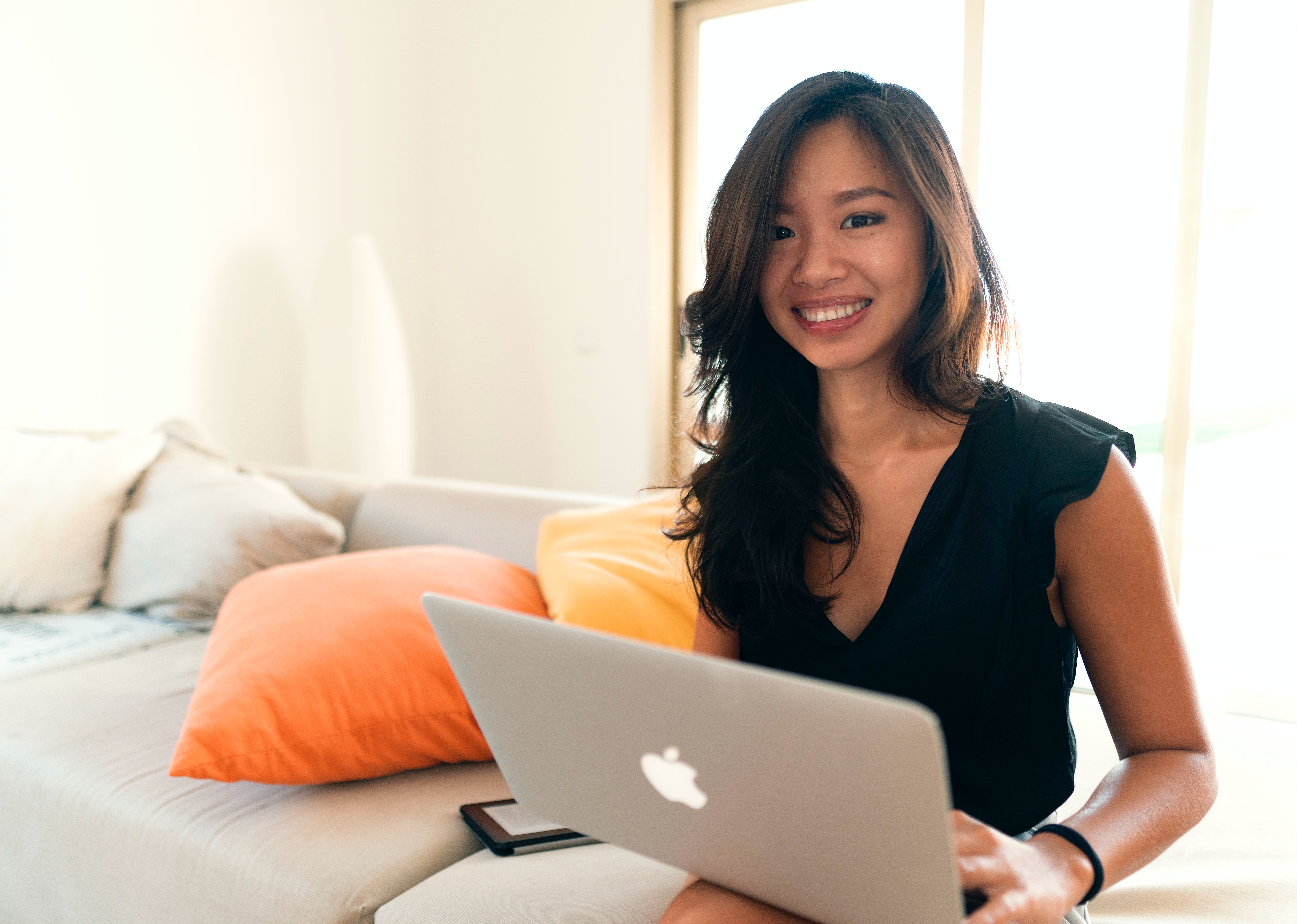 Working from home may seem like a dream come true, but quite often, doing so requires a whole new mindset of discipline. This is especially true if you have a remote sales job at home.
Unfortunately, you don't have the luxury of taking the morning off or even working in bed full-time—prime selling hours happen nonstop! You need to be at the top of your game no matter what the circumstances may be, and over time, it can start to wear on you if you don't have the proper workflow at home.
Managing your remote sales job at home can be a challenge, but luckily, these 4 tips should put you on a healthier path:
1. Create a Separate Office Space for Your Remote Sales Job
You don't have to upgrade to a two-bedroom apartment, but you do need to separate your working space from your living space.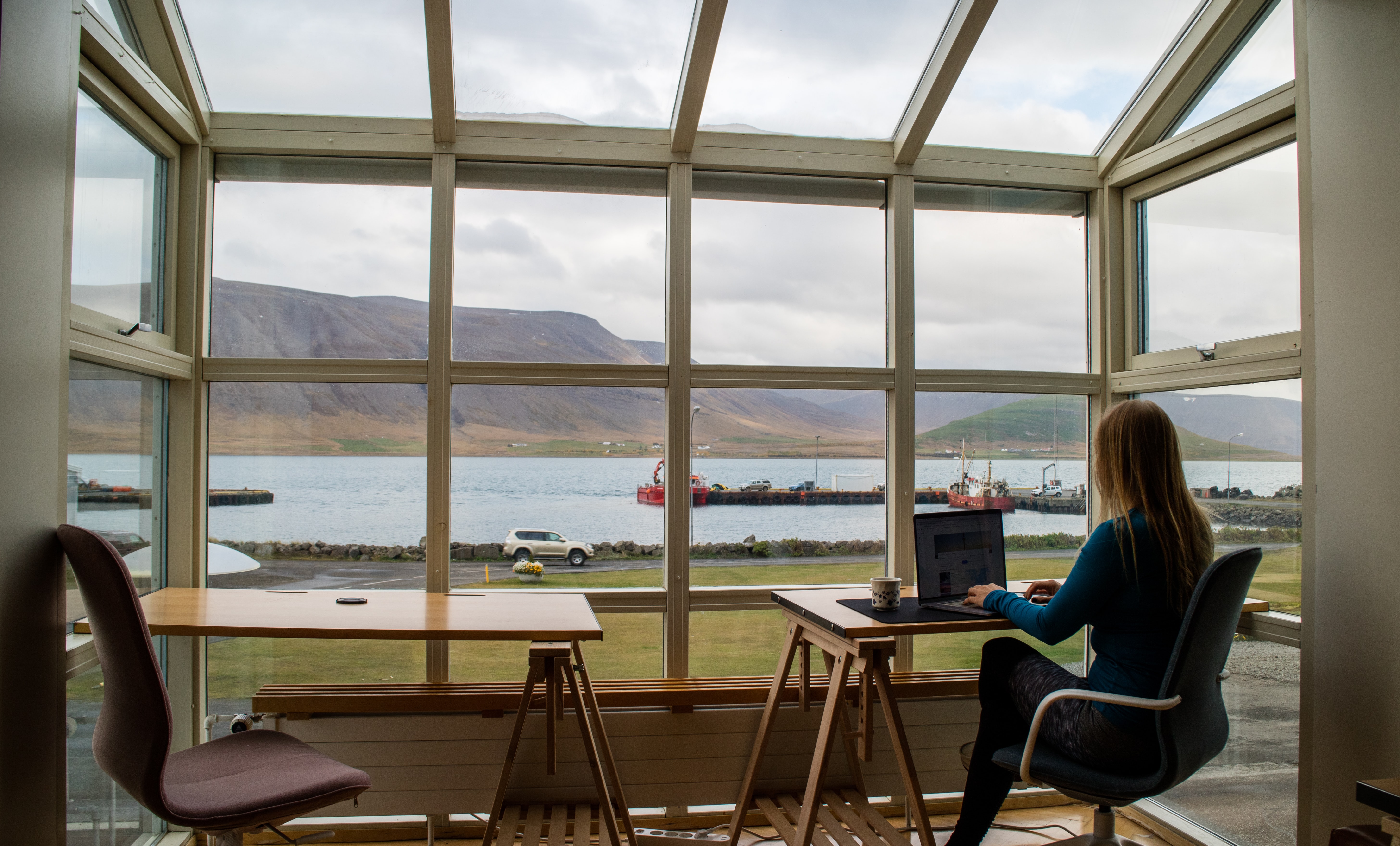 The key is to set up a physical space that will be your home office for your remote sales job. This can be a kitchen counter, a living room coffee table, or a spare bedroom. Basically, you just need a place where your mind and body can stay in work mode—not somewhere you'll be distracted by the outside world.
The key is to recreate your remote sales job as if you were in a physical office. Remember, your home isn't just a place to crash—it's an all-in-one location that blends both lifestyles. Be sure to organize it that way. However, if you find yourself lacking concentration while working from home, explore co-working spaces in your area as an alternative.
2. Find a Healthy Routine for Your Remote Sales Job
Skipping the shower and staying in your pajamas all day might sound nice, but in reality, you're really doing yourself a disservice. To be productive at home, it's important to find a healthy routine for your remote sales job.
For instance, this means that you should jump in the shower, brush your teeth, and put on some slacks before you get to work. The old adage, "Dress for Success," still rings true at home, especially if you're doing frequent Zoom calls with other sales reps on your team or prospective customers.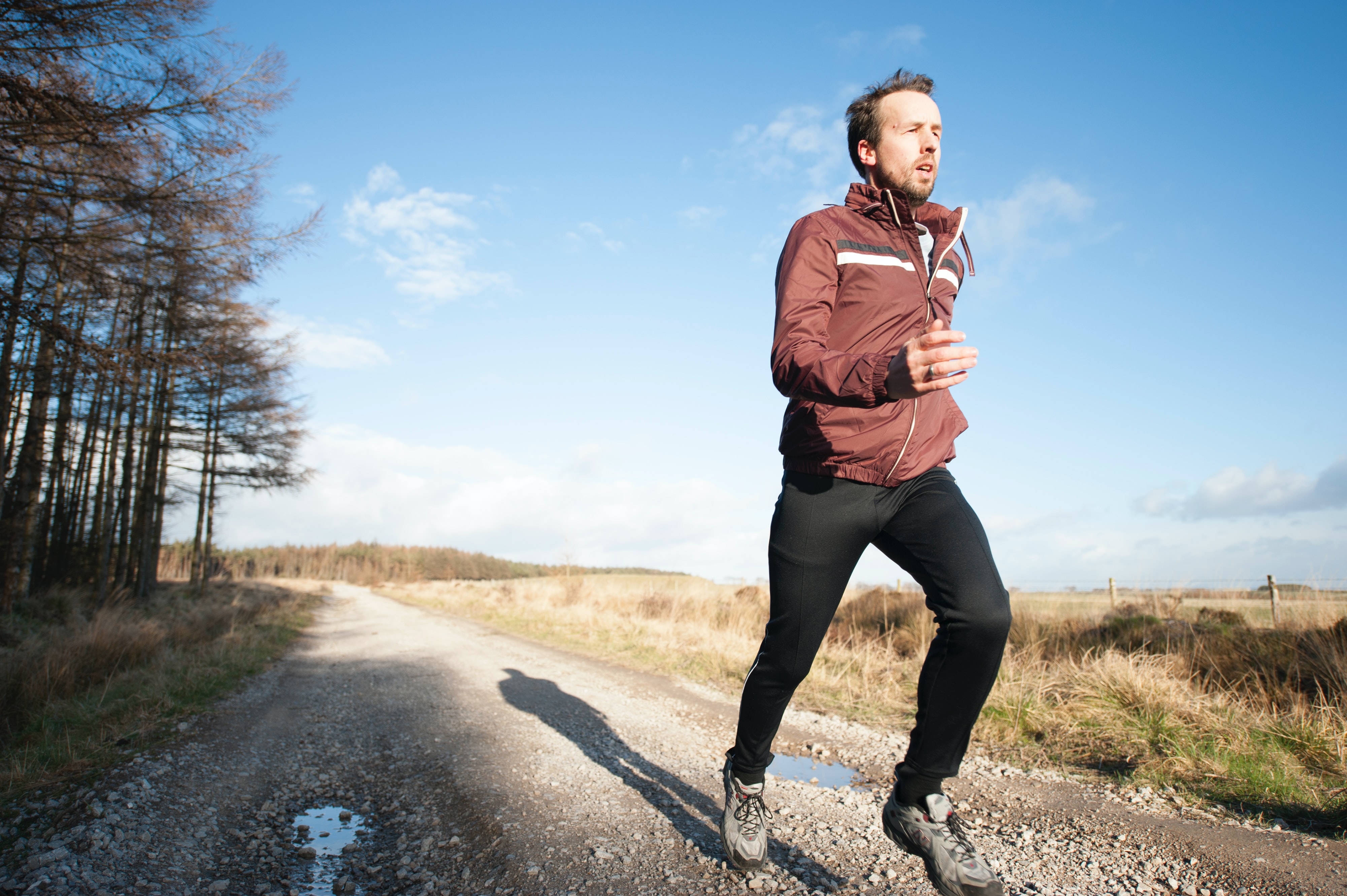 And aside from getting ready for the actual work day, be sure to take some time for your personal health, too! According to research from Fundera, 86% of remote employees claim to be more productive when they work alone, however, that boost in productivity has a lot to do with how you manage your personal health and happiness. That said, here are a few things you can do to ensure that you have time for overall well being:
Go on a 30-minute jog once a day
Take a 15-minute yoga break
Use a standing desk at home to stretch your legs
Sit on an exercise ball instead of a chair
Eat healthy foods at proper break times (breakfast and lunch)
Listen to soothing music while you work
Take a 30-minute nap if you have to
Make sure to give yourself breaks–don't power through the whole day
Chat regularly with your co-workers
Have a set work schedule and stick to it–don't overdo it
Once you find a routine that works for you and your lifestyle, all you need to do is stick to it. Over time, you may make some changes here and there, but more than anything, you'll begin to adapt to your remote sales job in a way that blends with your personal life—-and that will make you a much happier employee.
3. Know How to Use Your Sales Team's CRM Platform
The number one organizational tool you're going to want for your remote sales job is a cloud-based customer relationship management platform (CRM).
Of course, your employer should already be using one to handle all of your customer relationships and data. However, if you're not too aware of how these platforms work, it's going to make your sales job that much harder at home when assistance isn't readily available. But don't worry—there are lots of CRMs out there that are easy to use and navigate.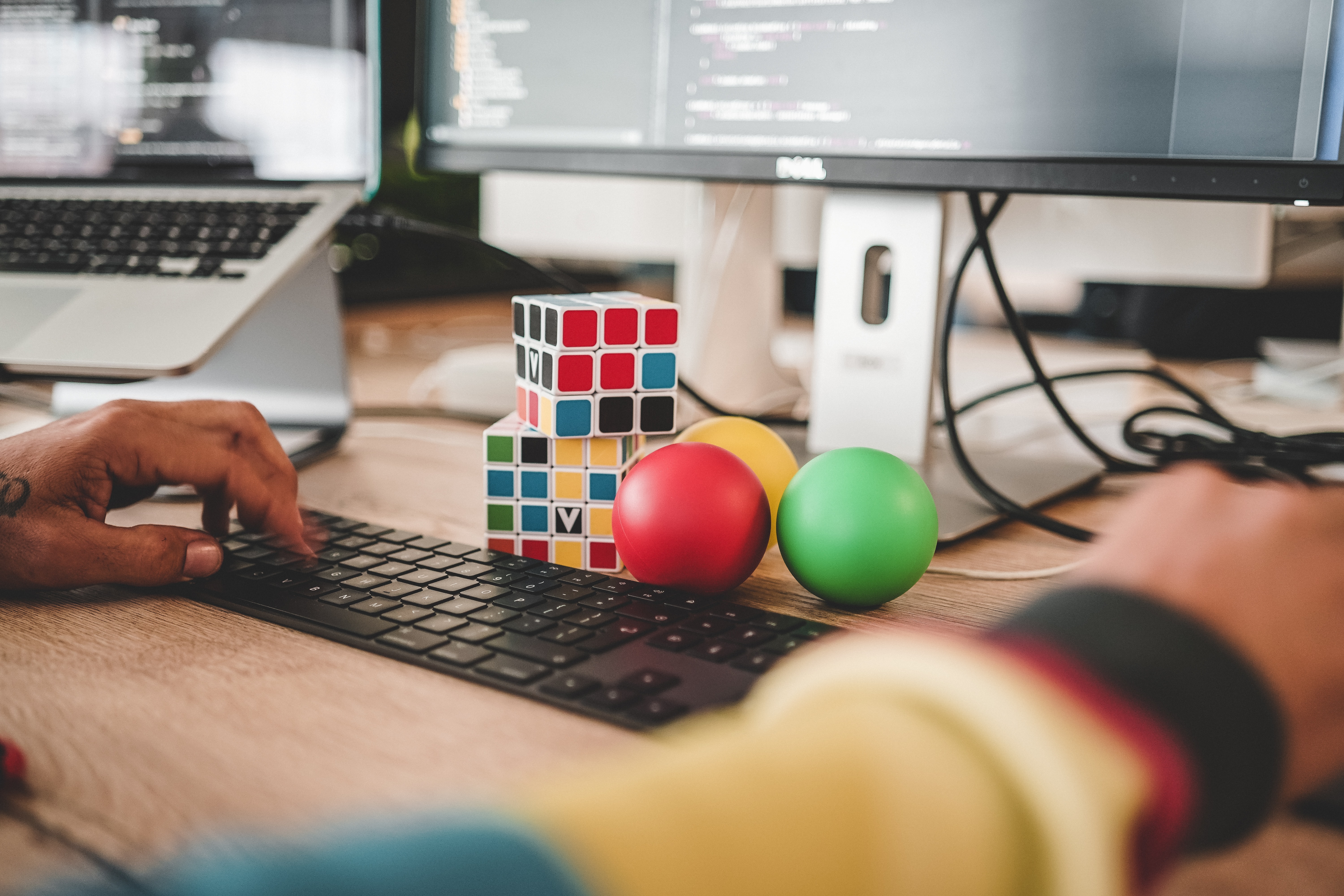 For example, two of the most intuitive CRMs are HubSpot (there is a lifetime free version) and Pipedrive. With HubSpot and Pipedrive CRMs, you will be able to keep all your customer information in one place, and share it in real-time with the rest of your team members. Contact information, deal information, emails, notes, even phone call recordings will be stored and organized in their systems and be at ready at a moment's notice for when you need them.
You can even connect your Gmail or Outlook accounts to use email templates, track emails, and send out bulk email blasts to prospective leads. You and your team will also be able to see each other's interactions with contacts in your CRM, so you don't step on any toes or annoy any customers with the same pitches.
Once again, connect with your team leads to get a better grip on your company's CRM platform of choice. But then again, if your employer doesn't use a CRM for sales management, you can click here to see what CRMs are leading the industry for remote sales teams around the world.
4. Use a Sales Engagement Platform with CRM Integrations
Lastly, you're going to want to use a sales engagement platform with CRM integrations that streamline your remote sales job.
Kixie is a phone and SMS solution that integrates with the rest of your software arsenal and will still work, even with a slow internet connection at home. Not only does it integrate really well with HubSpot and Slack (for team chats and team management), but it can also piggyback off of your cell phone if your internet is too slow to support a call. And unlike a cell phone or landline, Kixie tracks and records your calls and text messages, and pushes all that information into HubSpot, where it is stored on the appropriate contact page that's easy for your team to locate.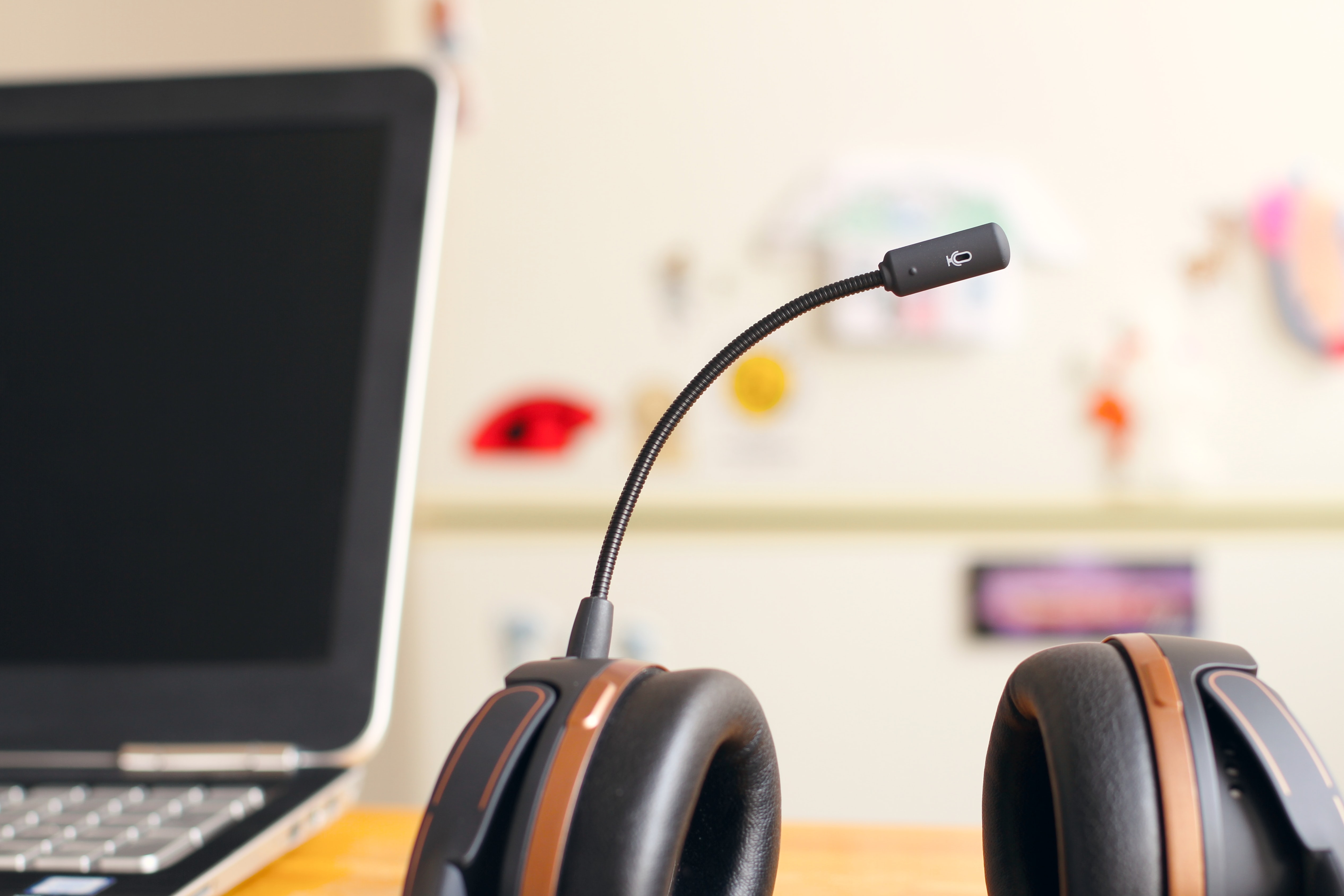 So now, instead of manually taking notes and logging calls, your phone is doing it for you automatically through AI-powered CRM integrations. Plus, signing up for Kixie is easy with a free trial (you won't even be asked for a credit card, so there's no risk you'll forget to cancel and get charged. Phew!).
Any sales team worth its salt uses sales engagement platforms in conjunction with their CRM to help convert customers quicker. And not to mention, Kixie includes all kinds of sales enablement tools and resources that can help you and your team members improve as salespeople over time.
Manage Your Remote Sales Job with Kixie
Whether you're a sales manager looking for the right sales engagement platform to use or you're a salesperson looking to improve your workflow, Kixie makes managing your remote sales job easier then ever.
Click here to schedule a free demo and learn more about what Kixie can do for your productivity. But most of all, take care of yourself and follow these other steps to build your professional and personal success at home.
You might also be interested in...