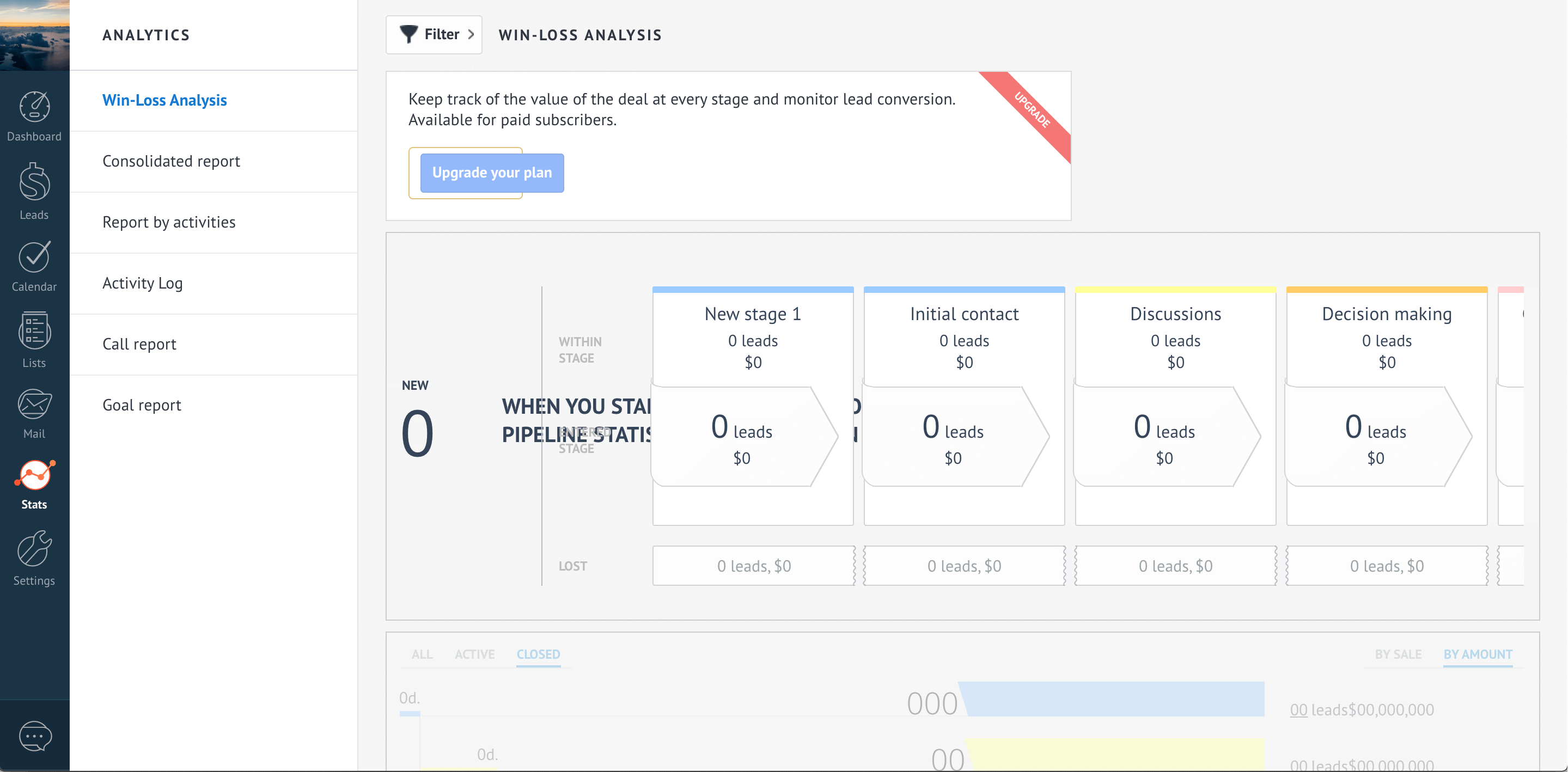 How Kixie Integrates with amoCRM
Kixie is a phone service that offers a seamless integration with amoCRM. amoCRM is a cloud-based sales tool for transforming leads into clients. It accelerates sales processes with an intuitive visual pipeline and smart automation that reaches out to leads automatically. The Kixie + amoCRM integration allows you to one-click dial (click to call) your leads and contacts inside of amoCRM and then automatically logs the call along with a recording inside of that lead or contact.
No matter where you are in the world, Kixie can get you a local number and you can start making one-click calls out of amoCRM in under 3 minutes. On top of this, Kixie is a business class phone service with features like ring groups, IVRs, international calling, local presence dialing, call coaching and more. And Kixie also offers excellent reporting and call-tracking software for managers by way of our manager dashboard. Watch the video below for a live demonstration!
To start a free trial of Kixie in under 3 minutes, no credit card required**, please click here**. Thanks! To start a free trial of amoCRM, sign up here.
You might also be interested in...