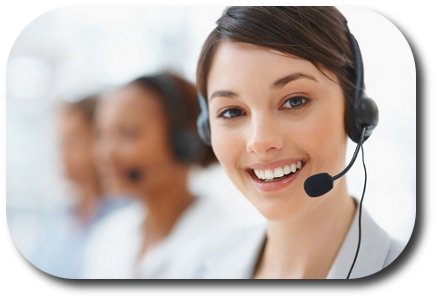 With Kixie's LeadCaller, you can achieve an instant callback to your new website leads, and strike while the iron is hot.
Here's how Kixie's LeadCaller works:
A customer submits their contact info (including phone number) in your web contact form

The form submission triggers a call to your sales reps (or whoever you want handling these calls)

The sales rep who answers is connected with an outgoing call to the website lead's number. If nobody answers, nothing happens.

Your new lead will no doubt be very impressed with the quick callback!
To see a demo of LeadCaller, click here. And don't forget to sign up for your free 7-day trial of Kixie, no credit card required, right here.
You might also be interested in...