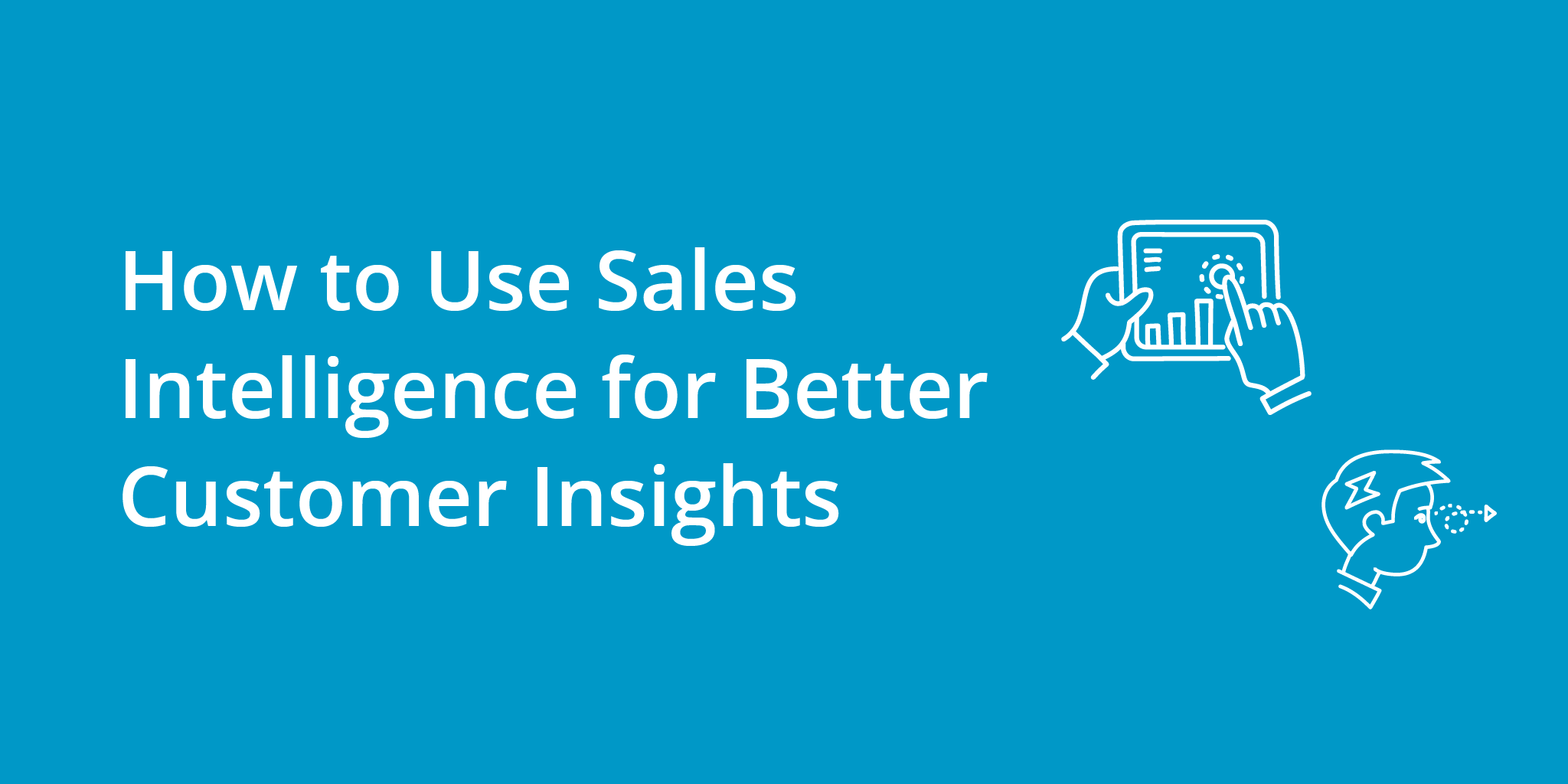 As a salesperson, do you need help connecting with new and existing clients and converting them into loyal customers? How about obtaining customer insights and using them to improve your sales strategies?
If so, you're not alone. Many salespeople struggle with these obstacles, which leads to missed sales opportunities and decreased revenue.
This is where sales intelligence comes in to save the day.
In this post, we'll discuss how you can gain a deeper understanding of your customers by leveraging sales intelligence. By the end of this article, you'll have the information necessary to utilize B2B (business-to-business) sales intelligence to meet your sales objectives and boost your income.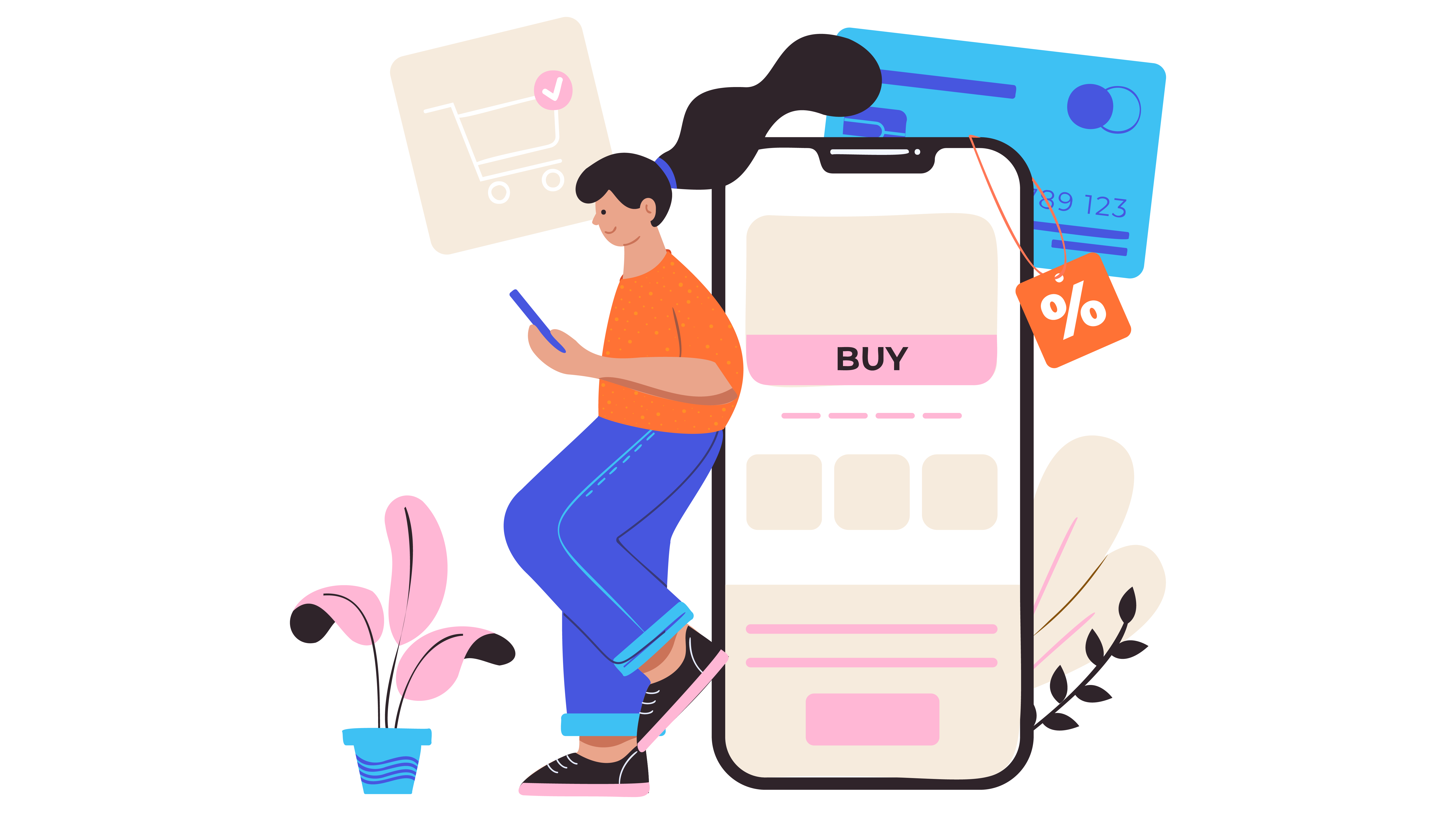 Increase Personalization
Clients want to feel appreciated and understood on a rudimentary level. This is why personalization is a crucial component of business-to-business sales. Knowing about the customer allows salespeople to tailor their communications to their preferences and behavior.
To know what these are, salespeople need to draw information from sales intelligence.
For instance, if a salesperson notices that a customer frequently orders a particular product, they can personalize their messaging by recommending products similar to or related to the ones they previously purchased.
Alternatively, a salesperson can reach out to a client who has been inactive for a while to see if they require any assistance. This is an opportunity to remind the customer of new products or services they might be interested in.
Gathering revenue intelligence correctly could potentially result in higher levels of engagement as well as improved relations with consumers.
Identify Upselling and Cross-Selling Opportunities
Sales intelligence helps salespeople better understand the wants and pain points of their customers, which in turn can help uncover chances for upselling and cross-selling. Both are excellent methods for increasing income while strengthening ties with existing clients.
For salespeople to uncover these possibilities, they can study customer data to find out what kinds of goods or services their clients have previously purchased from them. They can also look for patterns and trends in sales data analysis to provide product or service recommendations that the customer would find interesting.
Using this information, salespeople can brainstorm ideas for additional products and services to offer customers related to their initial purchase upon checkout.
Increasing the likelihood of a successful upsell or cross-sell may be accomplished by developing personalized offers and consumer suggestions based on the aforementioned insights.
Let's say most of your customers bought the same two business applications based on their purchasing history.
However, instead of waiting for them to buy application B upon purchasing application A, you can offer application B upon checkout of application A at a limited-time reduced cost.
You can also do this on upgrades for the same product at discounted prices. This is effective, especially if your previous customers have a history of eventually upgrading their plans.
The purpose of discounting the prices is to implement scarcity marketing. Here, you want to know what is cross-selling and upselling, and only offer either one to customers once, and they won't see it again.
This triggers FOMO (fear of missing out) among your customers, which encourages them to take your offer.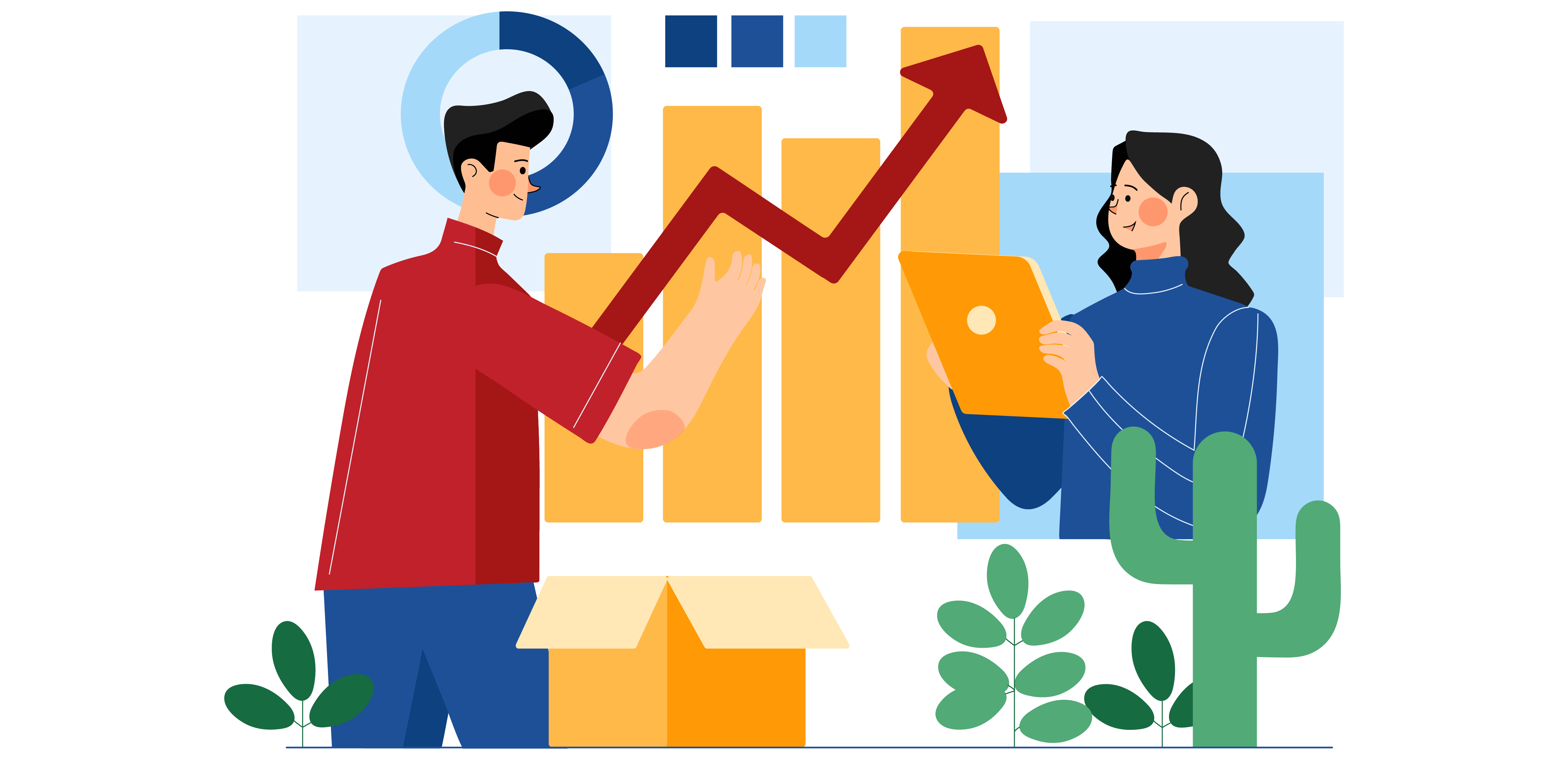 Taking Measures to Avoid Future Issues
In B2B sales, proactive issue resolution shows clients you are devoted to their success.
With sales intelligence, salespeople can anticipate client issues and difficulties regarding your product. From here, you can give proactive solutions and assistance to customers before they ever become major problems.
For example, your salespeople can help you pool the most common questions and problems customers encounter with your software. You can collect this information from different sources such as CRM (customer relationship management), chatbots, live chats, and social media.
From here, you can create a knowledge base on your site that answers customer questions and concerns. This way, whenever a customer brings up the same issue, your salespeople can redirect them to the page in your knowledge base that solves their problems.
Utilizing natural or data-driven sales this way makes for a more convenient customer experience. They no longer have to wait for your support team to answer their queries, allowing them to make purchasing decisions much faster.
BONUS: Using the Right Tools
To help you collect the right customer insights from your sales intelligence, you must know which tools to use. Since not all sales intelligence tools are the same, you want one that gathers information your business actually needs.
Below is a short list of tools you should consider using and the data they collect:
Conclusion
Using the tips and tools presented here, you can implement sales intelligence to make better business decisions moving forward.
It's all about collecting customer insights relevant to your business that is key in helping you grow your revenue and sales. Without them, you're forced to run sales tactics and techniques, not knowing whether they'll succeed or not.
Just as important as data collection is how you plan on using sales intelligence in your strategies. We have covered a few examples above that can guide you through this process.
You might also be interested in...