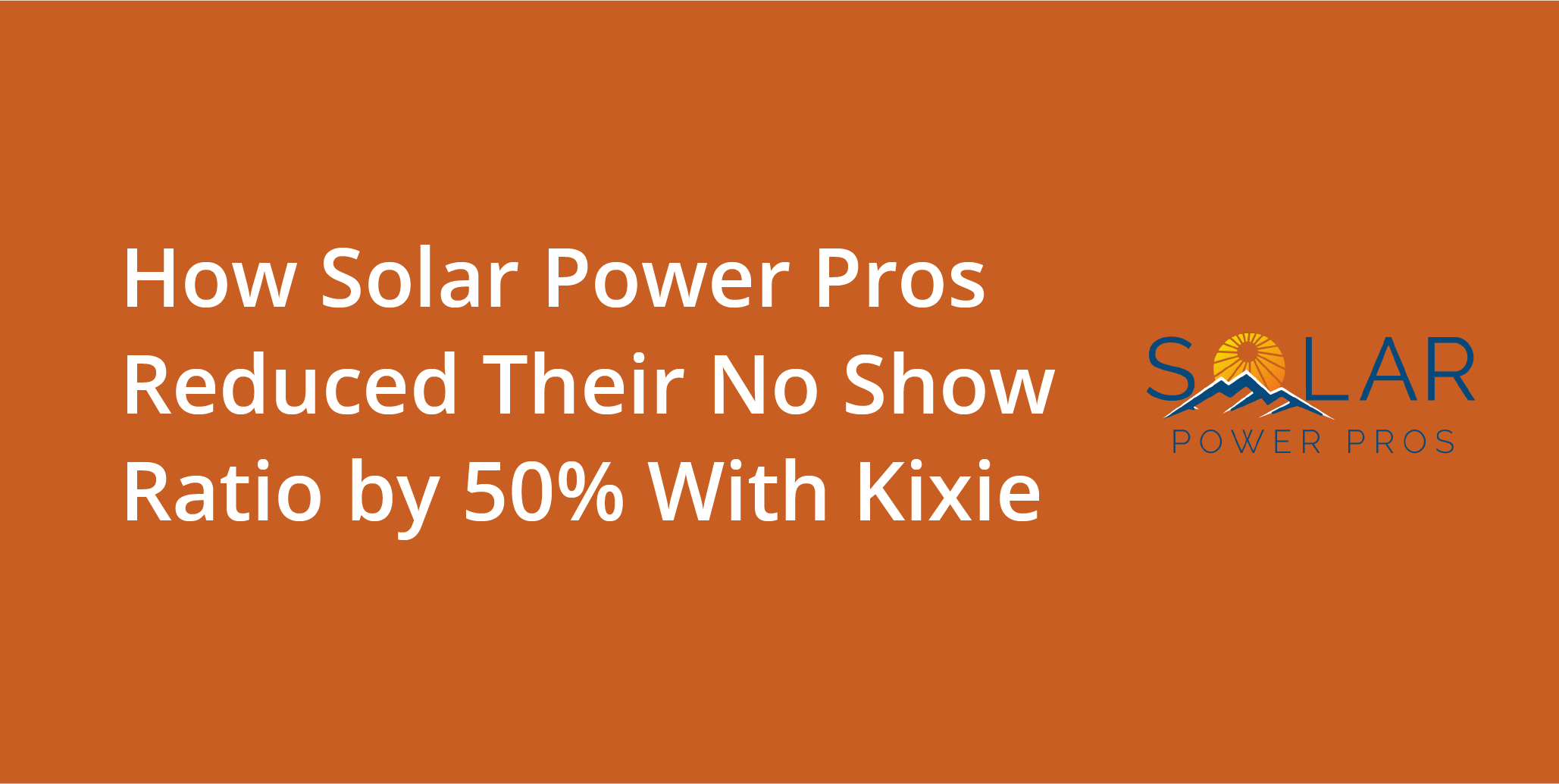 As the Sales Support Specialist of a growing company with many changing needs, Brad Samuels finds himself wearing many hats at Solar Power Pros. While the majority of his time is spent booking appointments for residential solar power consultations and closing deals, he also plays a role in designing solar systems and took charge of finding a new phone system for the company.
Solar Power Pros is based in Centennial, Colorado and offers both residential and commercial solar installations. Their team of about 40 employees has grown rapidly over the past few years, and they are anticipating more growth in the future.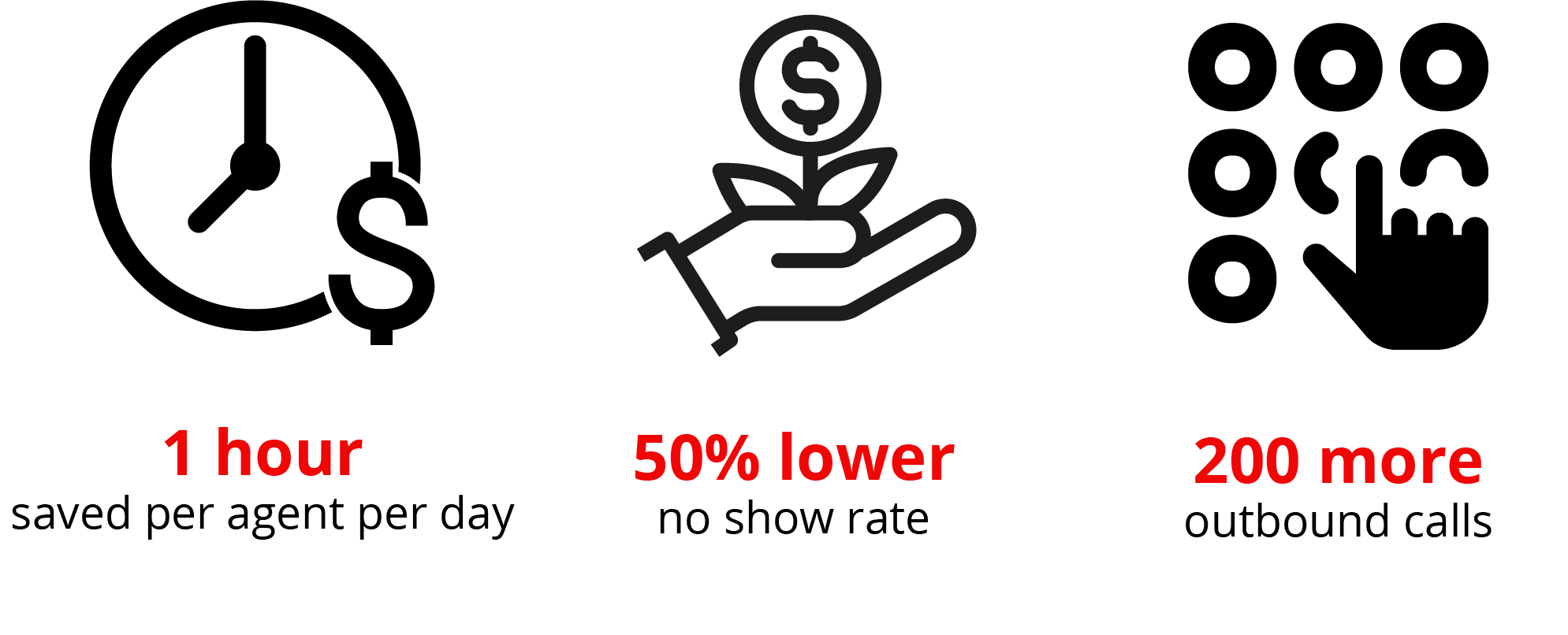 The Challenge
Brad needed to find a phone system that would be flexible, yet robust enough to fit Solar Power Pros' evolving needs. After trying 4 different VoIP phone systems, he landed on Kixie.
"We already had a phone platform but it did not have some of the features that we needed. It was straight up just texting and calling, which is not the only thing that we need," Brad says. "At this point, we're using Kixie to send automated texts through a Zap that we created, saying 'Hey, your appointment is in 2 hours, are you ready for that Zoom?'"
With the Sales Team up and running on Kixie, Brad is now helping the Operations Team at Solar Power Pros utilize Kixie's advanced features as well. The team's primary challenge is getting solar installations completed on schedule in a timely manner.
"There's so many sticky points in Operations for installation, whether an HOA is holding something up, the city, the utility company, us, the customer," Brad told us."So we're just now starting to do [automated SMS] of 'Hey, we're waiting on your signature.' or 'Hey, we're waiting on this.' Ideally, what Kixie is going to help us do is shorten the time from sale to installation and get more sales in the meantime."
The Solution
After switching to Kixie, Brad and the Sales Team at Solar Power Pros began taking advantage of the many sales engagement features on the platform. They rely heavily on the automation features, including automated SMS messages, to remind prospects of an upcoming appointment or to reschedule a missed appointment.
"Our 'sit ratio' is really important for my team," Brad went on to say. "Generally speaking, we're at probably 85% of appointments that we schedule will sit [for the appointment]. An automation that I instantly set up was, 'Hey, you didn't show up for your appointment. Do you want to reschedule? Here's my calendar link.' Getting ahead of it and getting behind it has really helped a lot."
In addition to immediately following up after a missed appointment, the Sales Team will also be setting up automations for a year into the future, to follow up with prospects who may have disengaged. They plan to use Kixie to remember to reconnect with prospects who didn't close.
The sales cycle in renewable energy is quite long, Brad explains. "It [takes] about 2 years from when someone starts research on solar [to when] they close."
Keeping Solar Power Pros top of mind for potential customers who are looking for solar options is very important to Brad and his team, and Kixie's automations have been instrumental in streamlining that process.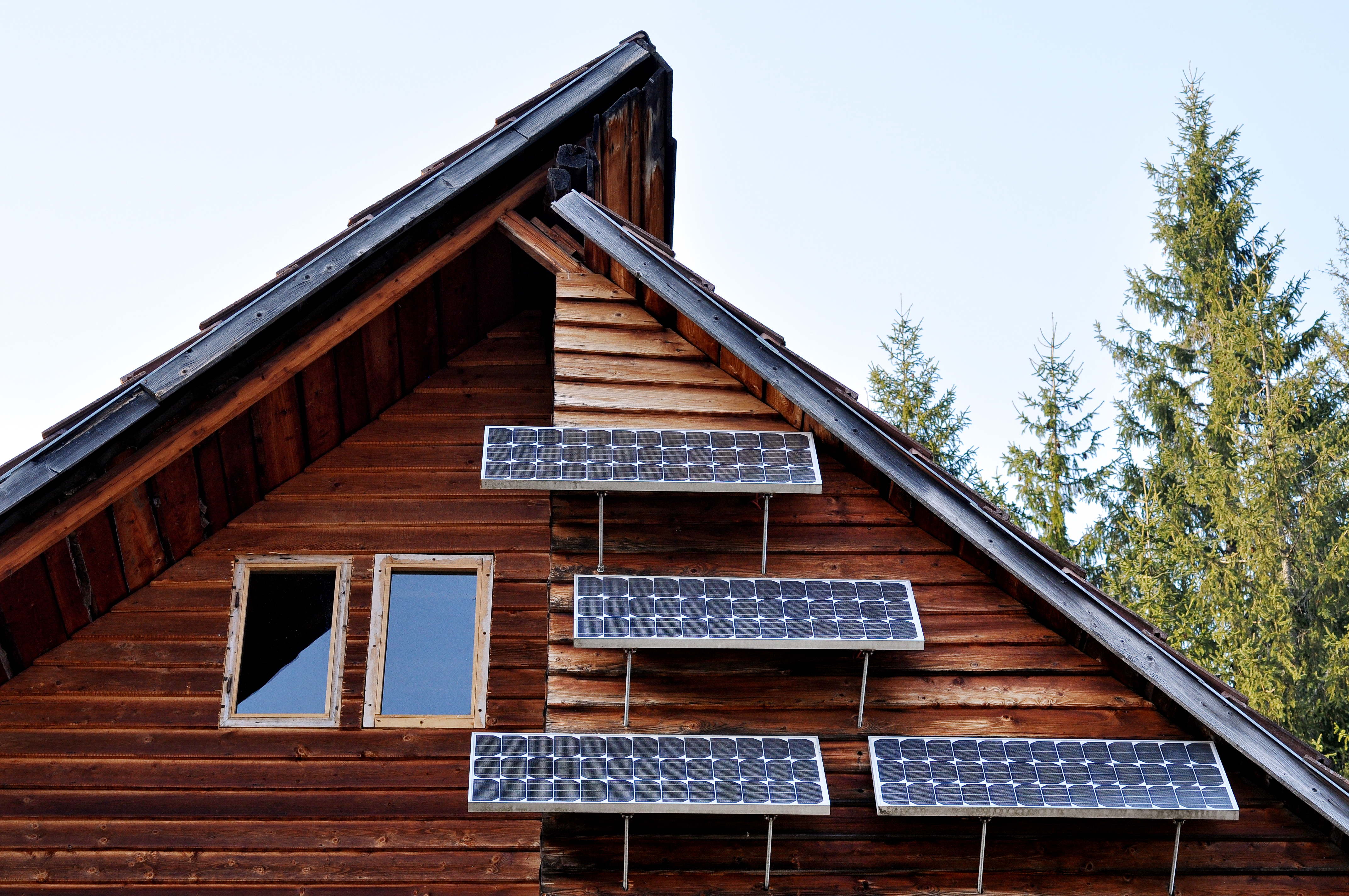 The Results
The benefits that the Sales Team at Solar Power Pros have realized since switching to Kixie are exciting, and the future holds many more opportunities. One of the largest advantages Kixie made possible, via bi-directional integration with Pipedrive, is faster outbound calling for the team.
Brad pointed out, "The integration with our CRM in particular, Pipedrive, has been really nice. Our old phone system had zero integration, so something else that was a very nice feature is now I can click on a phone number and call that person, instead of edit, and then copy/pasting, and making sure I hit save before I leave that page, and then pasting it.
I'm personally taking advantage of PowerLists which is saving me time. We didn't already have a system in place to do call campaigns like that. Just calling somebody is so much faster."
Another huge win for the Solar Power Pros team came in the form of scheduling more appointments. In just one month, Brad was able to reduce his 'do not sit' (a.k.a. 'no-show') appointment ratio by 50%, a big achievement in the solar industry.
"My 'do not sit' ratio went from 10% (which was better than average) to 5% (which is much better than average)," explains Brad. "We close about 20% of our appointments, so that means we just got to close one more appointment, which is an average of $30,000 per deal for us, so it's a big deal."
You might also be interested in...