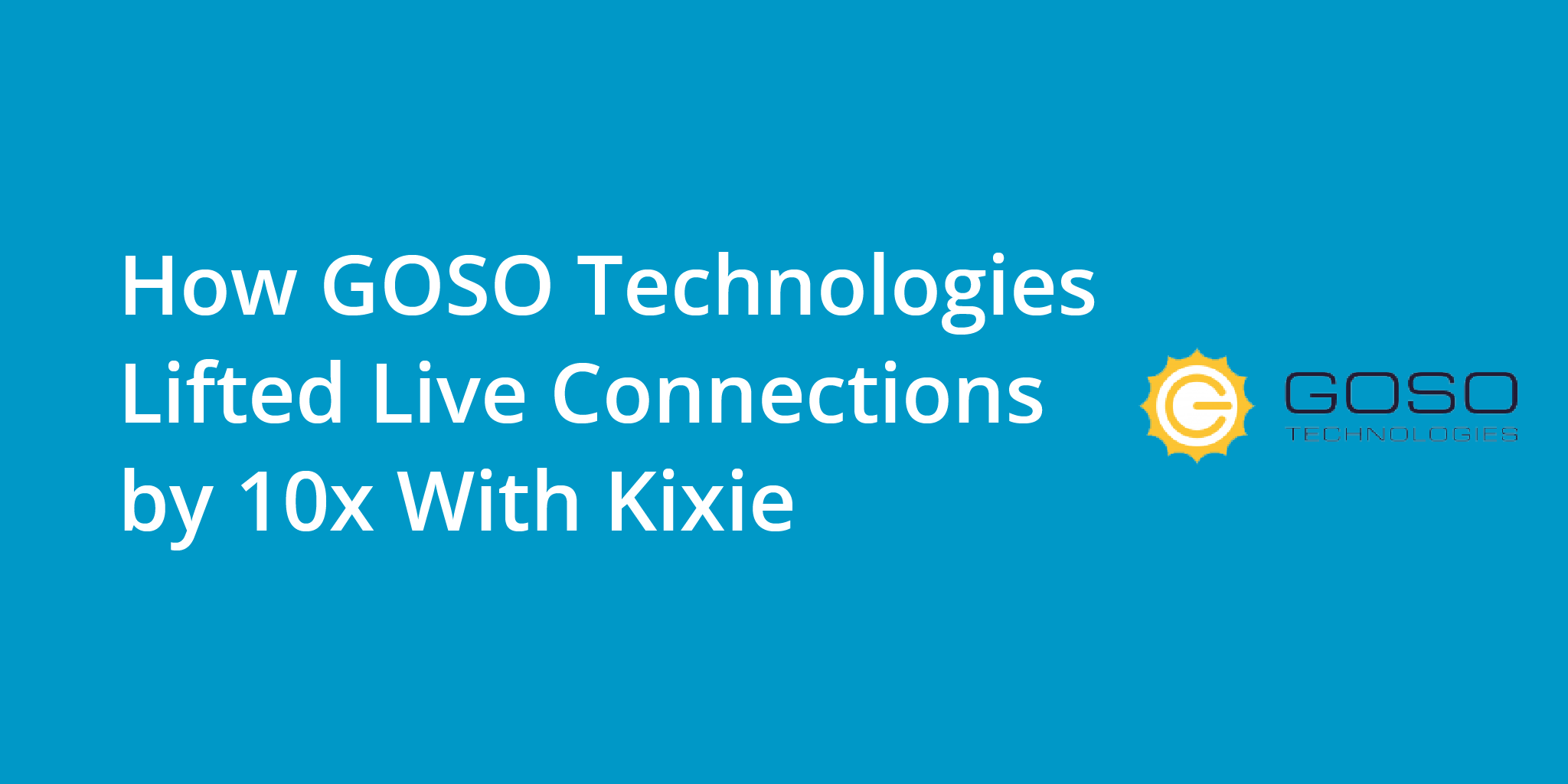 Industry: Solar, Financial Services
Location: Miami, FL
CRM: HighLevel
The Challenge
As an entrepreneur managing multiple businesses – including GOSO Technologies, Massmarket AI, and Clean Slate Consulting – Rob Eason relies on a suite of software tools to help his ventures thrive. HighLevel CRM is central to his business operations, allowing his outbound sales team to track interested prospects, initiate follow-up motions, and help onboard new clients. 
However, as his business operations recently expanded to a national client base, Rob was looking for a phone system with local presence dialing that would allow his sales reps to call out-of-state with local numbers. Moreover, he needed that phone system to integrate with HighLevel and the rest of his sales tech stack.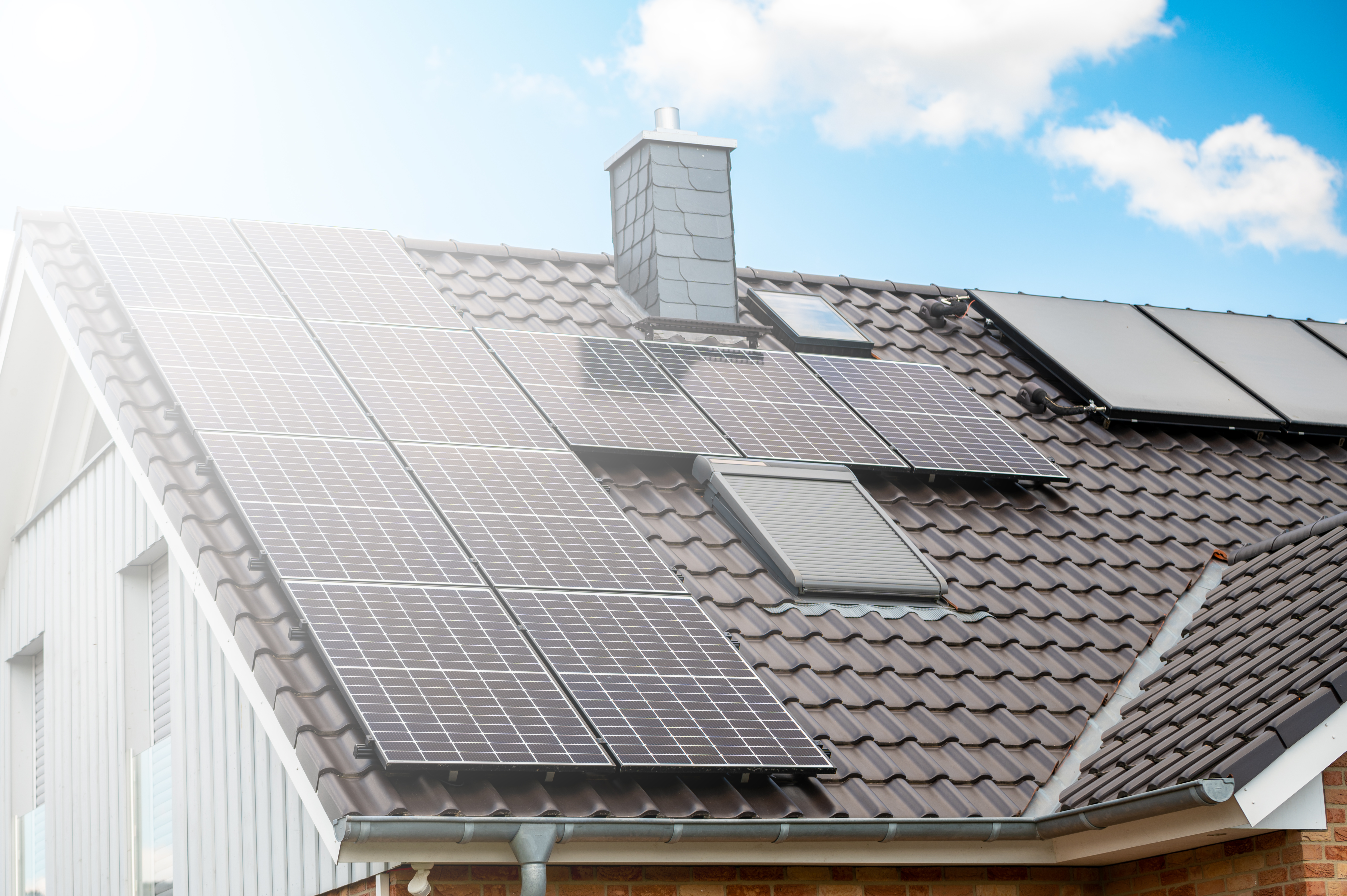 The Solution With Kixie + HighLevel
After an initial Google search, Rob came across Kixie PowerCall, which natively integrates with HighLevel. He began a free trial and soon realized that Kixie's local presence dialing was exactly what he was looking for to help increase connection rates on outbound calls. Rob explains, "We were getting a 1% answer rate…then we switched over to Kixie, and I was just doing the click-to-call where it has the Chrome extension that highlights the button next to the phone numbers in the CRM, and I had a system that would create tasks in GoHighLevel when calls needed to be made. And that raised our answer rate to 10% or more. So we were extremely happy."
In addition to local presence dialing, Rob's outbound teams also use the Kixie PowerDialer to accelerate their sales motions and call up to 10 leads at a time. Rob notes, "Down the line, I brought on some affiliates, and they introduced me to the PowerDialer, and I was like, 'Oh my God, I've been wasting so much time.'"
The Results
Using Kixie's PowerDialer, local presence, and HighLevel's custom workflows based on call dispositions, Rob's sales teams were able to lift their productivity and avoid forgetting about leads that needed follow-up. Thanks to HighLevel's custom workflows, in particular, specific follow-up paths are now automatically triggered and cued up for agents based on call dispositions and other prospect behavior. 
If you are interested in learning more about the custom HighLevel workflows that Rob's outbound teams use to streamline their productivity, you can read more here.
All in all, Rob Eason and his sales teams at GOSO Technologies, Massmarket AI, and Clean Slate Consulting are able to reach more interested prospects on a daily basis and have successfully scaled their outbound sales efforts with Kixie + HighLevel.
You might also be interested in...