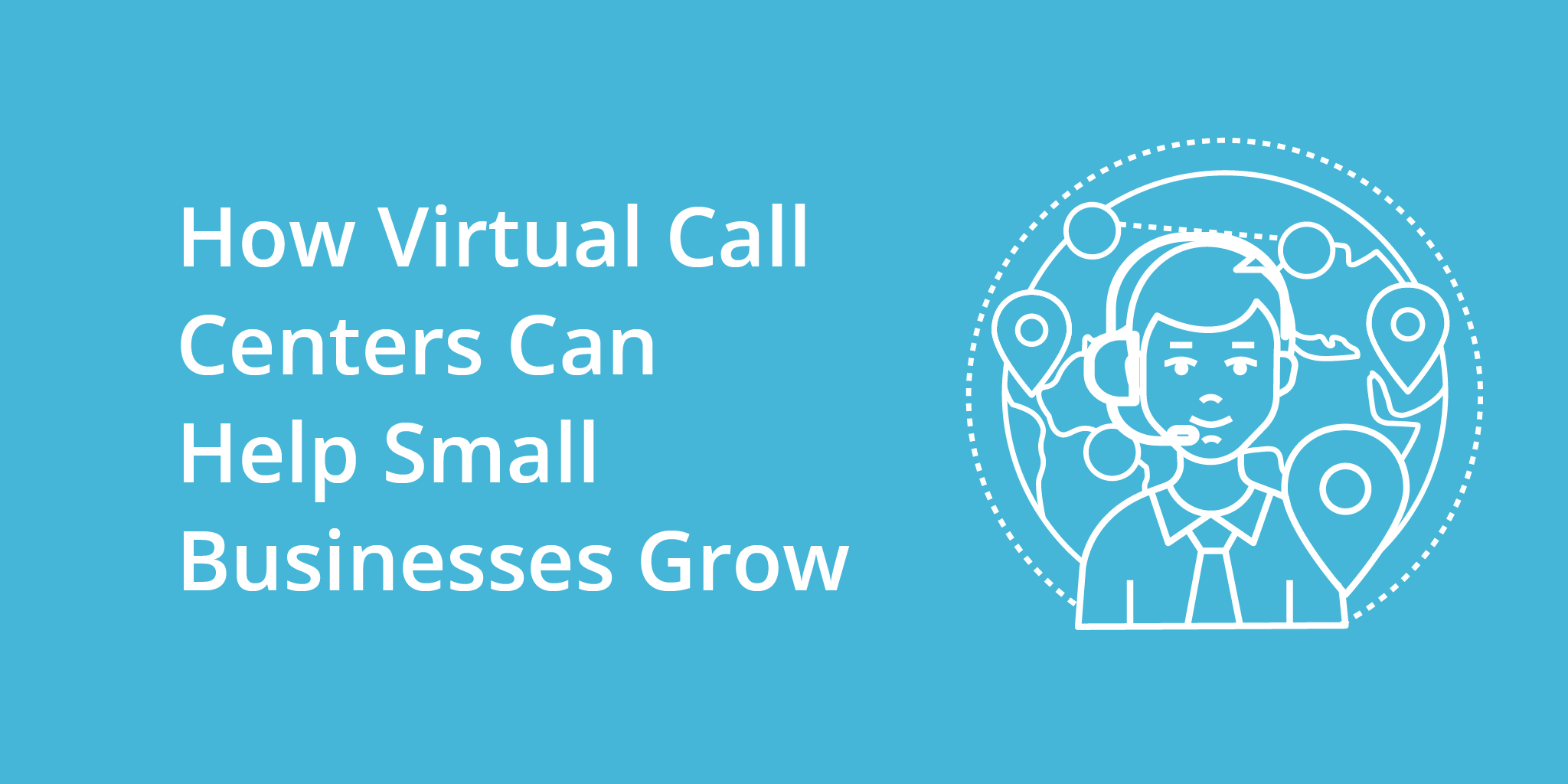 As a small business owner, there's always something to do. While you're attending to one project, it can be easy to miss new opportunities or fail to provide the service clients need to make them want to stay with you. The secret behind growing your business is finding ways to scale quickly without taking on unmanageable overheads or working all hours.
One way to do this is with virtual call centers. This is like growing an extra set of hands that can take or make calls for your business but without the massive equipment and installation costs. A virtual call center solution can help you win – and keep – more business. What's more, they're easy to set up and you can easily work with professional call center agents anywhere.
The Advantages of Remote Call Center Jobs
Businesses of every kind imaginable rely on call centers to answer and make calls on their behalf. Thanks to this, the market is expected to reach 20.93 billion USD this year. It's also developed to include both on-premises agents and remote call center jobs. Remote call centers used to mean call centers in India or other faraway places that cost less but also had lower levels of product knowledge, skill, and understanding of English.
Developments in technology – cloud-based systems with the ability for live agent monitoring, integration with conversation intelligence tools for quality assurance checks, and call routing that connects agents anywhere – means that traditional remote call centers can be easily replaced with the virtual call center. Businesses like Liveops and ModSquad are taking advantage of this to deliver ready-to-work call center agents to large and small businesses.
This makes a work-from-home call center a reality. Agents can set up on their own as long as they have a quiet space and virtual call center software. Once in place, they're able to vie for virtual assistant, customer service, or sales contracts with businesses. Similarly, small businesses can set up a virtual call center and provide better job satisfaction and flexibility for the people they engage for their virtual call center jobs.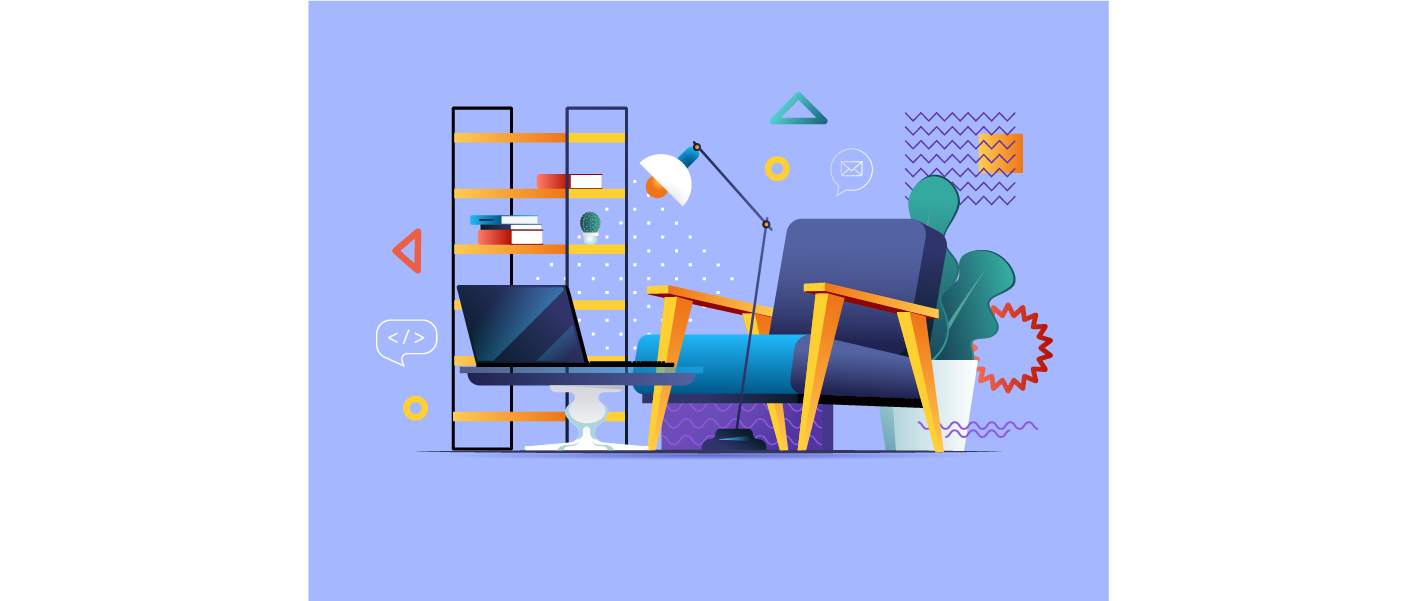 How to Set-up a Virtual Call Center
You don't need expensive equipment or even a dedicated office to set up a virtual call center. It's a fairly straightforward process, but there are certain factors you'll need to address and consider.
Type of Virtual Call Center
There's a few different types of virtual call centers, and the one you opt for will depend on your type of business as well as your growth strategy.
An outbound sales call center can help you with market penetration and development, helping you reach new audiences and increase sales in existing markets. A virtual customer service agent can help you with inbound marketing strategies and provide support to your existing customers for organic business growth models. However, there's no reason you can't combine them.
Integrating Virtual Call Center Software
The best virtual call centers provide their agents with the tools they need to do their job well. Along with the VoIP systems, you may want to consider software integrations that support the sales process with automated messaging, track customer's history and improve your overall customer experience.
You'll also be interested in technology to monitor and record calls, see who's online, and conversation intelligence tools that flag any inappropriate words or phrases to ensure your level of service is top-notch.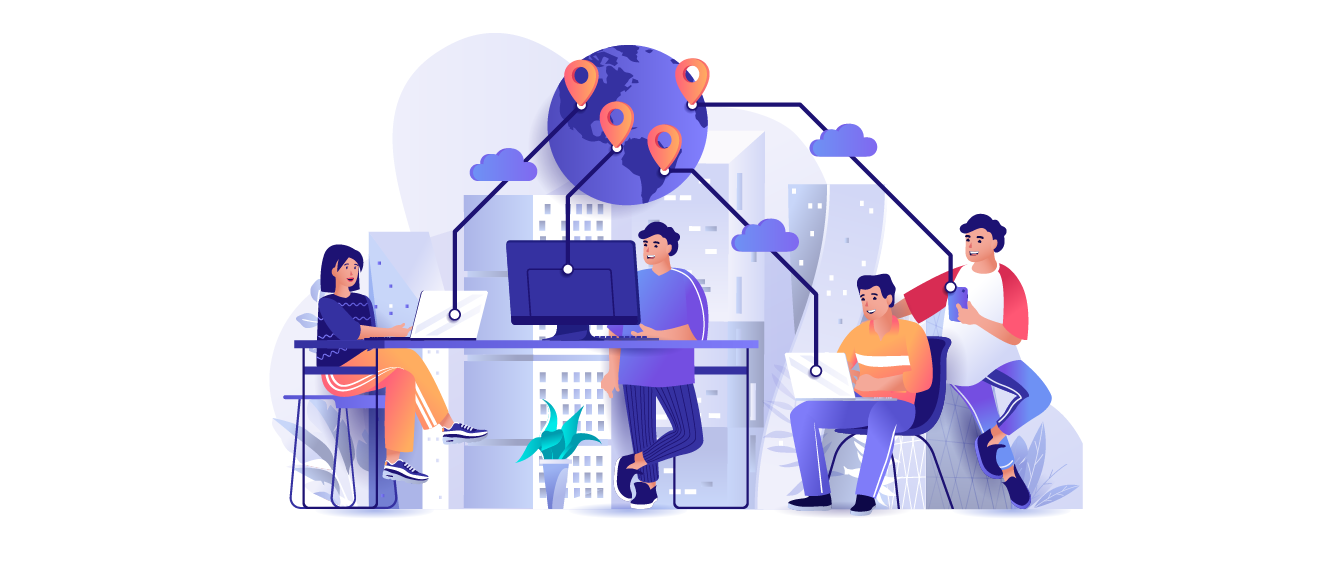 Intuitive Workflows for Your Contact Center
The way your software is set up can create an even better experience for customers and call center agents. Sales teams can be supported with automation so their conversations continue with text and email to keep prospects moving through the funnel.
Customers calling for support will benefit from a smooth holding experience. Skills-based call routing can direct customers to the best person for the issue they're calling about, and CRM integration ensures agents can answer your calls with all the information they need at their fingertips.
Hiring the Best Agents to Represent Your Business
When it comes to staffing your virtual call center, you won't be limited to people in your location or need to resort to remote teams in faraway places. Instead, consider the option to hire a call center that specializes in providing trained agents for your specific industry. When you begin hiring for your virtual call center, consider your brand, how many people you need to cover the hours and calls you expect, and cultural fit. Look for people with experience in customer service as well as the sector your business is in.
Don't expect people to know everything when they start. Take them through the basics and train them on your business and common customer questions, and be prepared to give honest and constructive feedback to help them support your business better.
Monitoring Progress
Once everything is in place and up and running, you'll need to keep an eye on how it's all going and make sure your agents are meeting their KPIs. You'll also want to make sure you're getting a good return on your investment.
Along with looking at the key metrics for the business and your virtual call center agent's productivity, it will help to implement a cadence for regular evaluation. This keeps your agents engaged with their work and ensures you remain on top of any performance issues.
There are a few different moving parts that are necessary to make sure your virtual call center is a success in terms of your business growth. Working with an experienced VoIP system provider means you'll be able to access the right software and integrate them successfully to easily create the digital infrastructure your call center agents need. Kixie works with leading virtual call center companies to deliver hand-tailored small businesses solutions that boost growth and revenue.
An extra pair of hands, a smiling voice and helpful service are some of the best tools for growing your business. Virtual call centers deliver all of this, without unmanageable overheads or long lead-in times. Setting up a virtual call center can help your business grow faster and with more intention.
You might also be interested in...