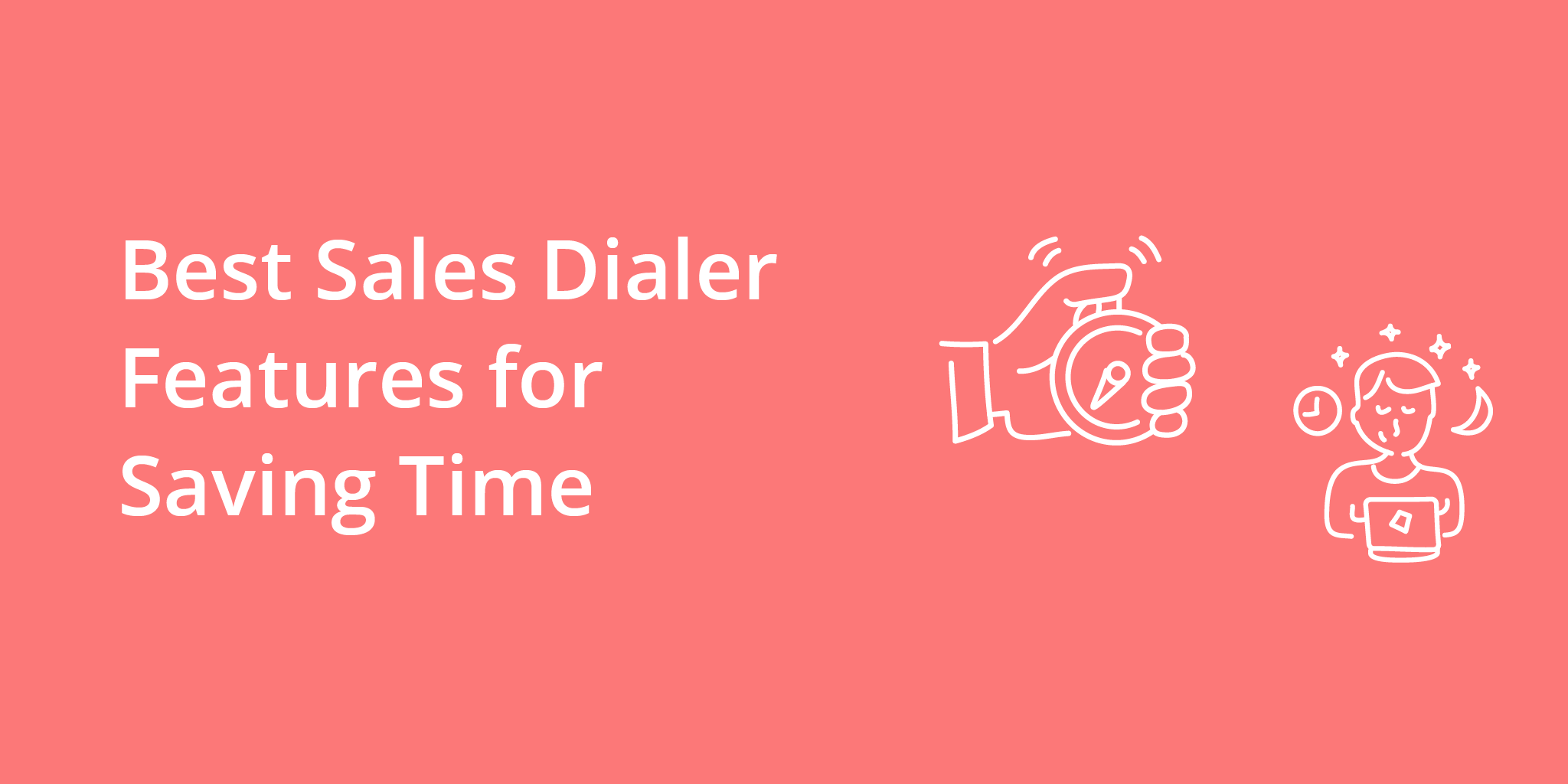 Now more than ever, communication is the key to success. The ability to quickly and easily connect with prospects and customers can mean the difference between a closed deal and a missed opportunity.
Every smart business needs a sales dialer with powerful features to help their agents save time and not fumble around between screens or calls. And you don't have to sacrifice enterprise-level functions and capabilities to find one that's easy to use and provides a great user experience.
Kixie is an all-in-one sales communications platform that gives your sales reps the power to make and receive calls or text messages, drop pre-recorded voicemails, and more - all from within the platform.
Here are 5 of the best sales dialer features to help you chase those high $$ deals:
Auto Dialer Streamlines Your Outbound Operations
An auto dialer can be a critical time-saving tool if you have a high-volume sales center. You can immediately dial up productivity by up to 400%, making it possible to place 50-200 more calls.
That's a lot of extra calls!
Multi-line auto-dialers like Kixie can call up to ten leads per agent simultaneously with no connection lag, helping your reps can quickly work through their lists.
Take the guesswork and manual labor out of outbound calling, so your reps can focus on their conversation, not the process.
Kixie also seamlessly integrates with leading CRMs like HubSpot, Zoho, Zendesk, and others, allowing you to leverage our streamlined click-to-call feature. Using something else? The open API enables the integration of Kixie with any CRM or business application.
Go From Missed Calls to New Customers with Voicemail Drop
We've all been there. You finally reach a decision-maker, but they're not available. You leave a voicemail, but you never hear back. It's the eternal sales dilemma, but Kixie has a solution.
With our Voicemail Drop feature, you can record custom voicemail scripts once and drop them into as many inboxes as you like. You can even take notes on the voicemail drop to remember what was said for follow-up calls.
And with Kixie, you don't have to worry about the legalities of Voicemail Drop. We're compliant with all TCPA regulations so that you can use our platform with confidence.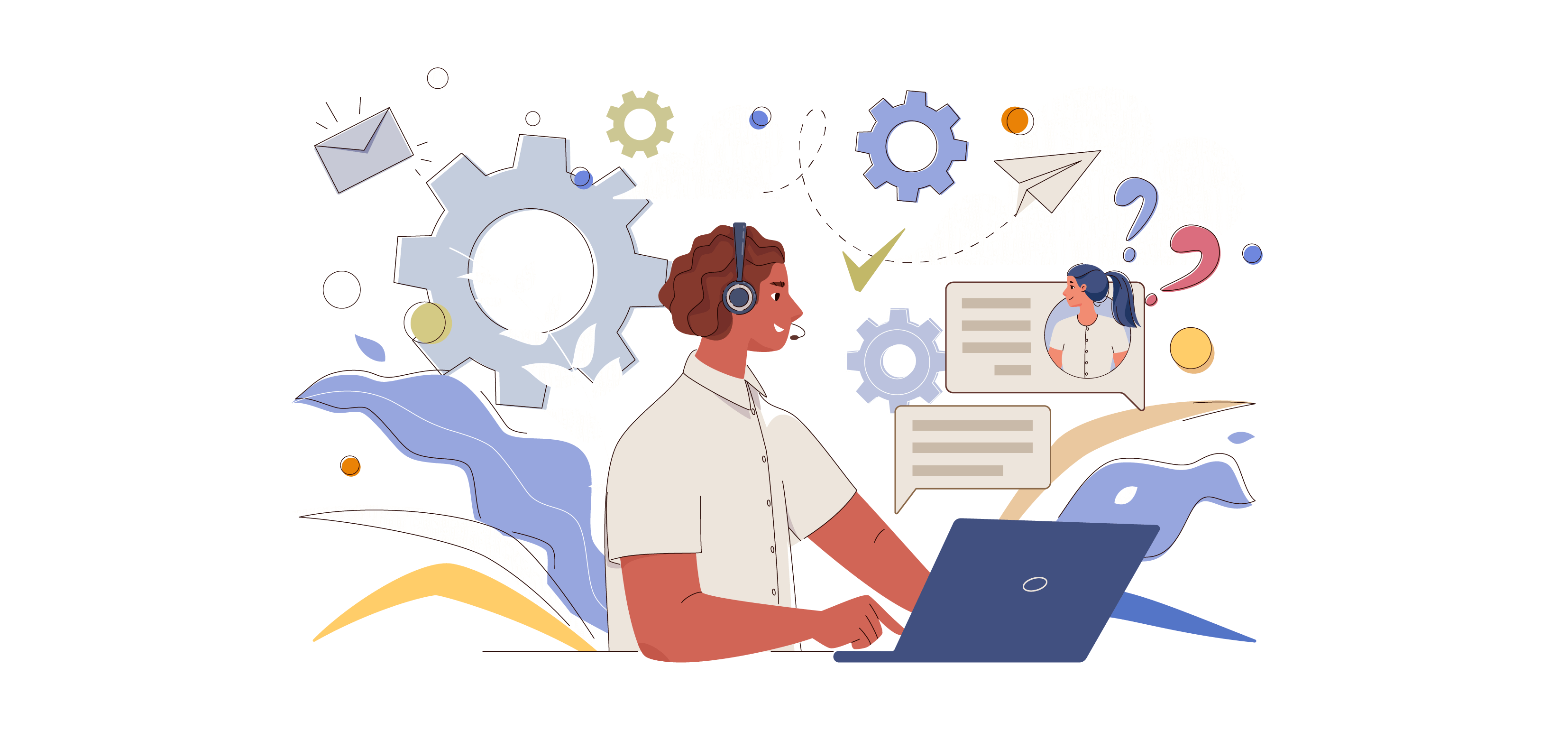 Eliminate Dead Ends With Powerful SMS Templates
Quick, easy communication is the key to a successful sale, but sometimes a phone call just isn't enough. With Kixie's SMS capabilities, you can easily send customized SMS texts to your prospects and customers with the click of a button.
Our SMS templates allow you to insert dynamic fields to personalize each message. You can also schedule texts in advance and save your favorite messages.
With Kixie's SMS integrations, you can send and receive texts directly from your CRM or business application. No more flipping between screens or losing track of your conversation.
See how the sales team at Solar Power Pros landed more demos with SMS templates and cadences.
Turn Every Call Into a Success with Automated Texts and Calls
With Kixie's auto-dialer, you can easily schedule an automatic call to go out on a future date. This is perfect for following up after an initial call or appointment, sending a reminder about an upcoming event, or just staying in touch with your customers.
You can also set up auto-SMS from call outcomes. Simply disposition a call in your Kixie dialer, and an automated follow-up text message will be sent to the prospect. This is a great way to stay on top of mind and keep the conversation going.
Kixie's auto-dialer and auto-SMS features work with all the leading CRMs, so you can easily integrate them into your workflow.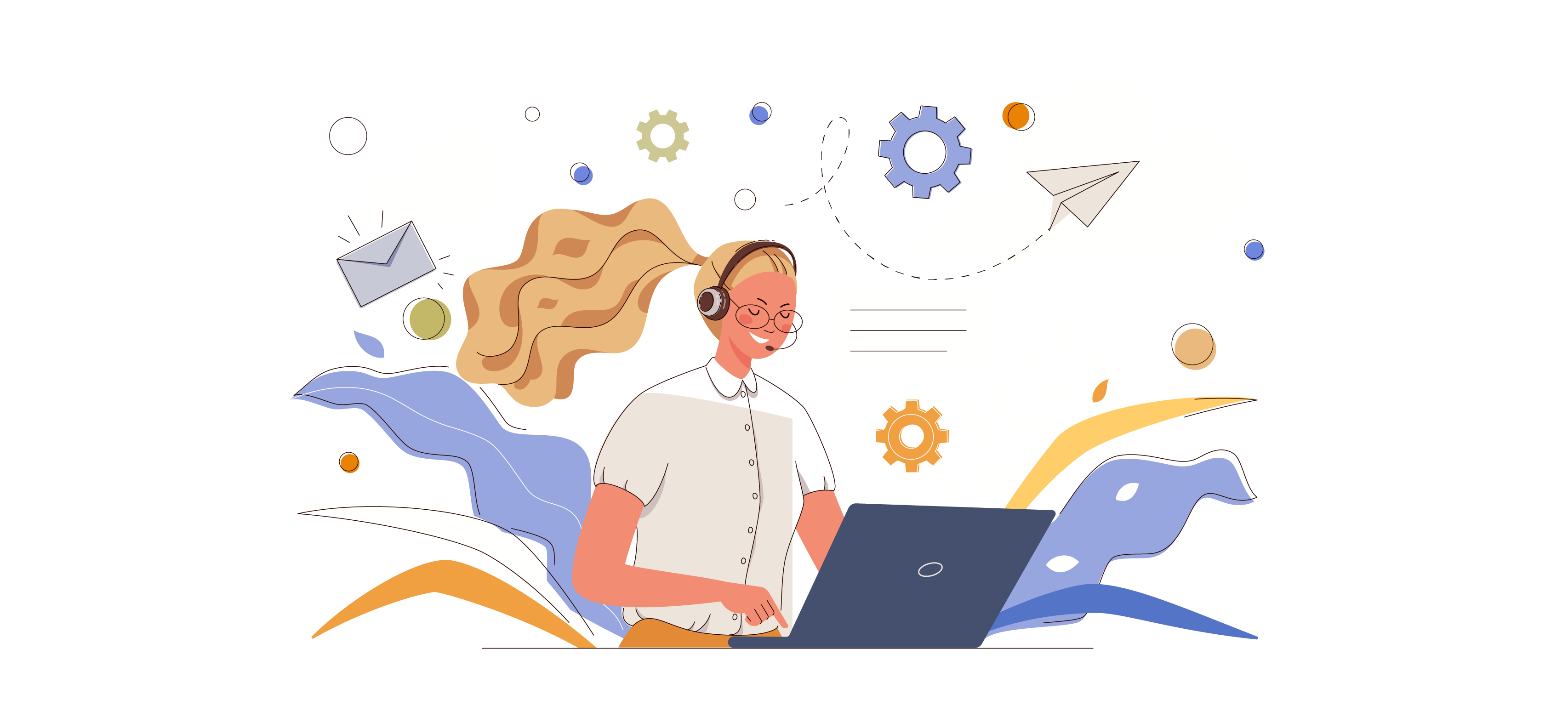 Make Every Customer Count with CRM Integrations
Kixie integrates with all the leading CRMs and helpdesk tools, so you can make and receive calls, send and receive texts, and log all your call information without ever leaving your CRM.
With our two-way sync, you can also view important customer information in your dialer, so you're always prepared for your next call.
Our CRM integrations make it easy to manage your customer conversations and turn more leads into customers.
Say "Yes" to a Hot Sales Pipeline with Kixie
Make your sales funnel work for you. With a rich set of capabilities, you can automate your workflows, craft intelligent responses, run bulk-SMS campaigns, and leverage instant calls to close deals fast.
Kixie's outbound sales calling software and power dialer are easy to use, and our winning US-based support will help you every step of the way.
Get in touch with us for a free consultation today.
You might also be interested in...