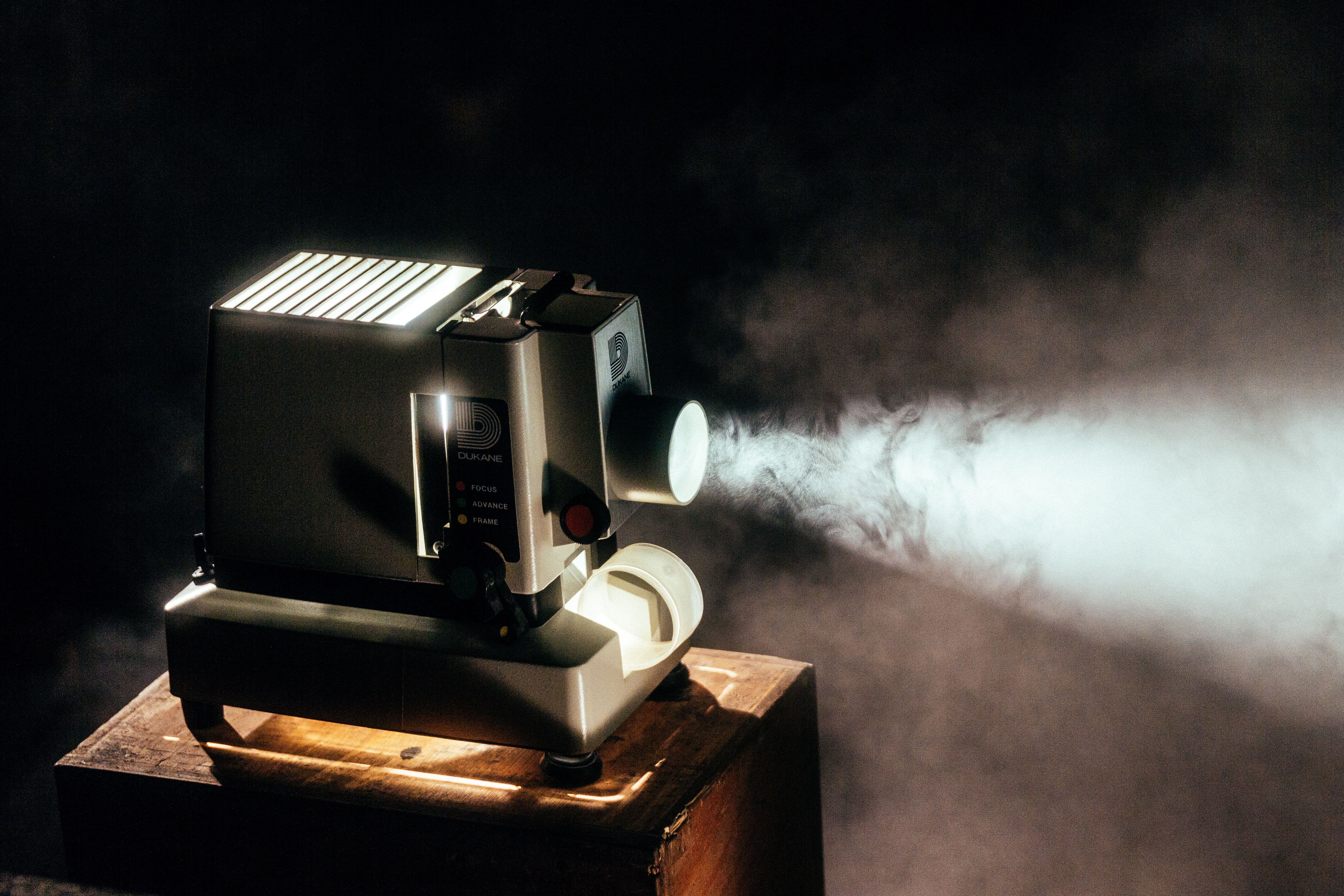 To be good at SMB sales, you need the right kind of sales process to engage and connect with leads. Not only that, but you also need the right kind of character to gain someone's trust. Looking back on some of history's greatest films and TV shows, who better can you trust than iconic characters who were masters at SMB sales? Below, you'll find 5 of our favorite, fictional characters that portray true B2B salespeople who knew how to make the customer feel good. More importantly, they knew how to execute an SMB sales strategy and use their knowledge to inspire other members of their sales team to close deals.
If you're an SMB sales professional looking to improve your skills, use these examples to put yourself on the right track.
1. Michael Scott from The Office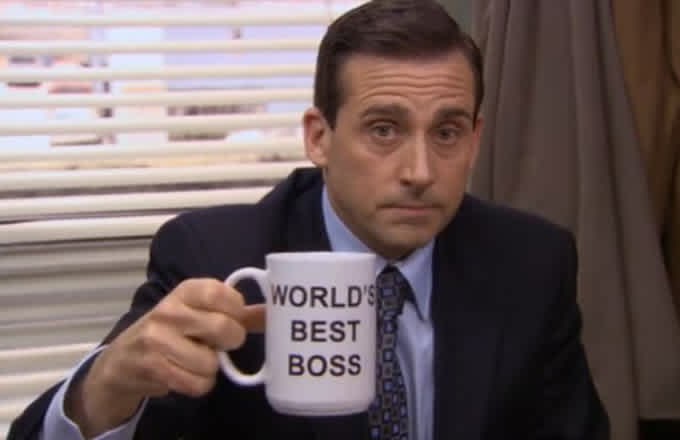 Although Michael Scott, the famous sales boss of Dunder Mifflin, may seem like a full-time goofball, he always proves himself to be the master of SMB sales by always closing deals.
One of the best examples of Scott's prowess for SMB sales comes when he branches out on his own to start the Michael Scott Paper Company. With a rag-tag crew, he starts to easily siphon off Dunder Mifflin's biggest clients, soon positioning himself as a major threat to the company and ultimately rescuing his job as manager of the branch.
But Scott not only has a clear understanding of the SMB sales process—but he also is a tremendous sales coach who inspires his team in unorthodox ways. Mainly, he creates an atmosphere of fun and creativity amidst the often borning landscape of inside and outside sales. At Dunder Mifflin Scranton, It's a fair mix of work and play, and Scott is always happy to lend his insight to other salespeople, as well as letting others learn things for themselves.
2. Jordan Belfort from The Wolf of Wall Street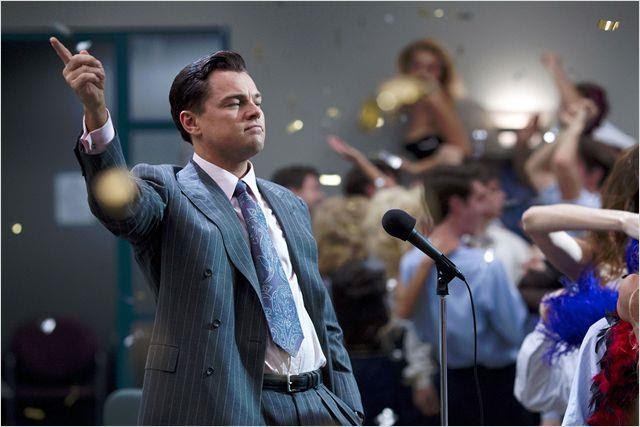 Although Jordan Belfort eventually got busted by the feds, what can't be locked up is his tenacity and ingenuity to make the sale.
Portrayed on-screen by Leonardo DiCaprio, Belfort started his meteoric rise to fame by selling penny stocks to customers over the phone. He created a foolproof call script that skyrocketed his SMB sales, all while giving himself a nice commission from every deal. Now, once again, the lesson here isn't to scam people or get rich off of their bad investment, but what you can take away from Belfort is his hunger for success.
Belfort, along with his buddies, created a strong SMB sales process that mixed strategy with self-confidence. From that, they built a name for themselves and started taking over the finance industry by storm. His only downfall was getting too caught up in the hype…so learn from his mistakes and find a balance that inspires your hustle mentality, but still keeps you grounded.
3. Ricky Roma from Glengarry Glen Ross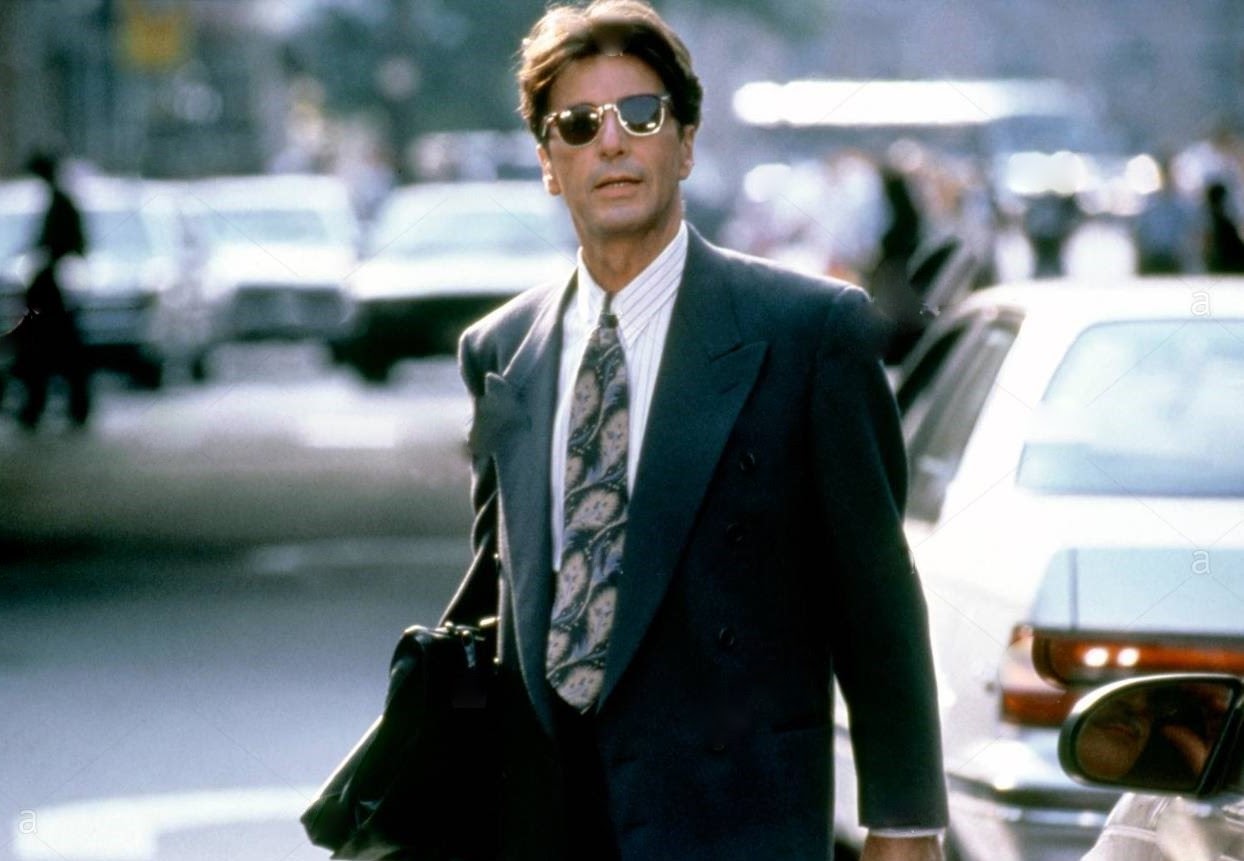 Harkening back to some of the best old-school salespeople of all-time, Rocky Roma from David Mamet's Glengarry Glen Ross, is an obvious, smooth-talking favorite.
A veteran salesman in his own right, Roma has amassed years of experience—and self-confidence—that makes him feel like he could sell bricks to a bricklayer. Here, we see a man who has developed his own set of sales tools to close deals. He has ingrained his SMB sales strategy into his DNA, and he truly believes every word he says to the customer.
One only needs to watch the famous scene where Roma sells a piece of land to a man at the bar. He meanders and philosophizes his way to the spirit and psyche of the customer. Then, very calmly, he makes him aware of what his life is missing…the product. With SMB sales, you're not just selling a service or some item—you're selling peace of mind that makes one's life easier by having bought it.
Roma epitomizes the quintessential SMB sales strategy and is a great example of how to embody the purpose of the thing you're selling.
4. Tommy from Tommy Boy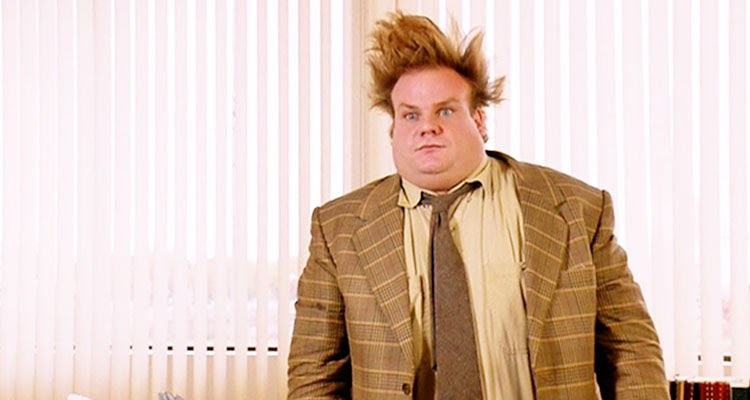 He may not be a traditional salesman, but Tommy has one skill that takes many salespeople their whole careers to figure out—a love for the customer.
After being tasked with running outside sales and earning enough new customers to save his family's tire business, Tommy hits the road to improve their SMB sales process. After a few roadblocks, he slowly starts to find his niche for SMB sales by listening to customer's needs and finding a way to tailor his products and services to meet their requests. This proves to be the ultimate lesson in SMB sales—to identify the customer's pain point and solve it with your offerings.
Tommy may be a screw-up, but he provides a masterclass in customer service that any sales team can learn from.
5. Billy Beane from Moneyball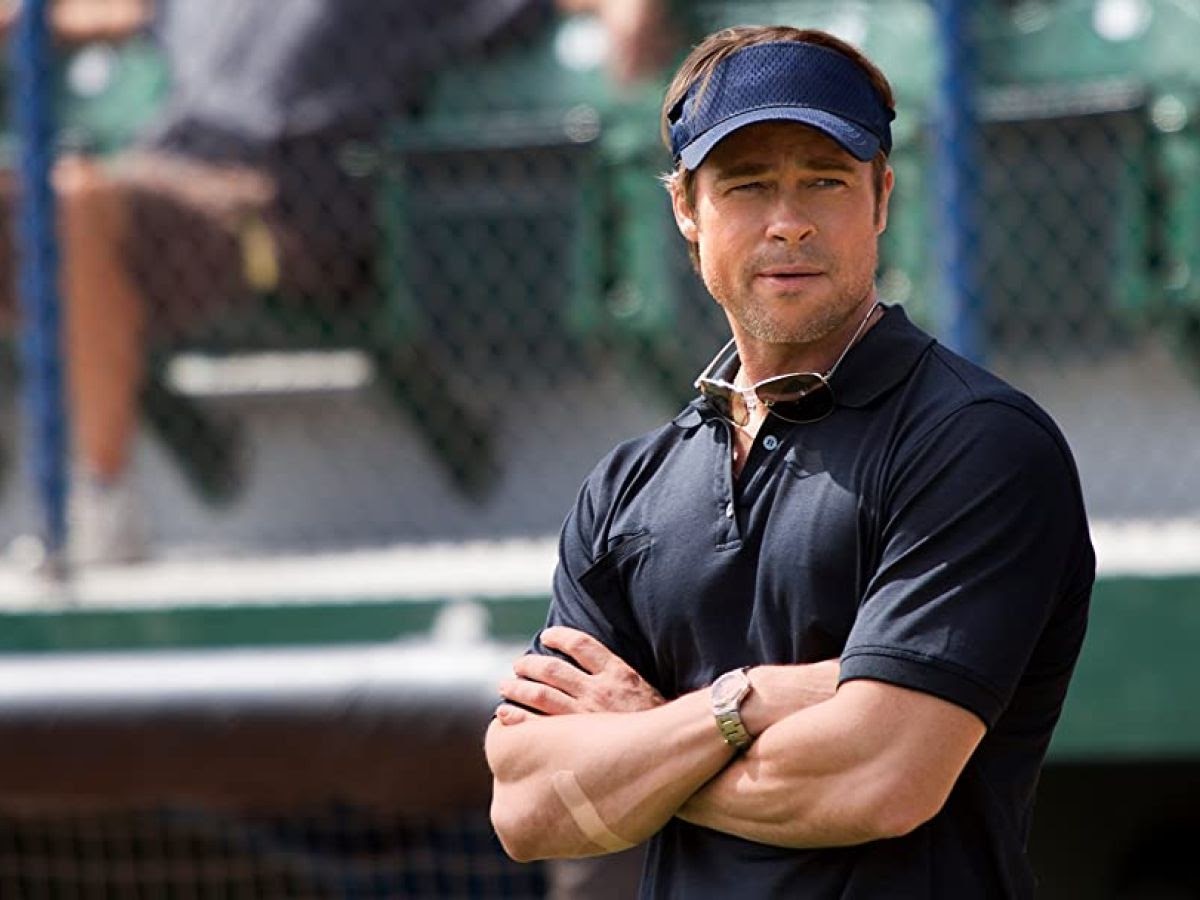 Although Billy Beane, the Executive Vice President of the Oakland Athletics baseball team, isn't an actual salesperson, he still embodies tons of important qualities that any SMB sales team needs to be successful.
As a general manager for a baseball team from 1997 to 2015, Beane was in charge of running budgets and trying to build a World Series caliber team despite being low on resources. Because of those challenges, he looked for ways to work smarter, not harder, and thus, he followed suit with the principles of "Moneyball," a statistical format of creating a team based on percentages. Using this model, he lead the Oakland A's to become the only team in the American League to have 20 consecutive wins.
And in terms of the SMB sales process, there's an incredible scene where Beane is on the phone with 3 different general managers, playing each of them like a fiddle as he ultimately wins the rights to another player before the trade deadline. Any SMB salesperson looking for an example of a cold call strategy only has to watch that scene to get a sense of how deals are won.
Boost Your SMB Sales Strategy with Kixie
All of these characters share one common theme—they have an SMB sales strategy that works for them and their goals.
With Kixie, you can empower yourself with the right tools to boost your SMB sales process and close more deals. More importantly, you gain other important resources to streamline your work and improve your skills as a closer.
Click here to schedule a free demo to see what Kixie can do for your success.
You might also be interested in...