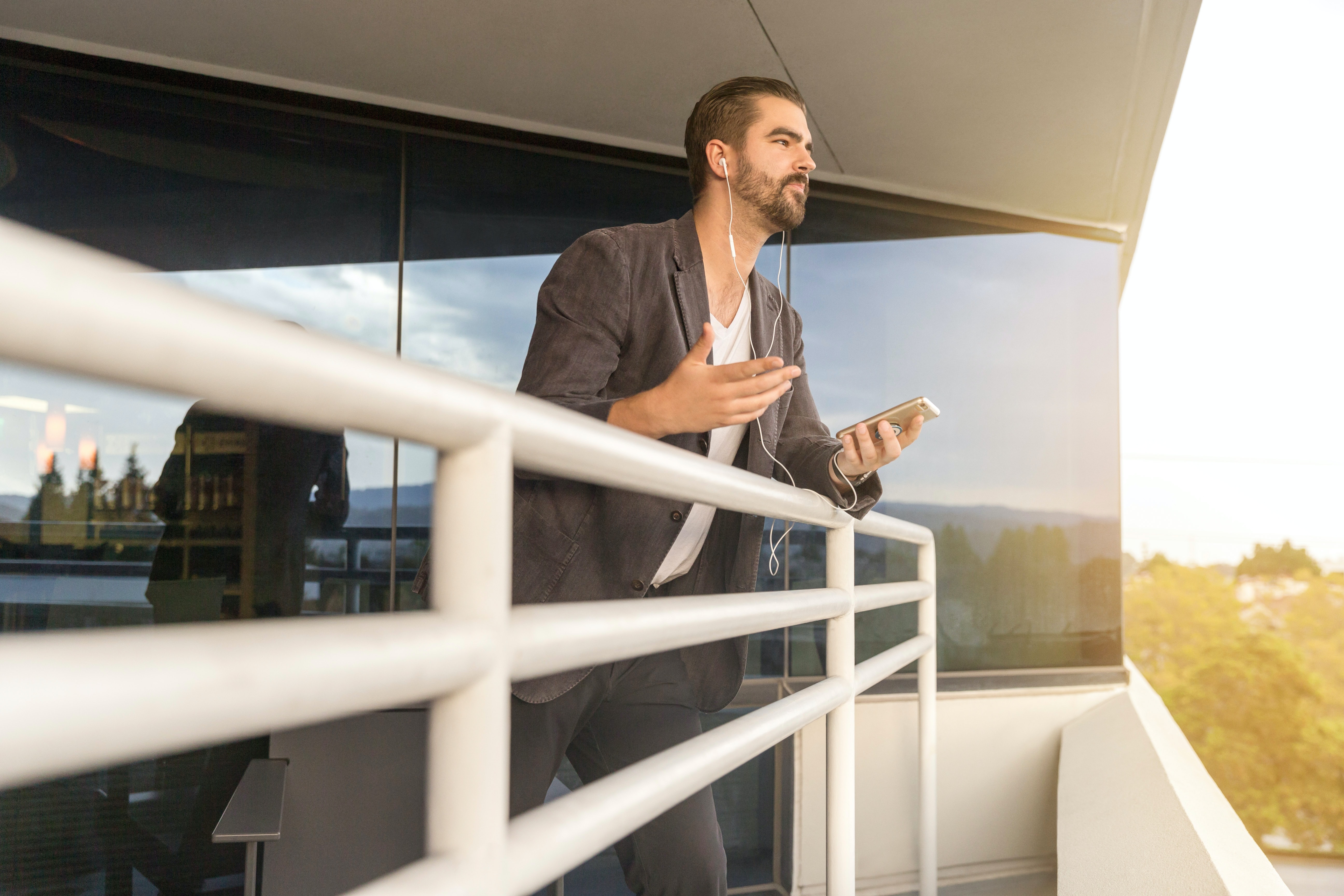 According to research from 2019, there are nearly 31 million active small businesses in the U.S. alone. That's nearly 60 million employees making up almost half the entire workforce in the country. Needless to say, there's a tremendous pool of business to be had in the SMB sector. However, you can't just start cold calling without a plan or purpose.
SMB sales require a deep understanding of what SMBs need. Quite often, these small to medium-size businesses are running on lean budgets, tight deadlines, and managing a variety of clients with a tiny workforce. These are professionals that value their time, and because of that, you have to show the same amount of respect in your sales approach.
B2B salespeople can't rely solely on their routine efforts to connect with SMB professionals. Instead, to improve SMB sales and meet their quotas, these are 3 things they should actually be selling:
1. SMB Sales Teams Should Focus on Improving Efficiency
Once again, for SMB selling to be successful, B2B sales teams must prioritize time.
Time is the one commodity that SMBs need the most—time to strategize, time to save, time to provide superb customer service to their clients. That said, if you can position your sales pitch in a way that maximizes their time and improves their efficiency, you'll have a much better chance at landing the conversion.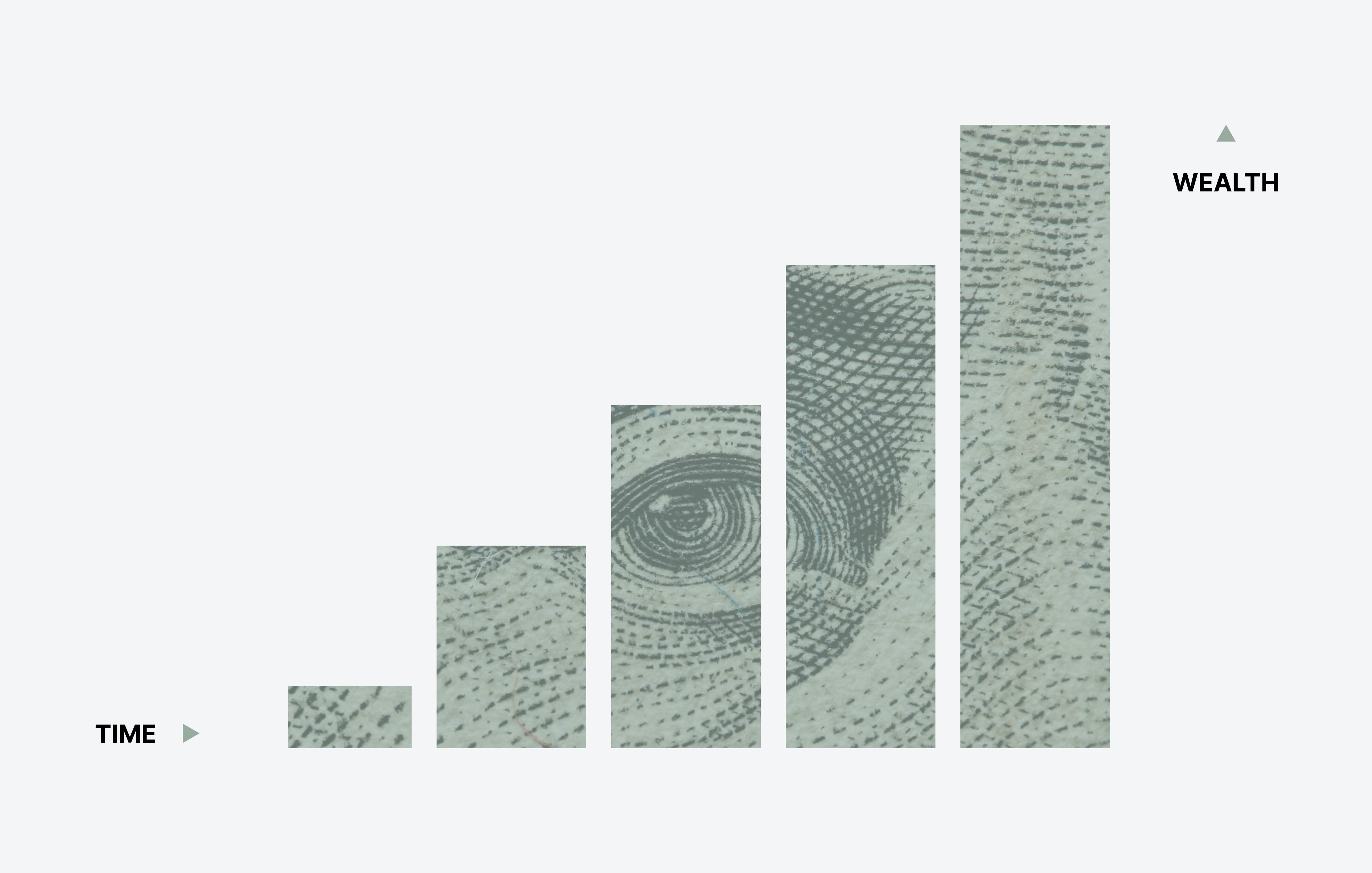 And think about the SMB owner that you're pitching to if and when you get past the gatekeeper —this is a person who juggles twenty things at once. Whatever your product or service is, be sure to understand how it works alongside the SMB owner's immediate needs, and once you make that connection, enlighten them on how your SMB sales offering makes their lives easier.
A great example of this would be a retail SMB that uses phone and email to correspond with customers. Rather than having cluttered mountains of call data on a shared drive, SMB owners can sign up for a CRM platform of their choice (like HubSpot or Pipedrive) and then use Kixie to automate the sales engagement and quickly organize data.
SMB sales teams aren't just selling their products and services—they're selling a better alternative that solves an SMB owner's pain point.
2. SMB Clients Want to Decrease Costs
In addition to improving efficiency for SMB owners, B2B salespeople need to decrease costs for their SMB clients.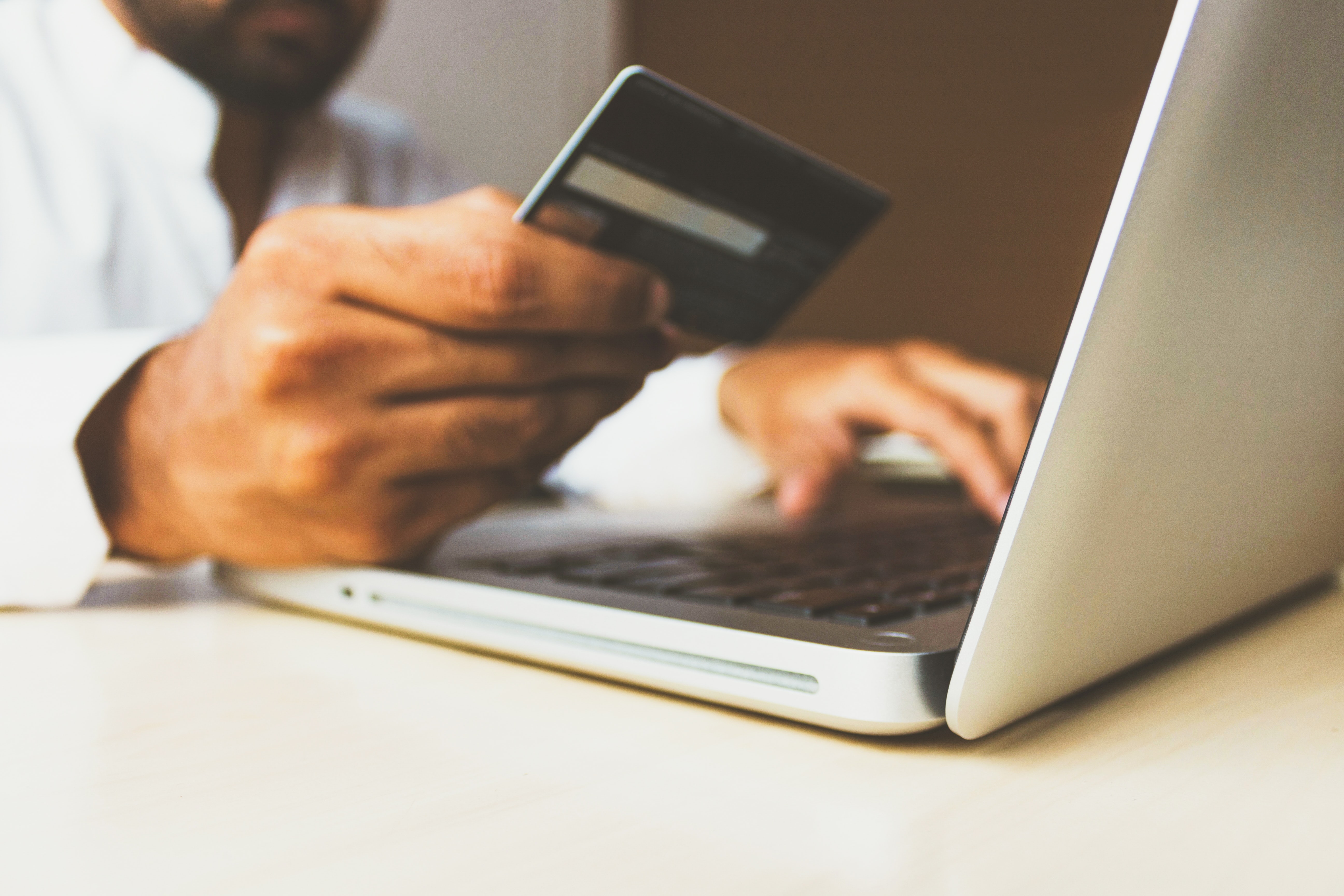 SMB stats from Salesforce show that 60% of SMB owners are trying to grow their business, but that requires maintaining expenses that are scalable—not costly purchases that can't adapt and grow with their success over time. Keep in mind, small to medium-size enterprises don't have the resources to front large purchases or even sustain subscription models that cycle month to month. Instead, SMB owners need flexibility—flexibility for selecting the types of packages they need, the pricing models at which they come by, and the timetables for when payments are due.
For instance, if you can move away from any strict pricing models and introduce low-commitment alternatives that are month-to-month, SMB owners will be much more inclined to try your products and services out. Remember, SMBs make up almost 100% of all businesses in America —that's a huge opportunity for SMB selling that B2B sales companies can't ignore.
Just be sure to remain patient with your leads and give them the time and flexibility they need to make your offerings work for them.
3. B2B Salespeople Need to Drive Client Revenue
Finally, B2B sales teams need to be able to drive client revenue with what they're offering.
Saving on costs is one thing, but successful SMB selling is two-fold for SMB owners: decrease costs, while increasing revenue. Now, an increase in revenue has a lot to do with how well a client uses the product or service, but B2B sales teams can nurture the value of what they're selling by doing routine follow up with clients and showing them a steady stream of consistent funds as a result of their partnership.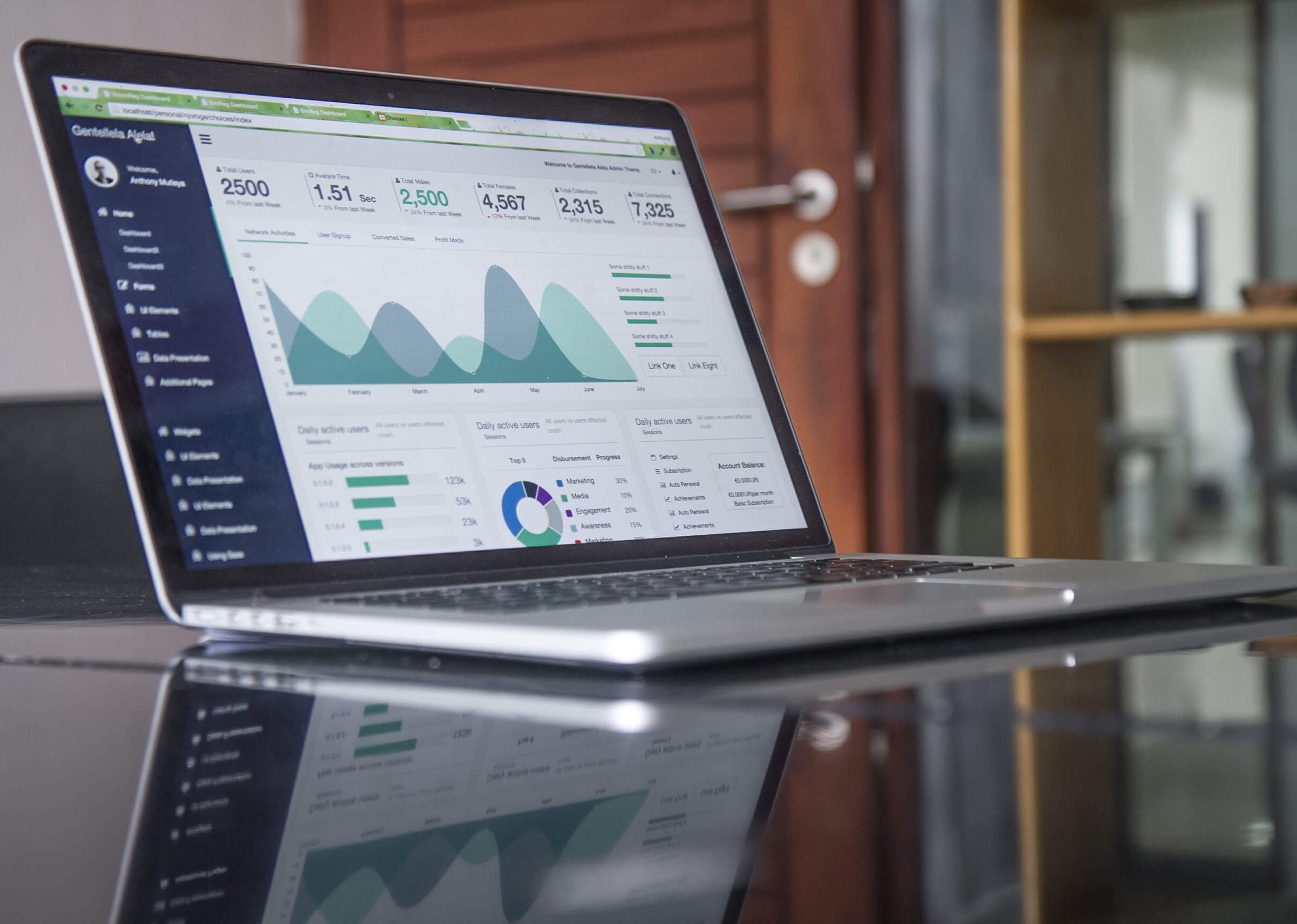 Taking an approach where you hide behind an SMBs owner's other expenses will quickly result in your offerings being axed at the next review. However, by taking an active approach with SMB leaders—by staying on their radar with analytics and case studies that track their revenue growth—you create a foundation for yourself that proves your worth to an SMB and why they should keep paying for your services.
Once again, driving revenue for SMBs means that you have a clear understanding of the market they're in and how your products and services can help them succeed in that space. Getting them on the hook is one thing, but nurturing that relationship and showing them the numbers of continued growth is what's going to keep them there for the long haul.
Enhance SMB Sales with Kixie
By prioritizing those three needs, your SMB sales pitches will be a lot more attractive to SMB clients looking to scale their operations.
And to help keep your own emails and calls readily available, Kixie is an intuitive AI-powered sales engagement platform that works alongside your CRM to make your sales process easier than ever. Just like how SMBs need solutions that are streamlined and cost-effective, Kixie provides sales reps with an all-in-one tool that boosts sales engagement, while also providing sales enablement resources to make the selling process more rewardable.
Click here to get a free demo!
You might also be interested in...