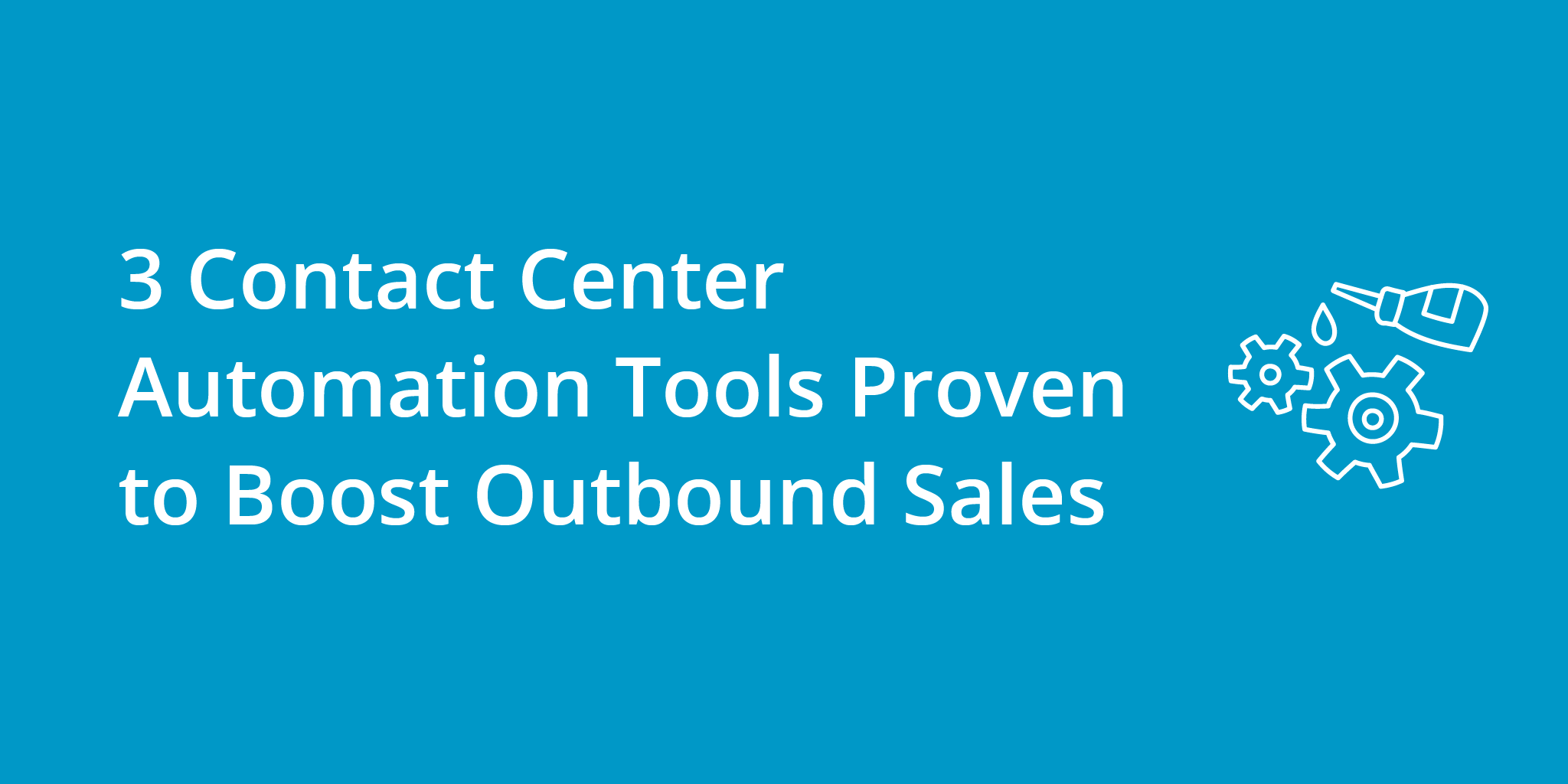 Contact centers are the beating heart of many businesses – most of the revenue generating activities occur here, and a successful contact center alone can drive significant growth. With a stellar product that meets the needs of the intended buyer(s) and an outstanding contact center, any business can be nearly unstoppable.
Thanks to new innovations in contact center software, many previously manual tasks can now be automated to save time (and money). McKinsey and Company reports that over 30% of sales activities can be automated, and doing so can greatly impact a company's bottom line. However, most of us are behind the curve: sales and marketing teams lag behind IT, finance, and other departments when it comes to process automation.
In this article, we'll help you take advantage of easy-to-implement sales automations by covering the top 3 contact center automation tools that can enable your outbound sales team to boost their productivity and revenue-generating performance.
1. CRM Integration Automations
Your outbound sales team might already rely on a sales dialer or power dialer to automate the process of making phone calls to potential customers. By integrating your sales dialer seamlessly with your CRM, you can tap into major productivity gains. With your CRM connected to your dialer, data such as call and SMS history, call outcomes, connection rates, and more can be automatically tracked in your CRM. This allows sales reps to spend more time selling and less time on administrative tasks.
Most sales dialers come with some kind of CRM integration already built-in to their software, making syncing your existing CRM fairly easy. However, if you use Salesforce, HubSpot, Zoho, or another popular CRM, you may want to check which sales dialers have automations tailored to those specific systems.
For example, Kixie has a robust, native integration with HubSpot, and we continually enhance our HubSpot integration to meet the needs of our clients. Compared to other sales dialers on the market, Kixie has the most advanced HubSpot Workflows integration of any calling & texting platform. It lets you:
Use dispositions or events logged in Kixie to trigger any HubSpot Workflow.
Send templated auto-SMS with dynamic fields through HubSpot Workflows.
Trigger event-based auto-dialing. For example, any time a new lead enters your pipeline, you can prompt an auto-dialed call from the contact owner.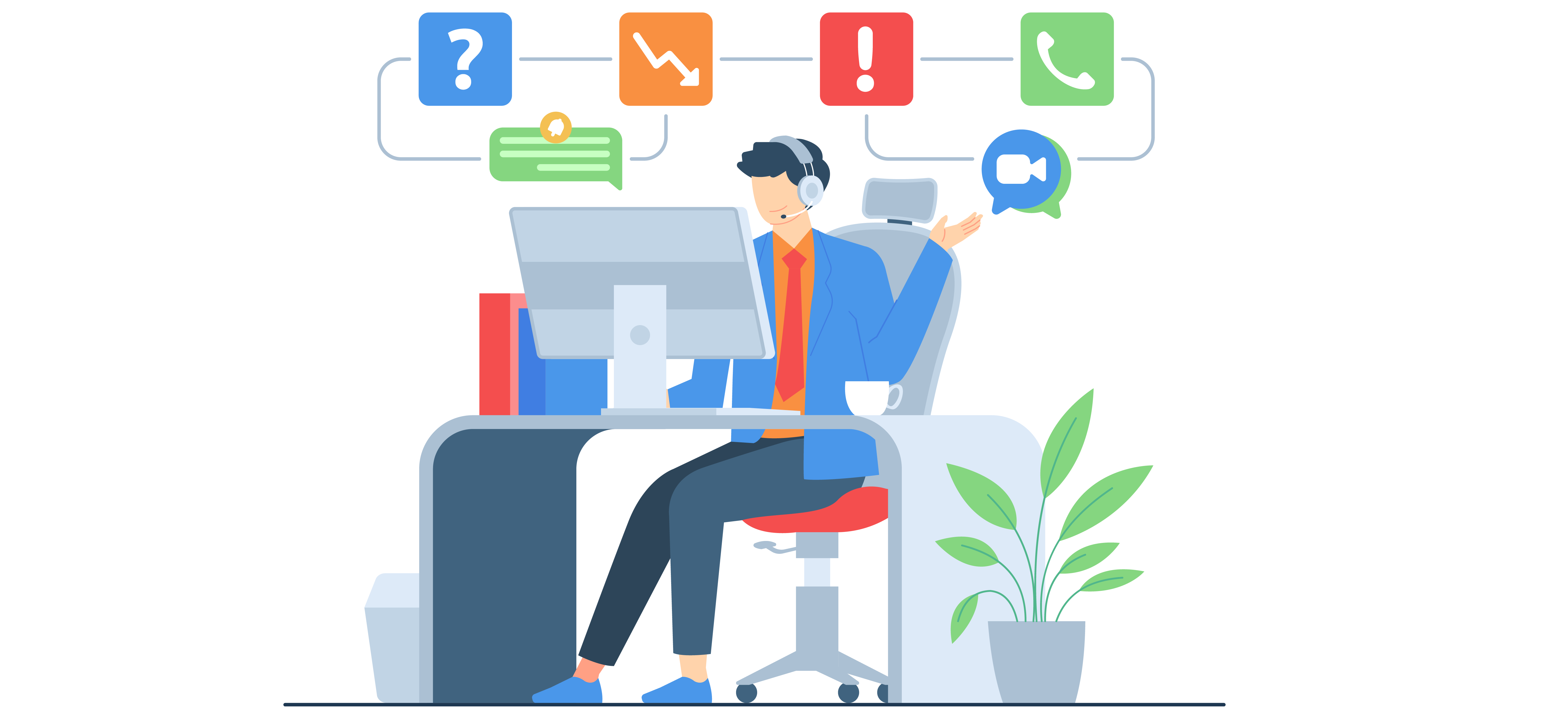 2.Multi-Line Auto Dialer for Calling Automations
For contact centers that rely heavily on phone sales, and specifically outbound phone sales, a multi-line power dialer is a must. These parallel dialers can call up to 10 lines at a time, and when a prospect answers, the software immediately cancels the other calls and connects you with the live call. As you might guess, this dramatically cuts down the time reps spend dialing and dialing with no answer and promotes higher connection rates.
Many sales dialer companies that offer a multi-line dialer product have also enhanced their dialer to avoid the stereotypical "dead air" someone hears when answering a sales call while the call is waiting to connect.
These multi-line auto dialers are excellent for large cold calling campaigns, where the name of the game is having conversations with new prospects. Plus, paired with CRM automations, it's faster than ever to dial down a list of leads, choose and log a call outcome in the CRM or set a time to follow-up, and continue dialing.
You can see (and hear!) Kixie's multi-line auto dialer in action by tuning into the Hopp on Calls livestream, broadcasted weekly on LinkedIn.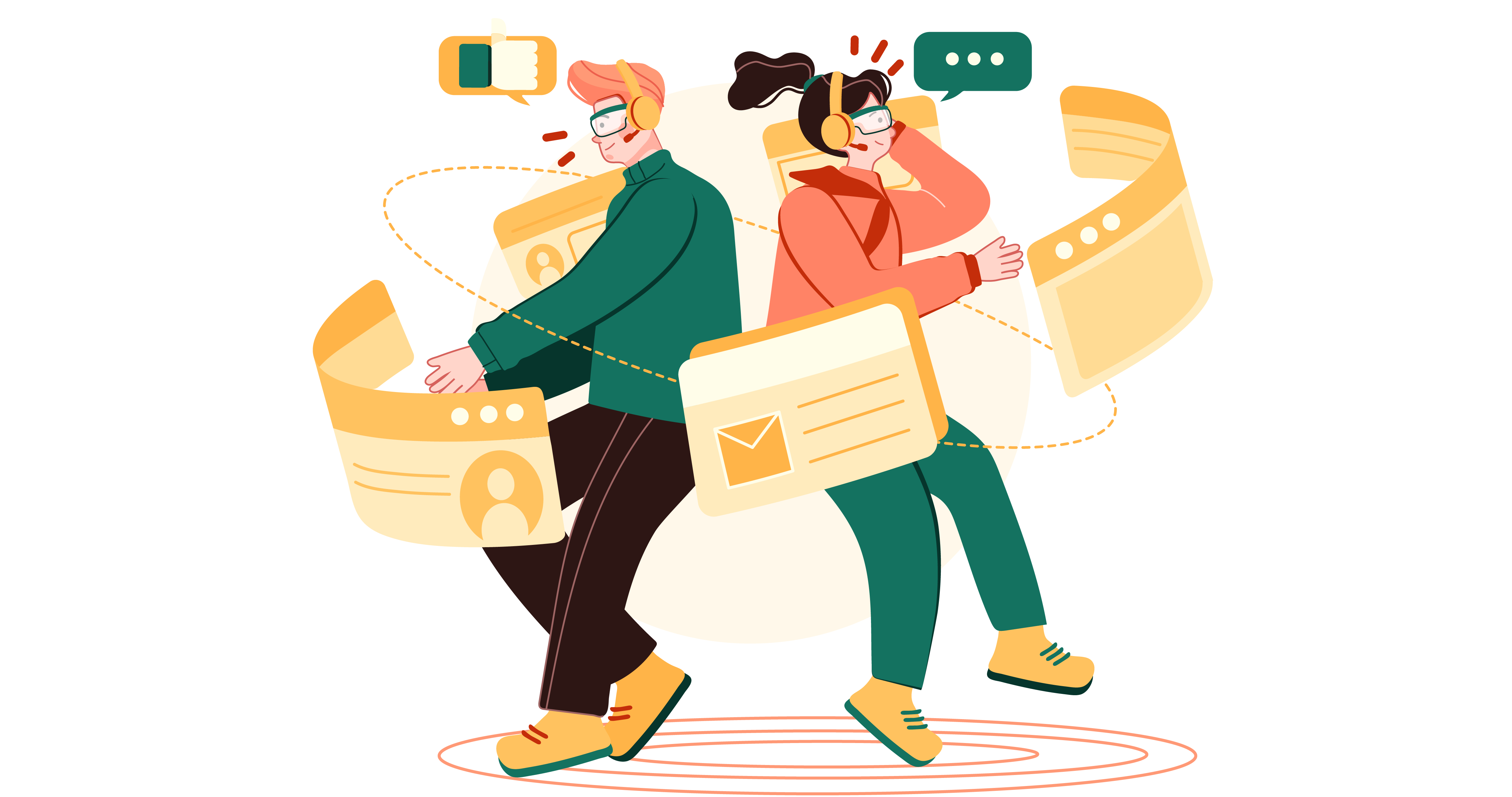 3.Automatic Local Presence Dialing
The third contact center automation tool we would be silly not to spotlight – it's THAT good. Local presence dialing, or local caller ID dialing, boosts your chances of getting someone to pickup a cold call by as much as 300%.
Local caller ID is a feature of some sales dialers that allows the rep to call with a real local phone number specific to the recipient of the call. So, if you're calling someone with a 424 area code, the software automatically chooses a 424 number to dial with. This increases the likelihood that the person will answer the call, as they will see a number from their local area code rather than a random number from out of state or overseas.
Some sales dialers offer this feature as standard, while others charge an additional fee for it. However, the ROI can be significant, as studies have shown that people are more likely to answer calls from local numbers.
Kixie's Local Presence automation tool is one of the best and most valuable on the market. Not only can sales reps call with up to 10 real, local numbers for every area code in the US, the progressive caller ID software automatically rotates through these local phone numbers so you can call a person two, three, or more times without repeating a phone number.
Contact Center Automations Are Here to Stay
Sales dialers are essential tools for any contact center looking to increase sales. The three automation tools we've highlighted – CRM integrations, multi-line auto dialers, and local presence dialing – are some of the most effective and popular options on the market. If you're looking to drive more sales through your contact center, be sure to explore these automation tools and don't be afraid to implement them; sales automations are here to stay and are only getting smarter.
You might also be interested in...