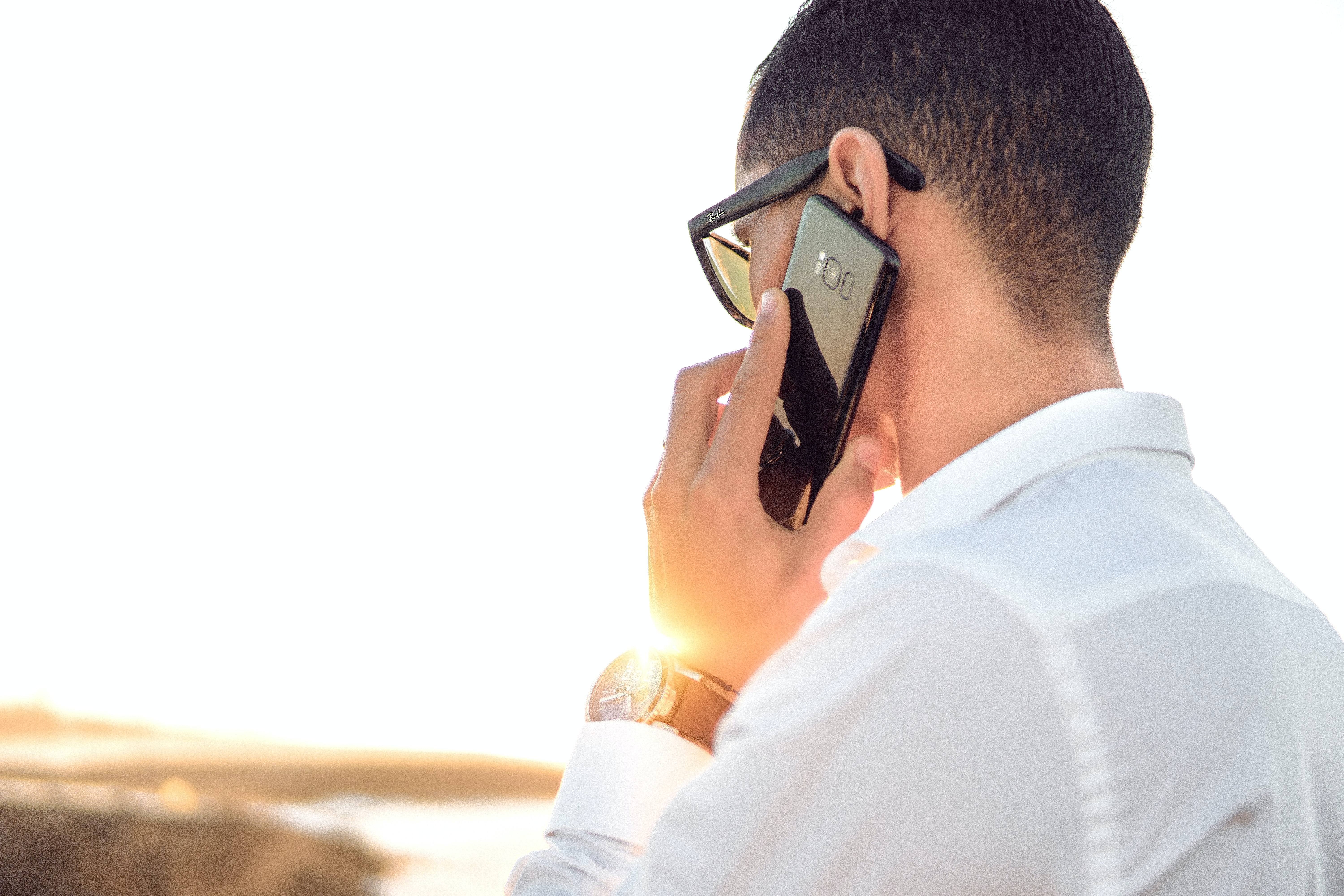 Why Your Sales Team Needs A Dialer
For a small business sales organization, the phone is likely the most effective tool to connect and engage customers. Without it, your quota, targets and goals may be impossible to achieve. Live conversations alone enable your sale team to build stronger relationships and add more qualified prospects into your sales pipeline. By extending the value of your CRM with the automation of a sales dialer, your team can focus on having the right conversation at the right time while much of their work is automated.
Sales reps using a sales dialer will save valuable time as it logs all calls automatically and allows them to call a lead with just the click of a button. Through this and other time-saving features, an improved sales result will be driven by delivering speed, efficiency, and predictability to the sales process. In short, a sales dialer has become a must-have tool for every sales rep.
• CRM Integration
CRM software is a powerful sales tool that provides one place to manage the data for all interactions and opportunities with prospects and customers. This is the reason why your selected sales dialer should integrate with your CRM. A leading sales dialer will ensure all data entries are accurate and in sync, which will lead to more meaningful insights and improve sales knowledge. Even more so, it results in a remarkable increase in the number of calls and conversations for the sales team's greatly enhanced productivity.
• Improved Conversion Rate
Customers tend to ignore calls from unknown areas due to the increasing fear of spam callers. That's why sales dialer software often offers the benefits of local presence. When calling out of state, a dialer is intelligent enough to recognize the area being called and will display a matching area code in the Caller ID, therefore increasing the chance of a conversation. This is supported in research conducted by industry analysts showing that conversion rates double, and the volume of phone leads increased by nearly 113 percent when a local area code is used to make calls instead of a non-local number.
• Minimized Human Errors and Efforts
Logging calls and dialing a 10-digit phone number is a process that consumes a sales team's valuable work time. The sales dialer software deserves greater attention in this regard as it eliminates manual data entries. It never brings the agents to meet situations such as dialing the wrong number, missing a number that was supposed to be dialed, or calling the same person twice. That along with automatically capturing all your customer engagement data and logging it to a CRM will eliminate human error.
More Calls, More Sales
As any experienced sales leader will tell you, more calls will lead to more conversations and more sales. If a rep can make one more call that results in a closed deal, the sales dialer has done its job. Sales is truly a numbers game, and metrics can be difficult to determine at times. With a sales dialer, you will be able to easily reach more people while having the analytics to identify what your true targets should be.
Conclusion
Sales is driven by automation in today's market. The more leads you reach, the more prospects you'll have in your pipeline. Investing in a sales dialer is the right way to attain the targets as it is a reliable tool that not only improves your under-optimized sales process but also boosts sales activity and employee productivity to hit quota and close more deals.
Ready to get started?
Kixie is the sales engagement platform that boosts sales team performance with ultra-reliable, easily automated calling and texting for Pipedrive. Instantly setup an all-in-one voice and SMS solution for your sales team that combines an AI-powered sales dialer, enterprise phone service, and seamless CRM integration.
Get started in 3 minutes ** with no hardware to install!**
You might also be interested in...