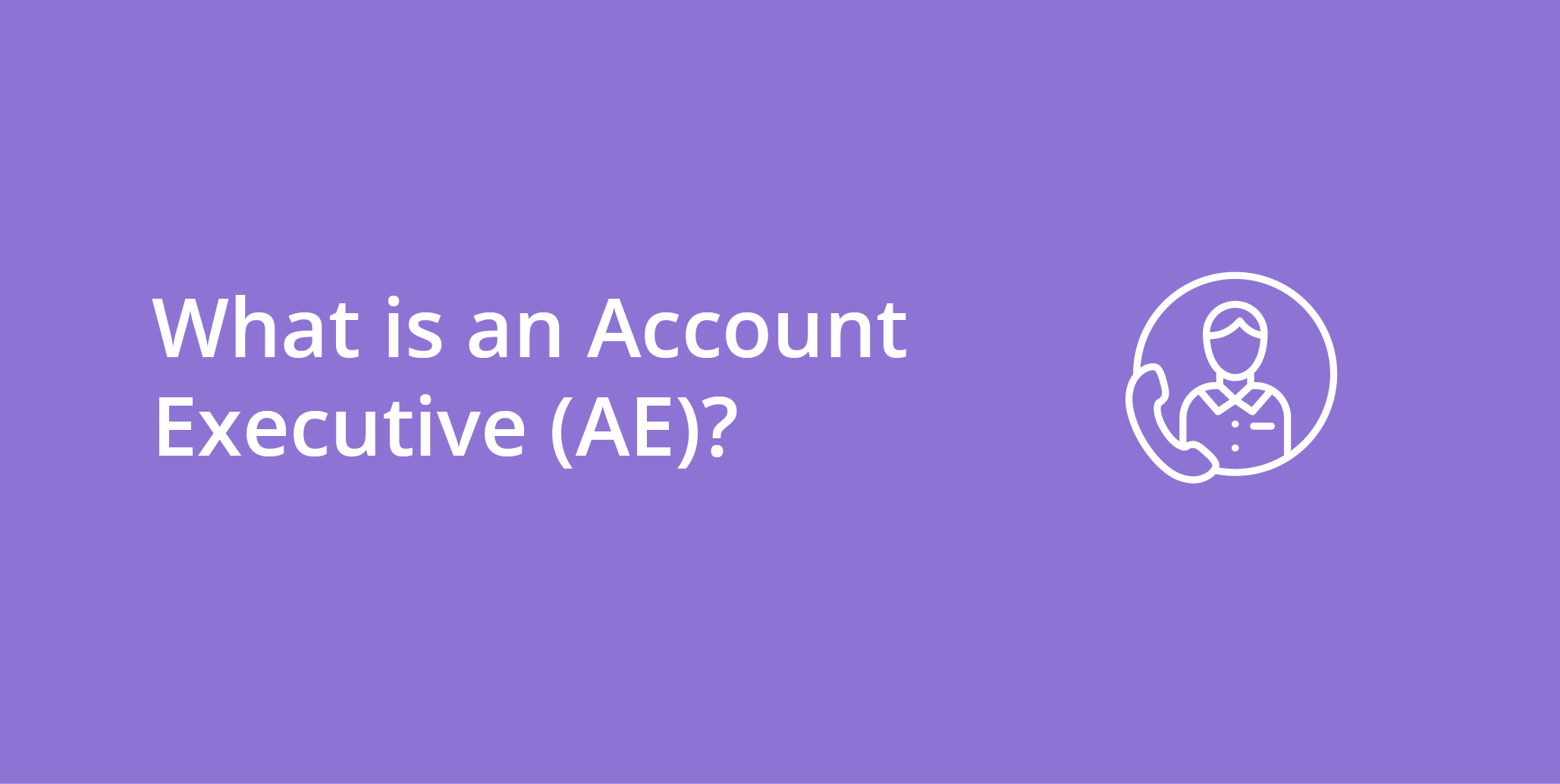 What is an Account Executive (AE)?
If you've ever found yourself wondering… "What's the difference between an AE and an AM?" We get it. There's confusion and overlap between various sales titles used at different organizations. What's more, titles are often changing and adapting to industry trends.
The fast-growing, competitive nature of the SaaS industry has created an environment where new titles are needed to accommodate for completely new positions. What's more, (slightly) different titles – à la Sales Development Rep vs. Business Development Rep – are created to sound more relevant, modern, and in line with company values and culture.
If you're new to all this sales jargon, look no further! We've got you covered. Keep reading to find out exactly what an account executive does, average salary for AEs, career outlook, and available AE jobs.
In sales, the acronym AE generally stands for Account Executive. AEs are sales closers that speak with sales qualified leads and encourage them to purchase from their company by providing relevant and accurate information about the product and services.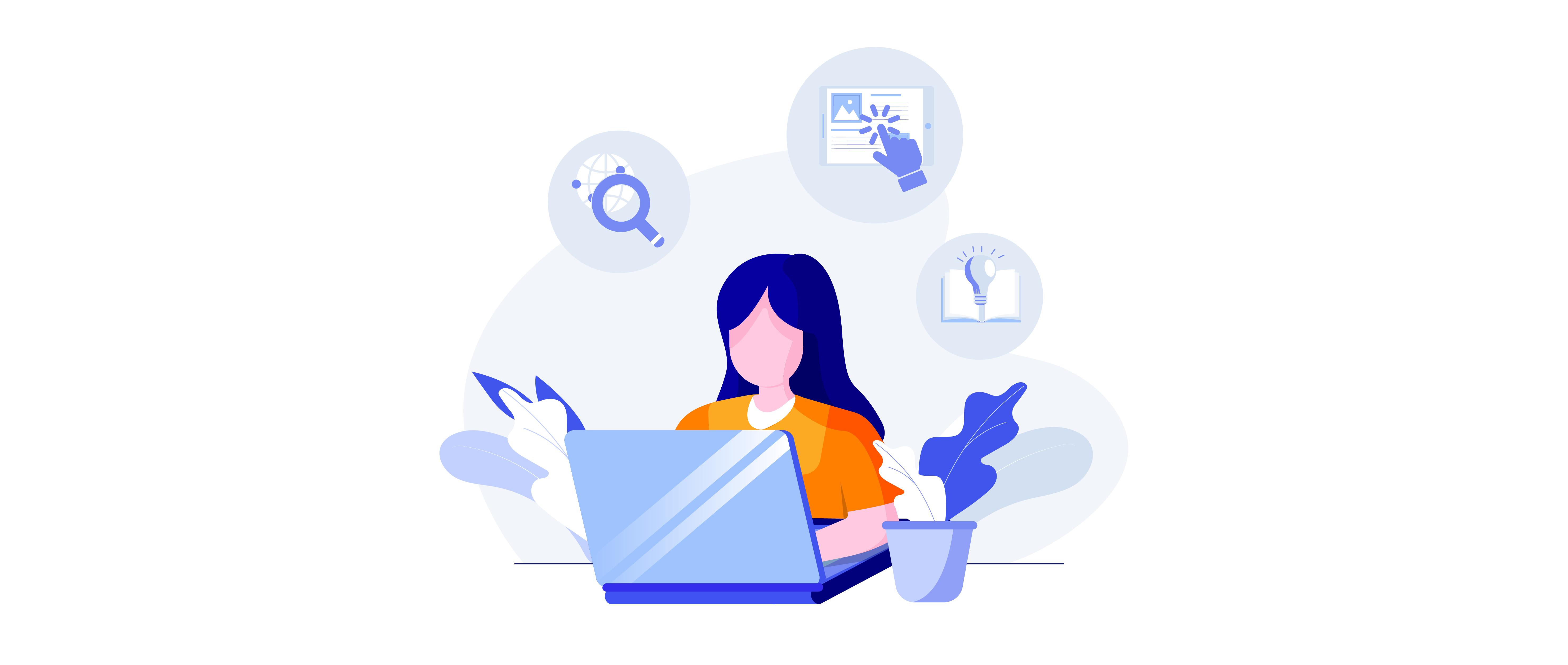 Account Executive Job Description
It may seem that the job of an account executive is easier than that of an outbound sales rep. After all, the leads that come across the desk of an account executive are already almost ready to buy! Unfortunately, it's not always that easy.
What does an Account Executive do?
The main job of an account executive is to close sales by building lasting relationships with clients and prospects. Because of this, they often have revenue quotas to hit each month that are directly tied to the company's bottom line.
Account closers often handle the lion's share of objections from potential buyers, who are naturally vetting the product and making sure it will actually meet their needs. Price is often an objection that comes up in conversations with sales executives. We've compiled 9 ways to overcome this all too common sales objection.
In addition to being prepared to counter objections about price, it's important for sales closers to have a robust understanding of their competitors - and how they stack up against them. Questions like "What makes your brand better than X company?" or "How does your product compare to the competition?" are common to hear. A good answer to one of these questions can make or break the sale.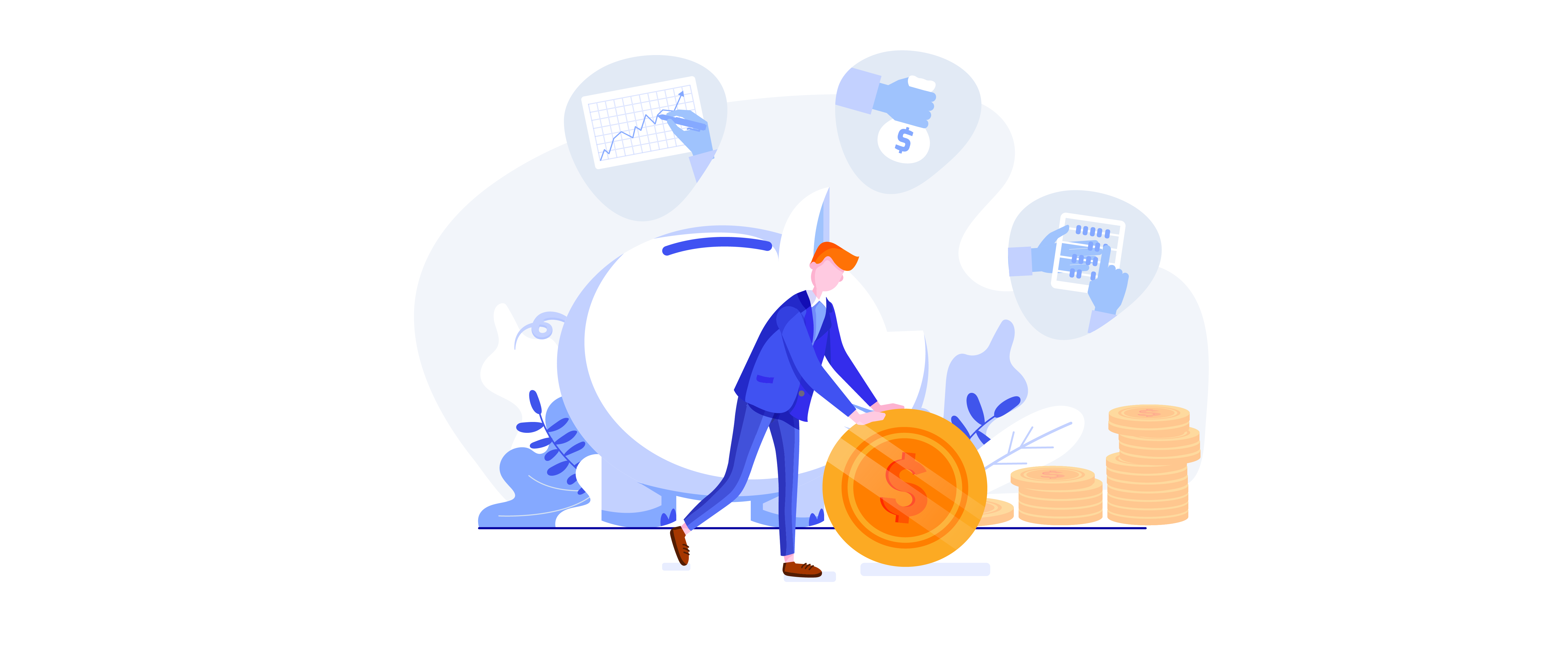 Account Executive Salary
Account executives make an average of $67,844 per year in base pay in the US, with an average additional $24,000 or more per year from performance-based compensation (source: Indeed). Salary varies depending on the size of the company and the location.
AE Career Outlook
With the abundance of automation, software, and online marketing tools available on the market today, it may be worth wondering if sales positions will still be growing in a few years.
If you're looking to grow your career in the sales industry, don't worry - as the market outlook for account executives is positive! 5% growth is projected for account executive positions through 2028 (source: Zippia).
Account Executive Jobs
Looking for available AE jobs? Here are a few resources to help your search: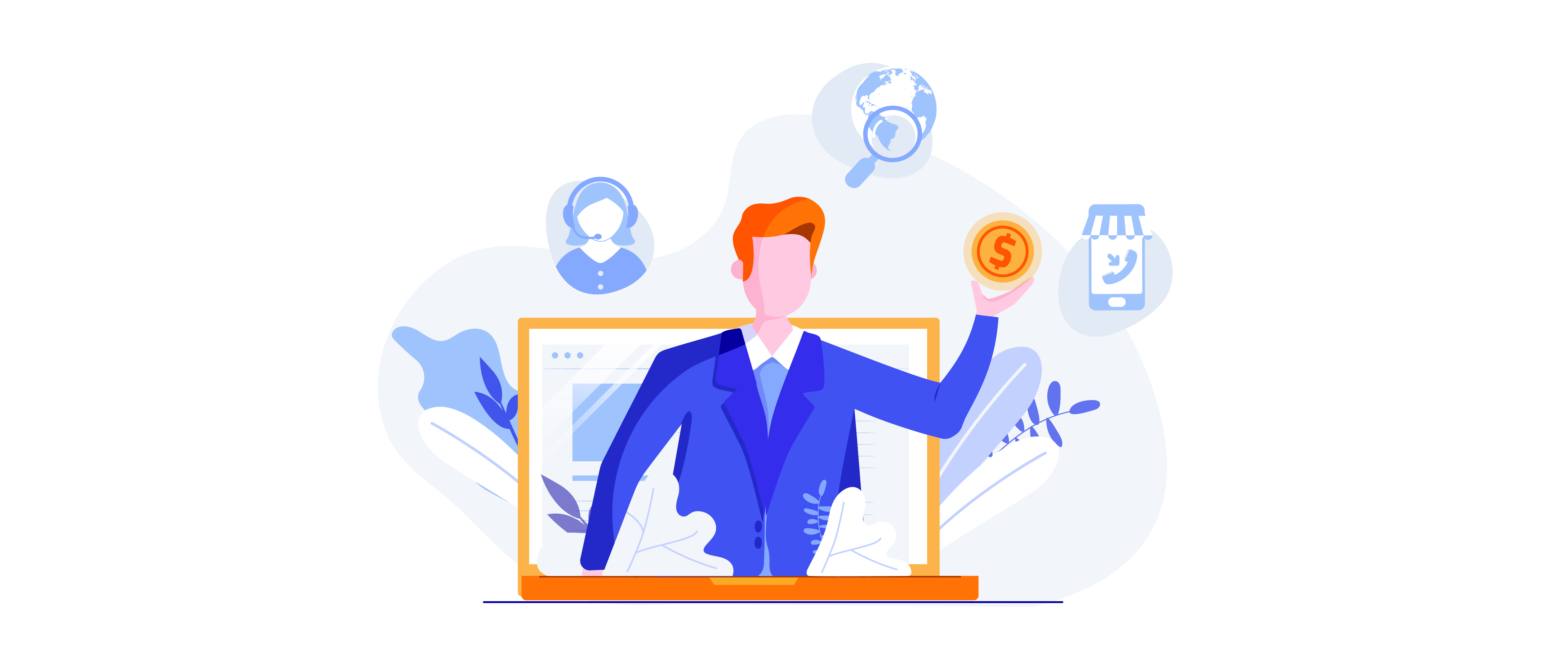 Which sales role is right for me?
The right sales role for you depends on your experience and expertise, but sales can be a good industry to get your start if you are entering the job market for the first time!
Some key characteristics of great sales and customer support professionals include:
Excellent interpersonal skills
Great communicators
Passion for what they are selling
Willingness to roll up their sleeves and get the job done
No fear calling and following-up with potential clients
Positive attitude
Creative and passionate about helping others
Ability to multi-task across different platforms and forms of communication
Ability to work well under pressure and with a team
Does this sound like you? Kixie is hiring, and we'd love to hear from you! We are looking for jovial, hard-working colleagues to share our journey as we change the landscape of business telephony.
You might also be interested in...