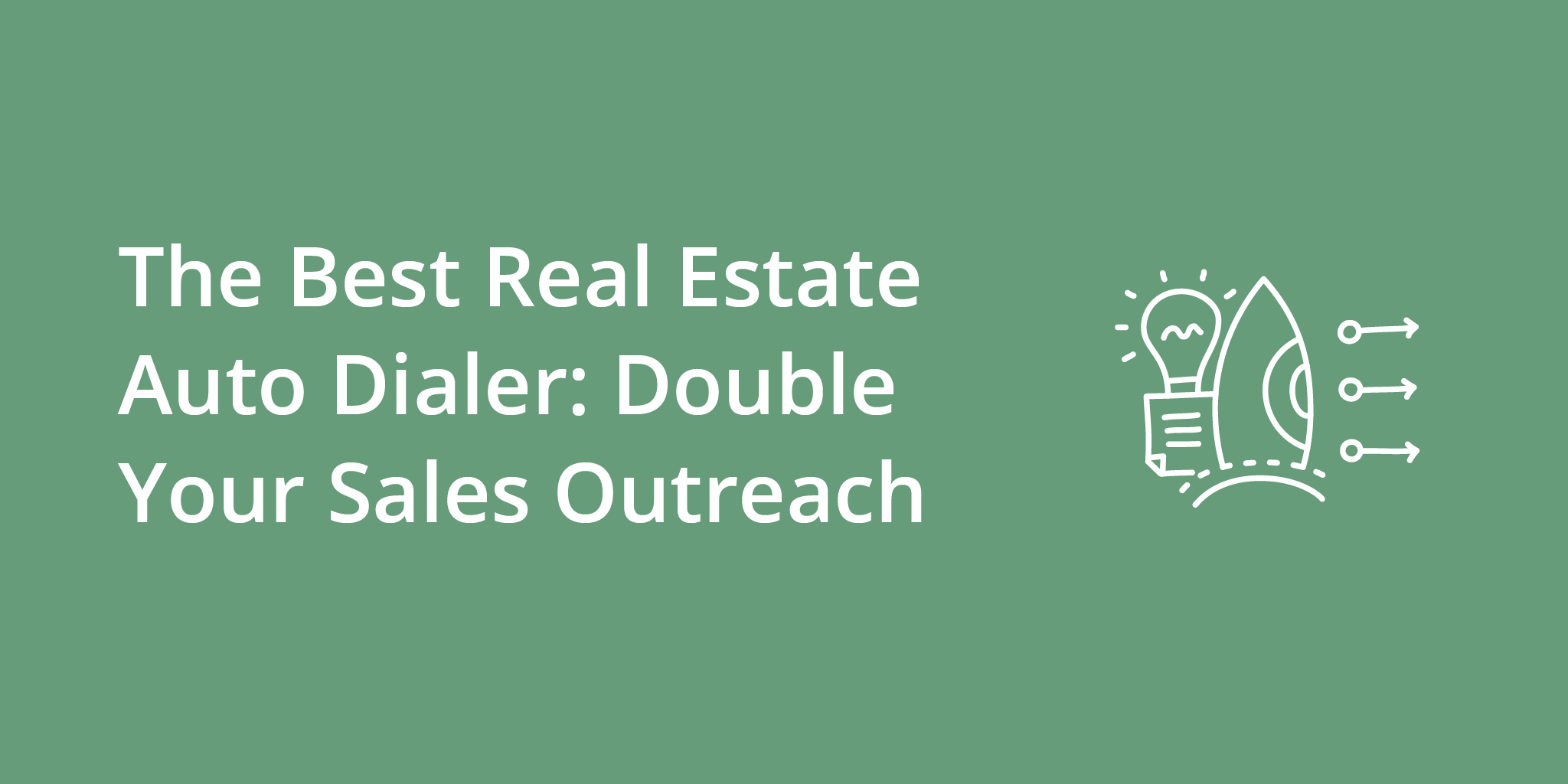 The best real estate sales reps know maintaining a consistent outreach program is the key to their success. The more people you contact, the more likely you will find a motivated seller.
But with manual cold-calling tasks, it's easy to get burned out. On top of that, keeping track of your progress and managing your leads can be tough.
With automated real estate dialers, you can scale your reach up to 2X with no extra effort. It's the perfect tool to get those $$$ deals without breaking a sweat.
What Is a Real Estate Auto-Dialer?
Real estate auto-dialers automate repetitive sales tasks like prospecting and follow-ups so you can focus on your conversations. They work by storing your leads' contact information and automatically dialing them for you.
When a lead picks up, the auto-dialer connects you to the call so you can start your conversation. If there's no answer, the auto-dialer can leave a pre-recorded voicemail or schedule a follow-up call.
With an auto-dialer, there's no need to dial phone numbers or keep track of your progress manually. You can make more calls in less time and close more deals.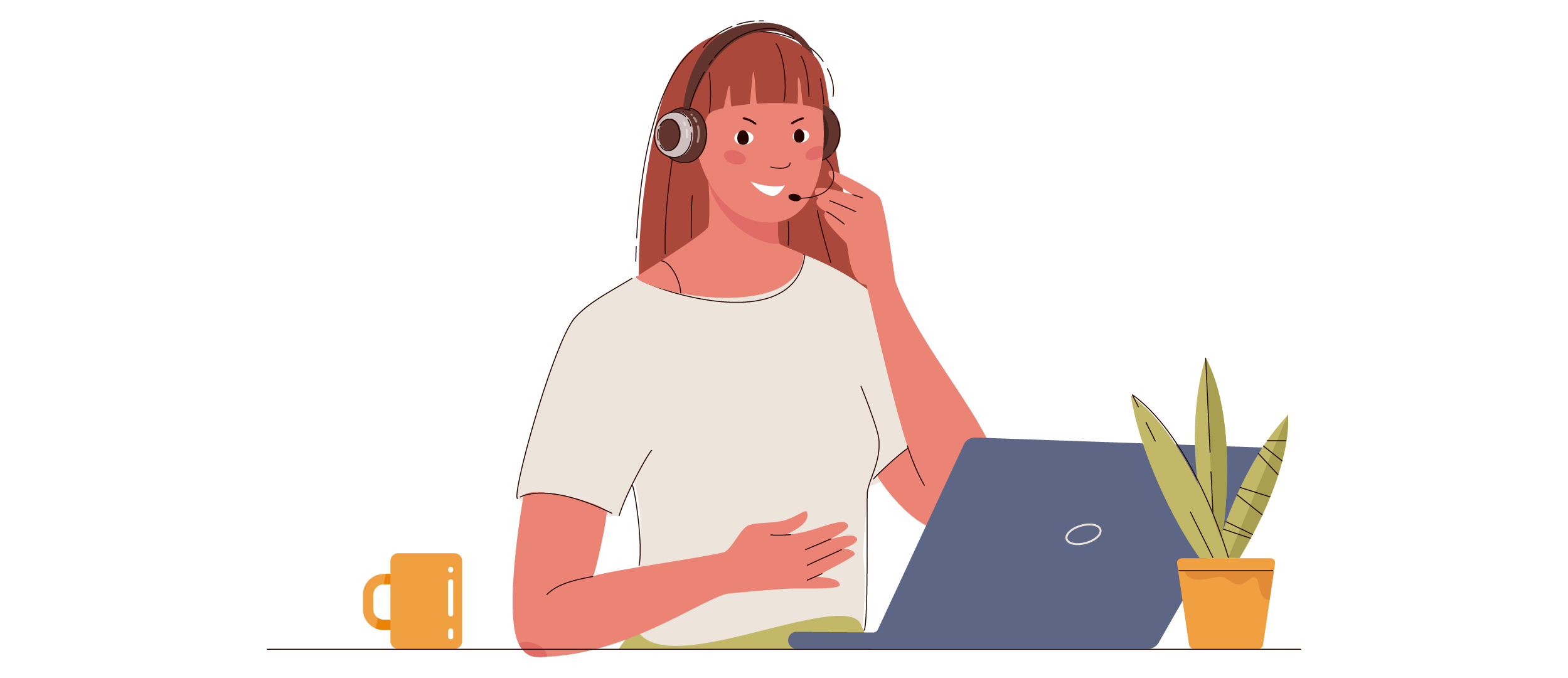 What Are the Benefits of Using a Real Estate Auto-Dialer?
Real estate auto-dialers help you close more deals by increasing your sales outreach. Here's how:
1. Make More Calls in Less Time
With an auto-dialer, your agents can make up to 2X as many calls. Automated dialing saves you time by storing your leads' contact information, recordings accessible in your CRM, IVR technology, and time-based routing.
2. Increase Connections with Leads
Auto-dialers increase your connection rate by up to 20%. With an auto-dialer, you can leave voicemails, schedule follow-ups, and make sure no lead falls through the cracks.
3. Improve Local Presence
Access to a custom pool of your very own phone numbers for one low price, so you can call prospects from real phone numbers using a local caller ID. Switch out numbers for free if they've been flagged as "scam likely" after too many calls.
4. Save Money and Time With Voicemail Drop
Agents using auto-dialers save an average of 4.5 hours per week. That's because you can record your voicemails in advance and queue them up to play automatically. And the best part, create unlimited recordings for different situations.
5. Get Real-Time Insights
Get real-time insights into your outreach with detailed call logs and recordings. Review your performance and optimize your scripts for better results.
6. Stay Compliant
With auto-dialing, you can rest assured that you comply with TCPA regulations. All calls are recorded and stored in your CRM so that you can review them anytime.
7. Free Up Your Time
Automating repetitive real-estate sales tasks can free up your time to focus on more important things. You can make more calls, follow up with leads, and close more deals with an auto-dialer.
8. Try It for Free
Get started with a free 7-day trial of our real estate auto-dialer. No credit card is required.
With Kixie, you get all of these features and more. The auto-dialer with the most advanced features on the market for the real-estate industry. Start your free trial today to see how we can help you close more deals.
You might also be interested in...