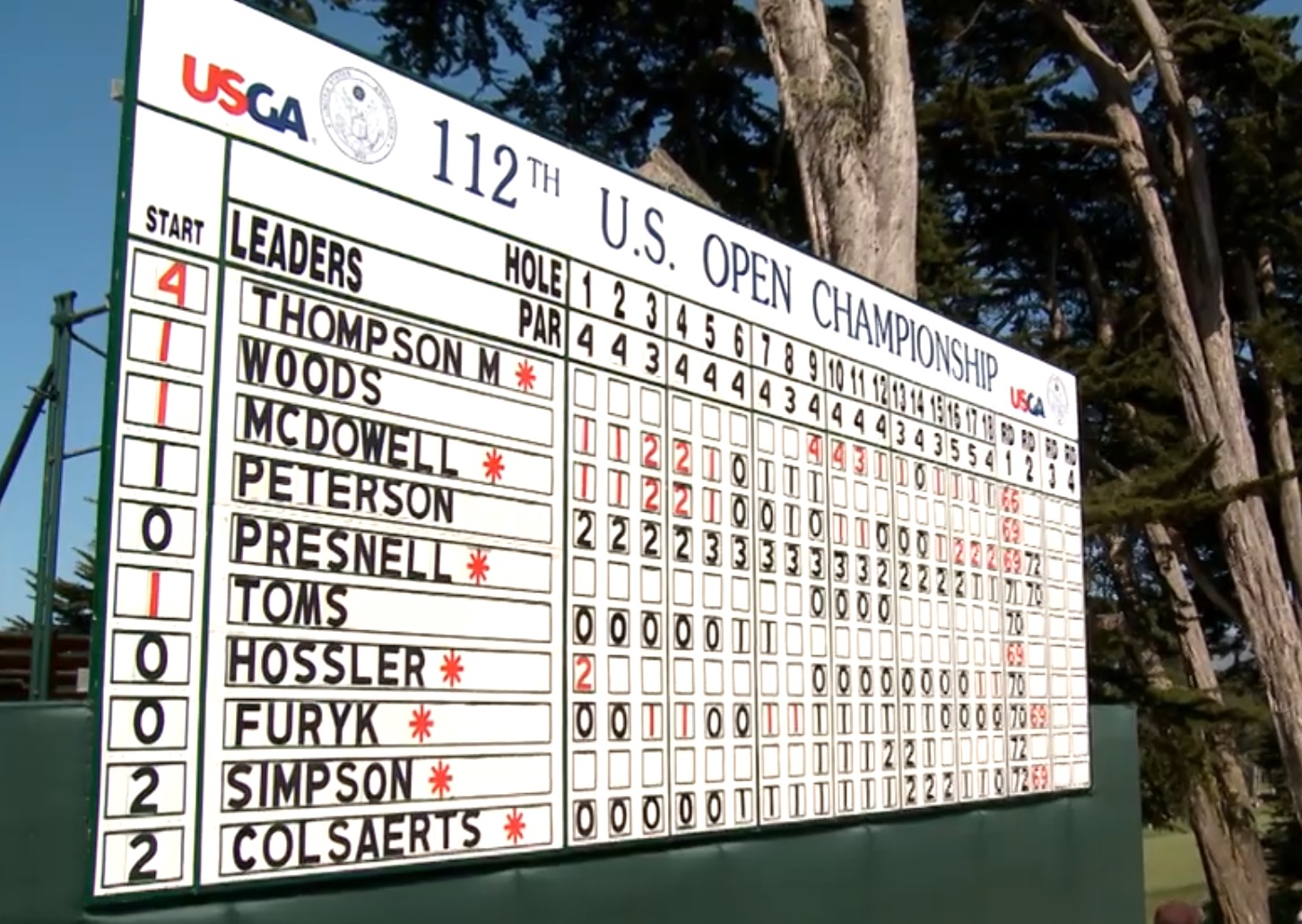 Sales Leaderboard
Whether you aim to motivate your team or want a way to show daily sales metrics, Kixie's enterprise plan seamlessly links the call reporting from your dashboard to become easily view-able on any TV or monitor utilizing the Kixie Leaderboard.
Why Did Kixie Build This Feature?
To Motivate Your Sales Team and Make Sales More Fun
Top Sales Teams Already Do This
At Kixie.com, we consistently strive to make your life easier, boost productivity, and help you drive revenue. We know the best salespeople diligently review call data to help boost their productivity and revenue. Many top enterprise-level sales teams feature calling metrics on large monitors throughout their workplace. We wanted to harness this by giving our Enterprise accounts their own leaderboard so they can boost productivity.
How Does This Feature Help Drive Revenue?
Boost Workplace Motivation
Foster Daily Competition and Teamwork
The best salespeople consistently compare their dial numbers and call durations to understand the entire team's performance. Our new Kixie Call Metrics Leaderboard showcases your ability to be a dialing monster, helping motivate your team to smash those monthly sales goals. We pull the data from Call Reporting that easily displays on a large television or monitor. The Leaderboard aids in fostering competition and promoting comradery between the team. If the entire team aims to reach the top of the leaderboard, motivation will boost the dial numbers and increase call quality.
What does the Kixie Call Metrics Leaderboard Display?
Agent's Name and Their Photo
Call Duration
Dial Numbers
As a salesperson, it's your job to be on top of your game and now you can be on top of the charts. Reference the entire office's call volume to make sure you are on target and to help the rest of the team.
Who Has Access to This Feature, What's the Cost, and How Difficult Is It to Setup?
Enterprise Accounts have access to the leaderboard automatically
There's no added cost to the account as it's part of the enterprise feature-set
The only setup necessary is opening a web page in any monitor or TV.
Try Kixie Today
Want to try the Kixie Leaderboard today for free? Sign up for a free trial of the Kixie– the tool you need to connect with clients and prospects anywhere and everywhere.
You might also be interested in...