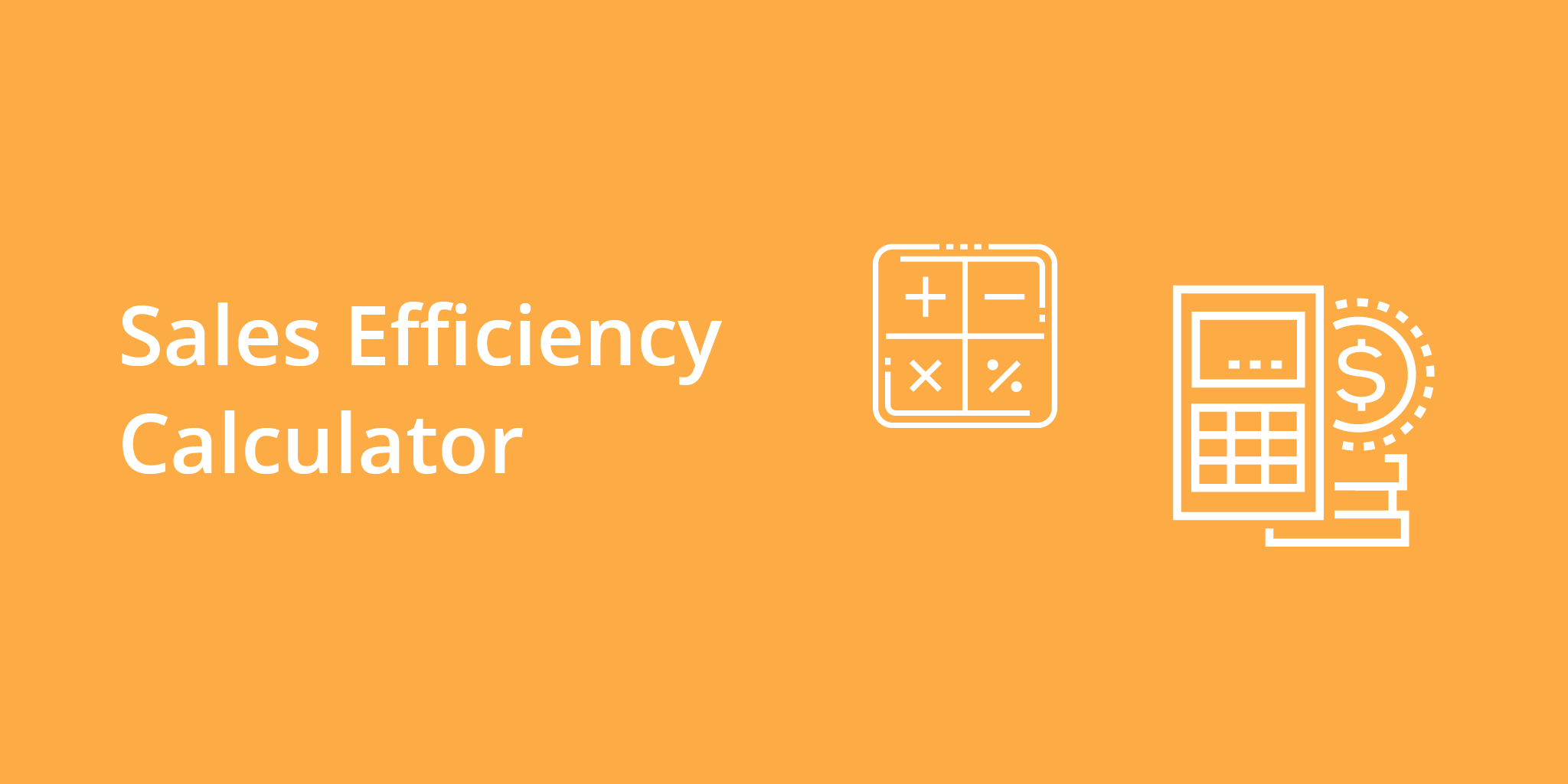 Time is money. See how much of it you could save with Kixie.
It's possible to improve your team's productivity just by switching to the right technology, processes, and automations.
Sales teams that switch to Kixie see a productivity increase of 25% or higher, thanks to time-saving features including voicemail drop, SMS templates, auto-call workflows, native call and call outcome logging in HubSpot and other major CRMs, TCPA-compliant call recordings, and more!
Estimate how many more calls your outbound team could make each day, how many conversations you could have with prospects, plus how much time each agent could save every day.
Like what you see? Start a 7-day free trial of Kixie, no credit card required.
You might also be interested in...